This new single family home in Lafayette Square (1702 Carroll at Dolman) is the first built in a series of seven lots being developed in the southeastern portion of the neighborhood on the site of an old school.
Lot 6 is shown to be reserved while Lots 5 and 7 are sold. Lots 2 – 4 appear to be on the market.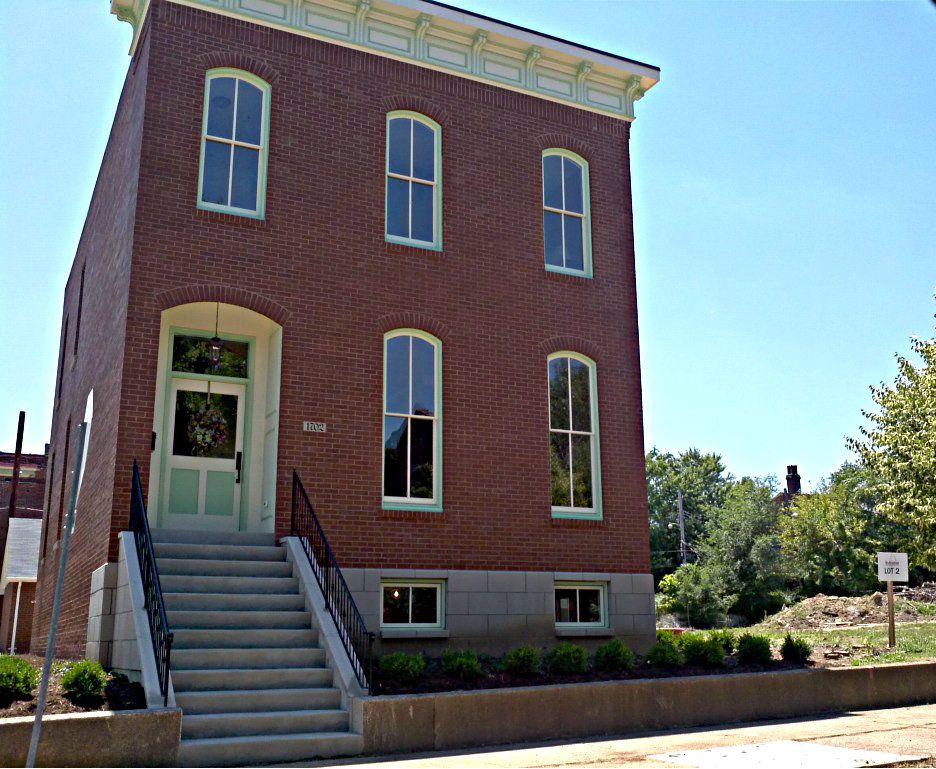 Here is a before shot of the school (?), dating to 2009, courtesy of Google Streetview.