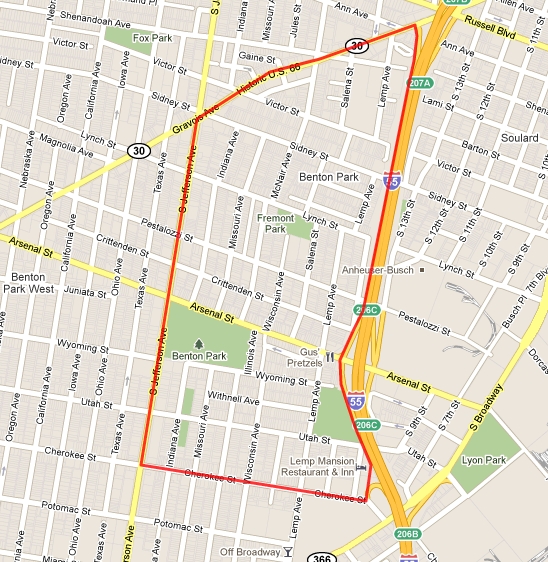 Benton Park is a south St. Louis neighborhood bound by Gravois to the north, Cherokee to the south, Jefferson to the west and I-55 to the east. 3,965 Benton Park residents were counted in 2000, a 14% decrease from 1990. 56% of Benton Park is white, 40% black, 3% Hispanic/Latino and 1% Asian. There were 1,755 housing units, 74% occupied: split 42%/58% owner/rental.
A little history from the Benton Park website:
Benton Park, originally known as City Park, was created by ordinance on June 25th, 1866. The park was later renamed in honor of Thomas Hart Benton, a distinguished Missouri senator from 1821 to 1851. Its initial use was that of the City Cemetery which occupied the site from 1842 to 1865. Covering 14 acres, the park grounds were steadily improved by noted horticulturist Edward F. Krausnick, who landscaped the undulating surfaces using rare trees, shrubs and beds of flowers. Utilizing a greenhouse, rustic footbridge and two ponds, the park was used for botanical instruction as well as traditional community activities. City Parks Commissioner Eugene Weigel noted in 1881 that "in general design and in beauty and composition of its varied flower beds, it stands unsurpassed even by its aristocratic rival, Lafayette Park".
In many ways, this is St. Louis' other Soulard or LaSalle; but it's much more diverse in housing styles and dining options. First of all, the neighborhood is quite different north and south of Arsenal. The south side is bordered by Cherokee, so there are lots of shops and smaller homes along antique row. This area has plenty of rehab opportunities, but for the most part it is still in tact (original homes existing on most of the streets); whereas, north of Arsenal has some more cozy streets, more expensive homes, more diverse architecture and businesses, but there are a lot of empty lots. There are many, many opportunities for good infill within Benton Park.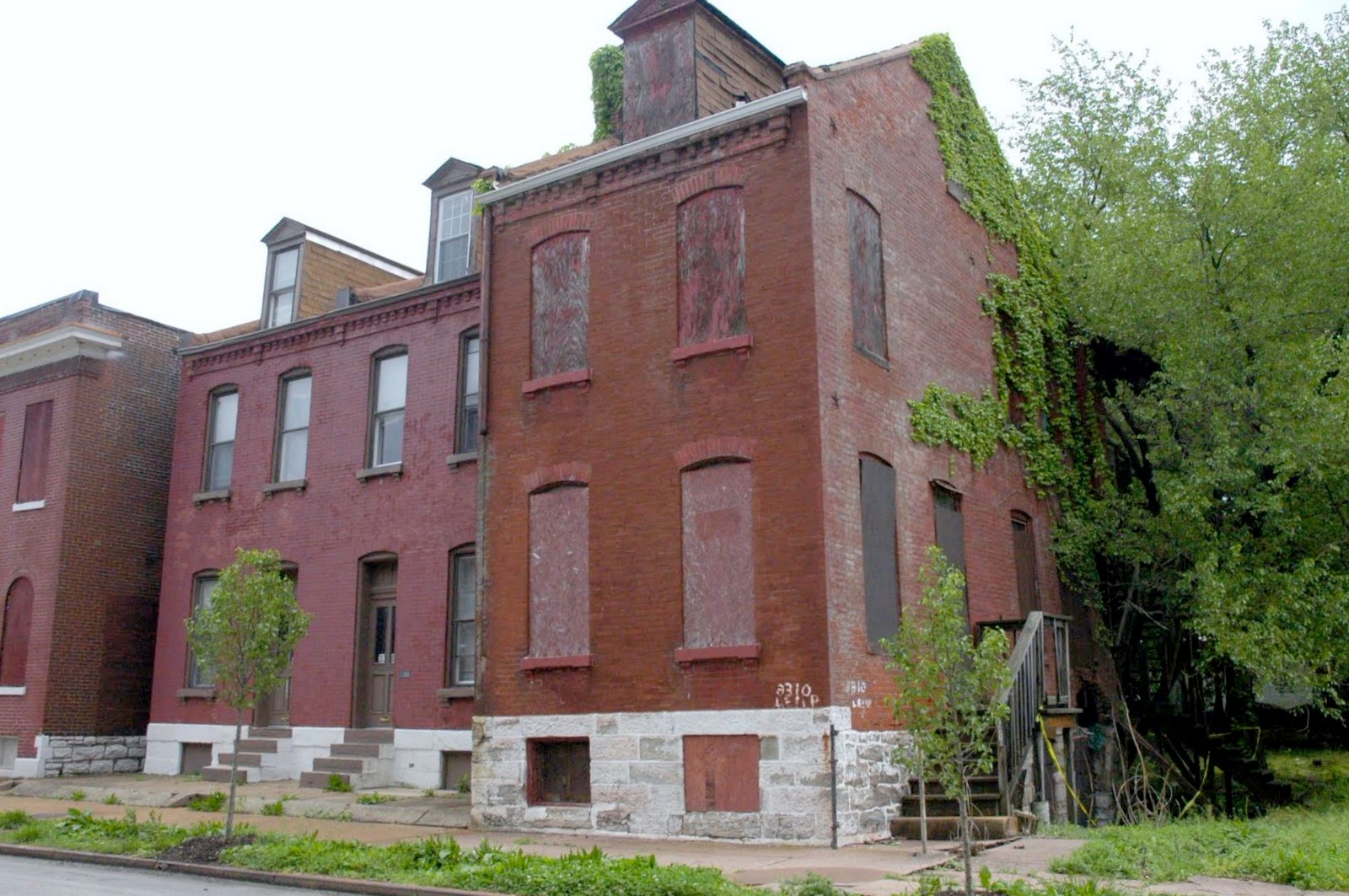 The tree lined streets of Benton Park have a cozy feel, most of the homes are tightly bunched and fit together quite well.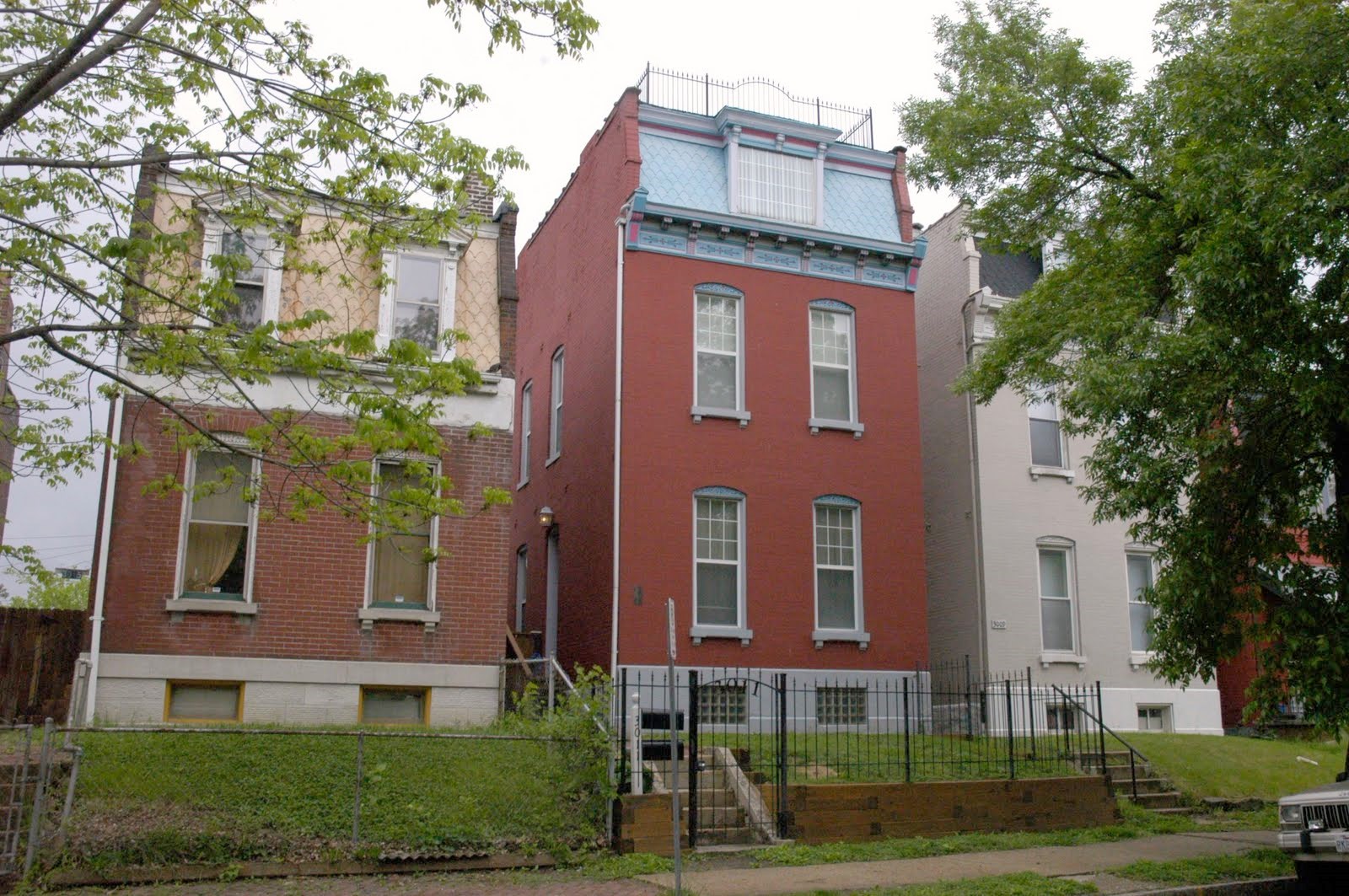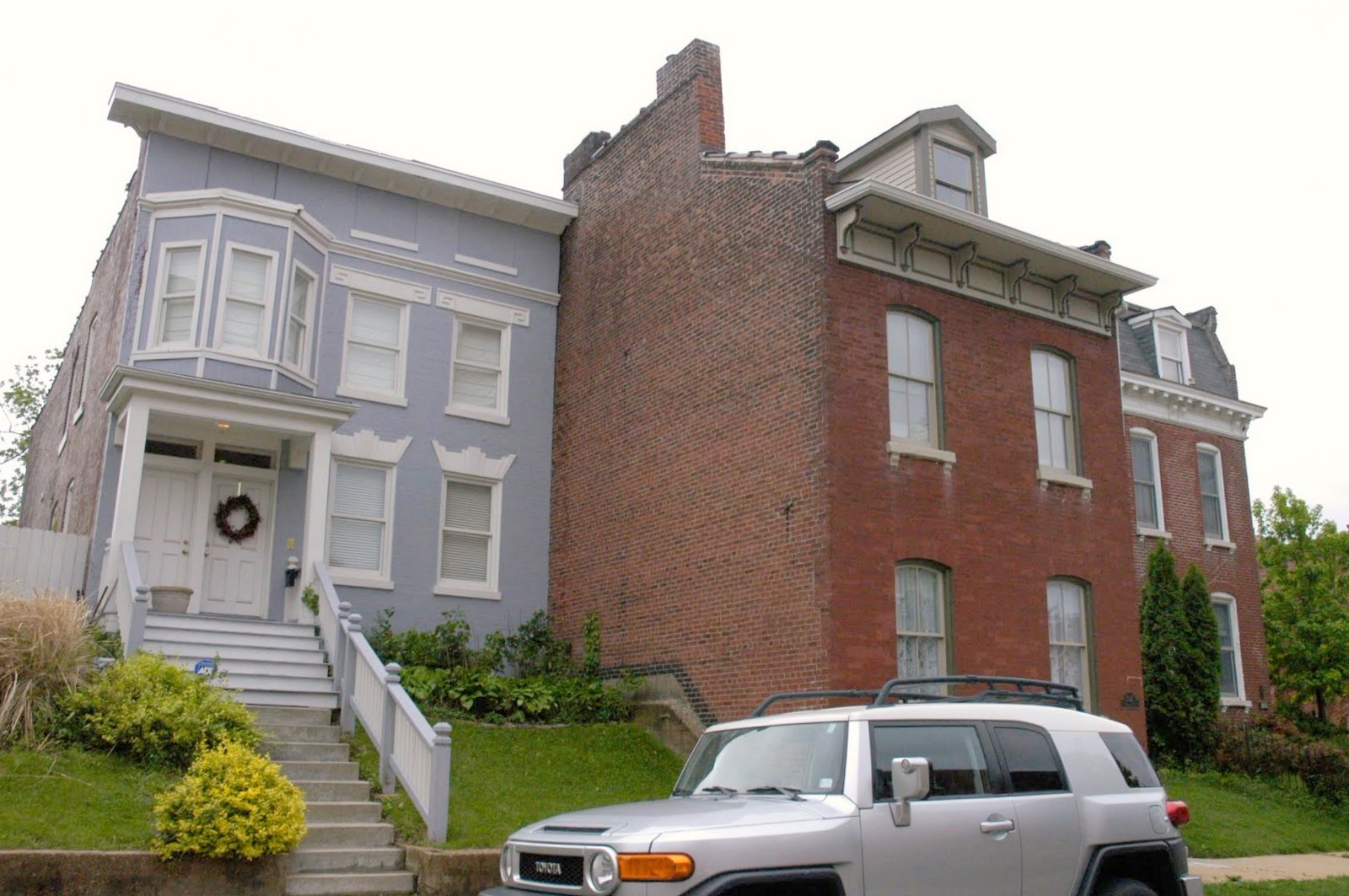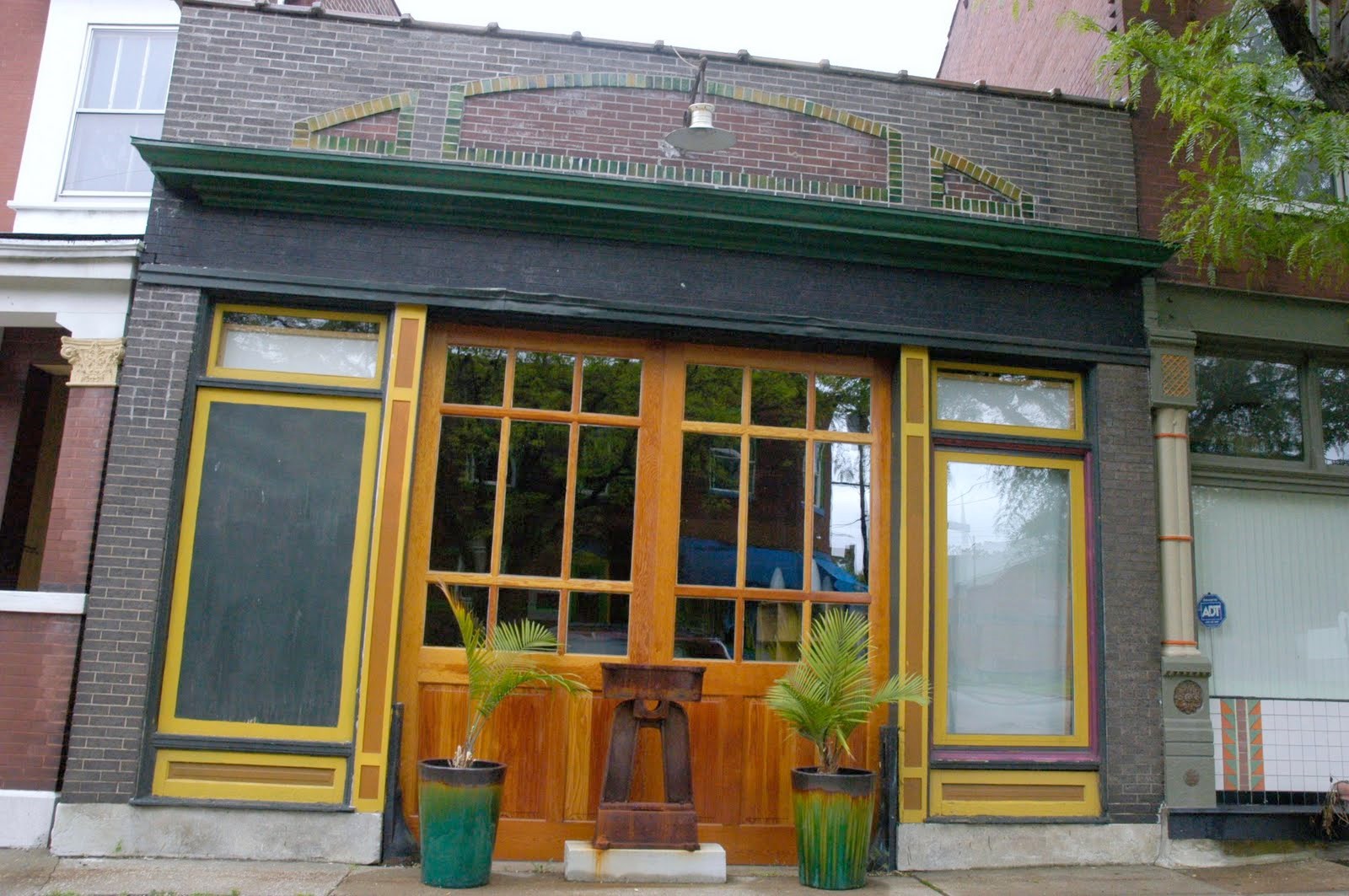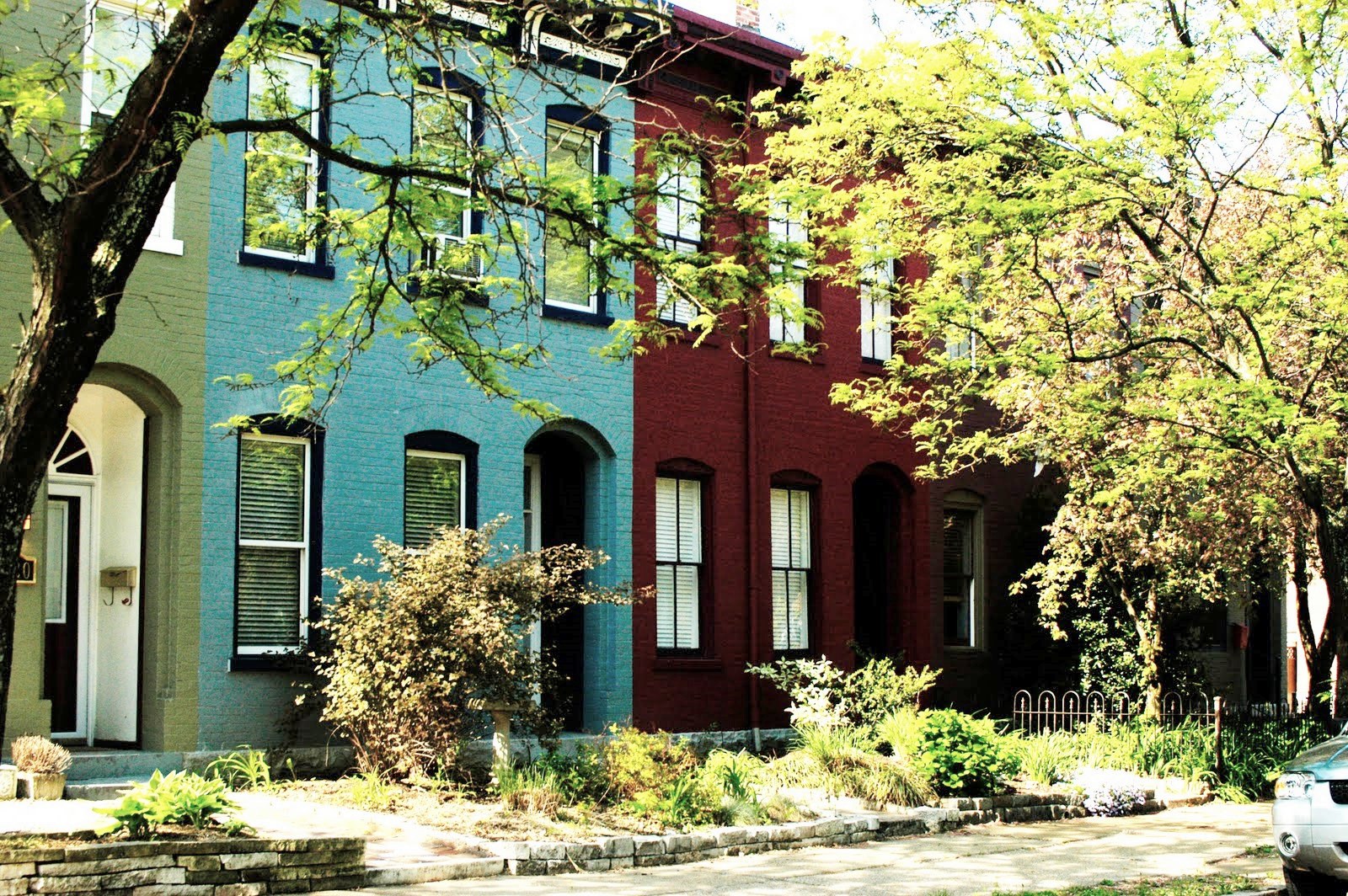 There is no shortage of corner stores both in business and ready for new uses: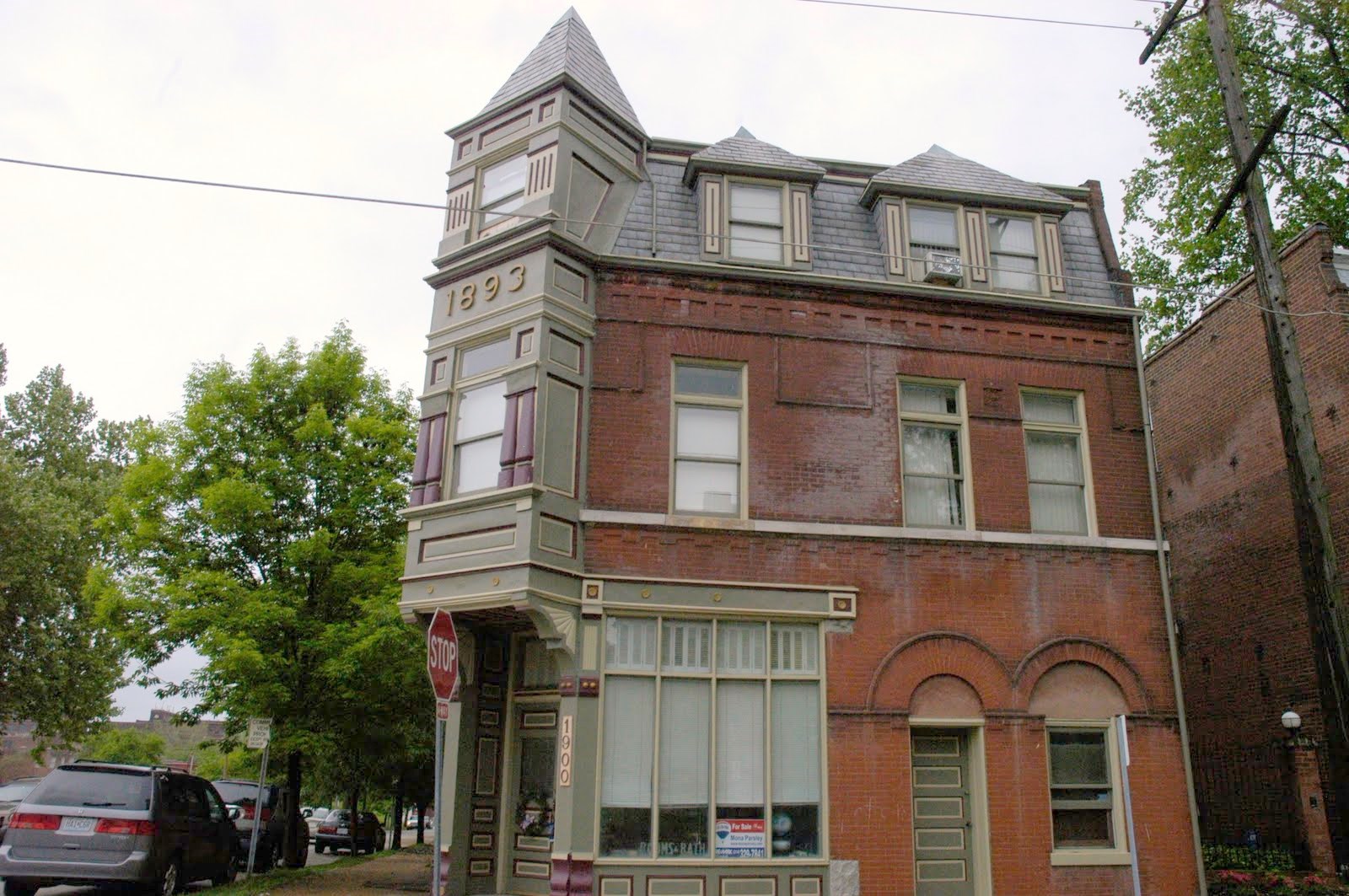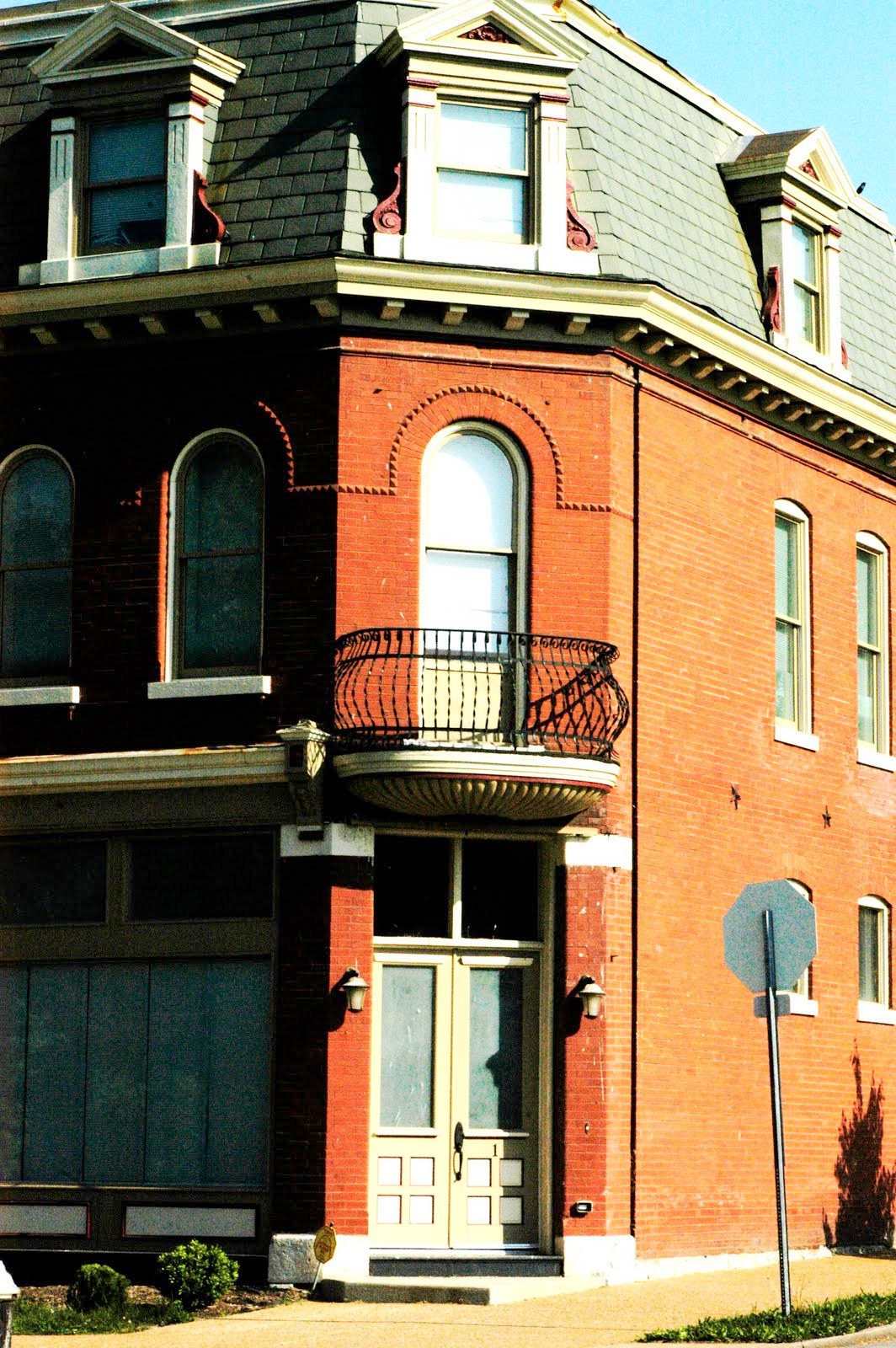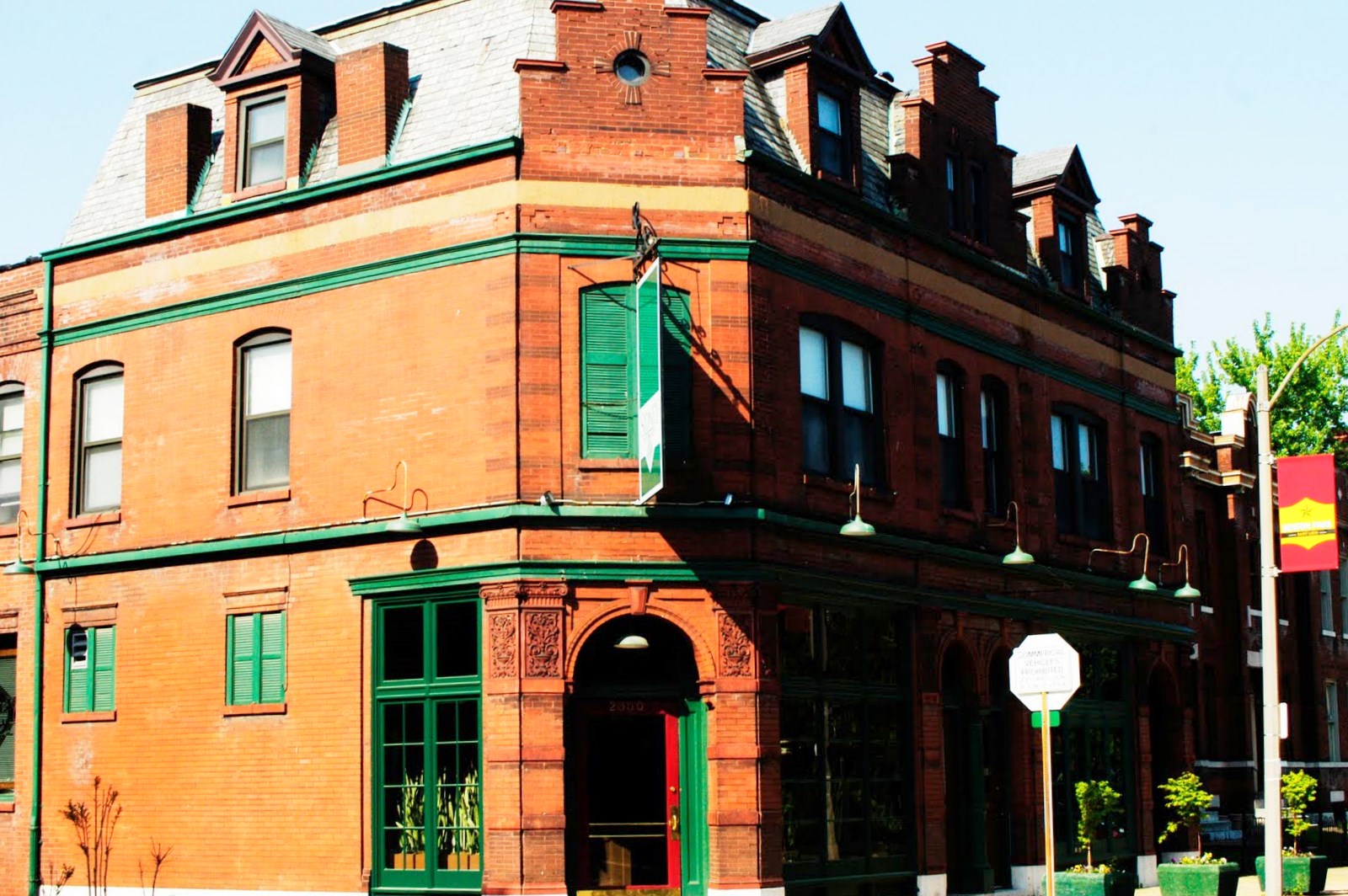 There are plenty of cool sights and restaurants in Benton Park, here are some of my favorites. The South Side Consumers Dairy Co building is now a residential property. Millennium Restoration completed the rehab in June 2006, converting it to 3BR 2.5BA residence. It was originally listed for sale at $560,000: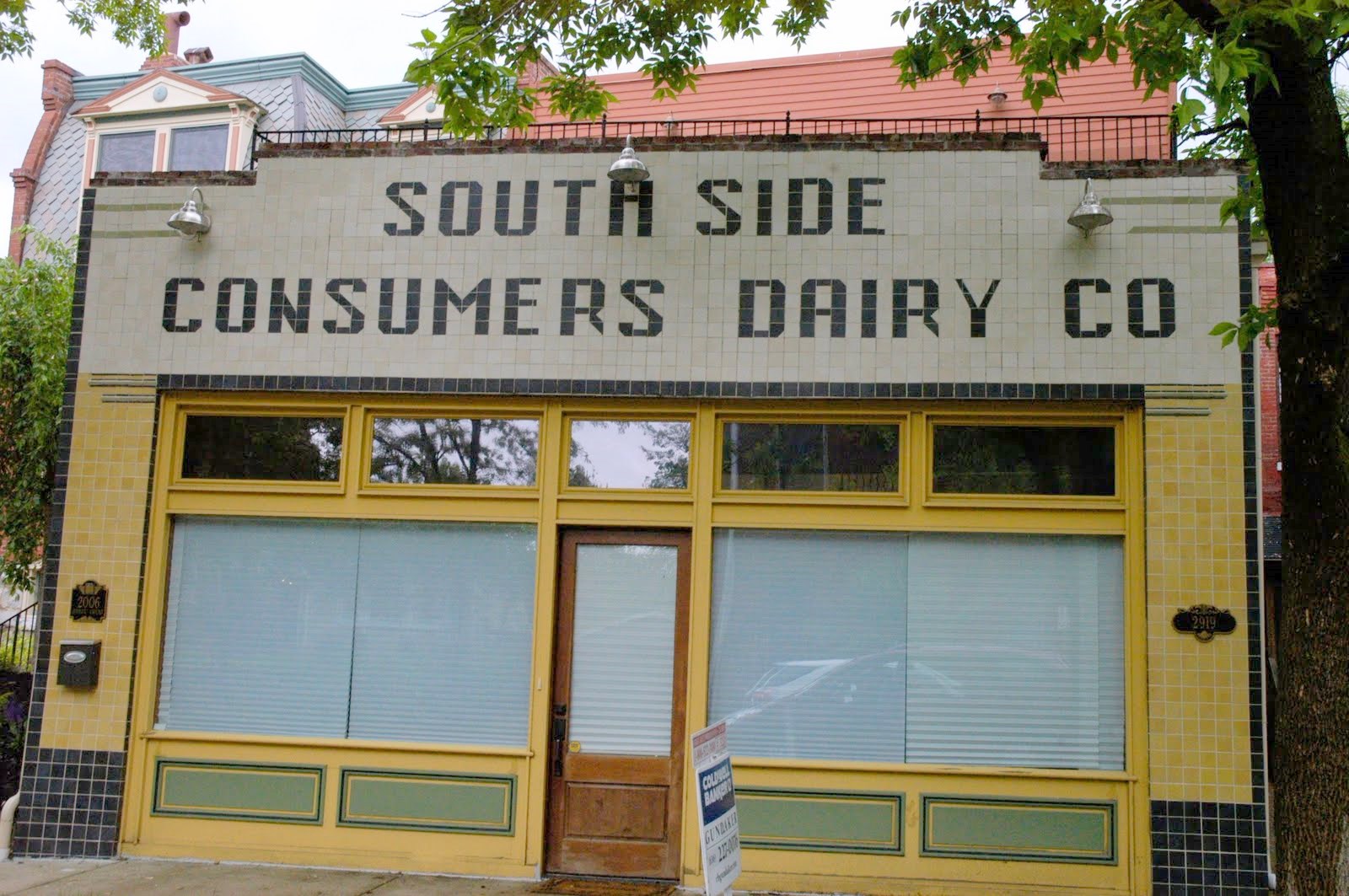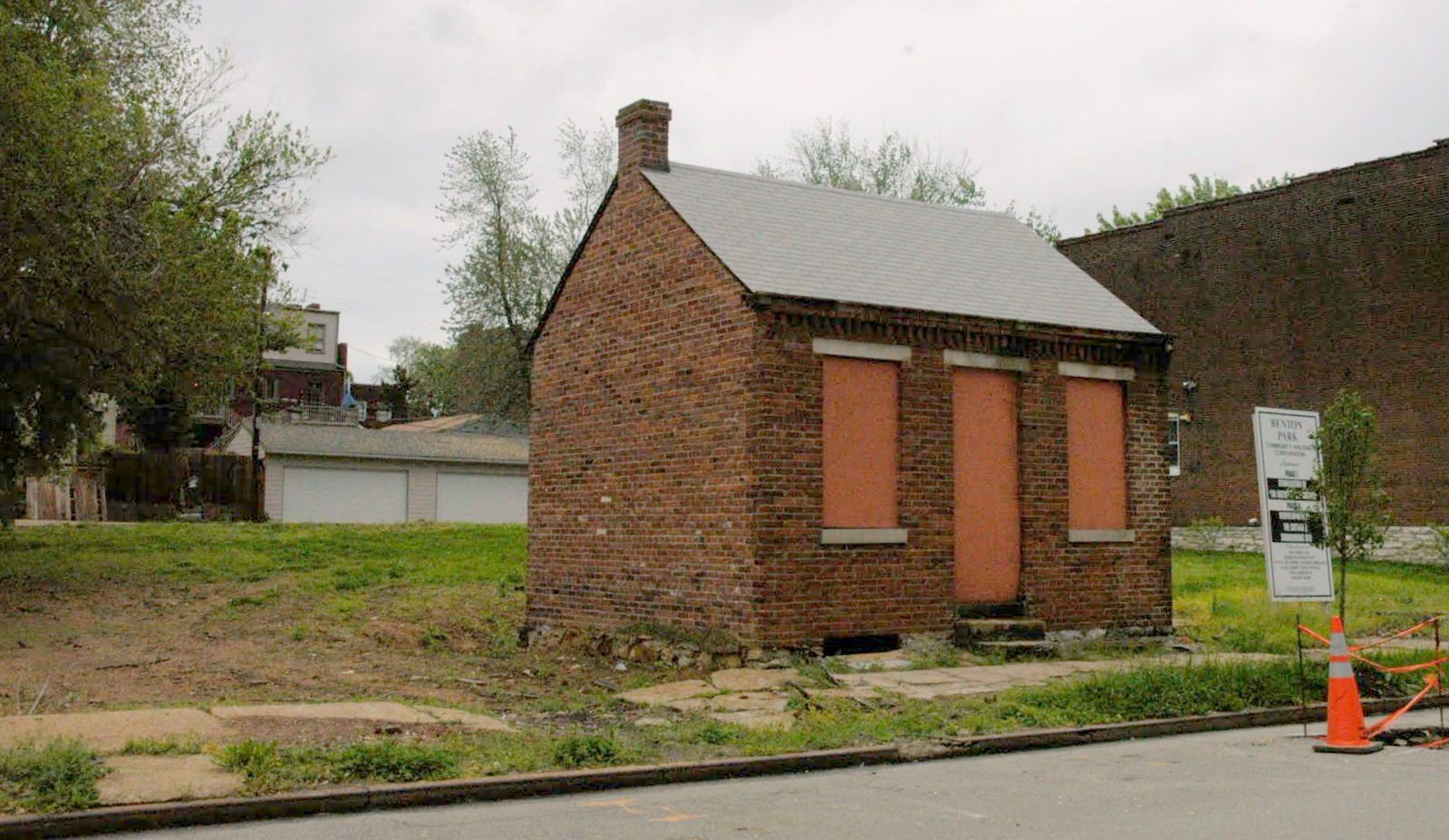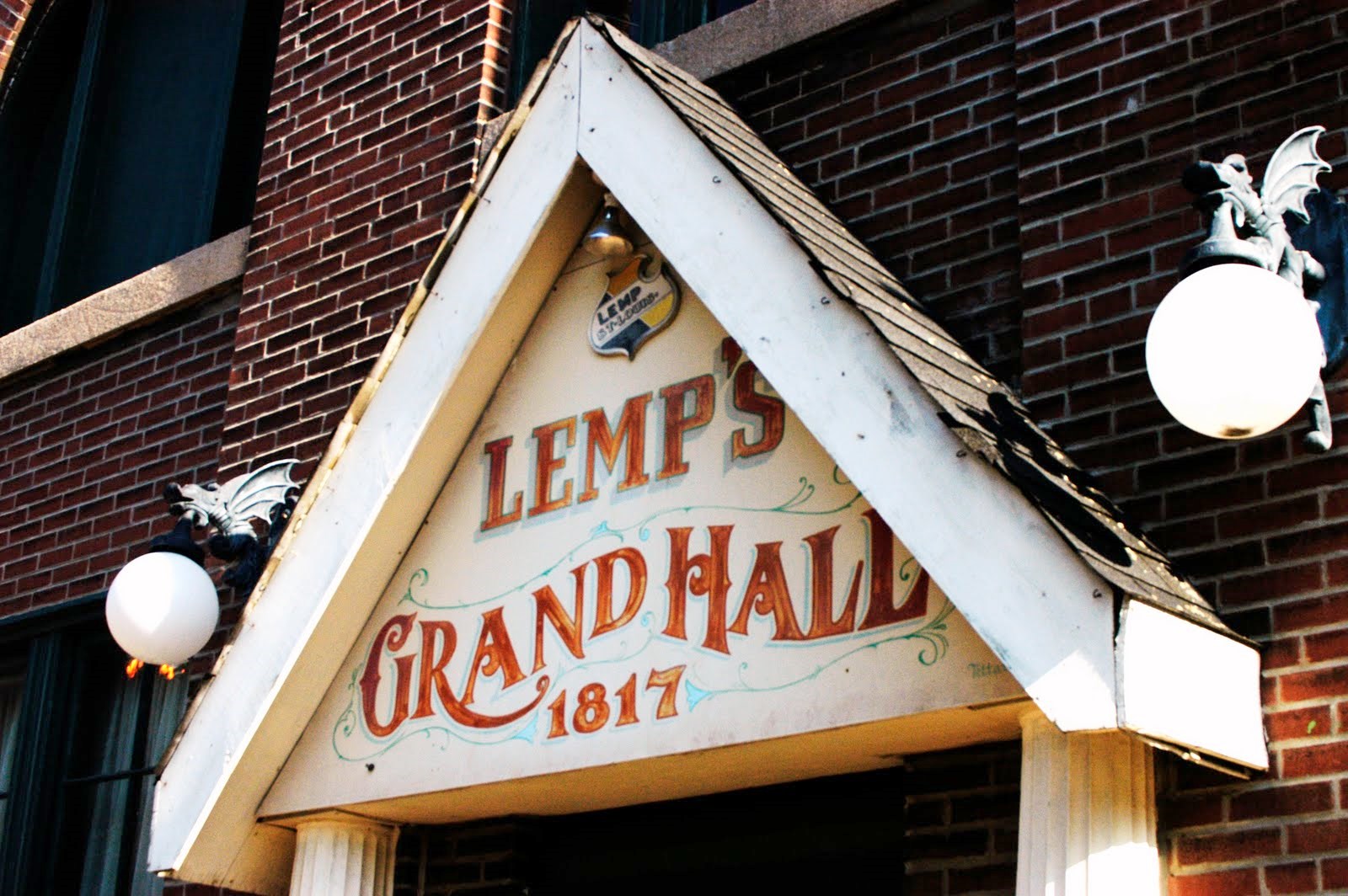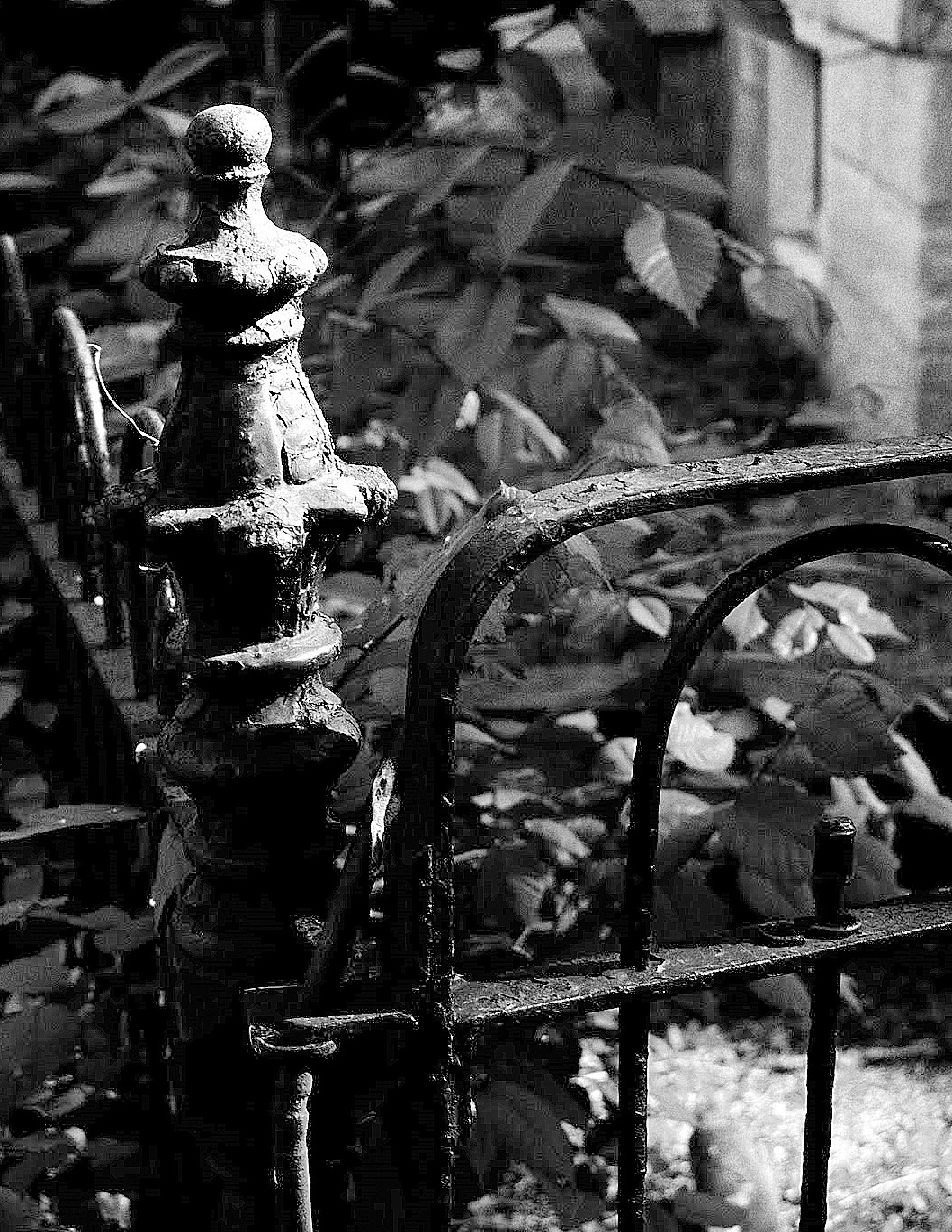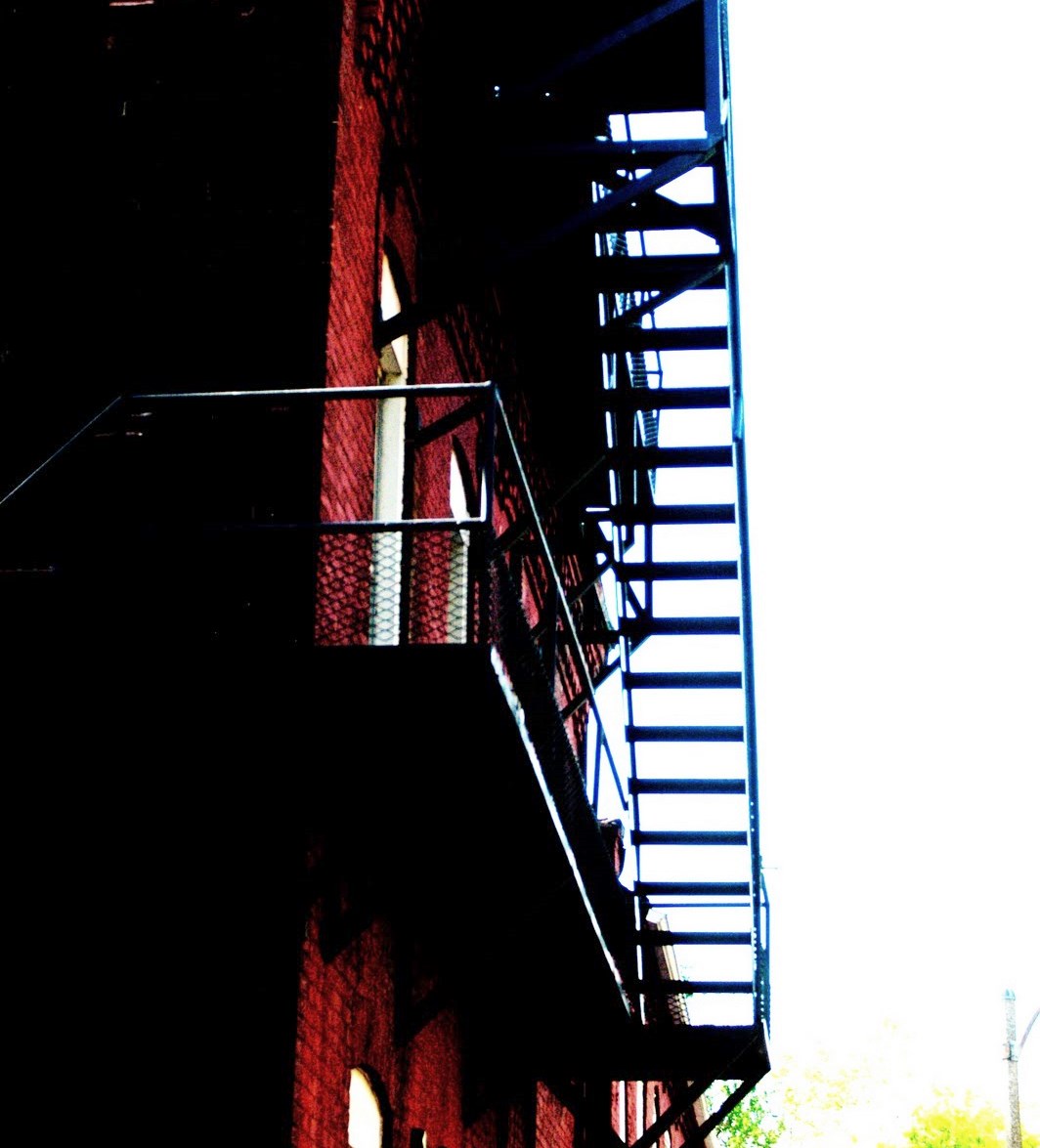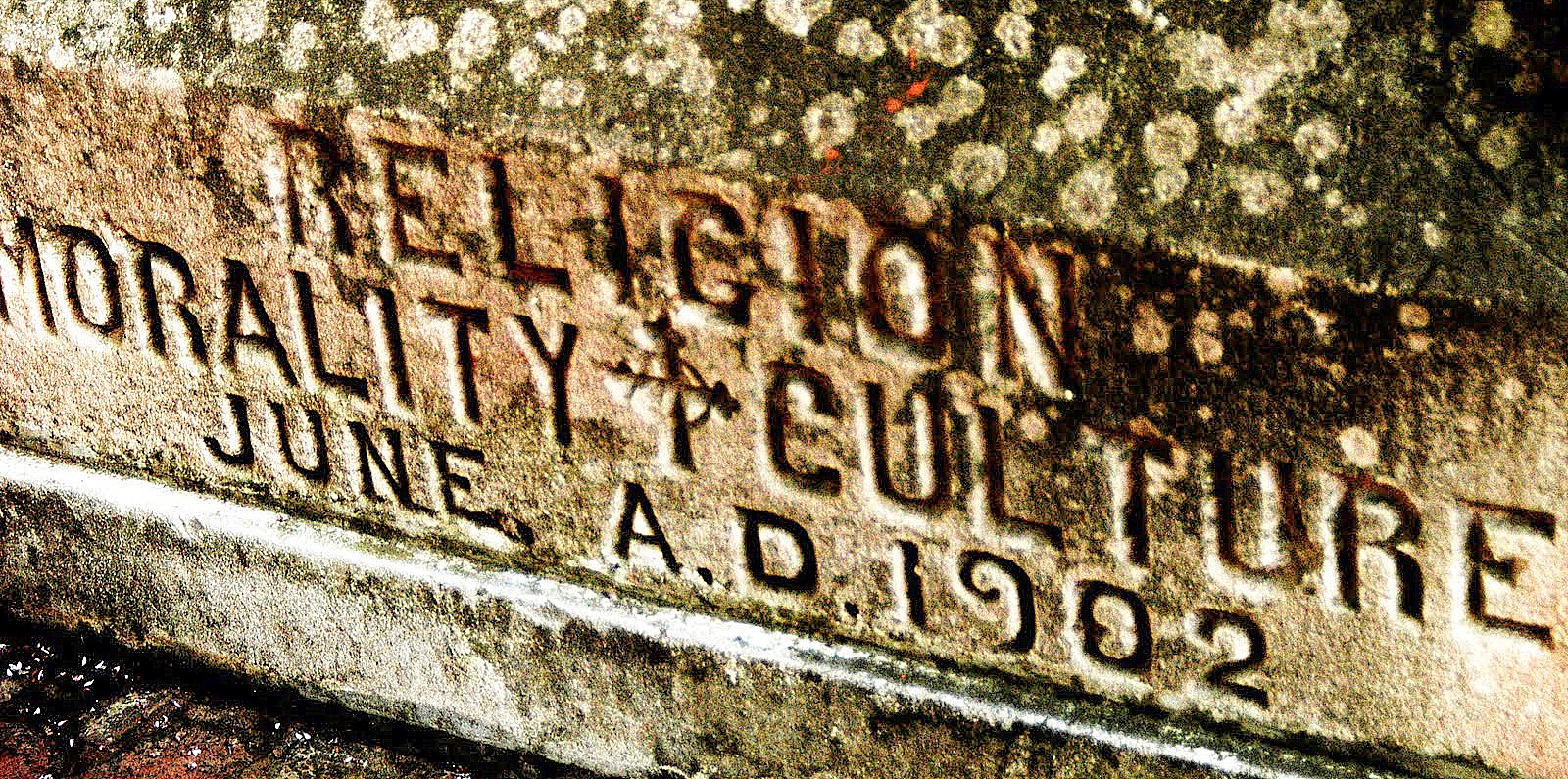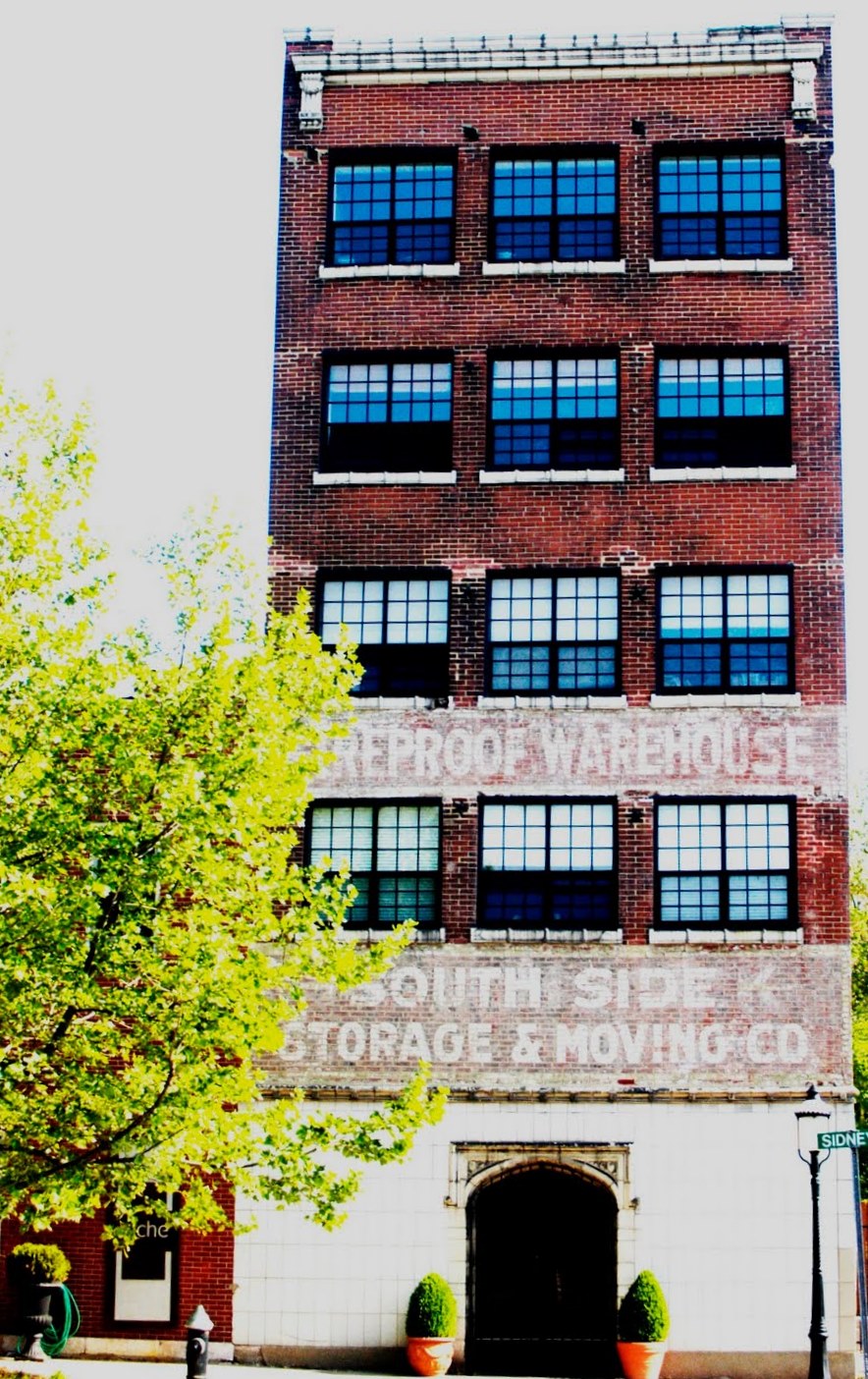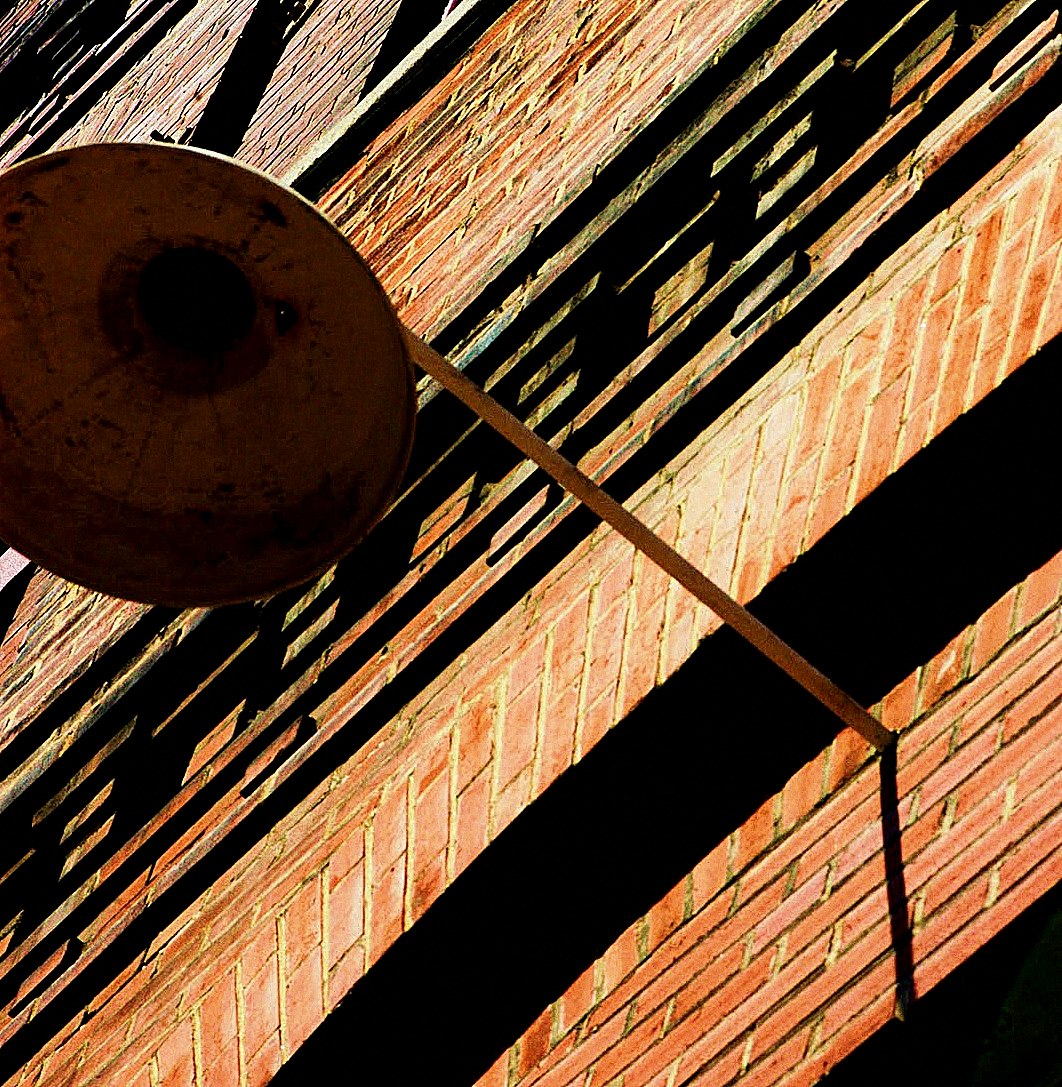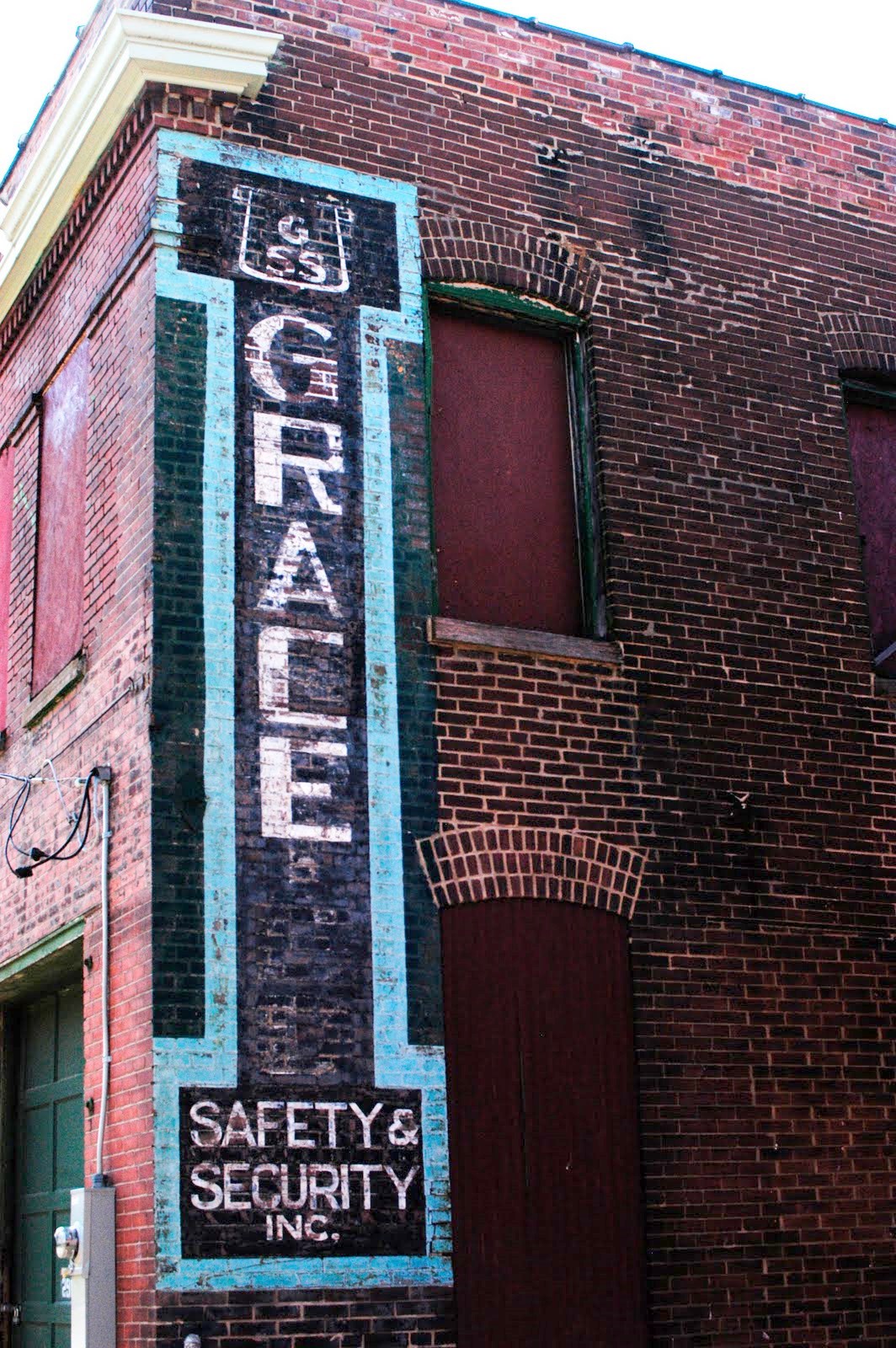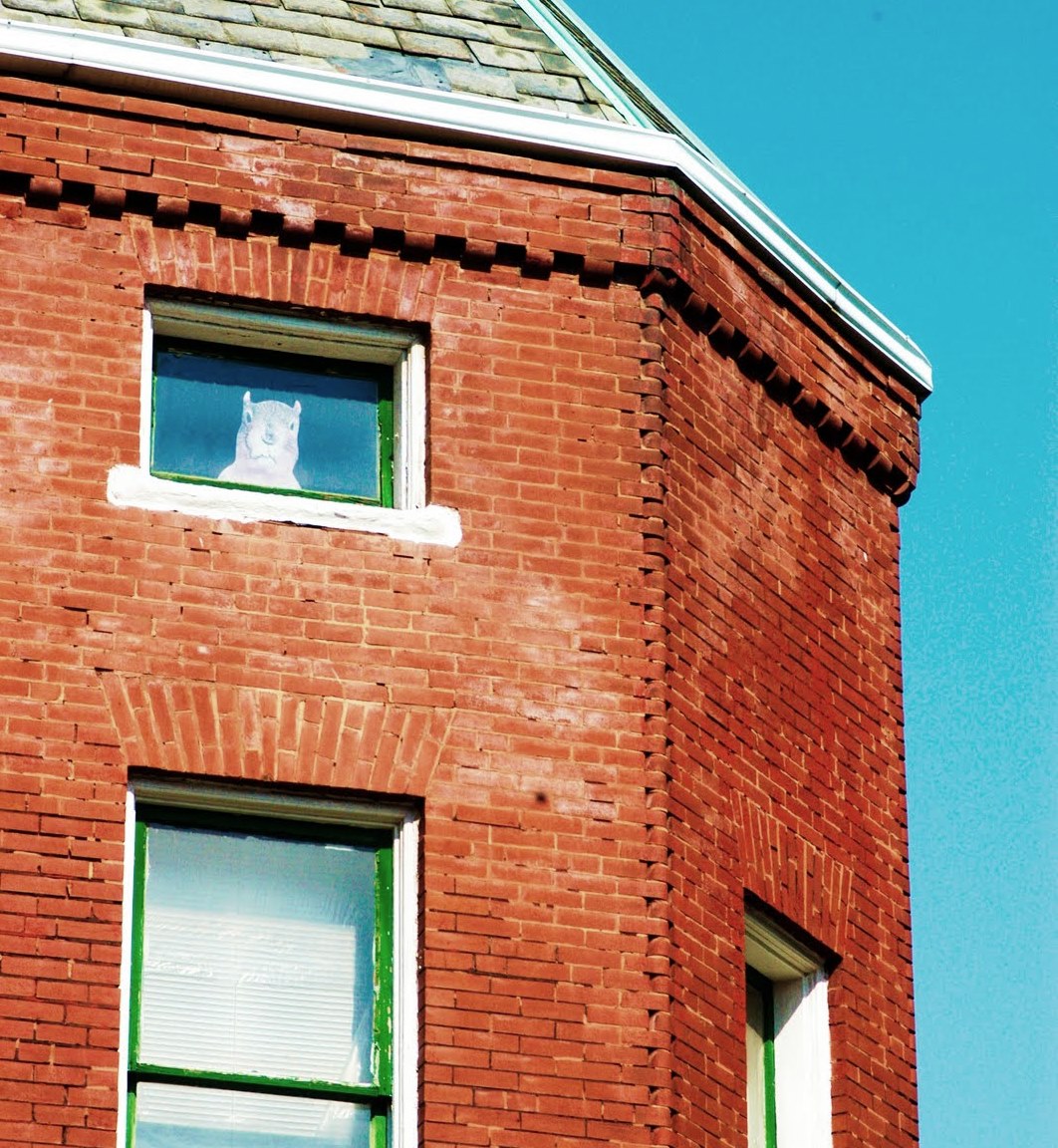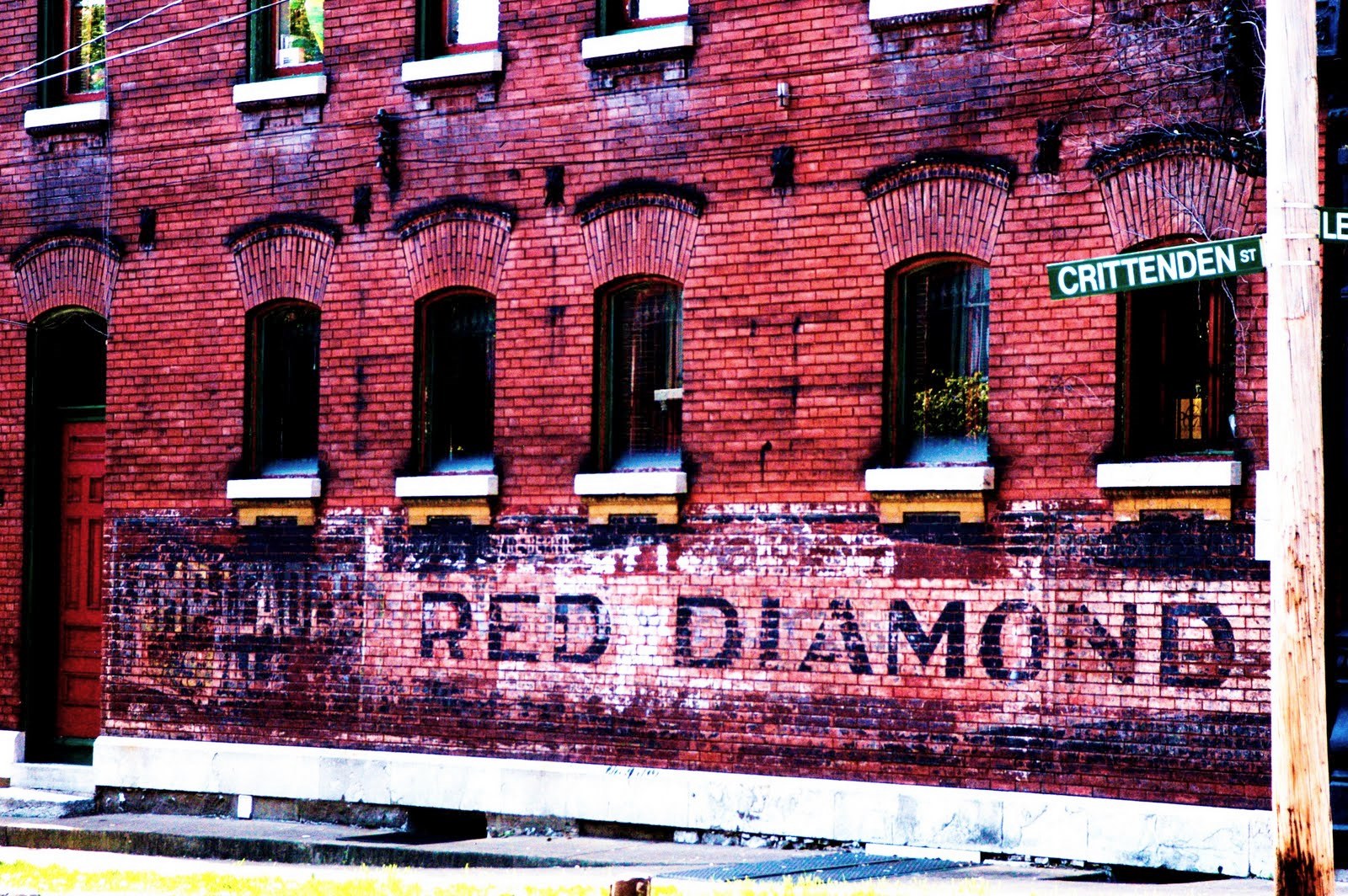 The Stable: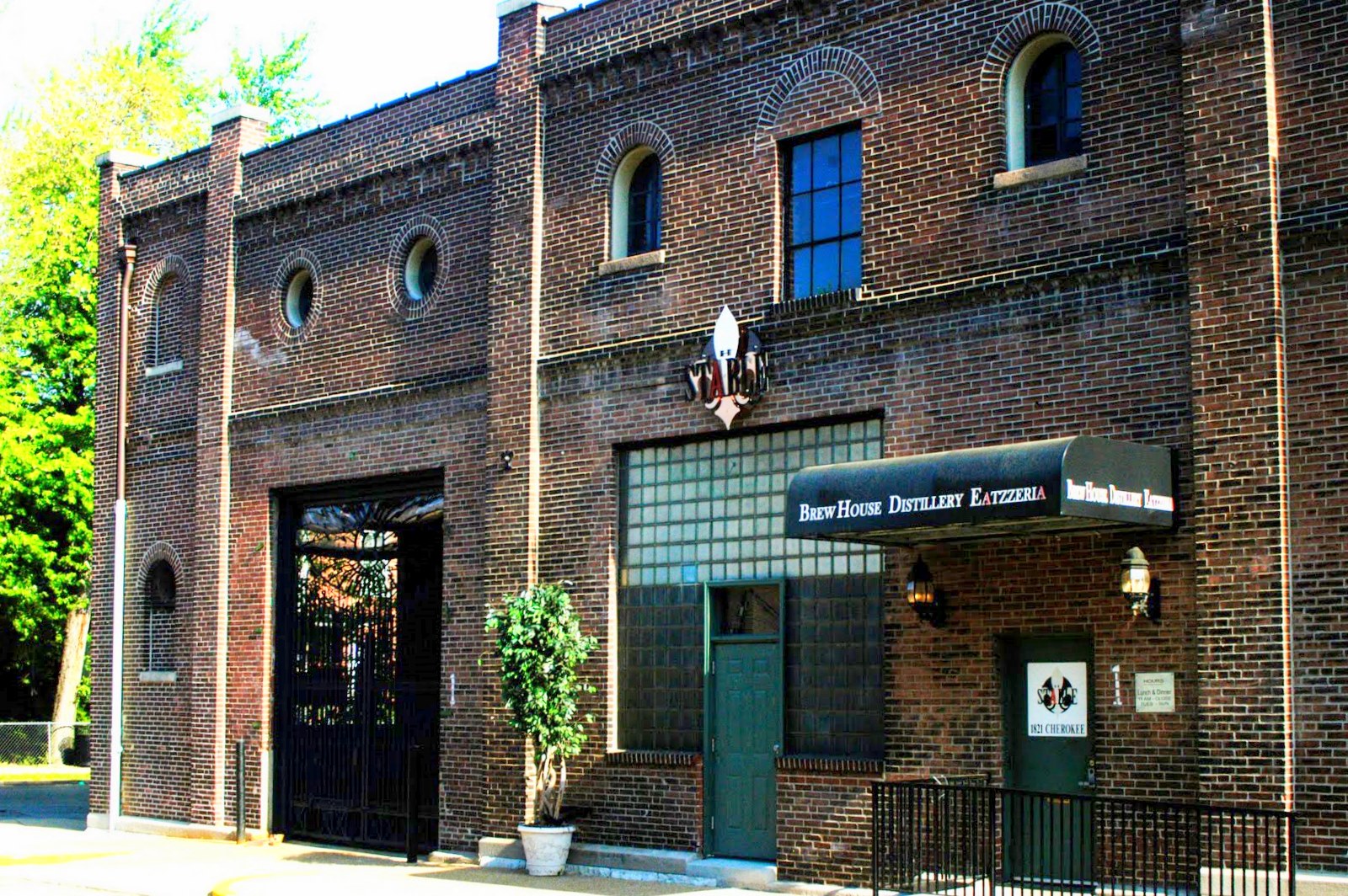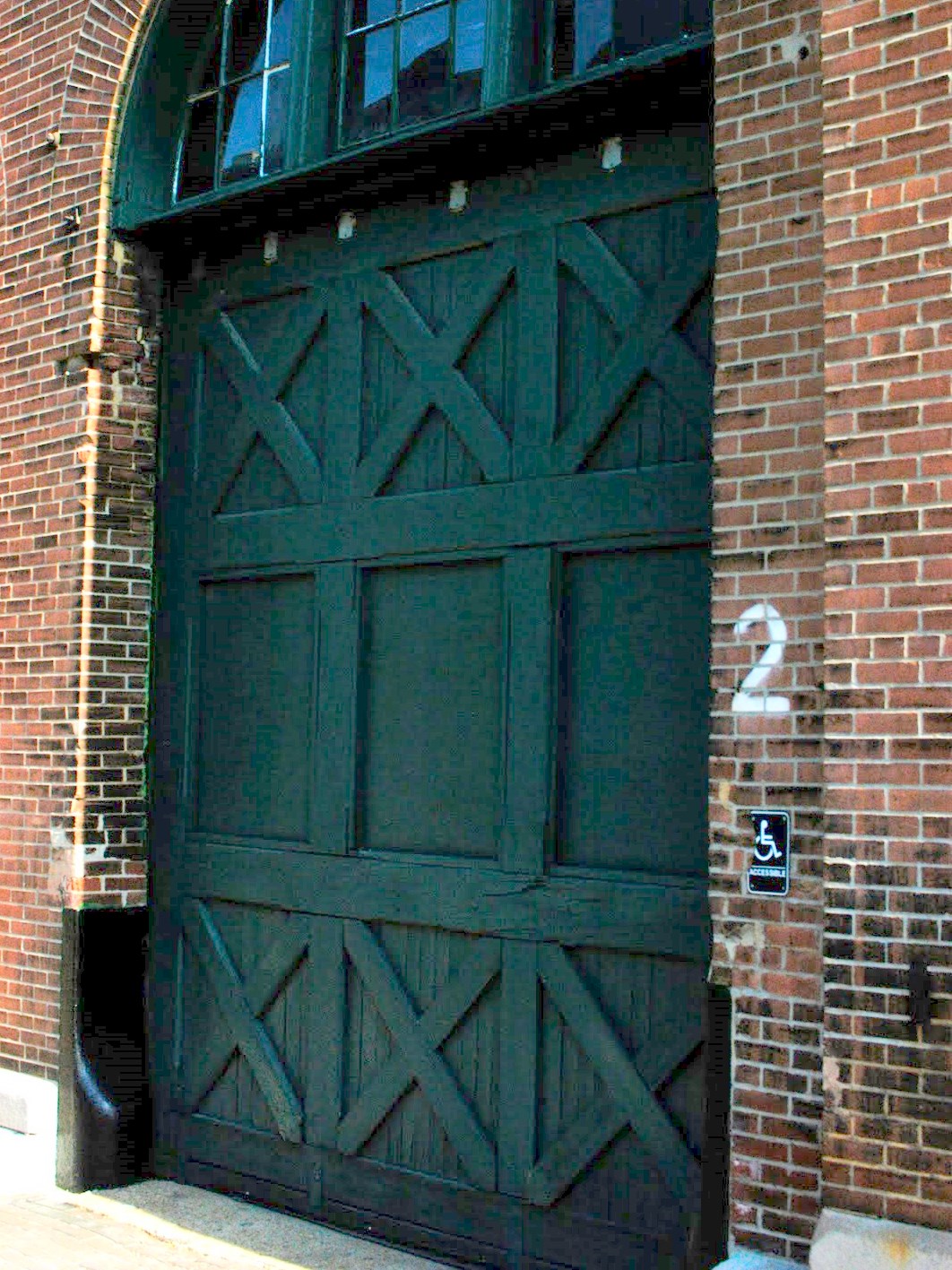 Venice Cafe: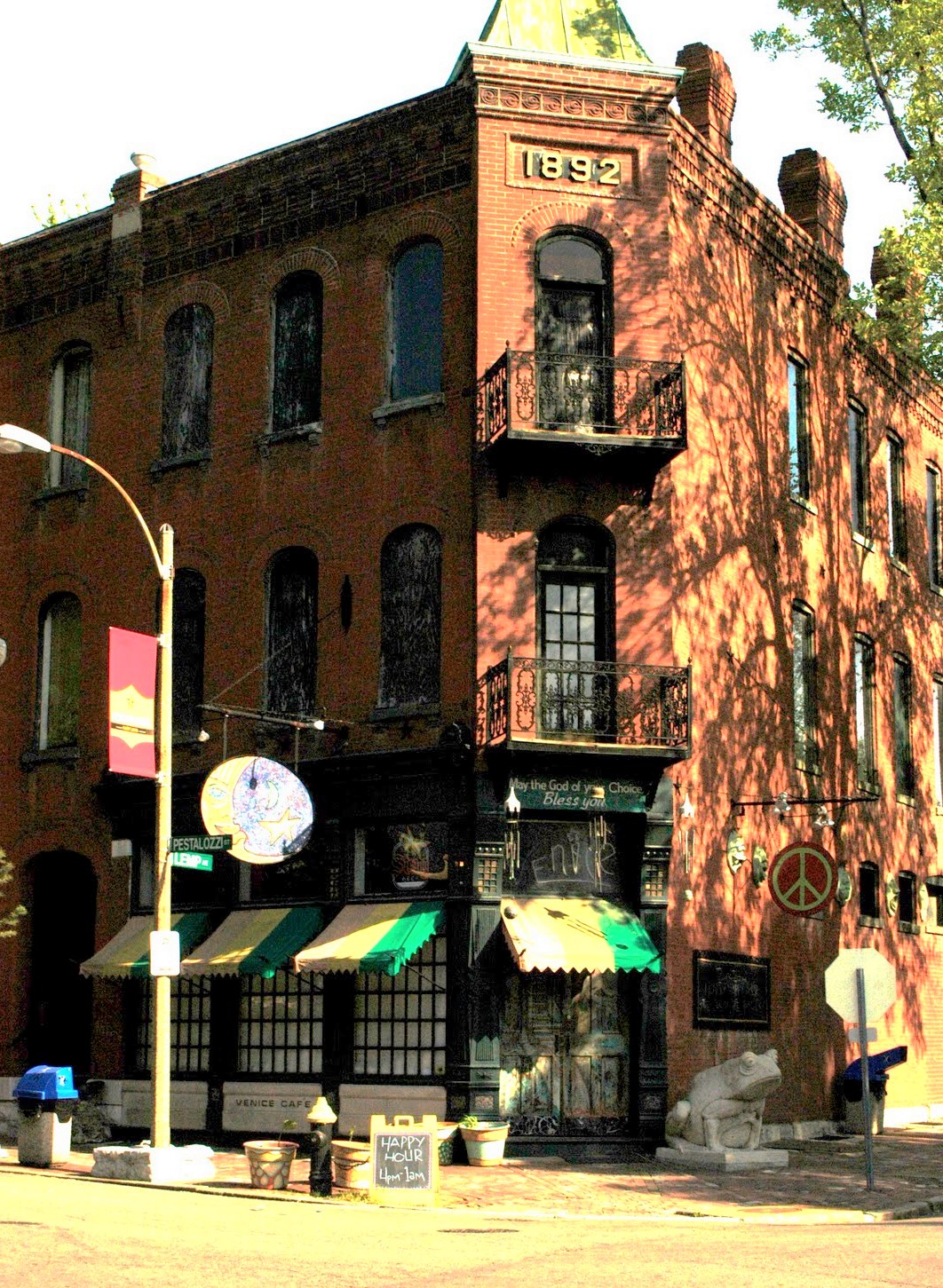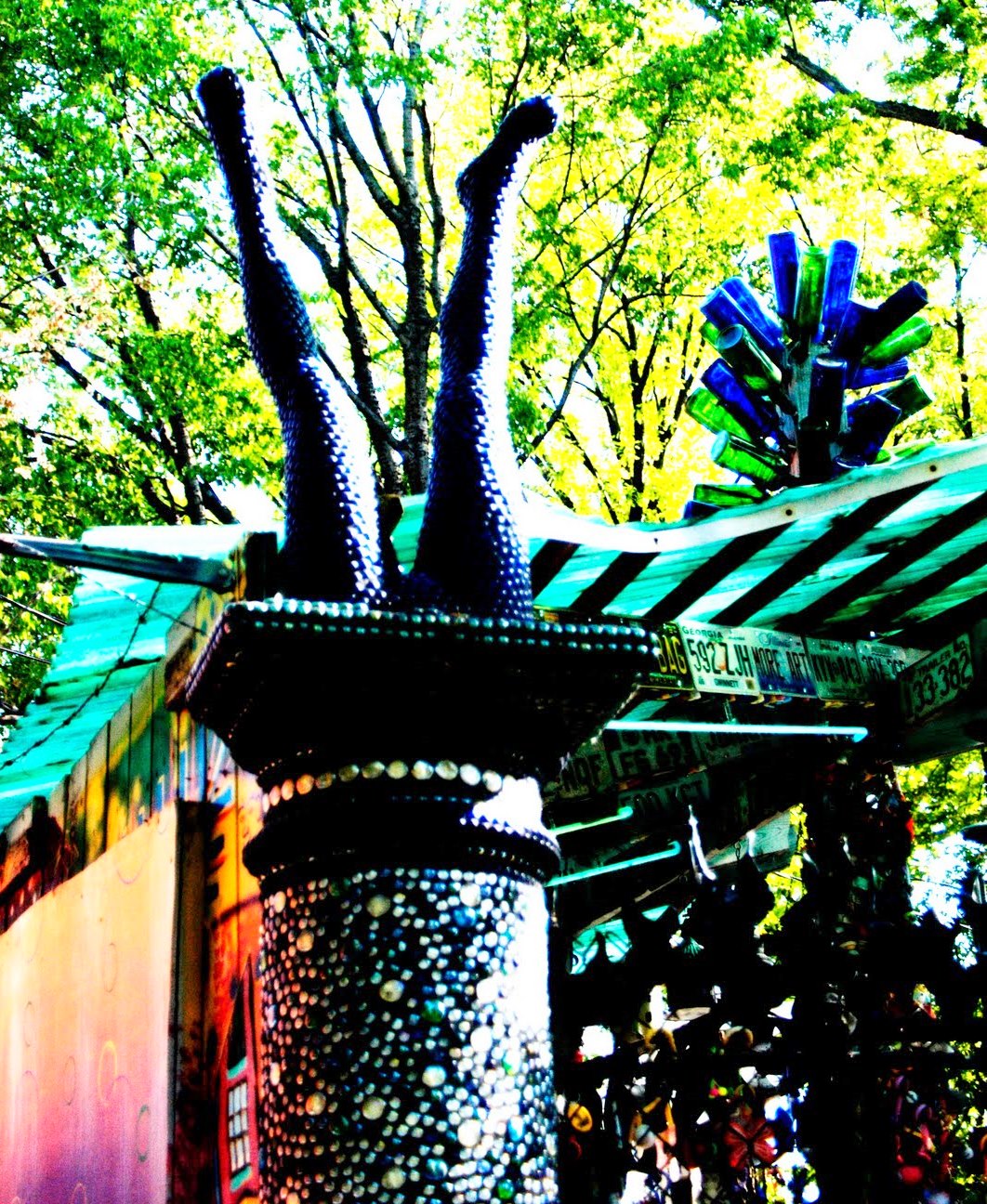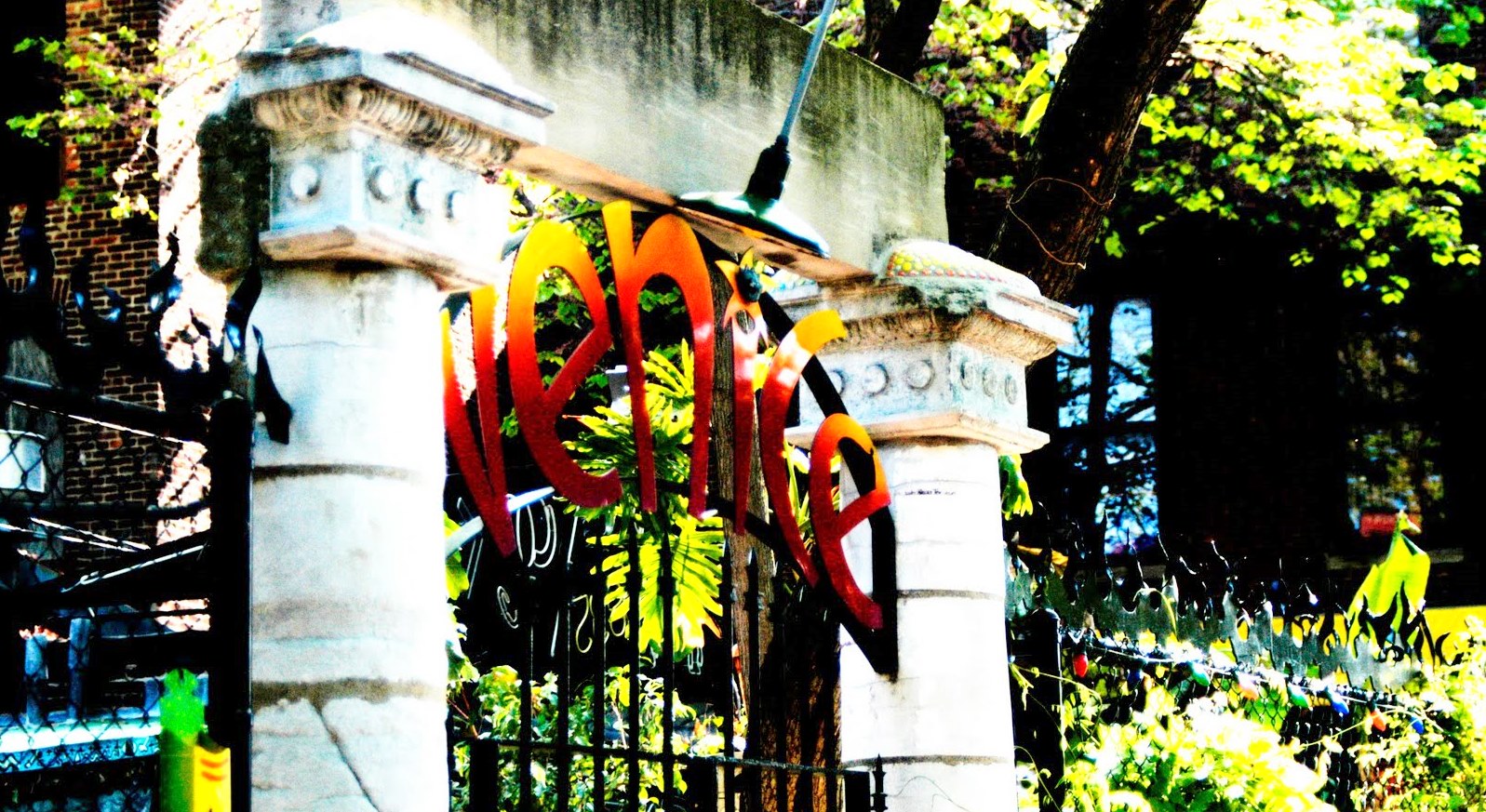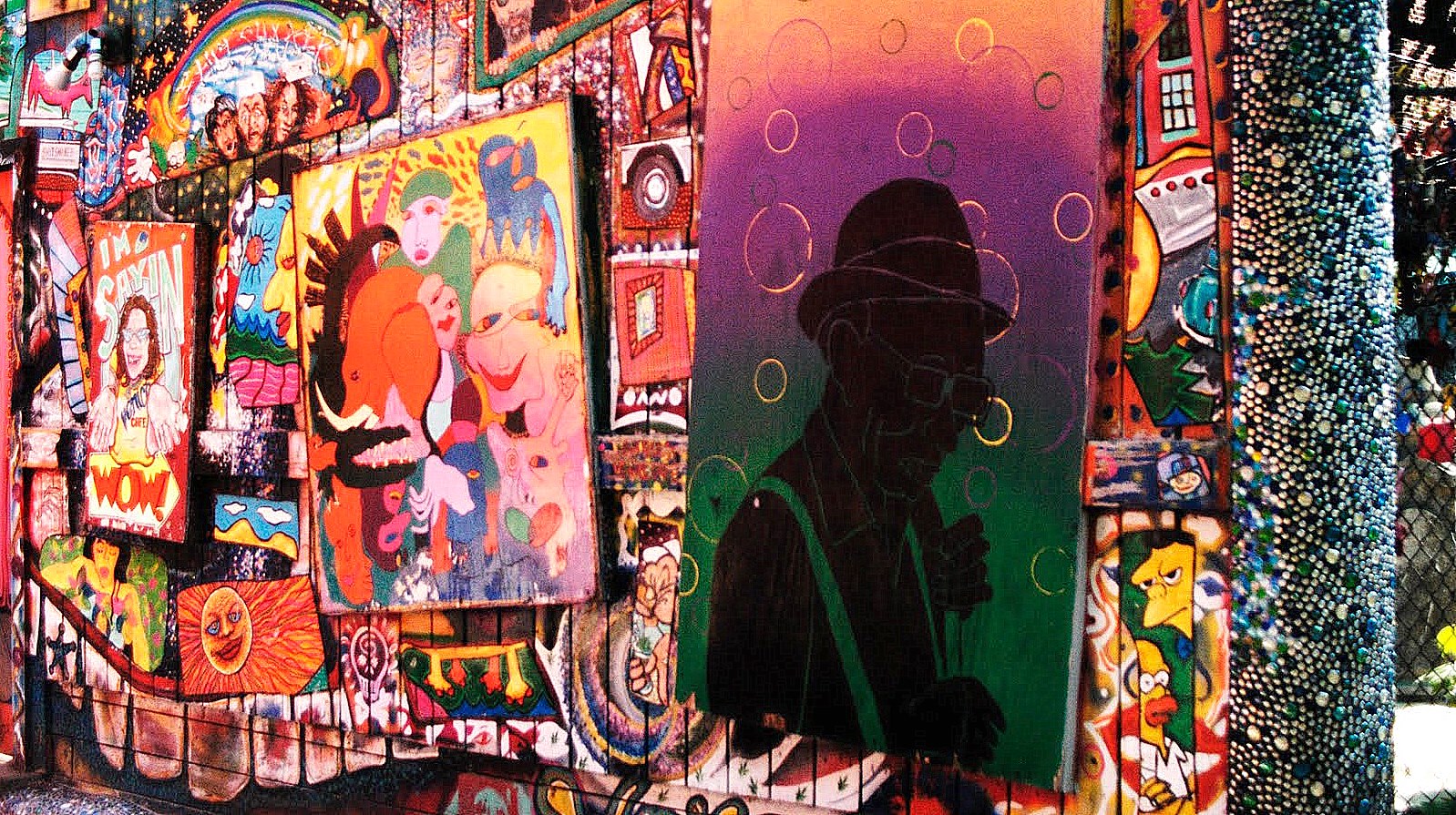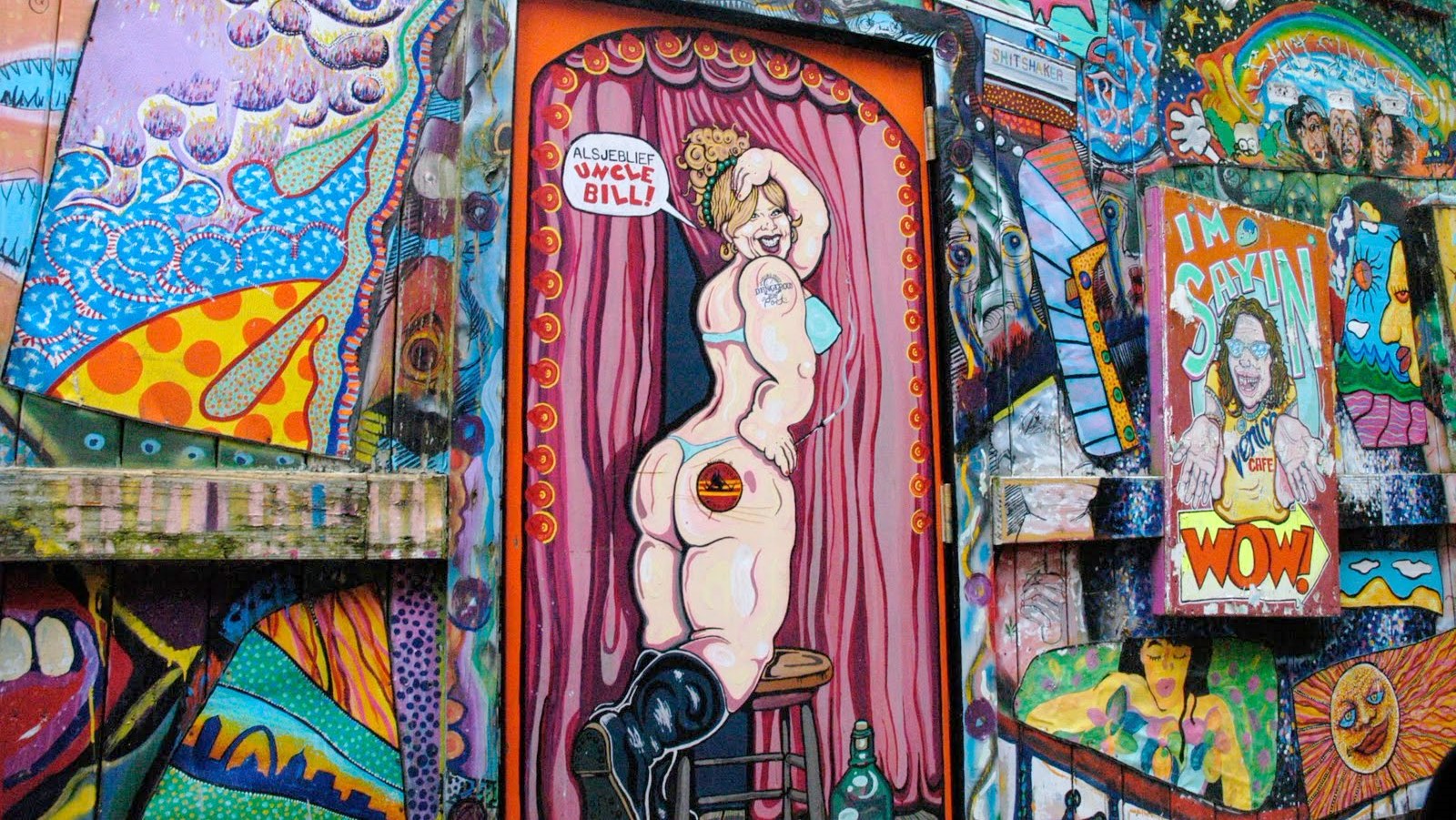 Miller Ham, the best smoked ham I've ever had. We bought a 25 pounder for Easter this year; it may not look like much from the outside, but I highly recommend this place: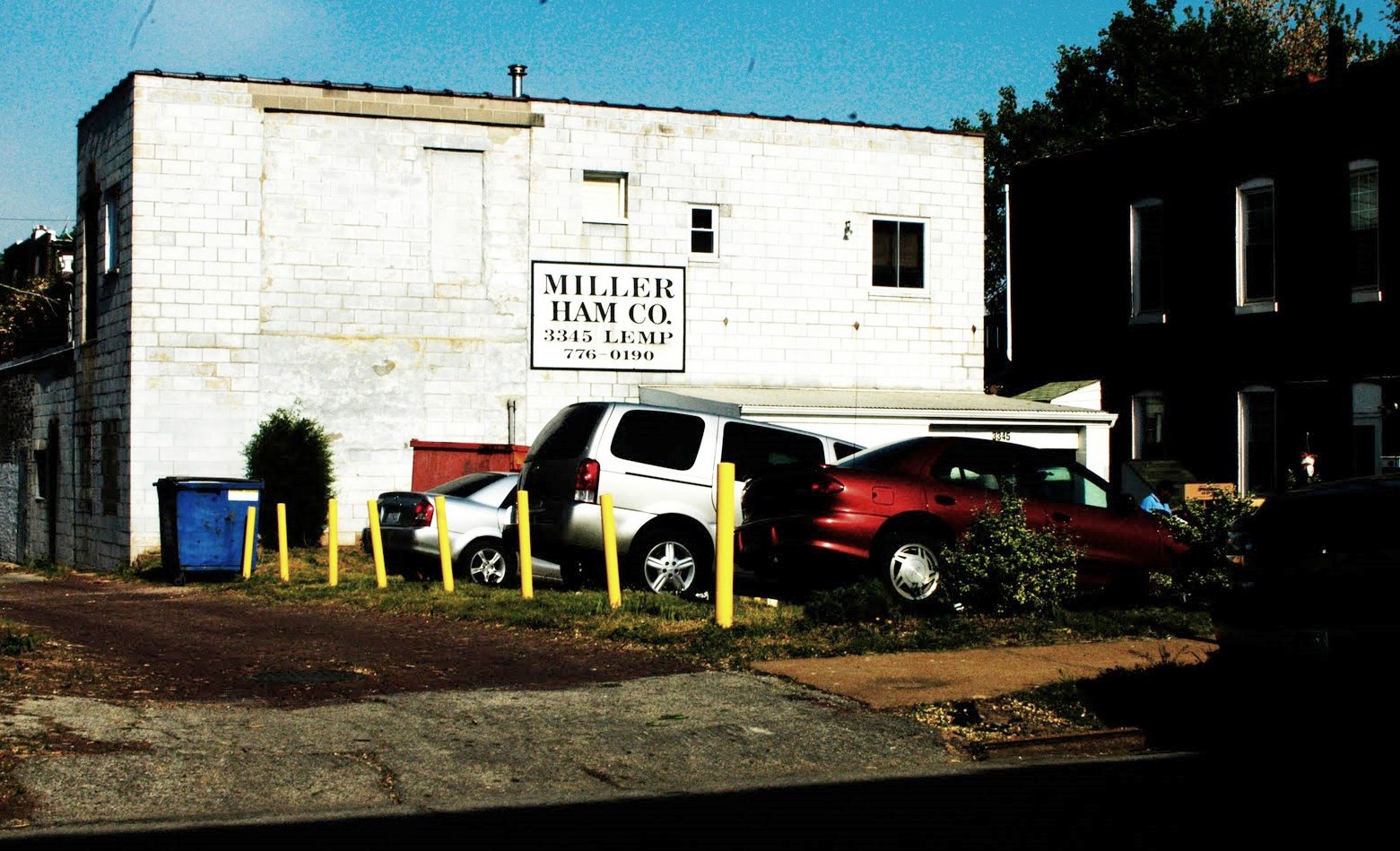 Ernesto's Wine Bar: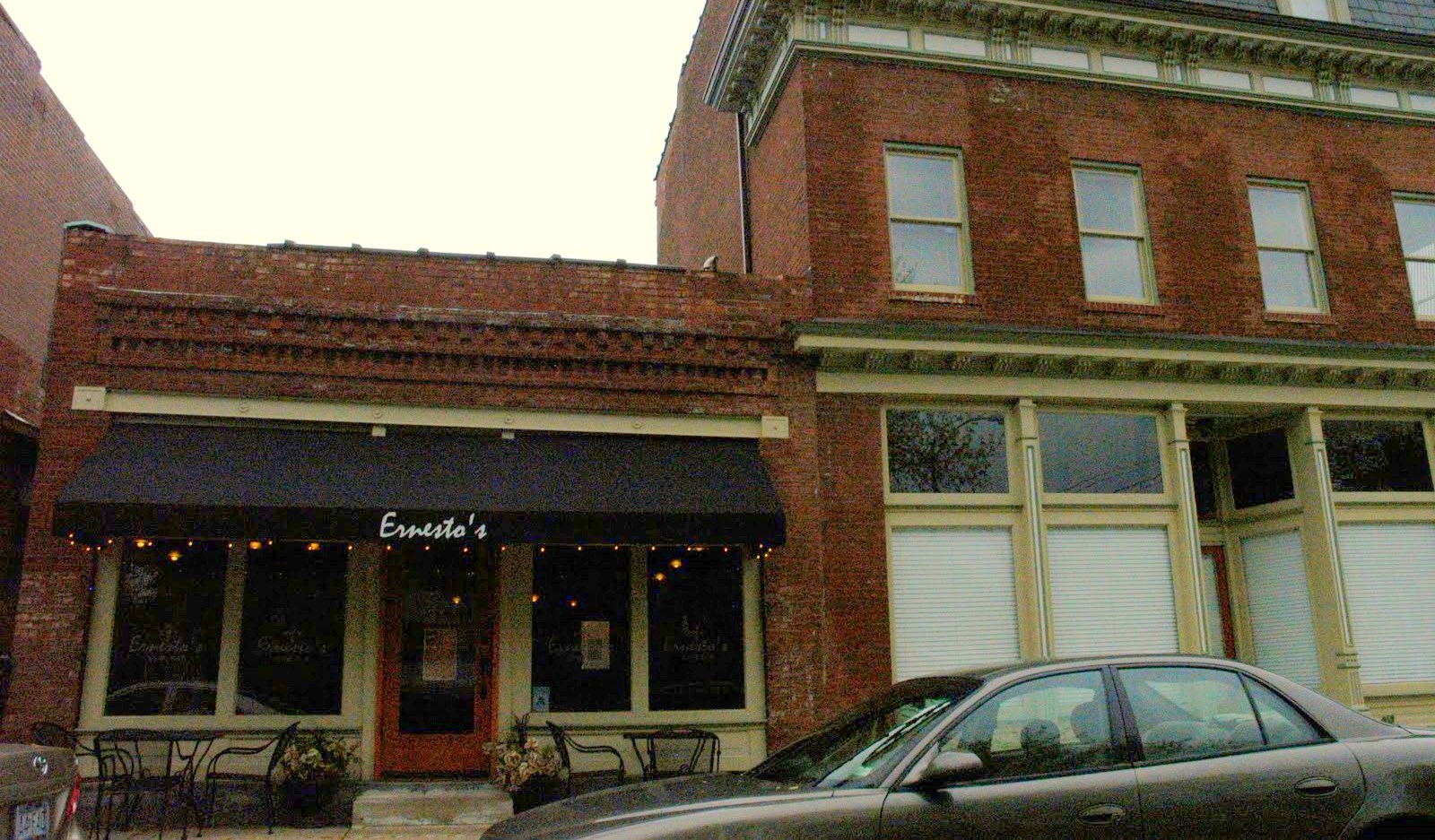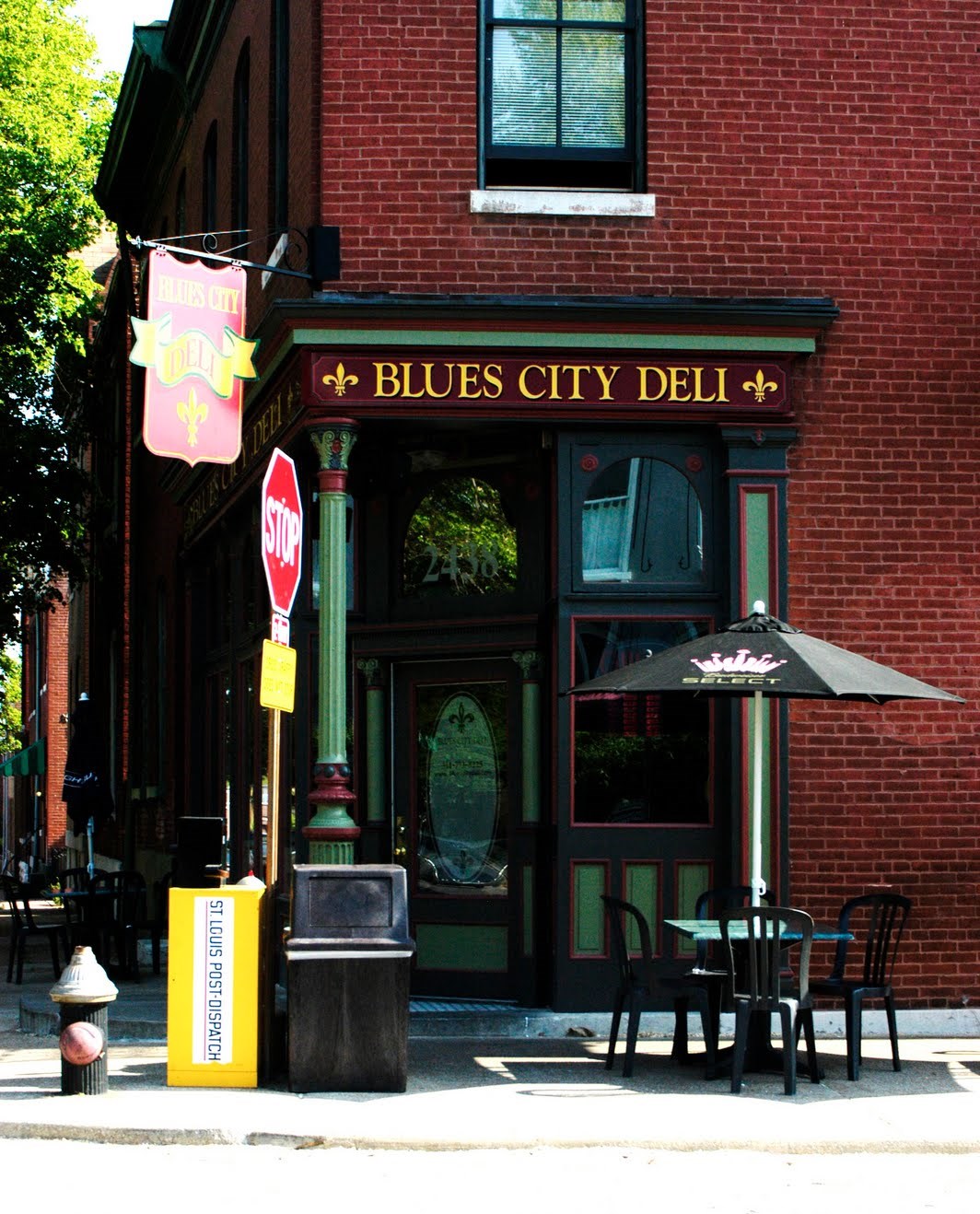 Niche serves some of the best food I've ever had: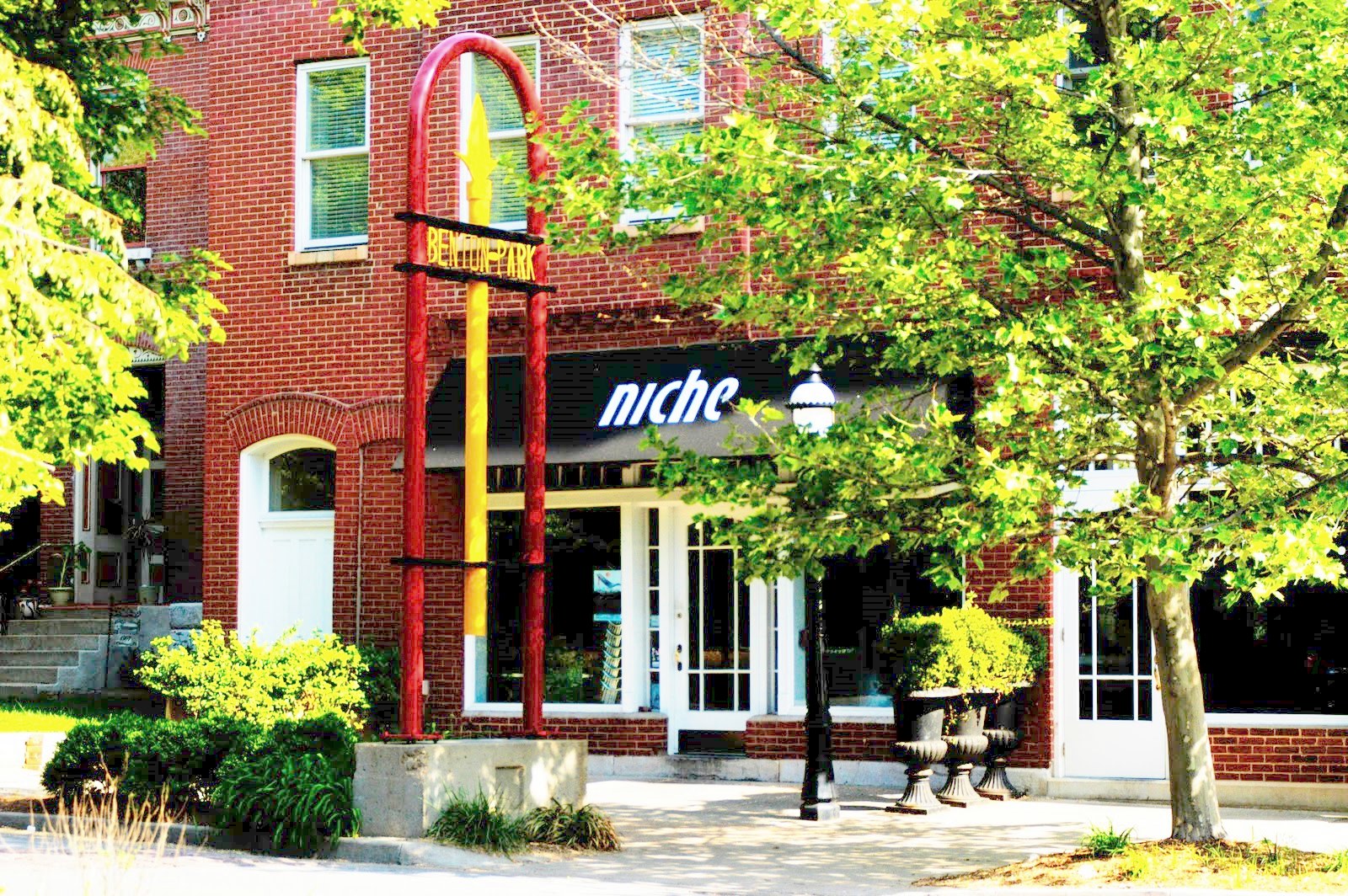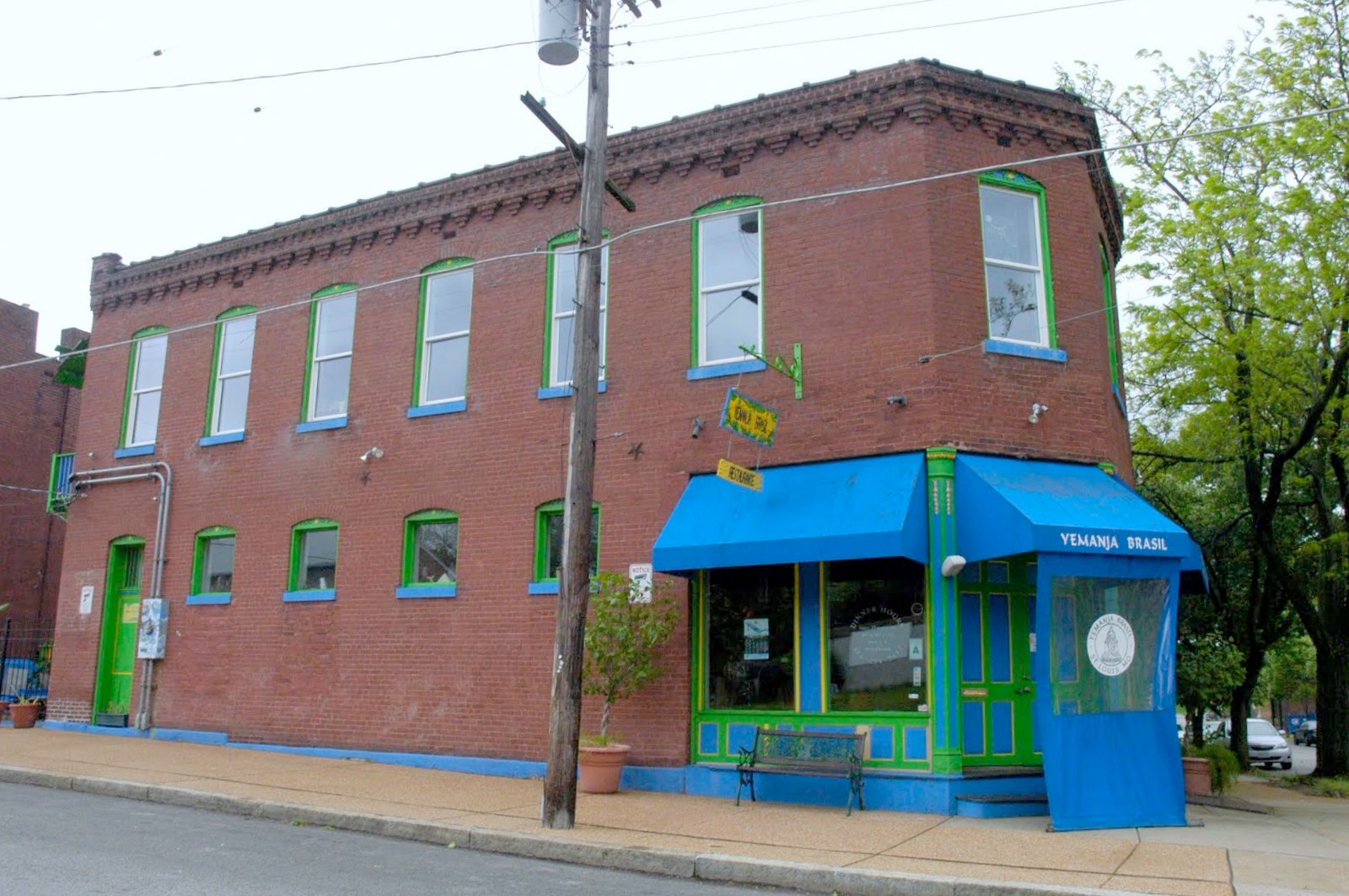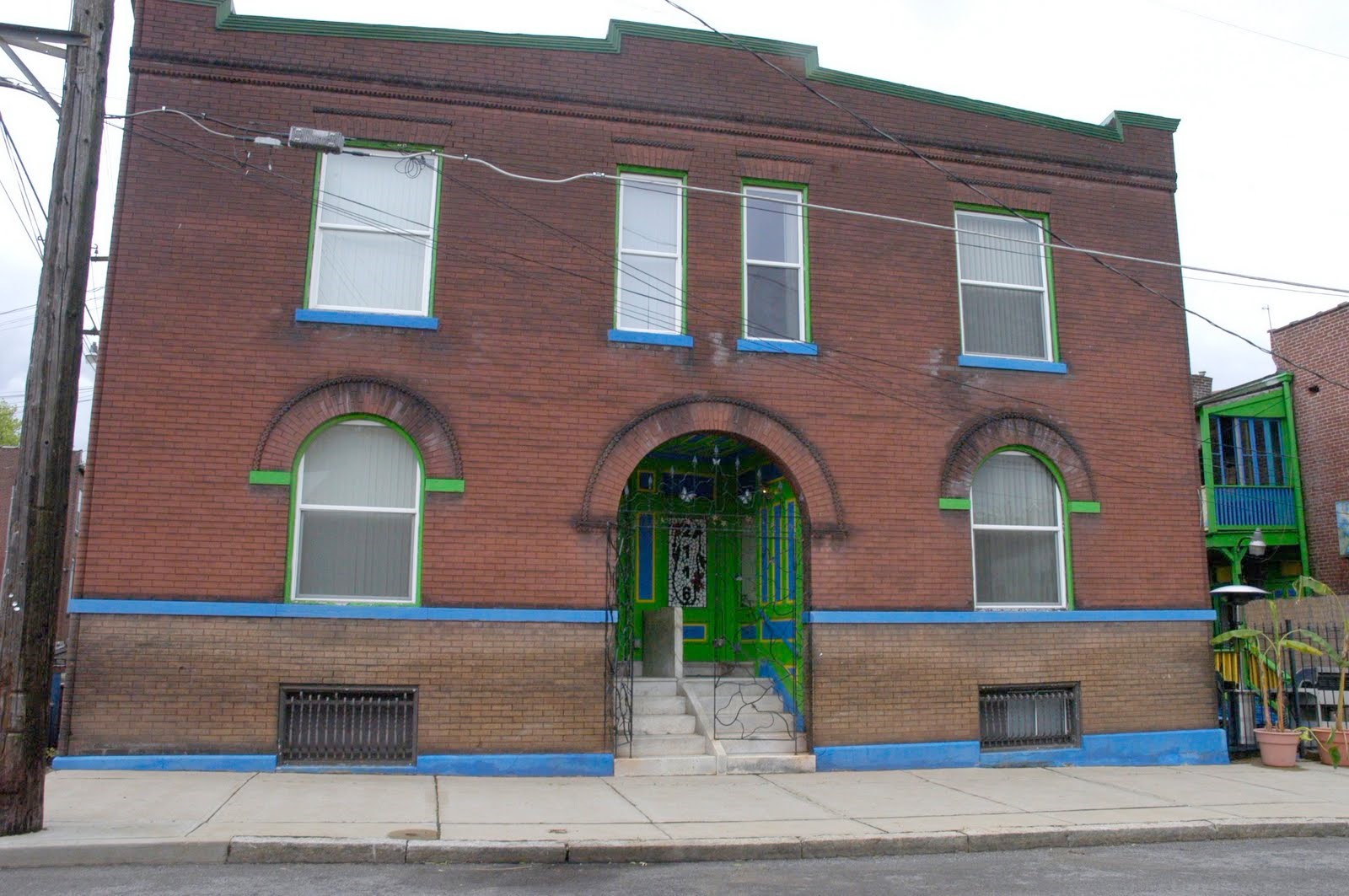 The Filling Station: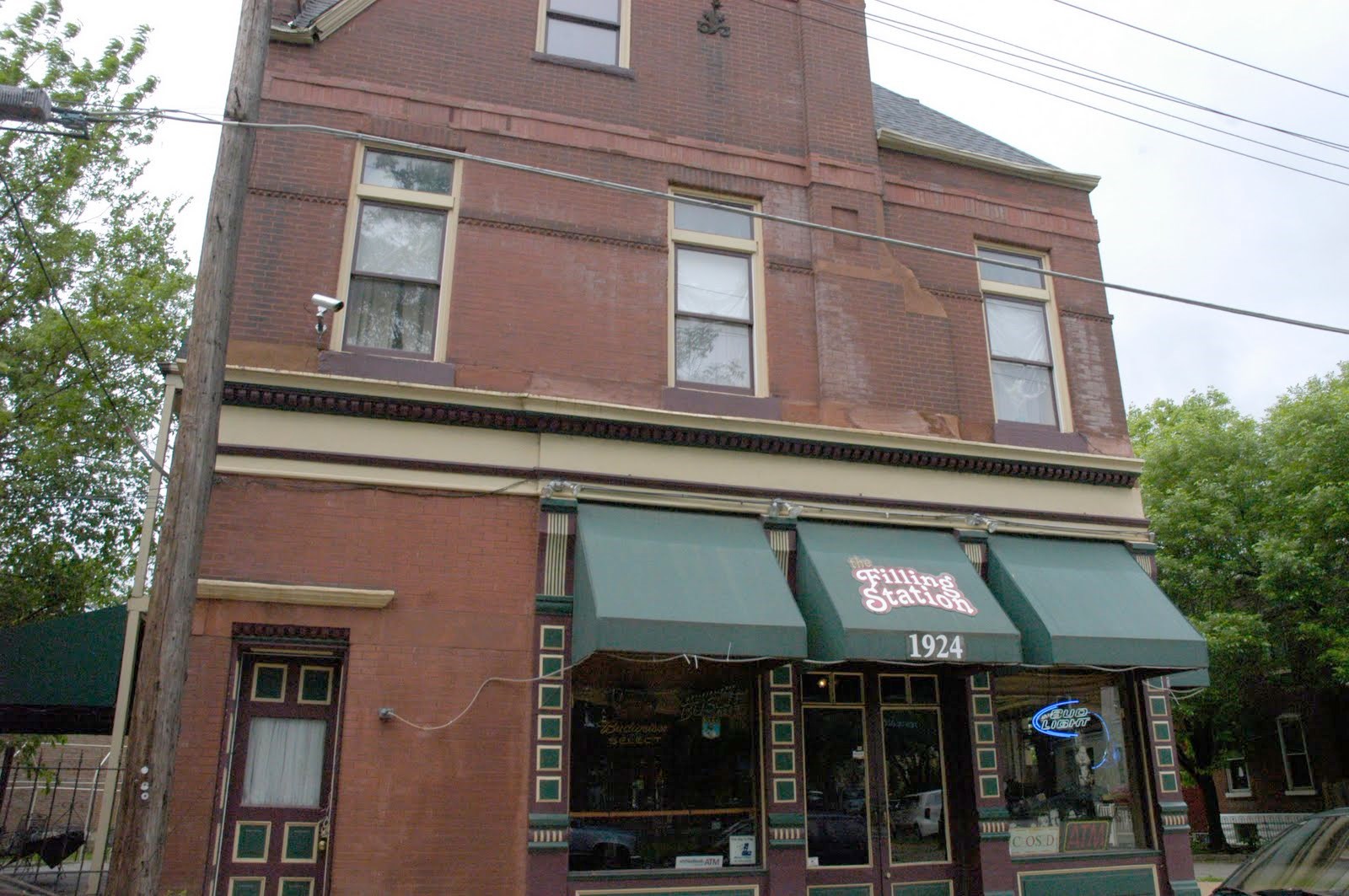 If you haven't been to Gus' Pretzels, go today and get some "ends" or a bratwurst "sandwich". Why these are not sold at Cardinal games, I'll never know. These things make the city unique. You can buy Gus' Pretzels from street vendors on corners all over the city.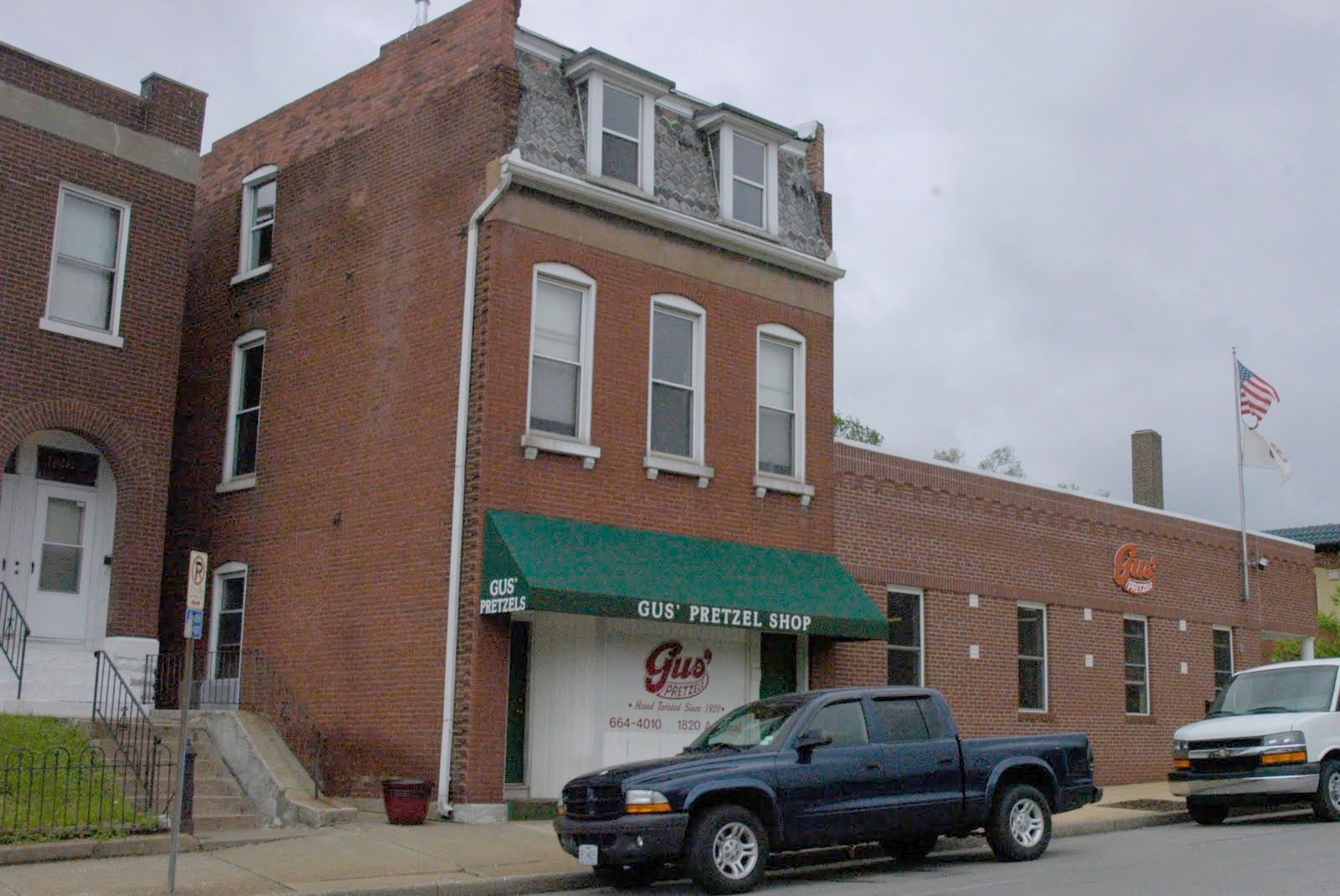 Benton Park Cafe: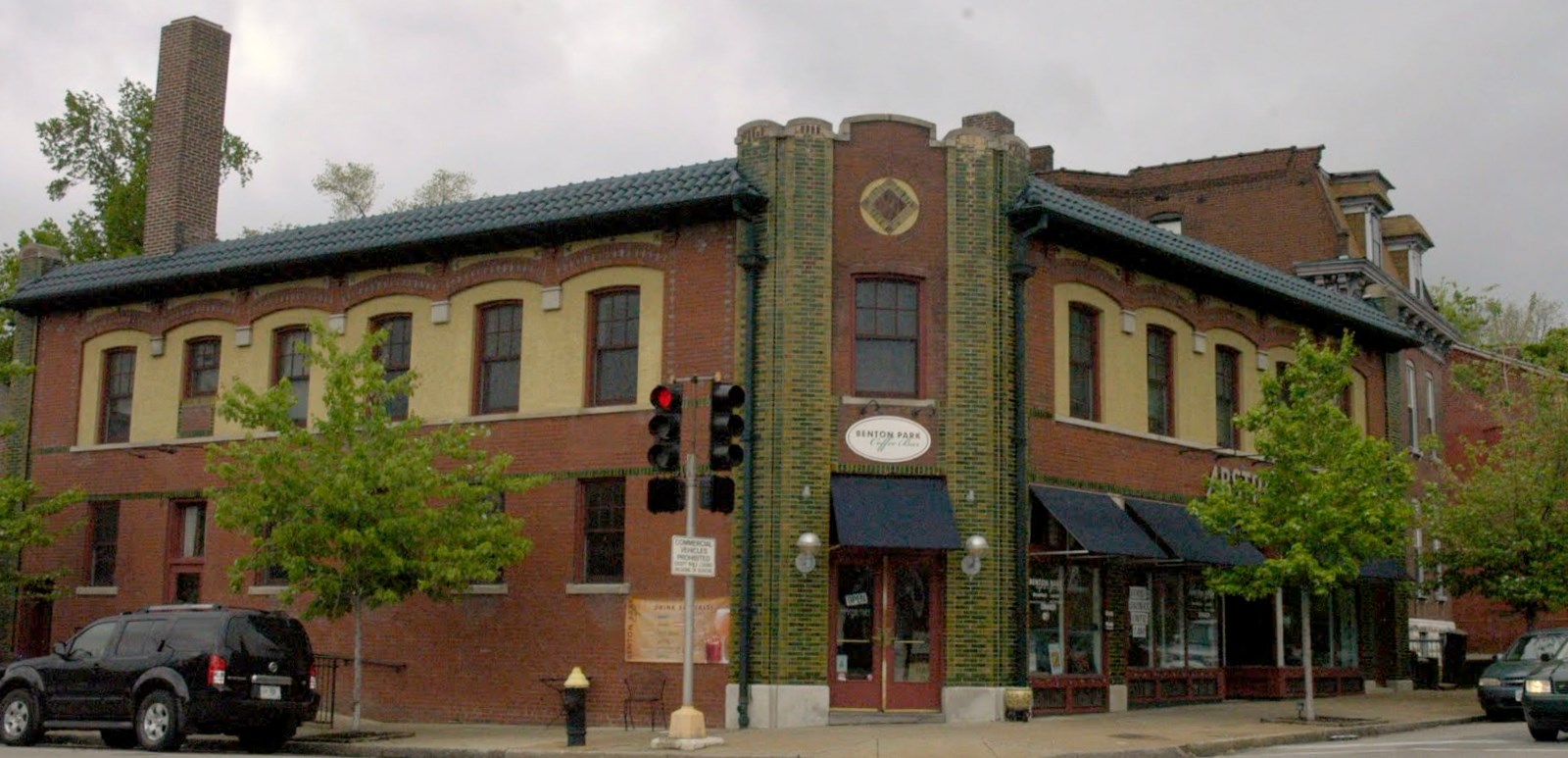 Frazer's Brown Bag: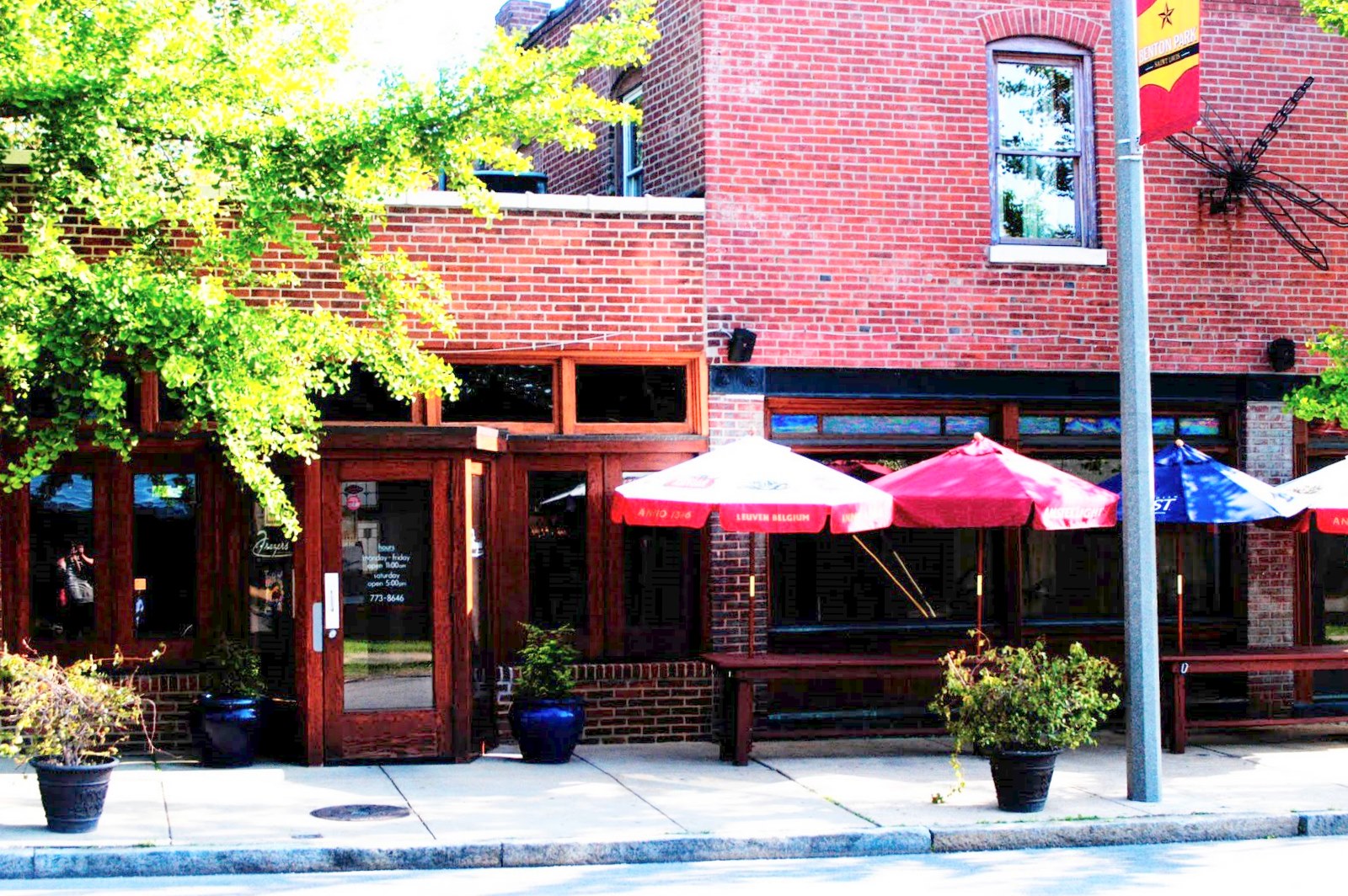 Pointer's Market: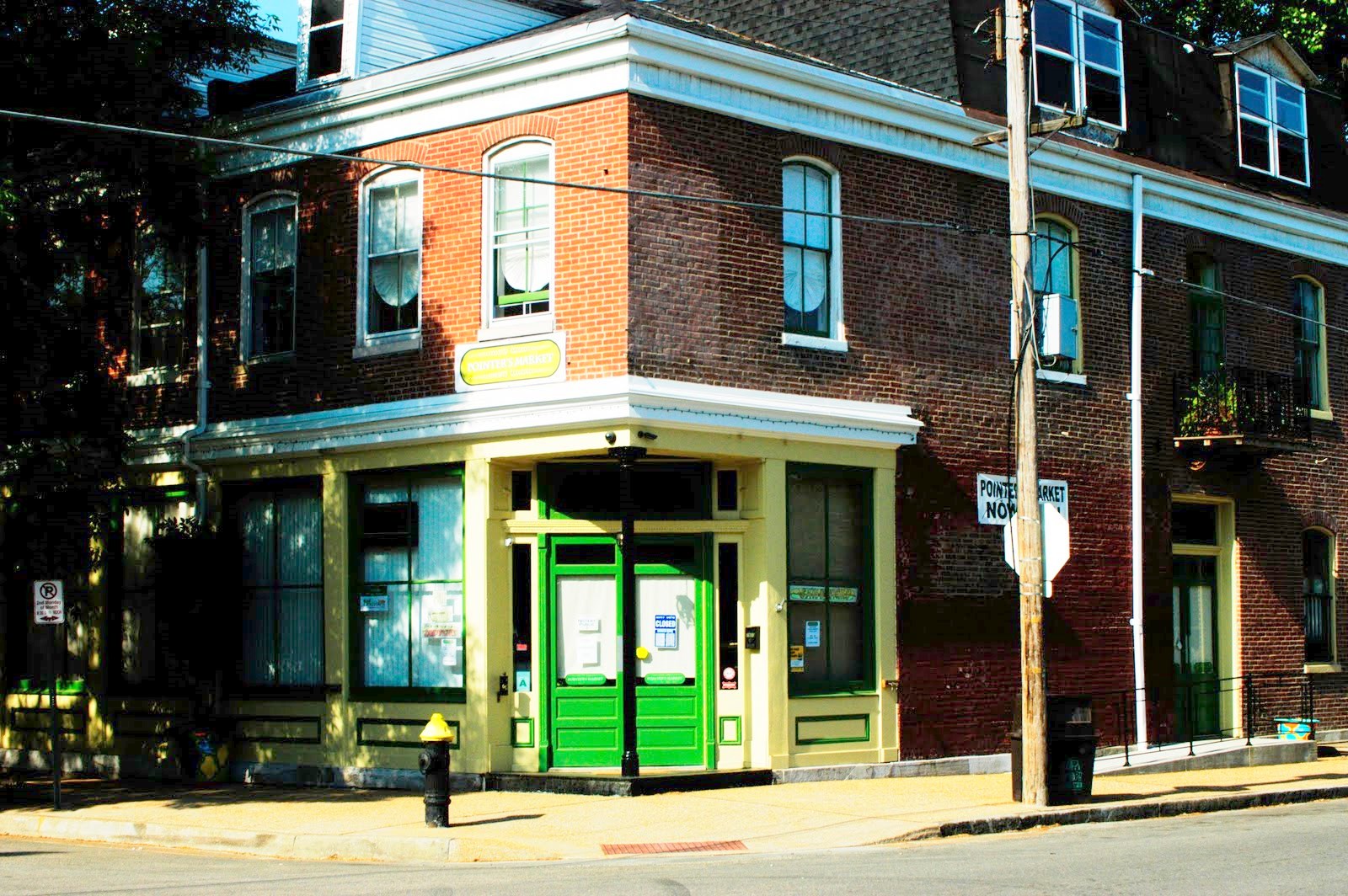 Hodak's, a regional favorite: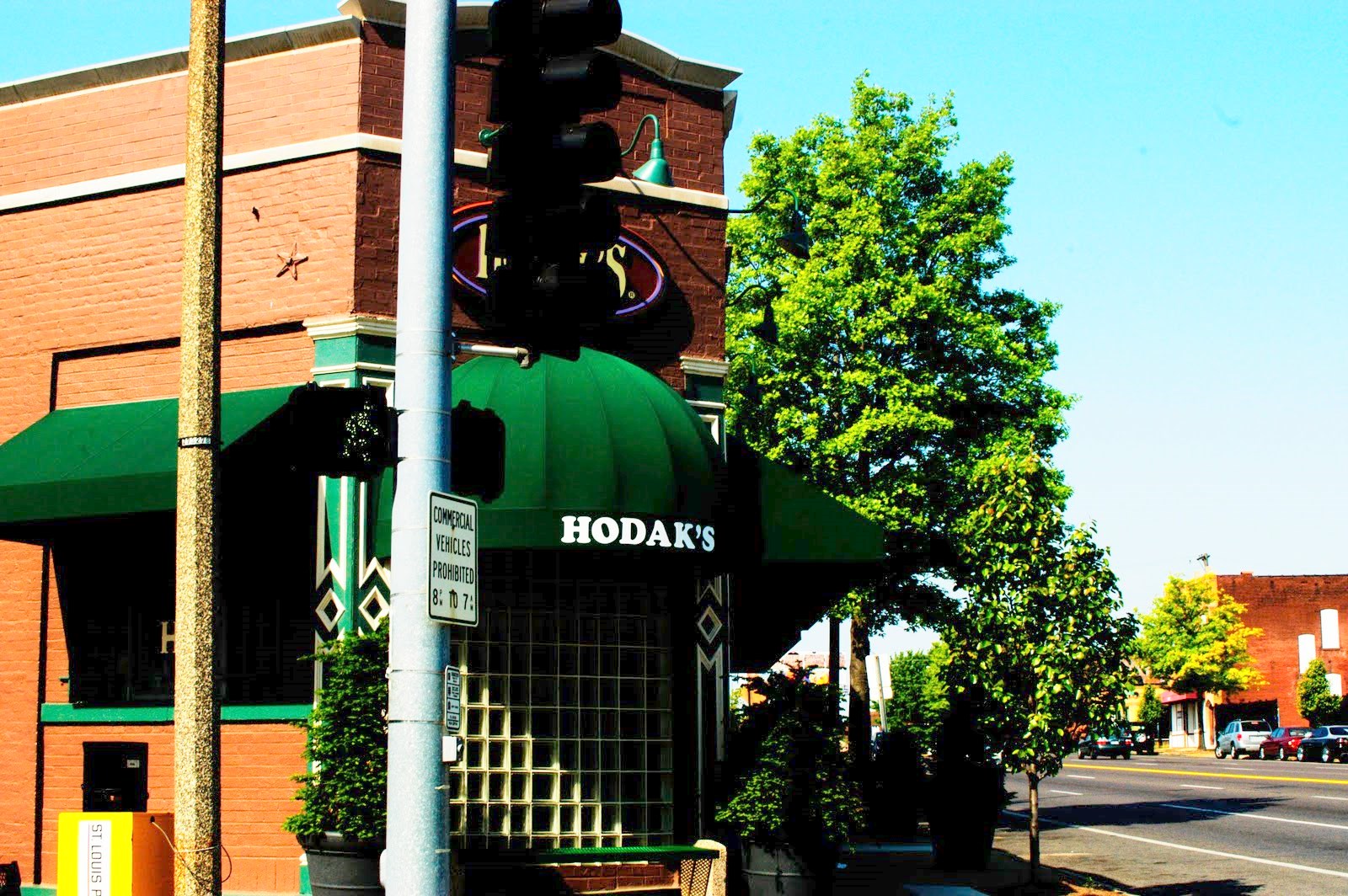 The old Falstaff Brewery: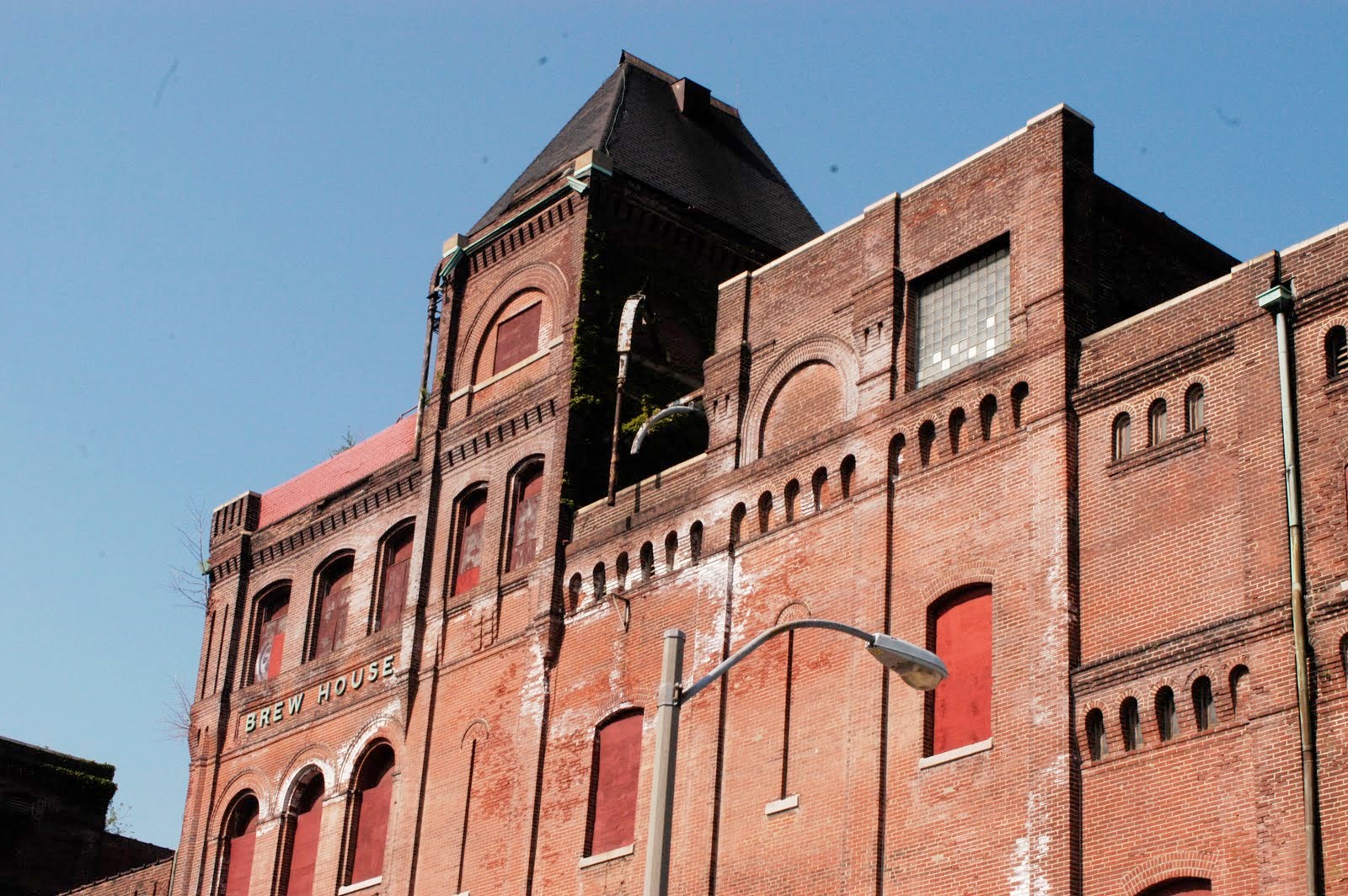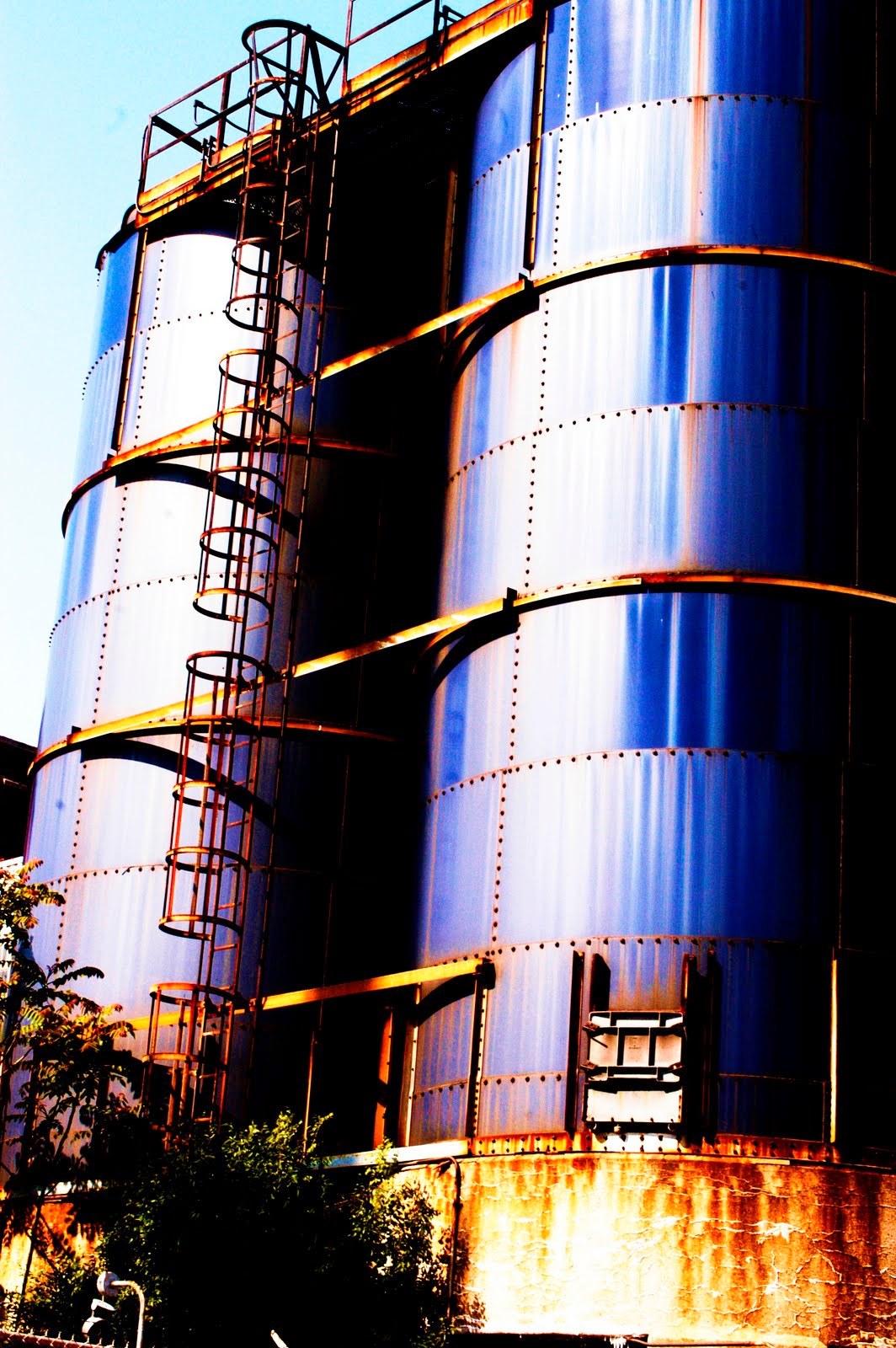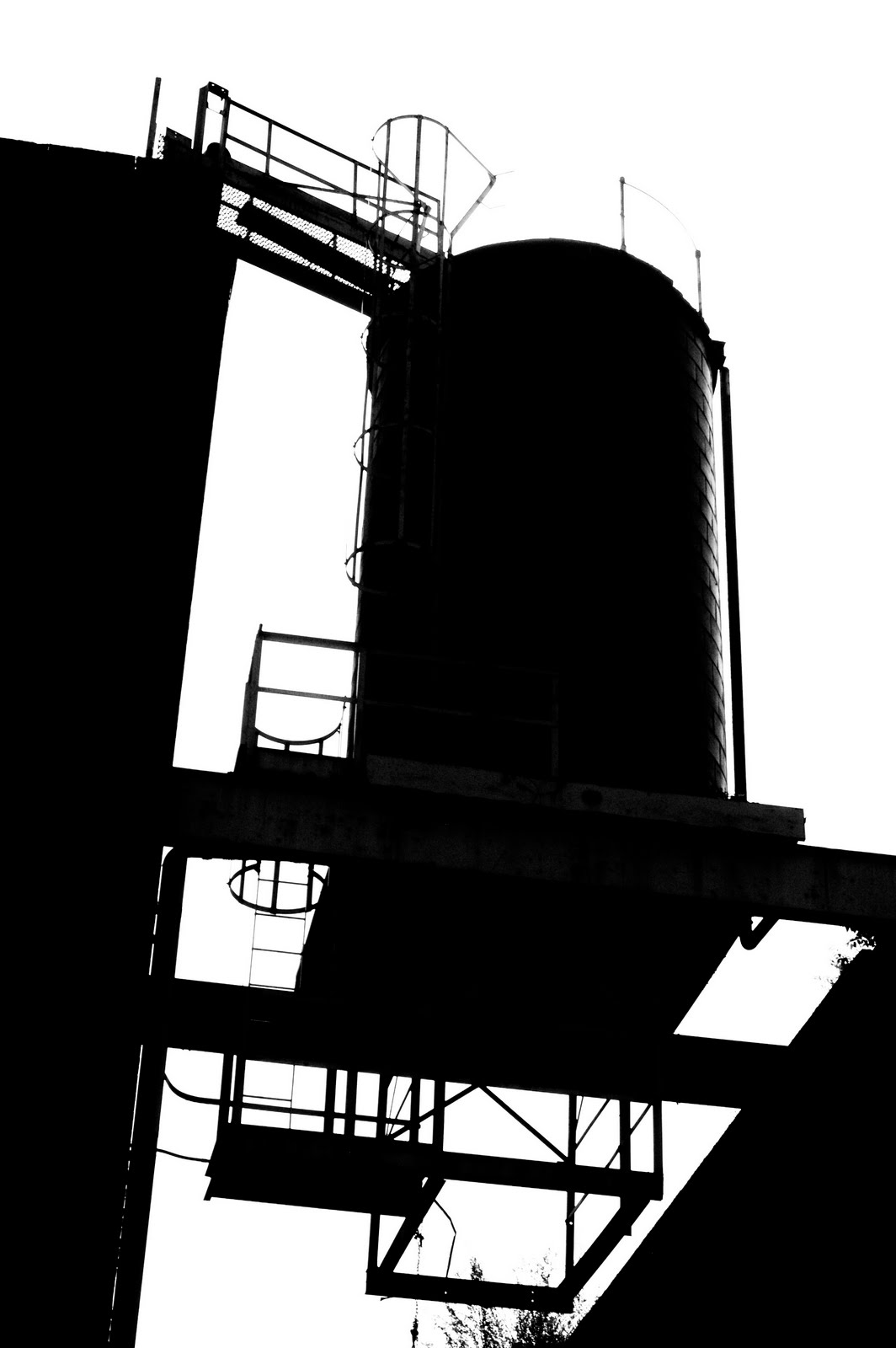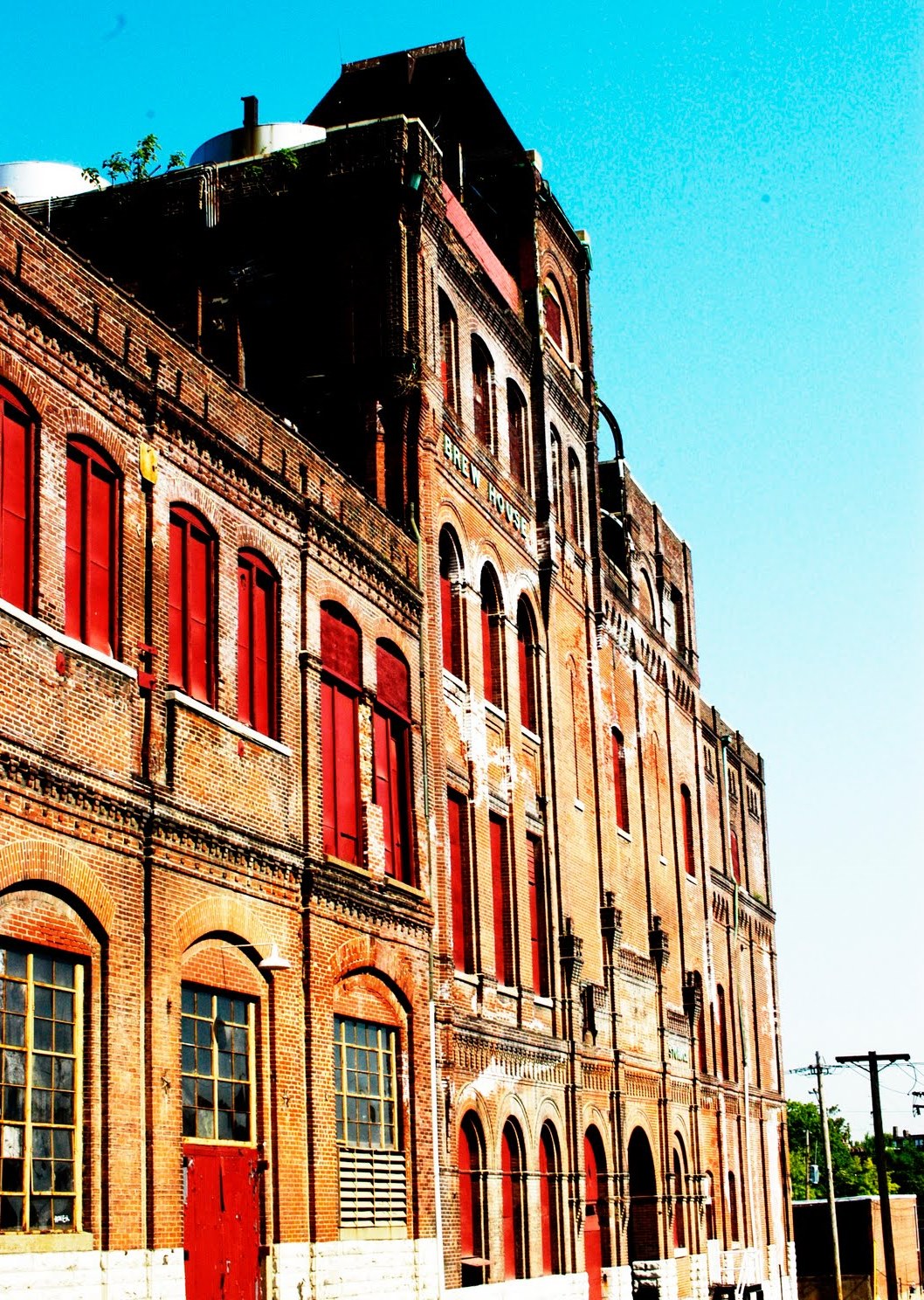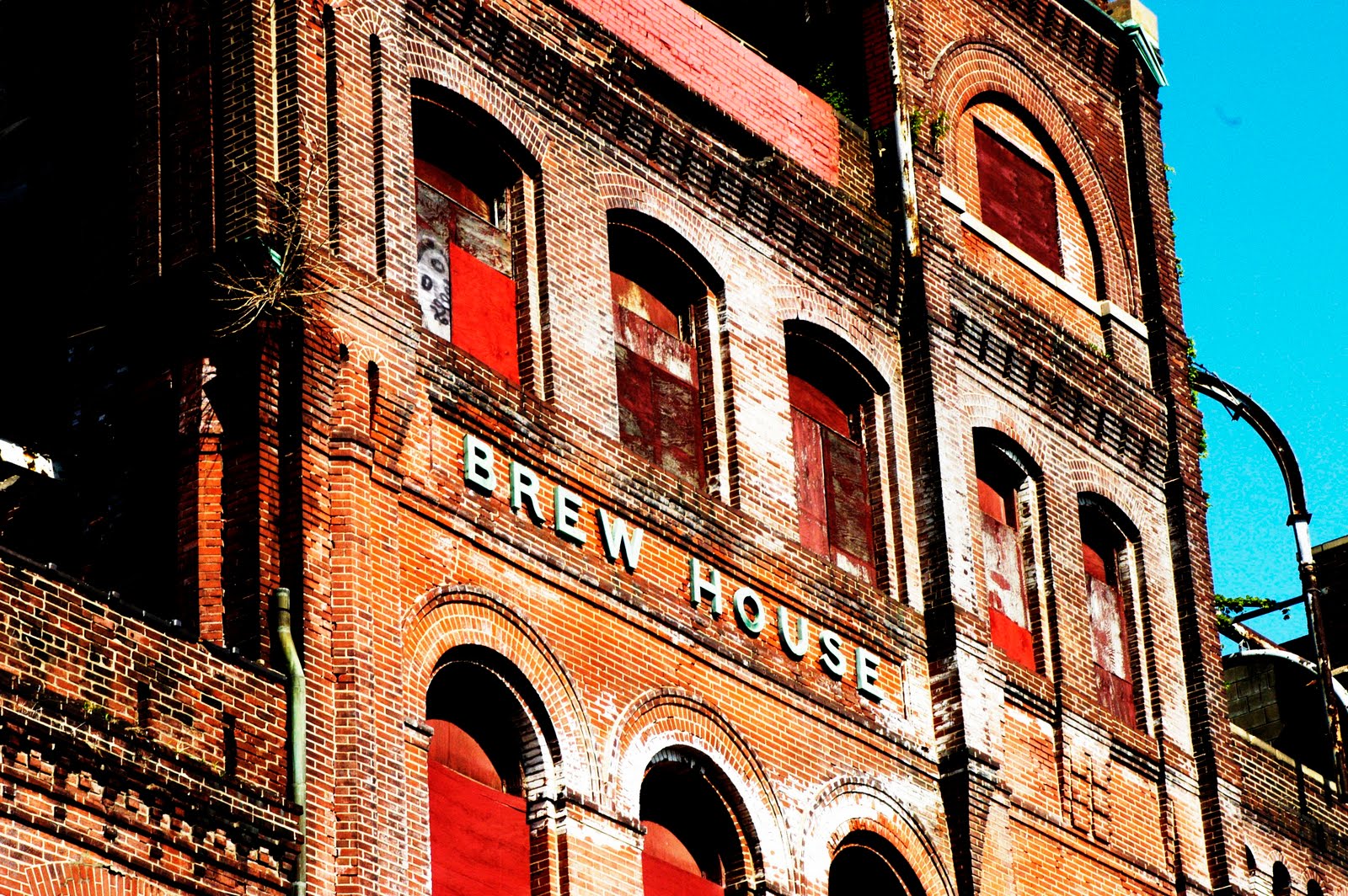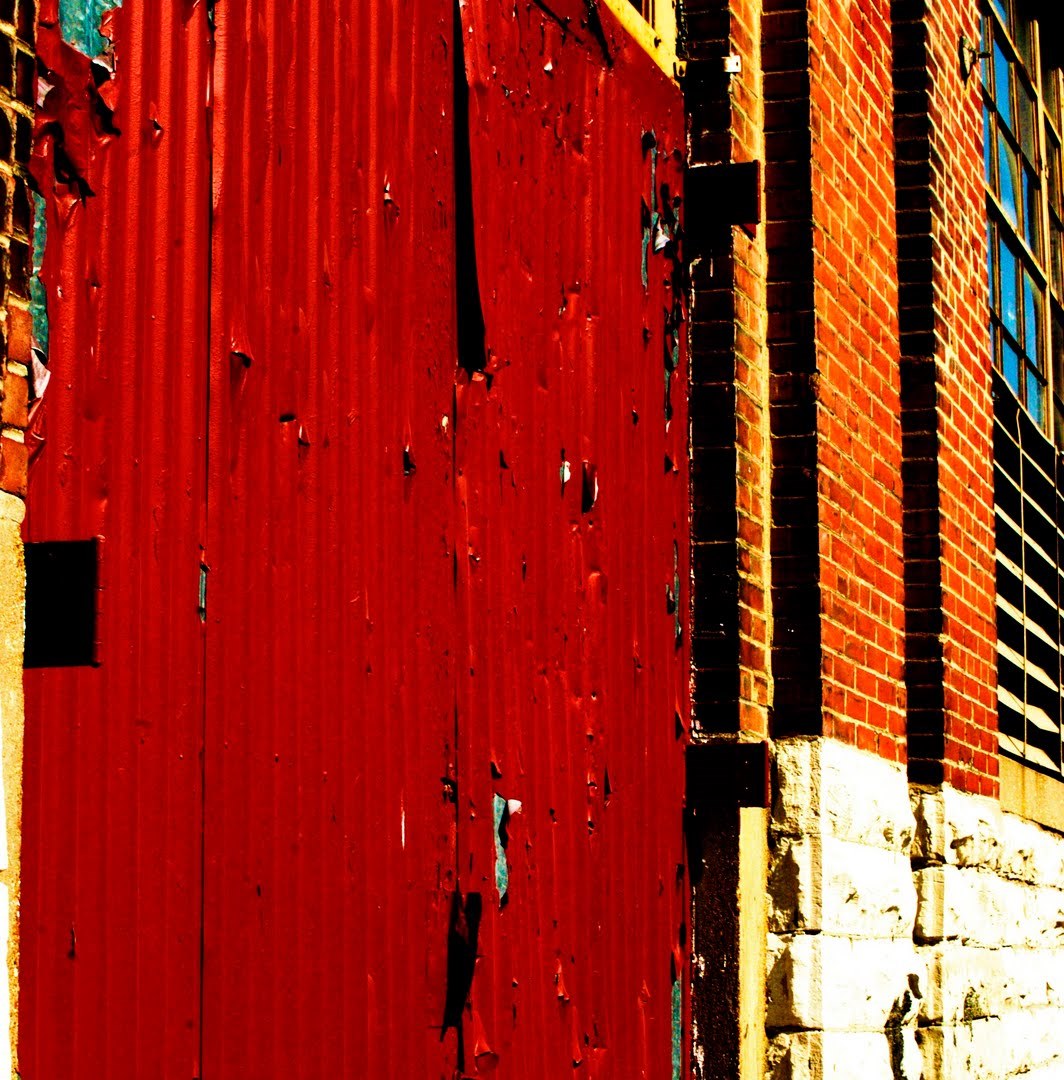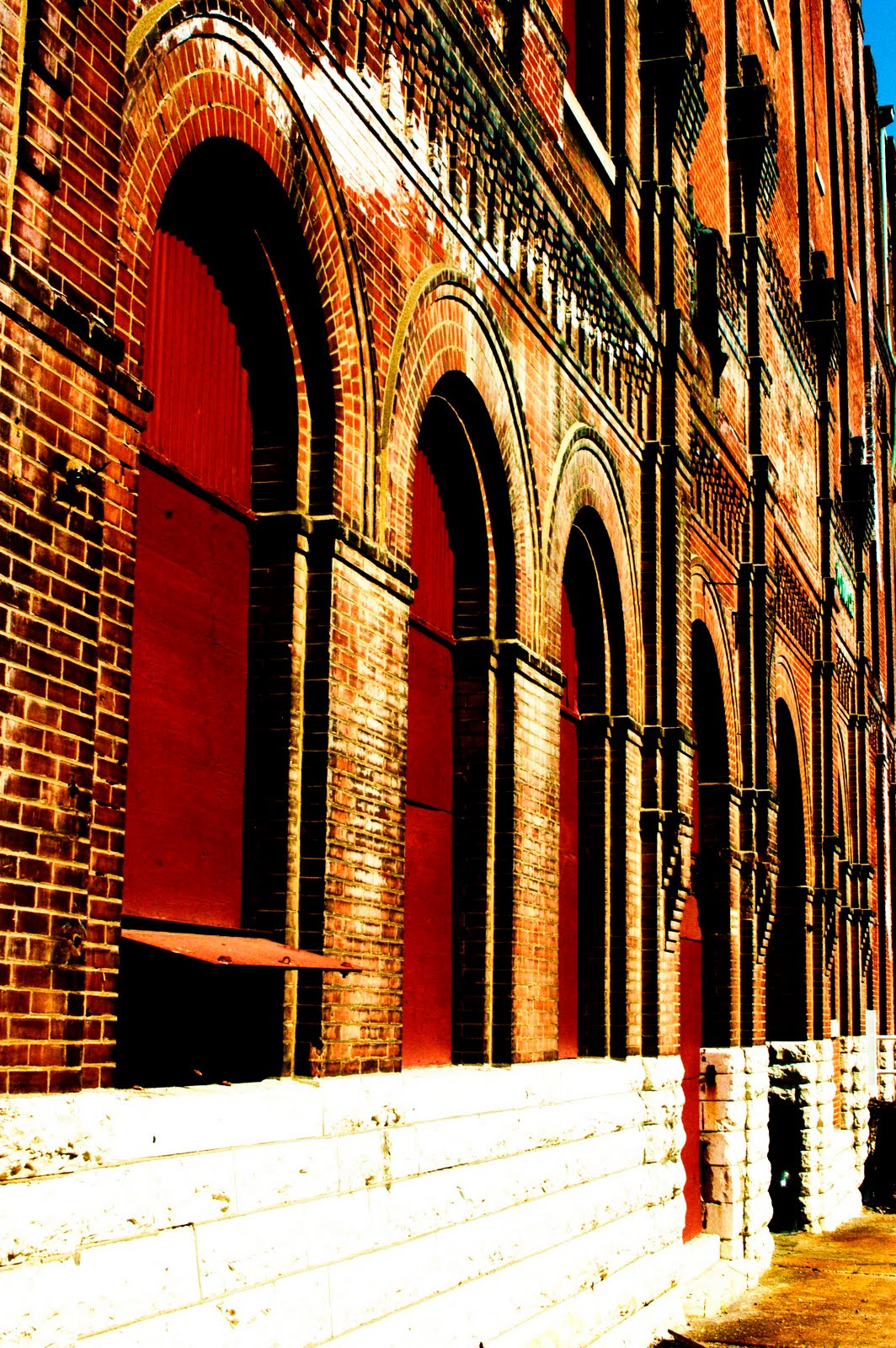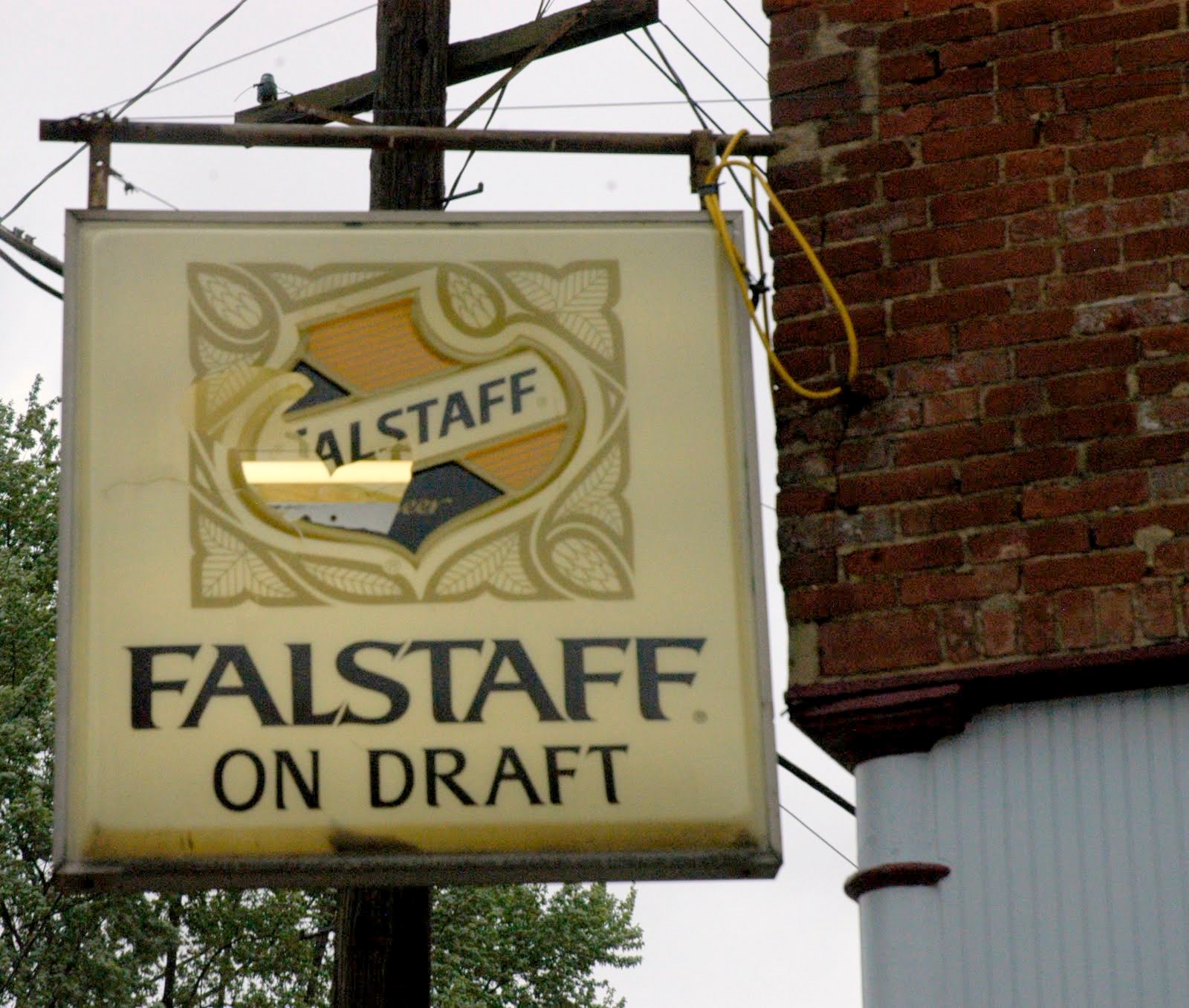 A handful of beautiful churches can be found as in nearly every neighborhood in the city: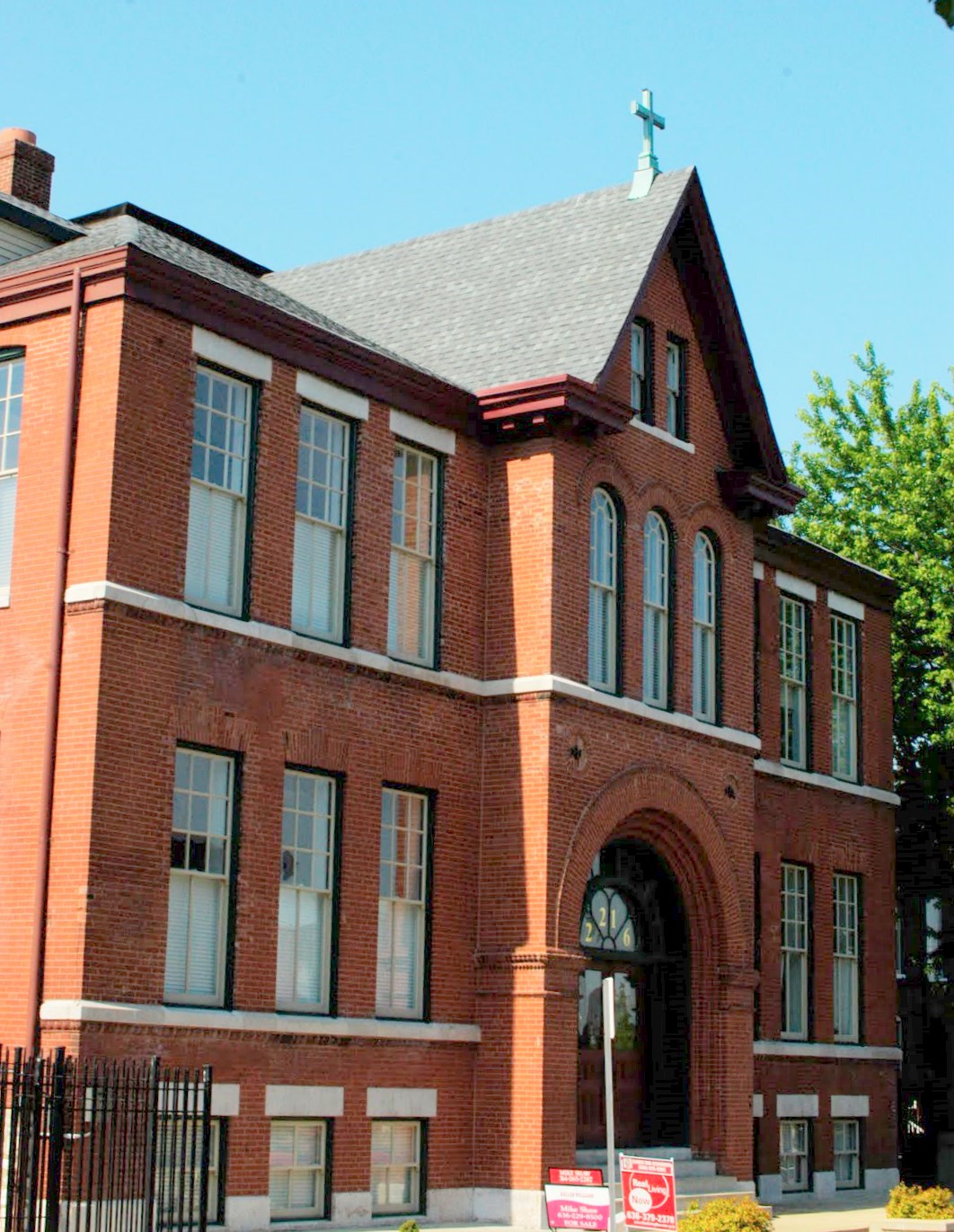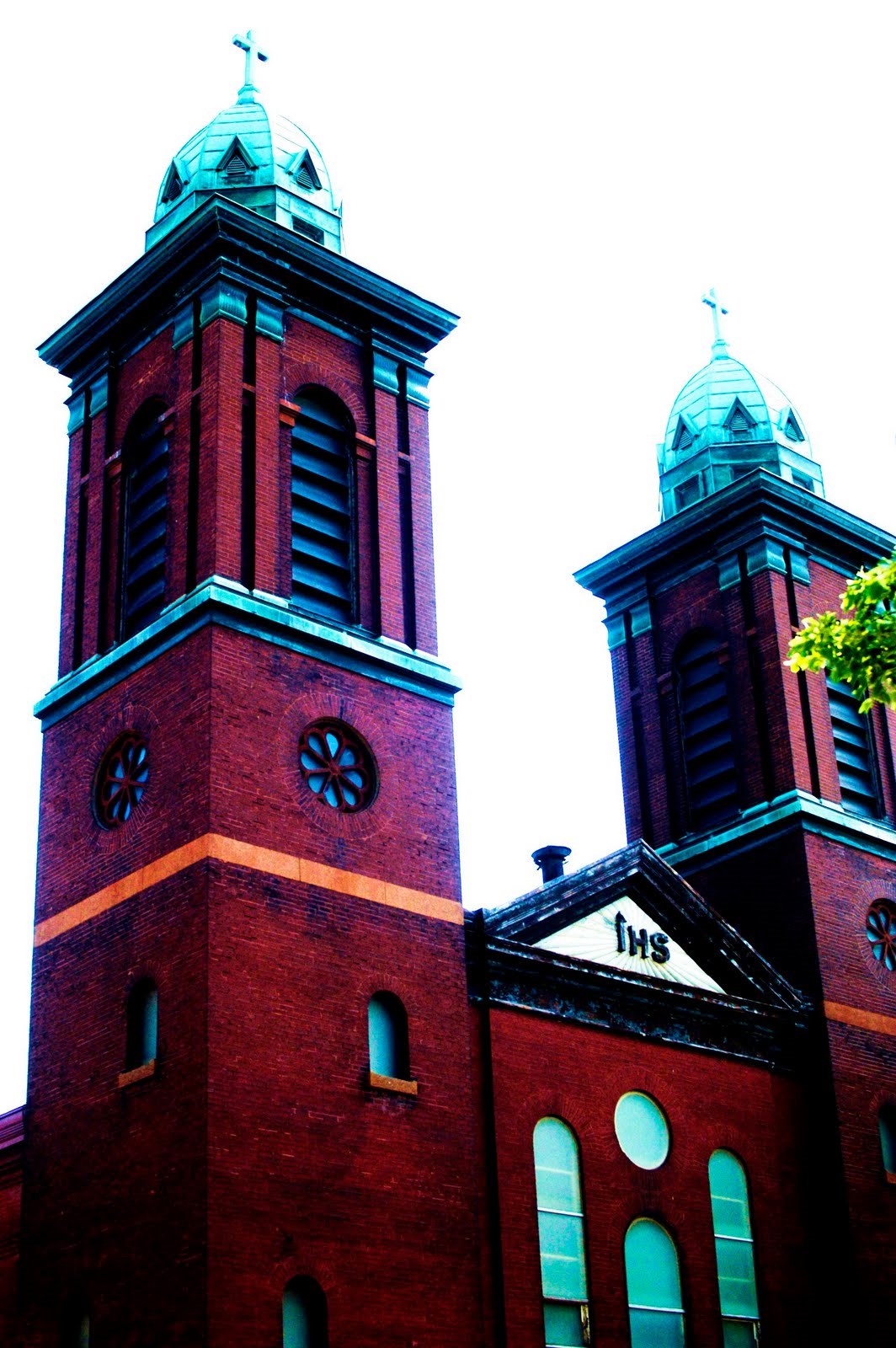 Miscellaneous residential properties that help make Benton Park what it is: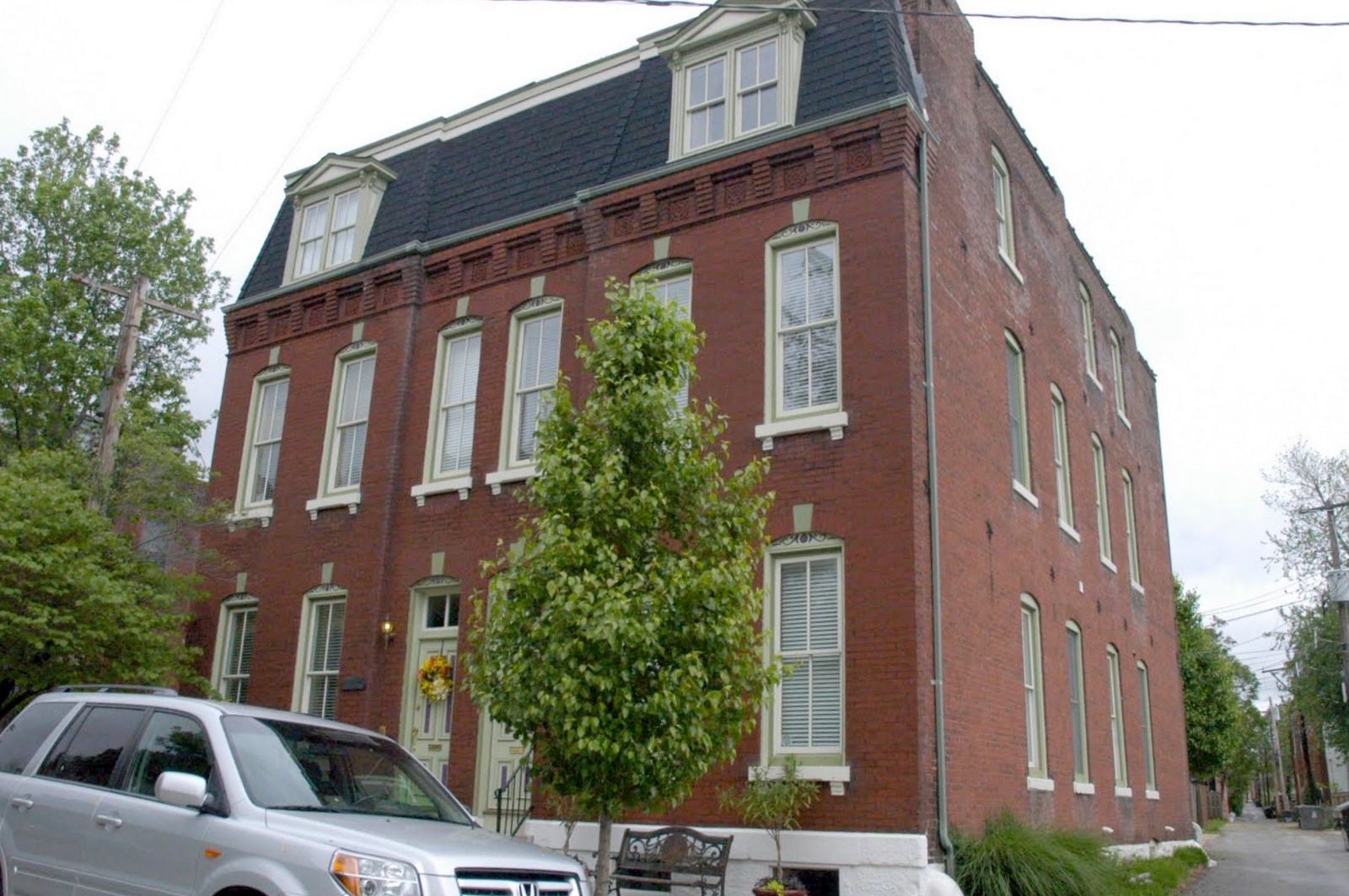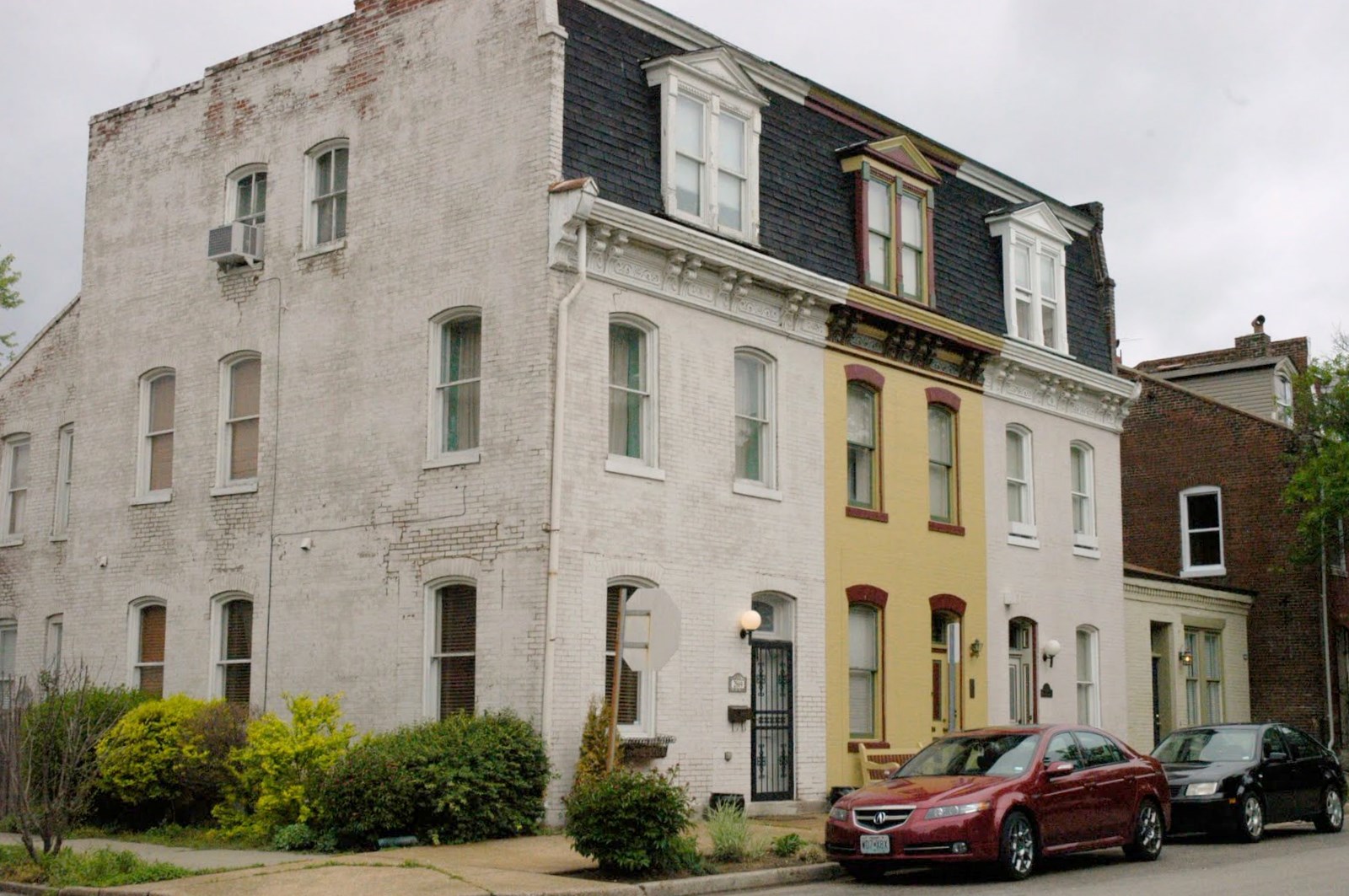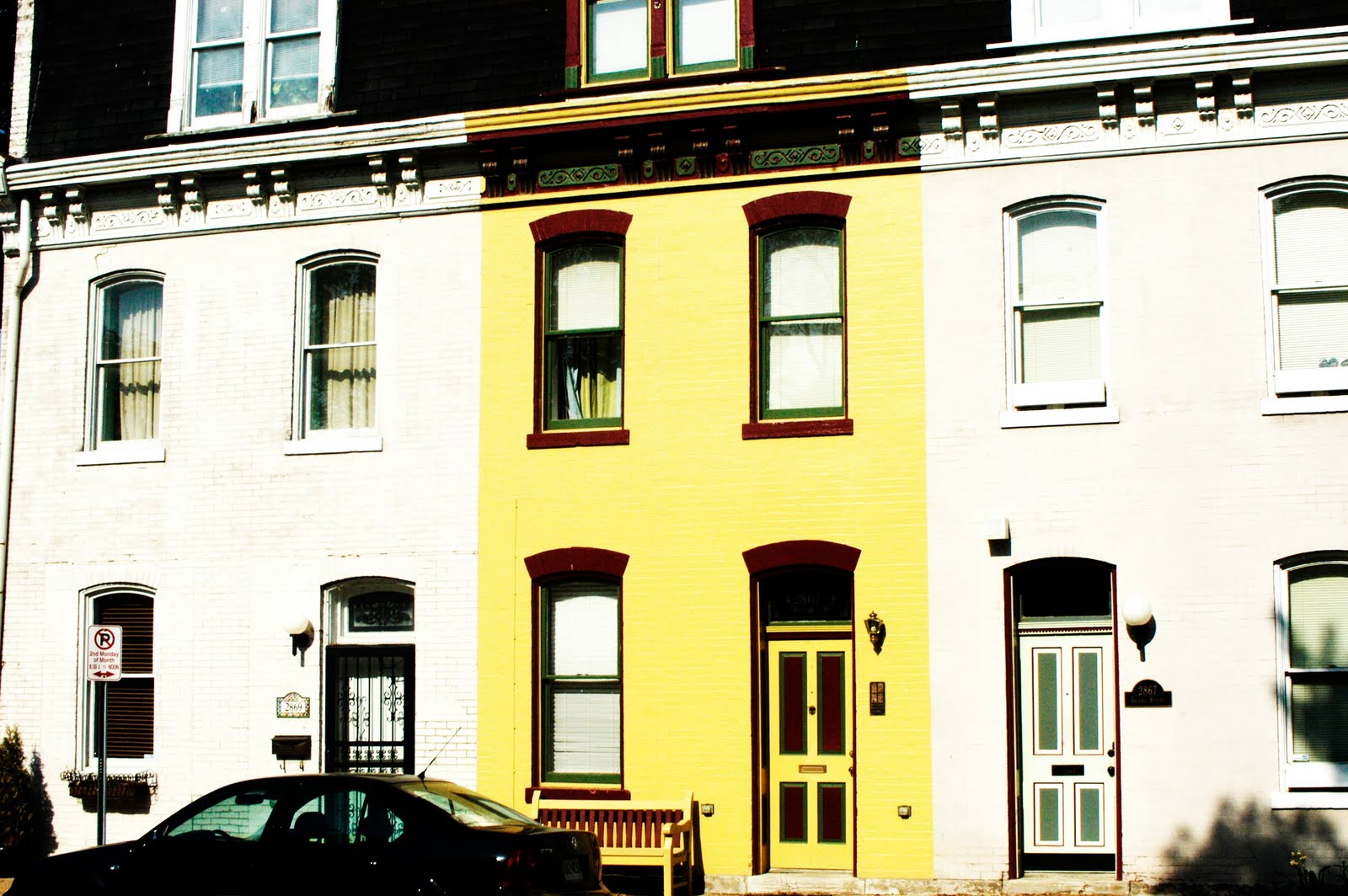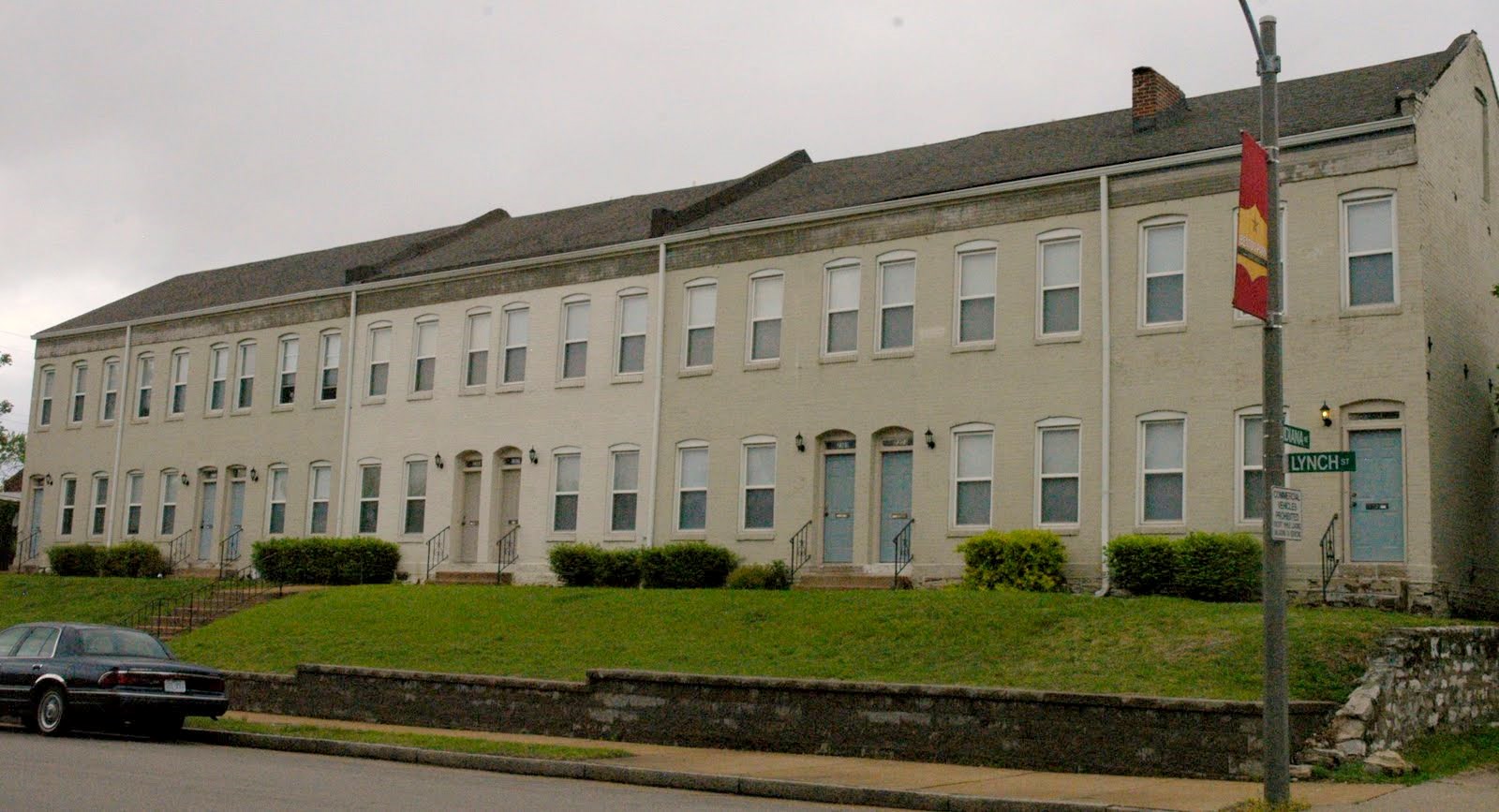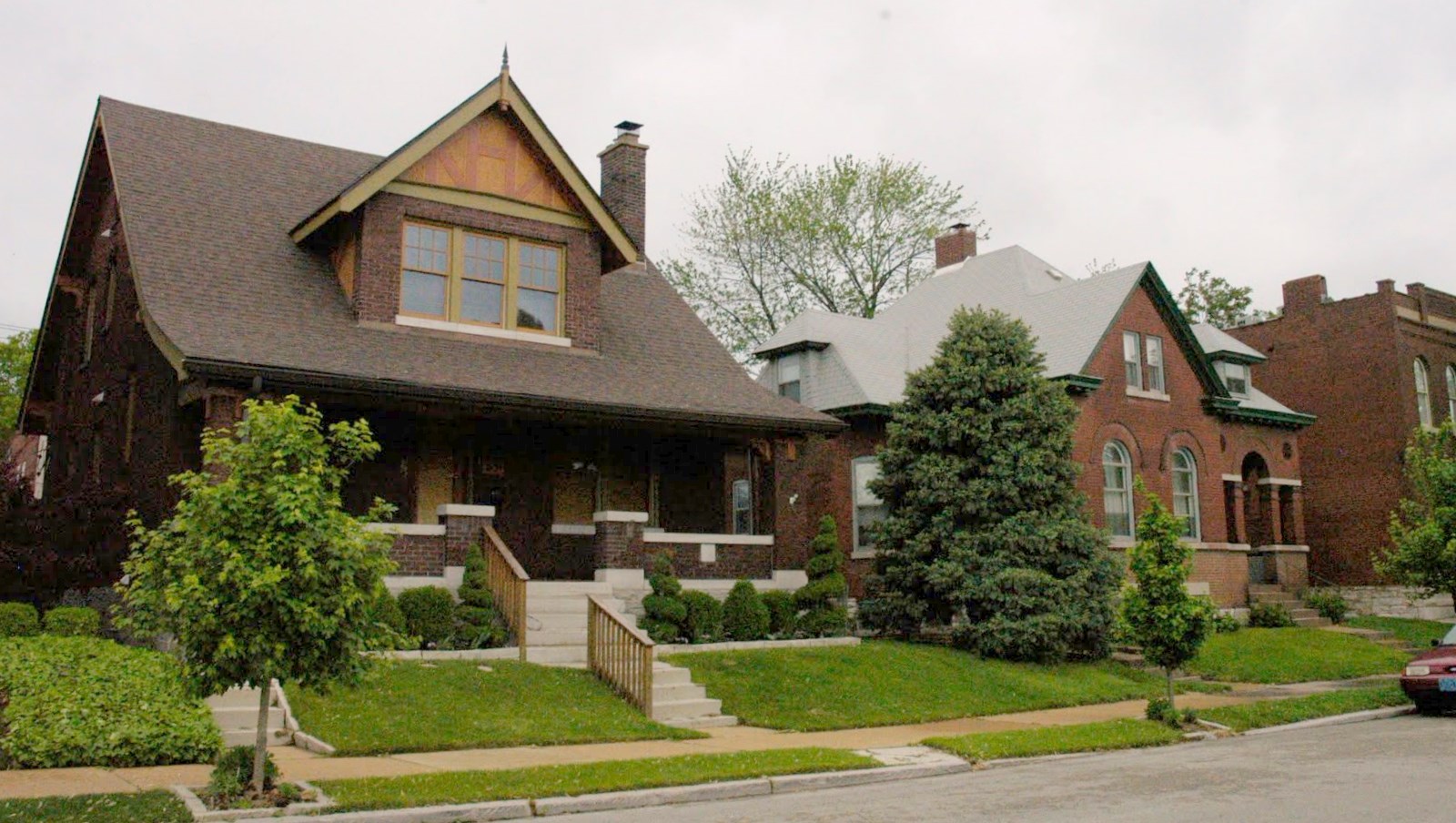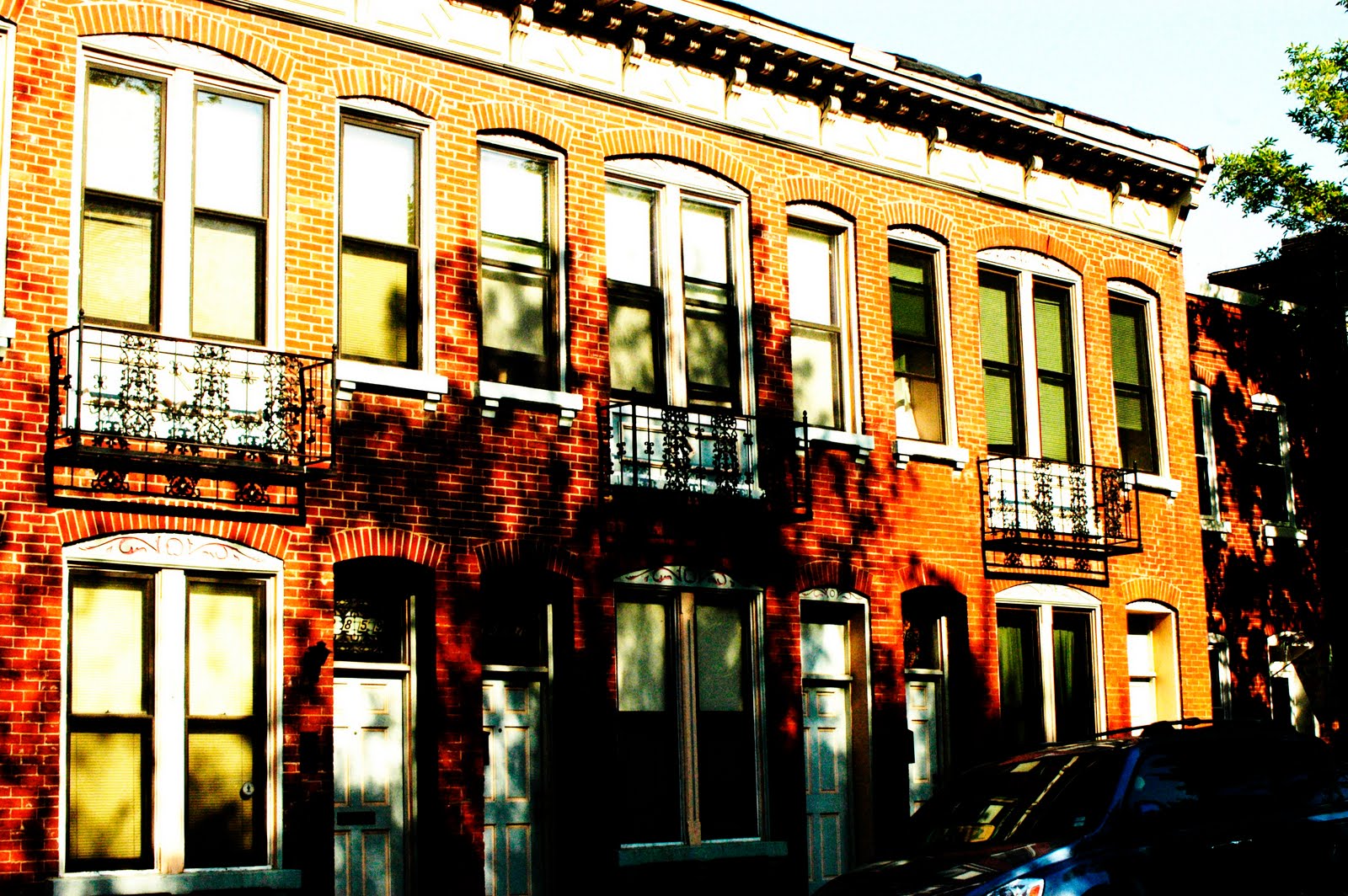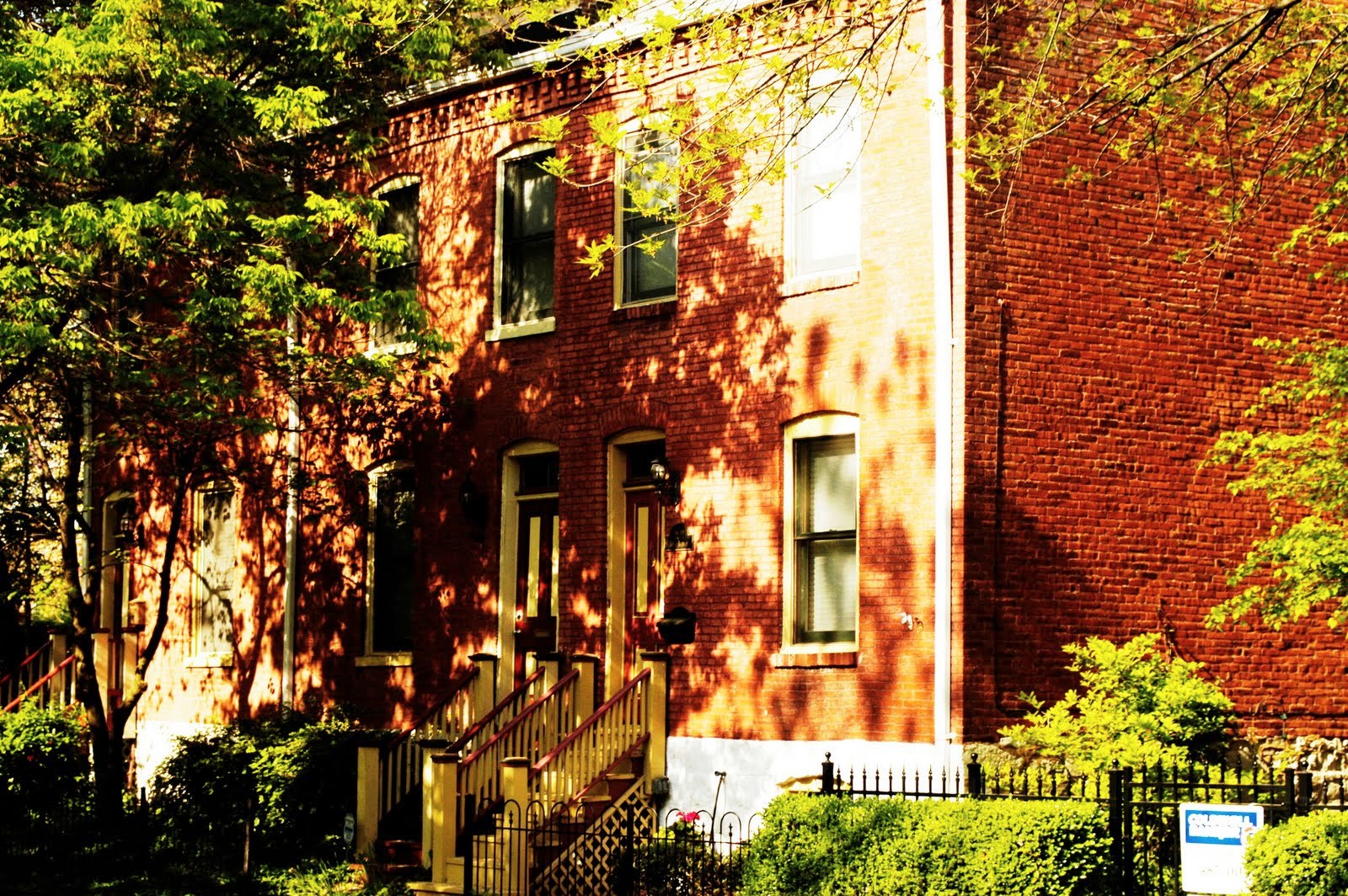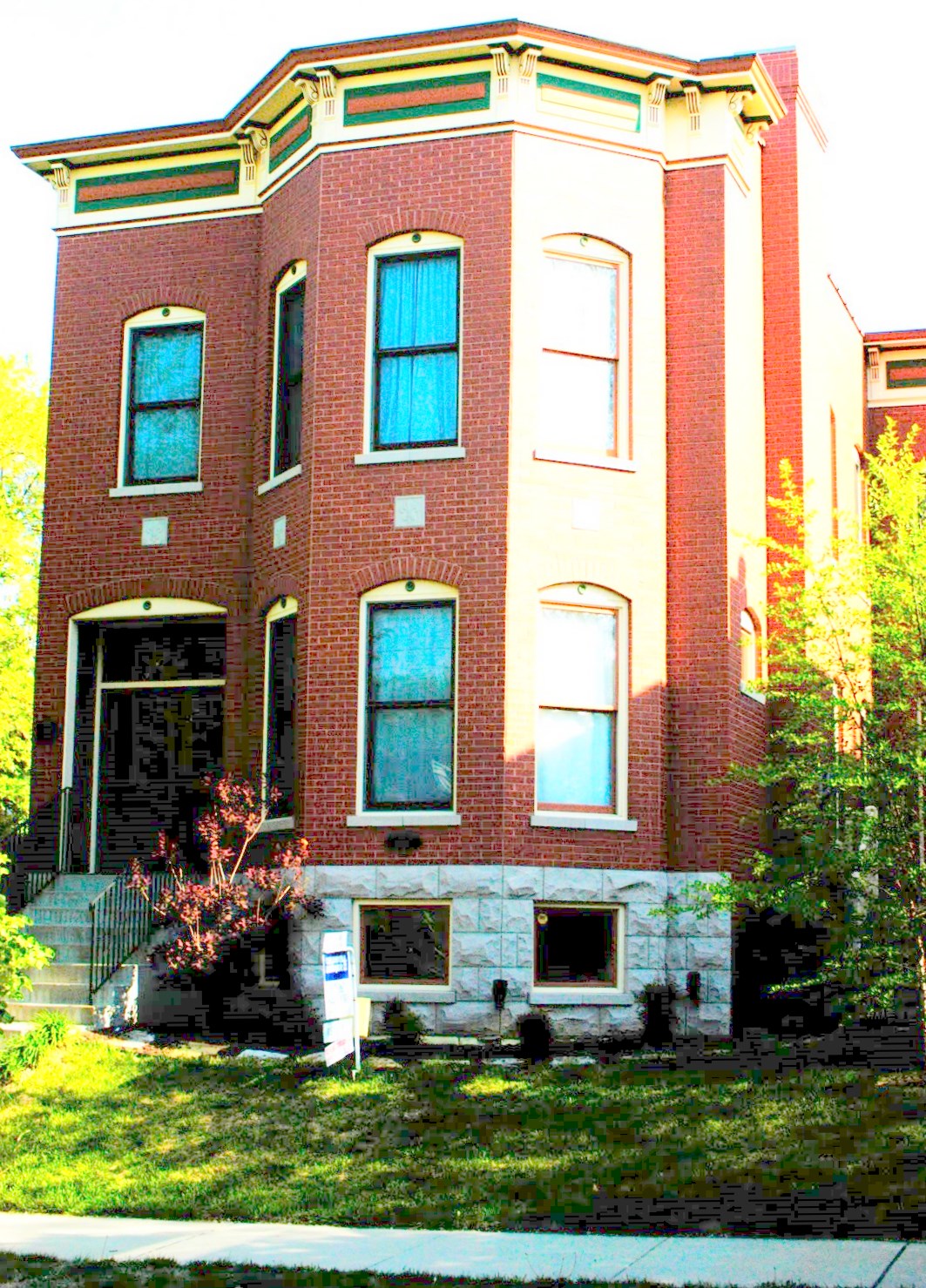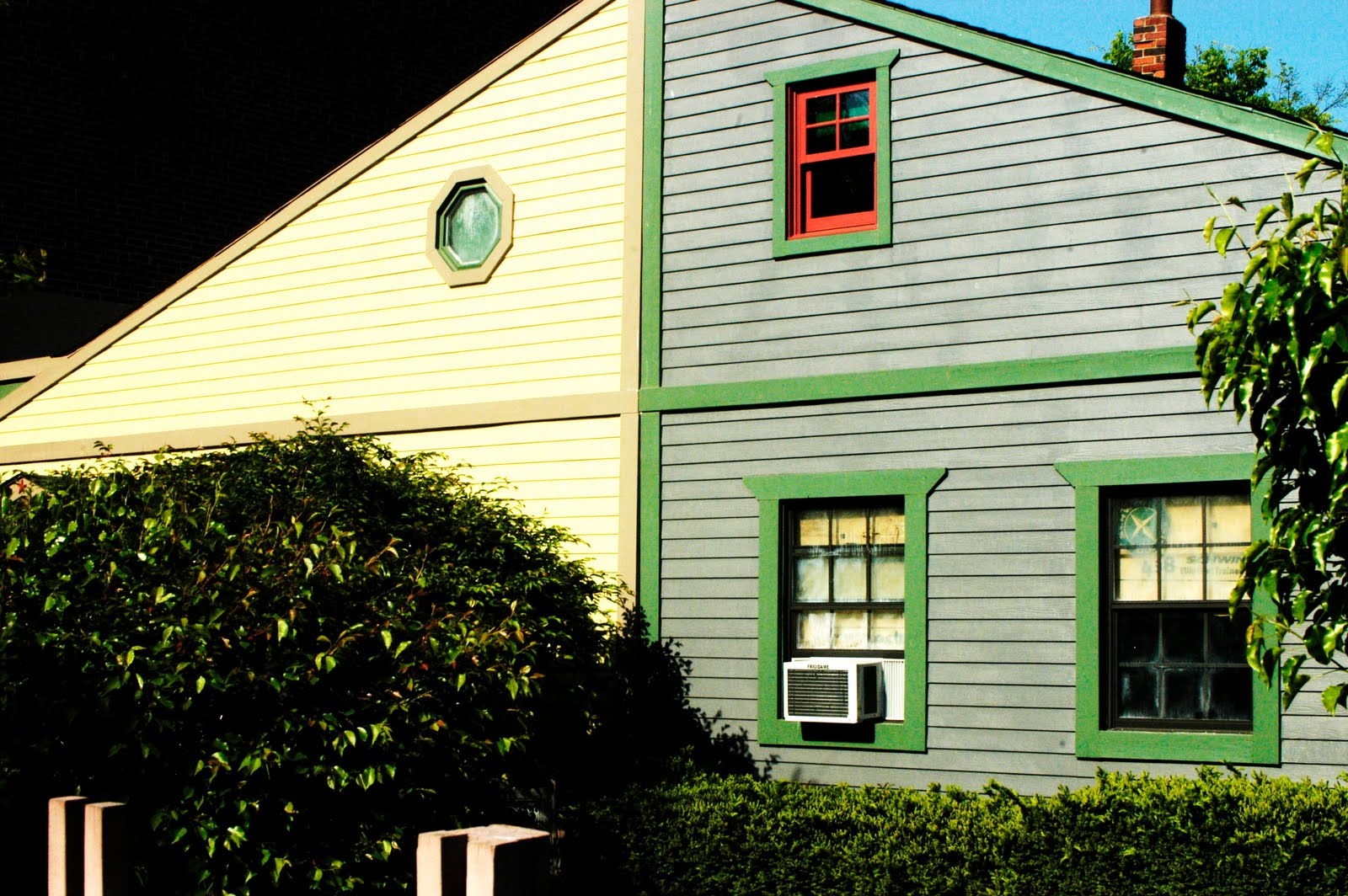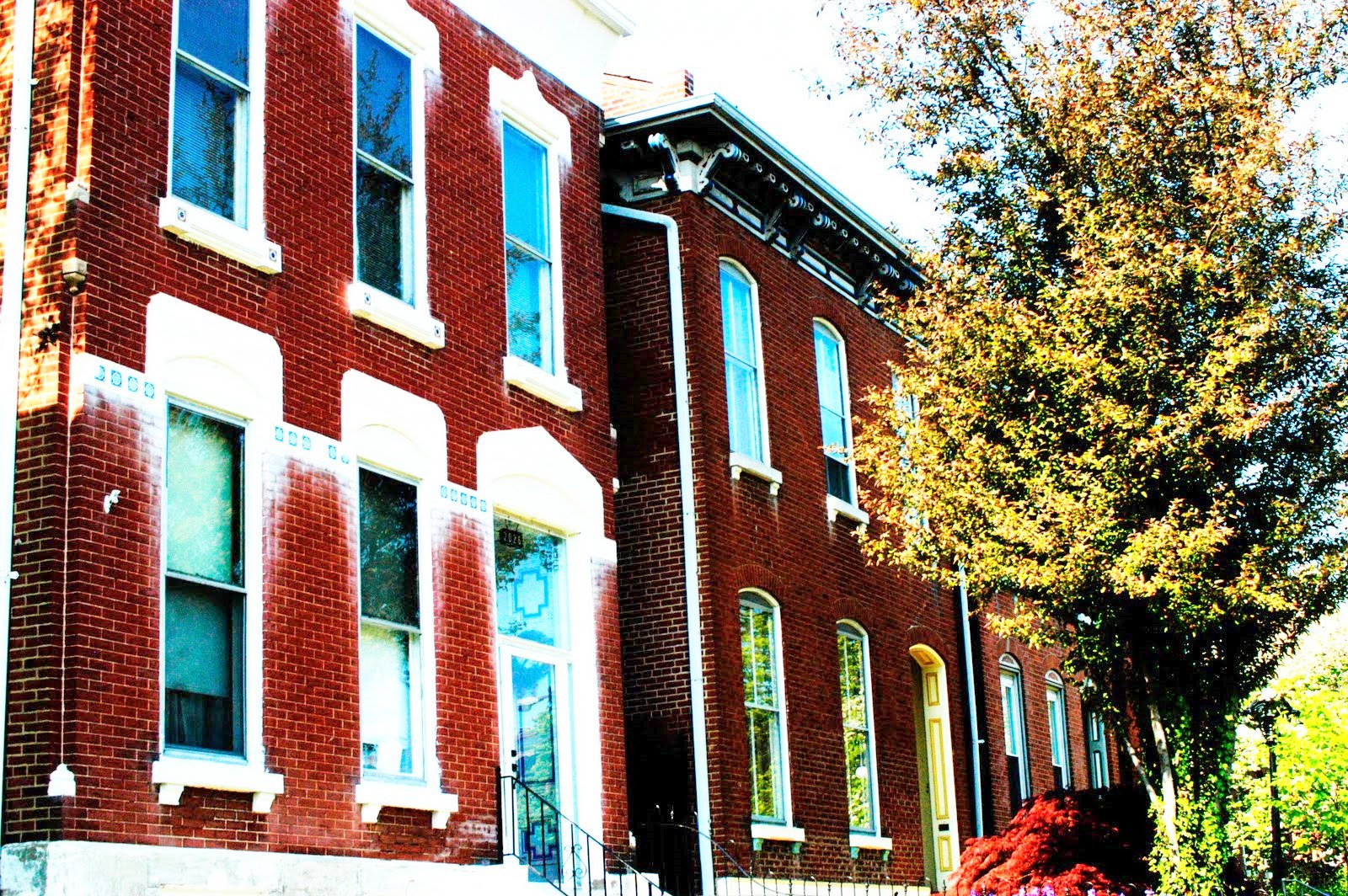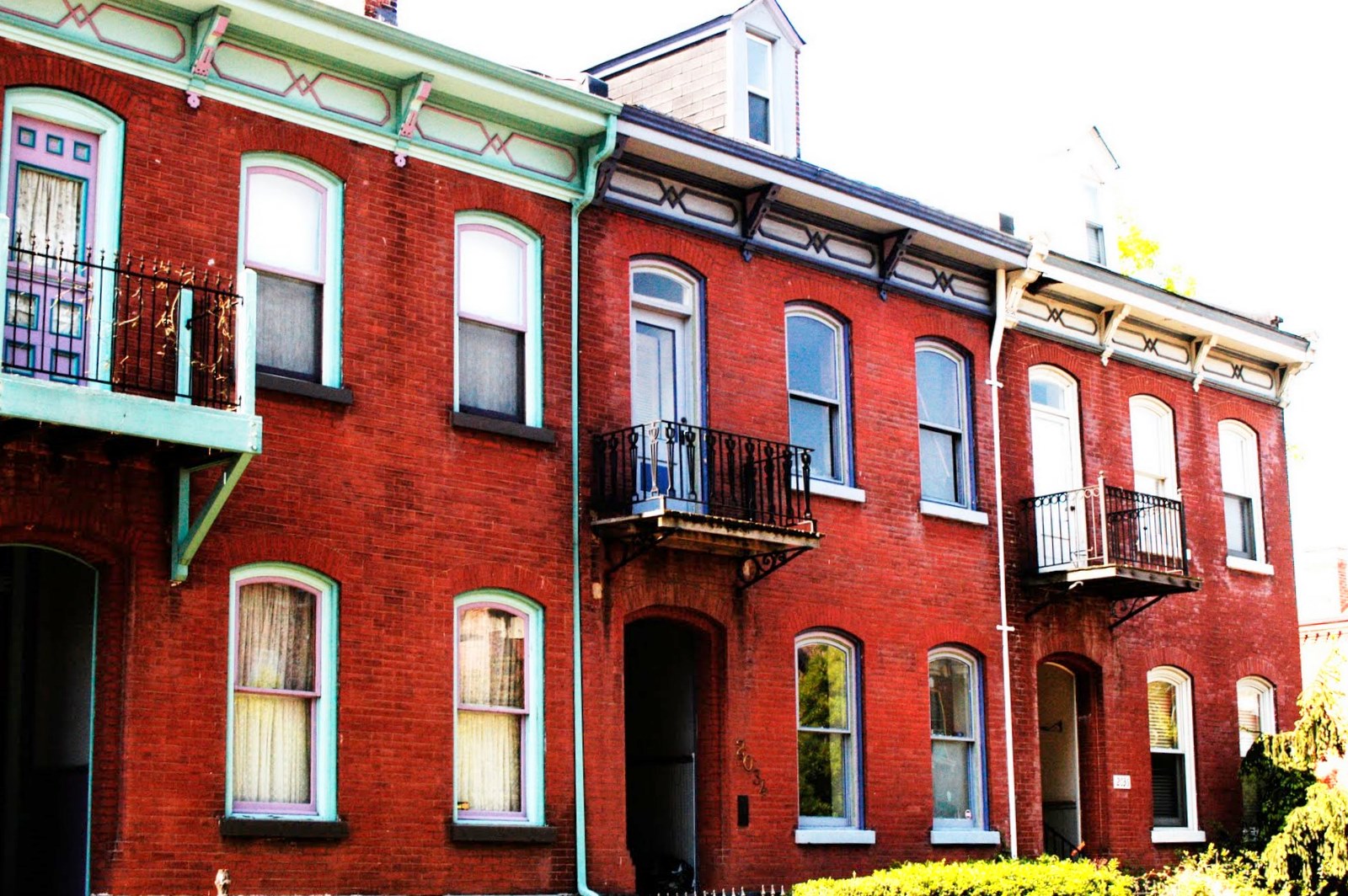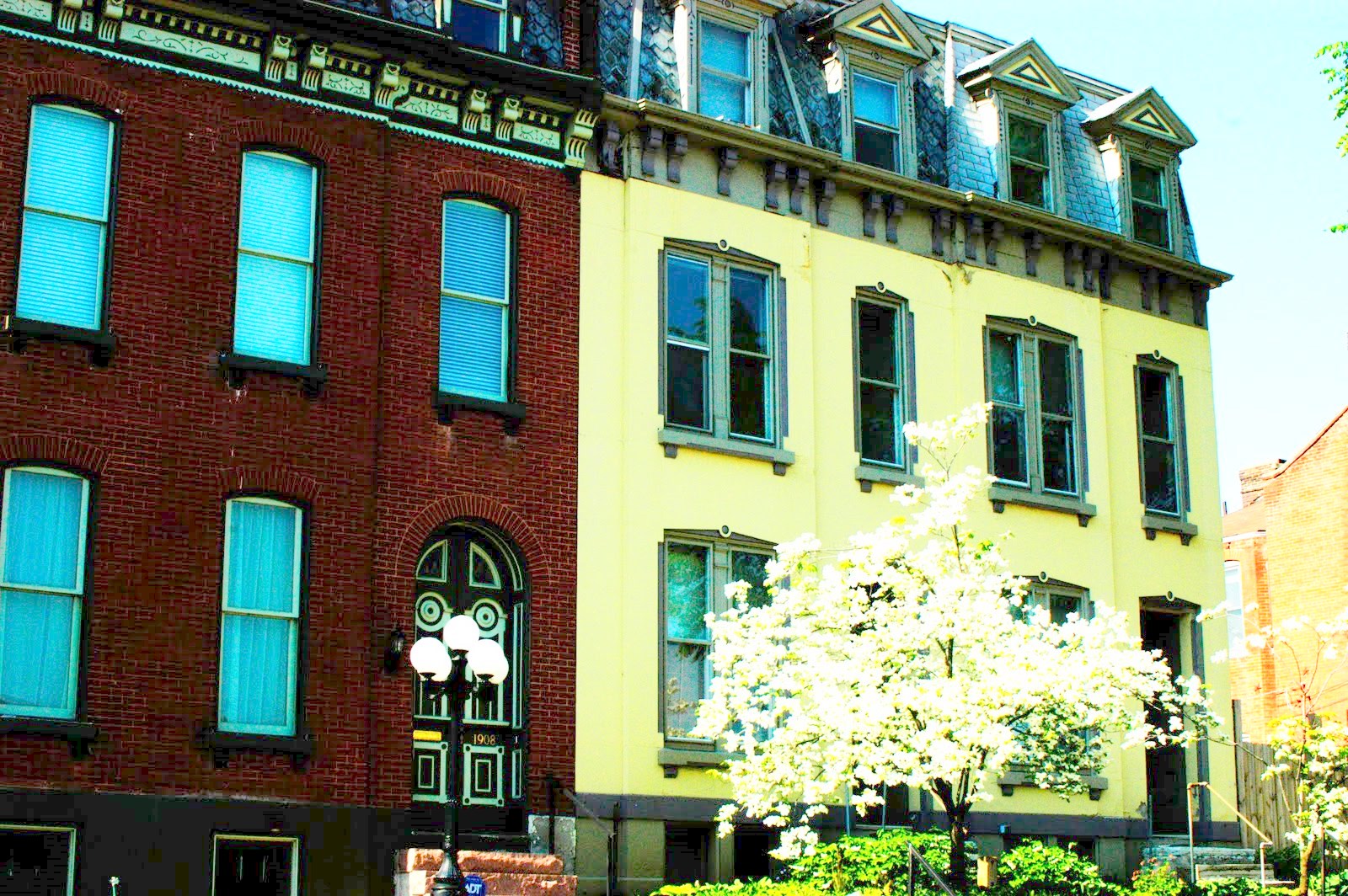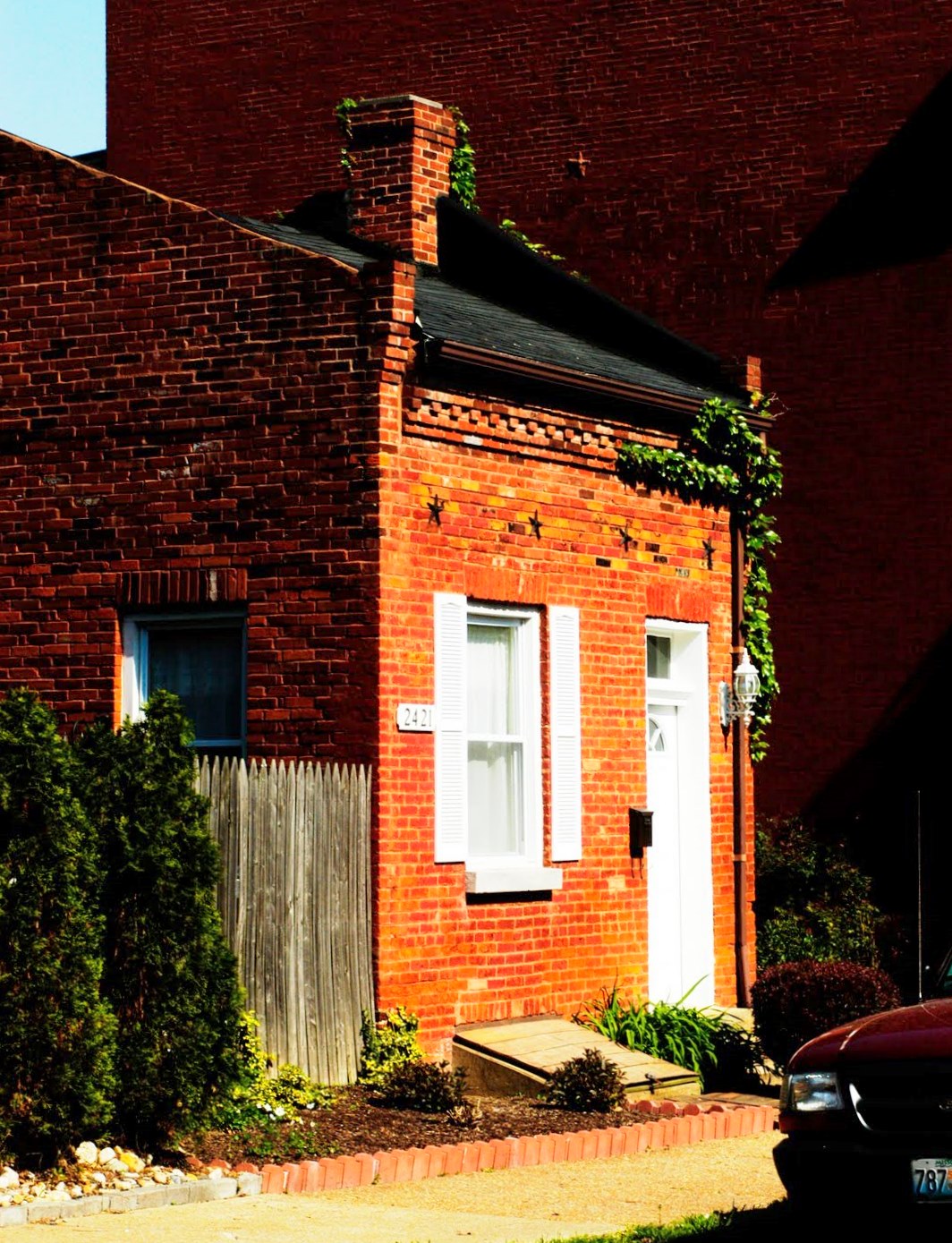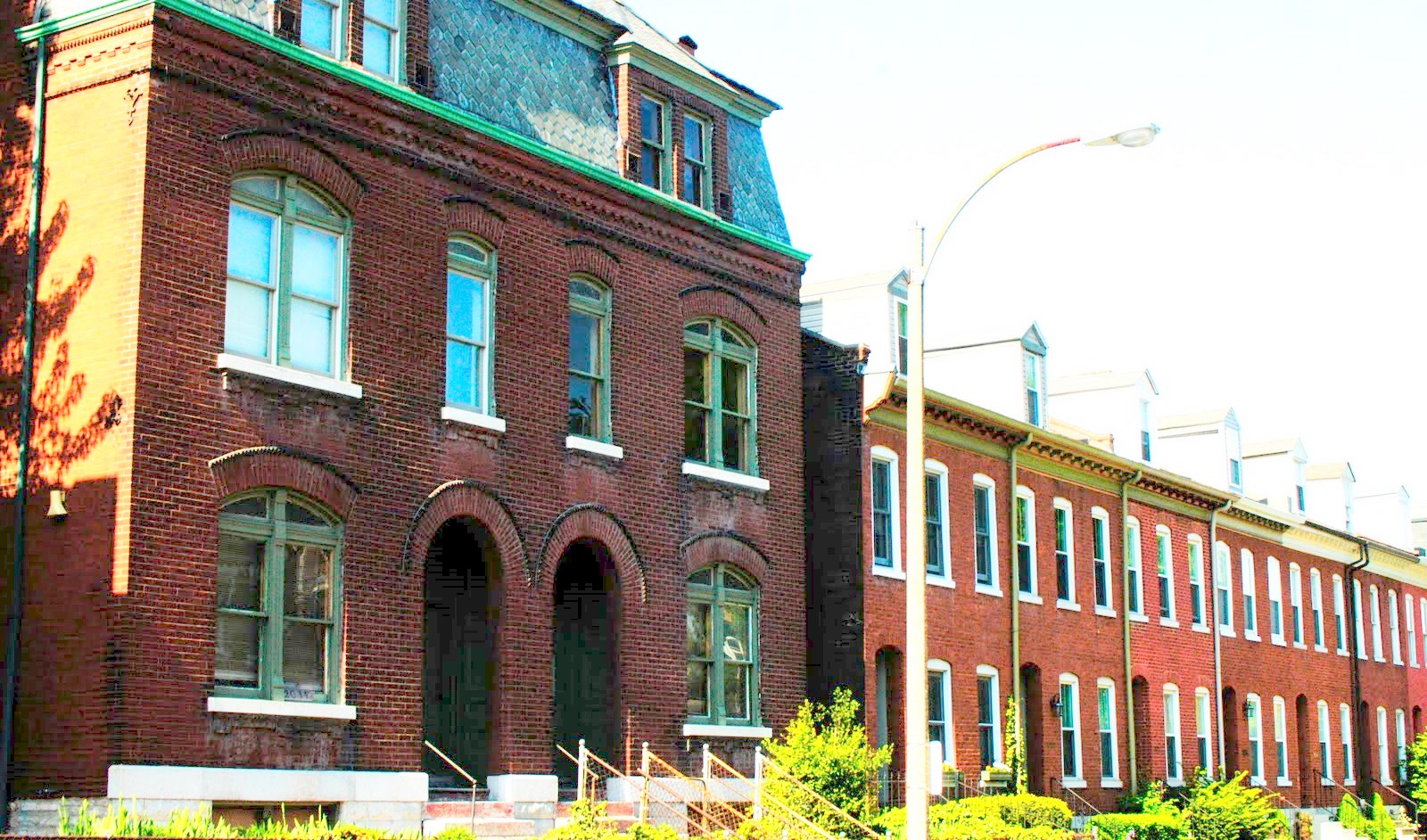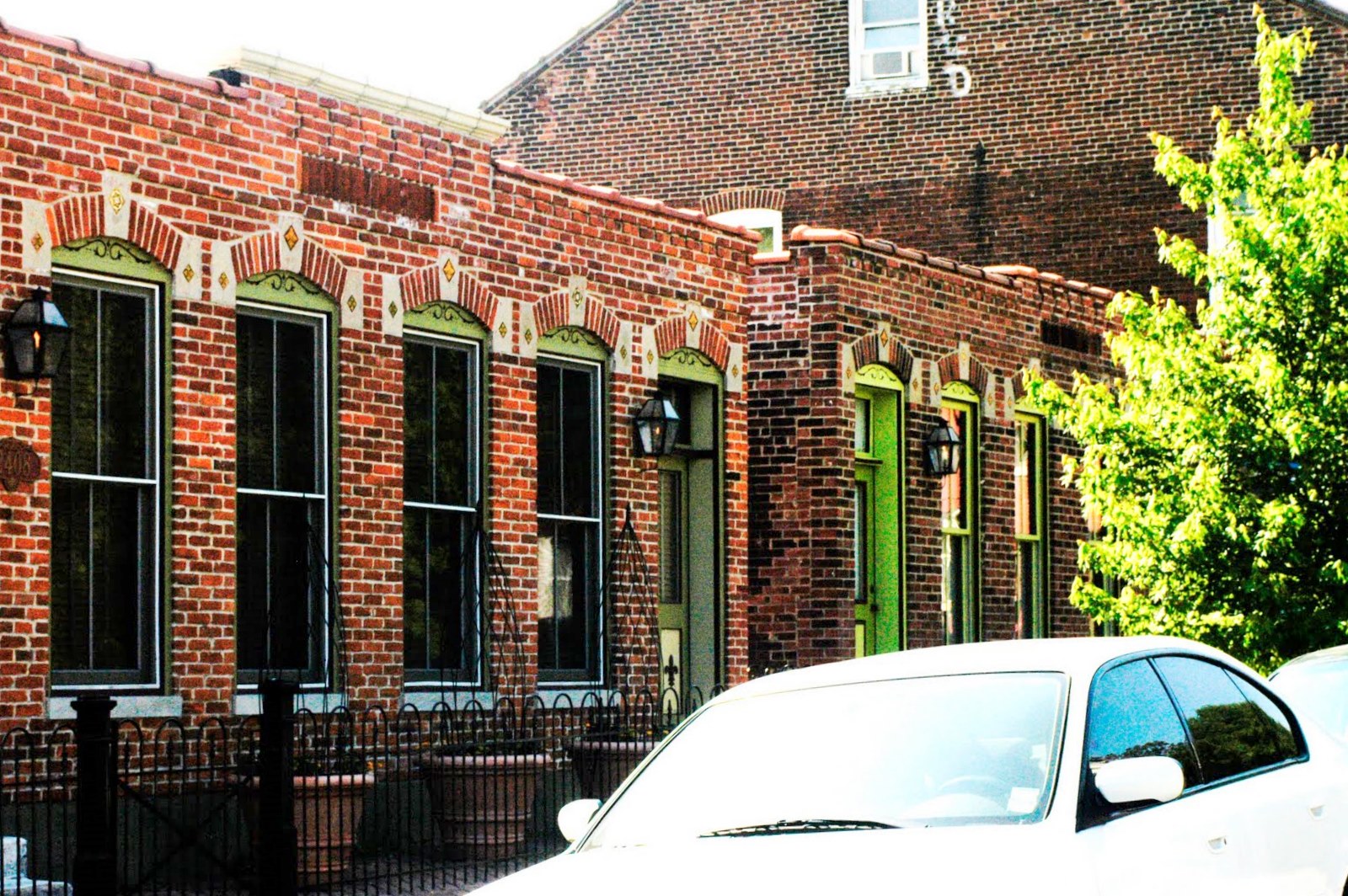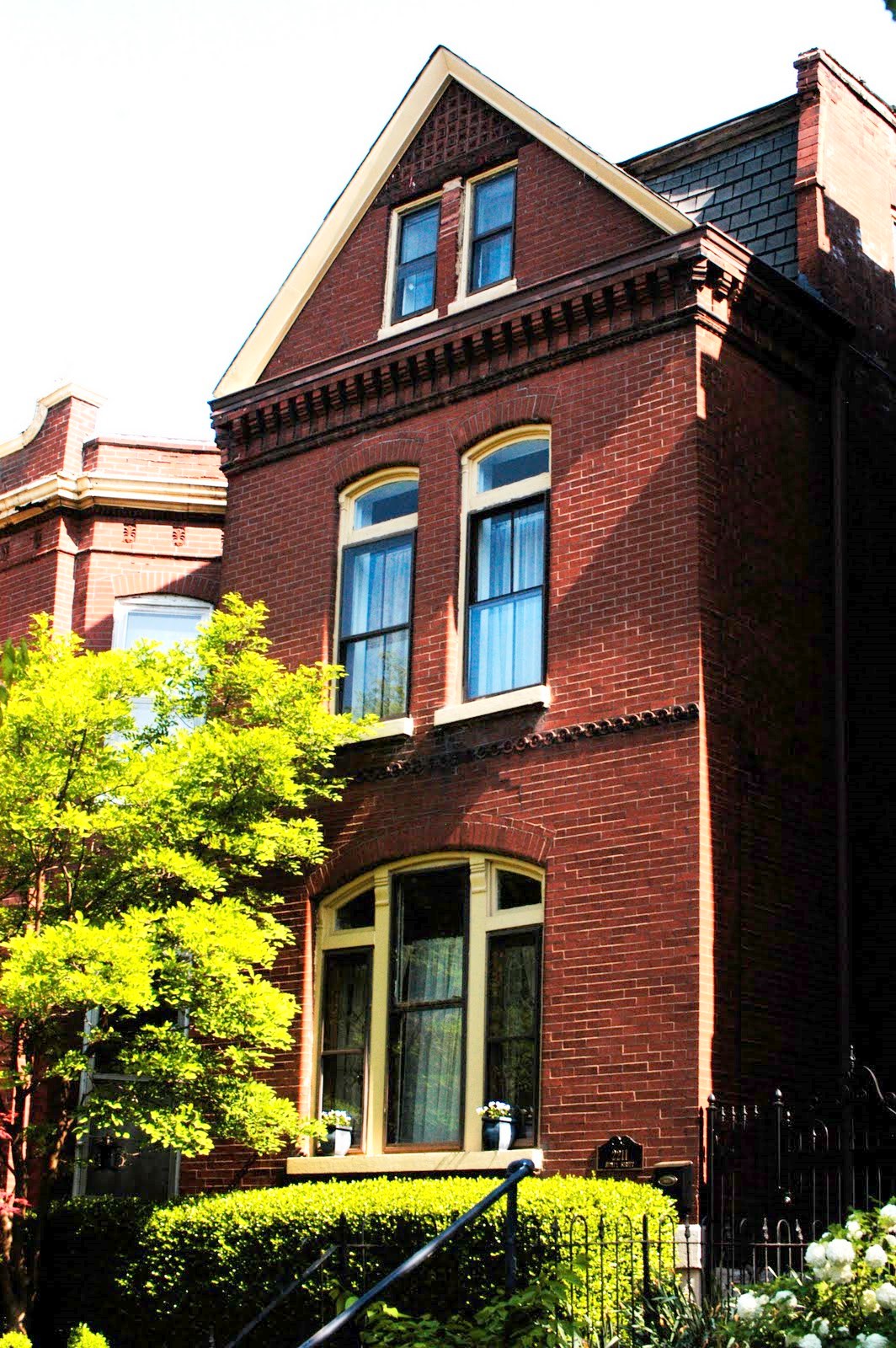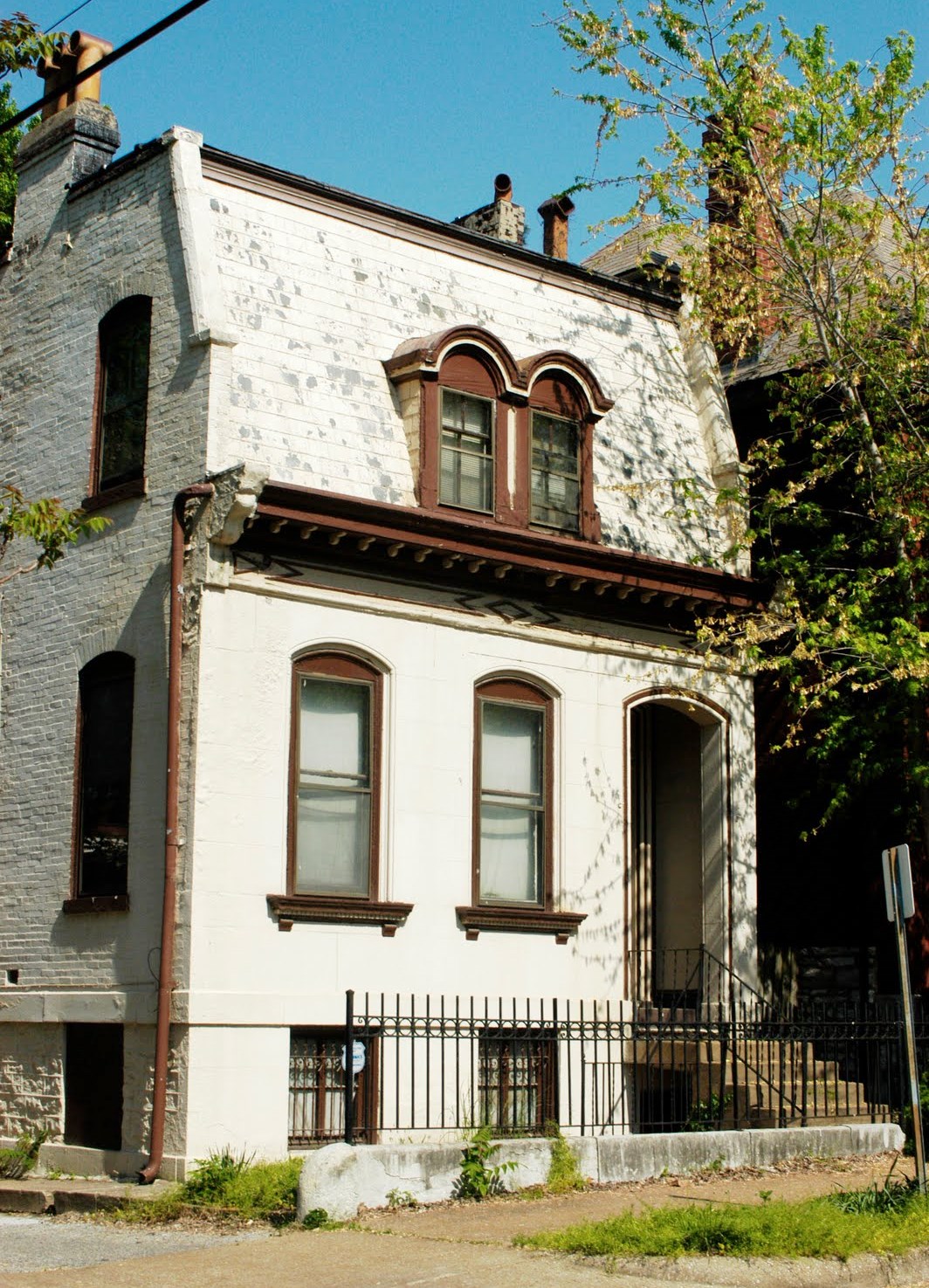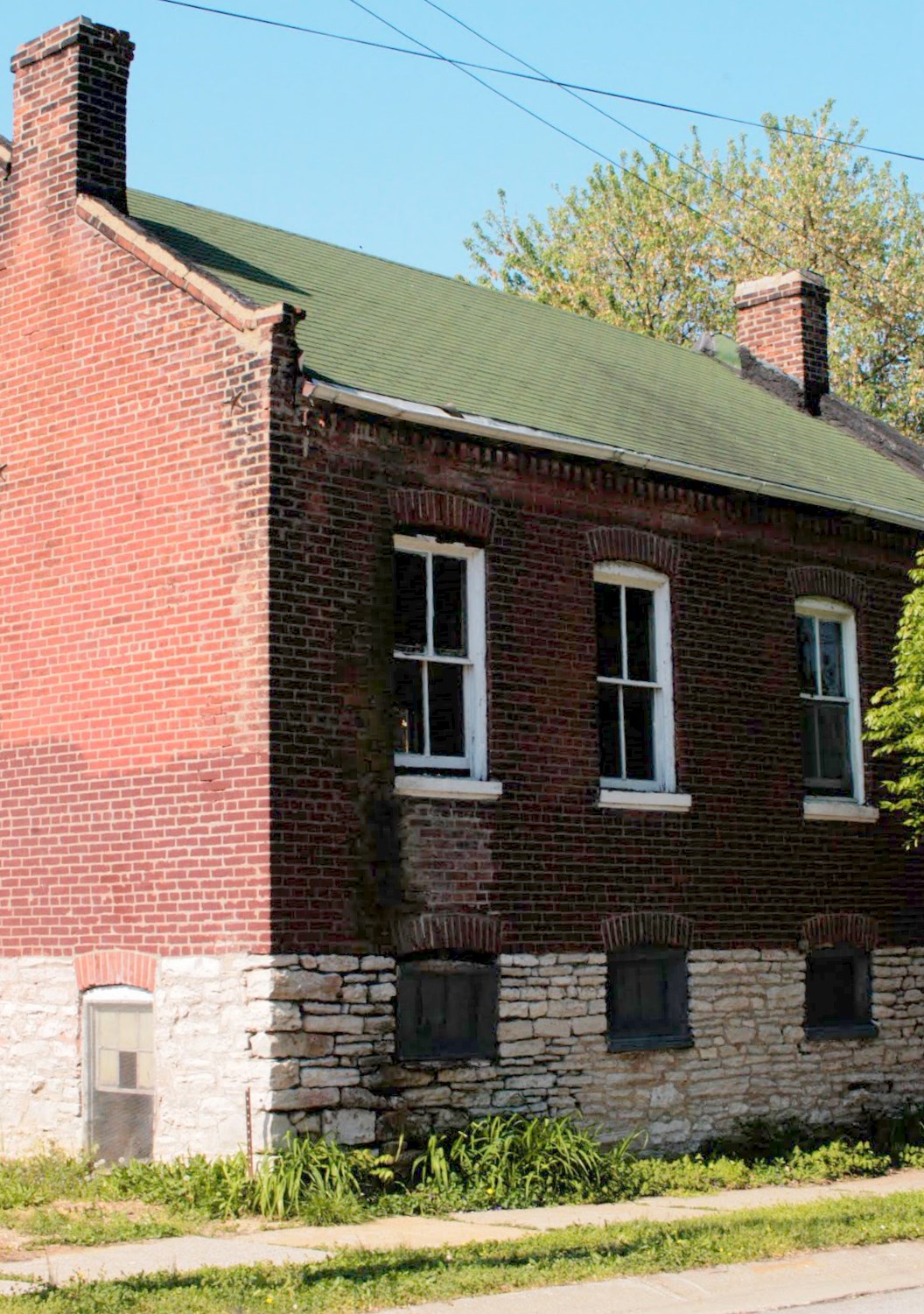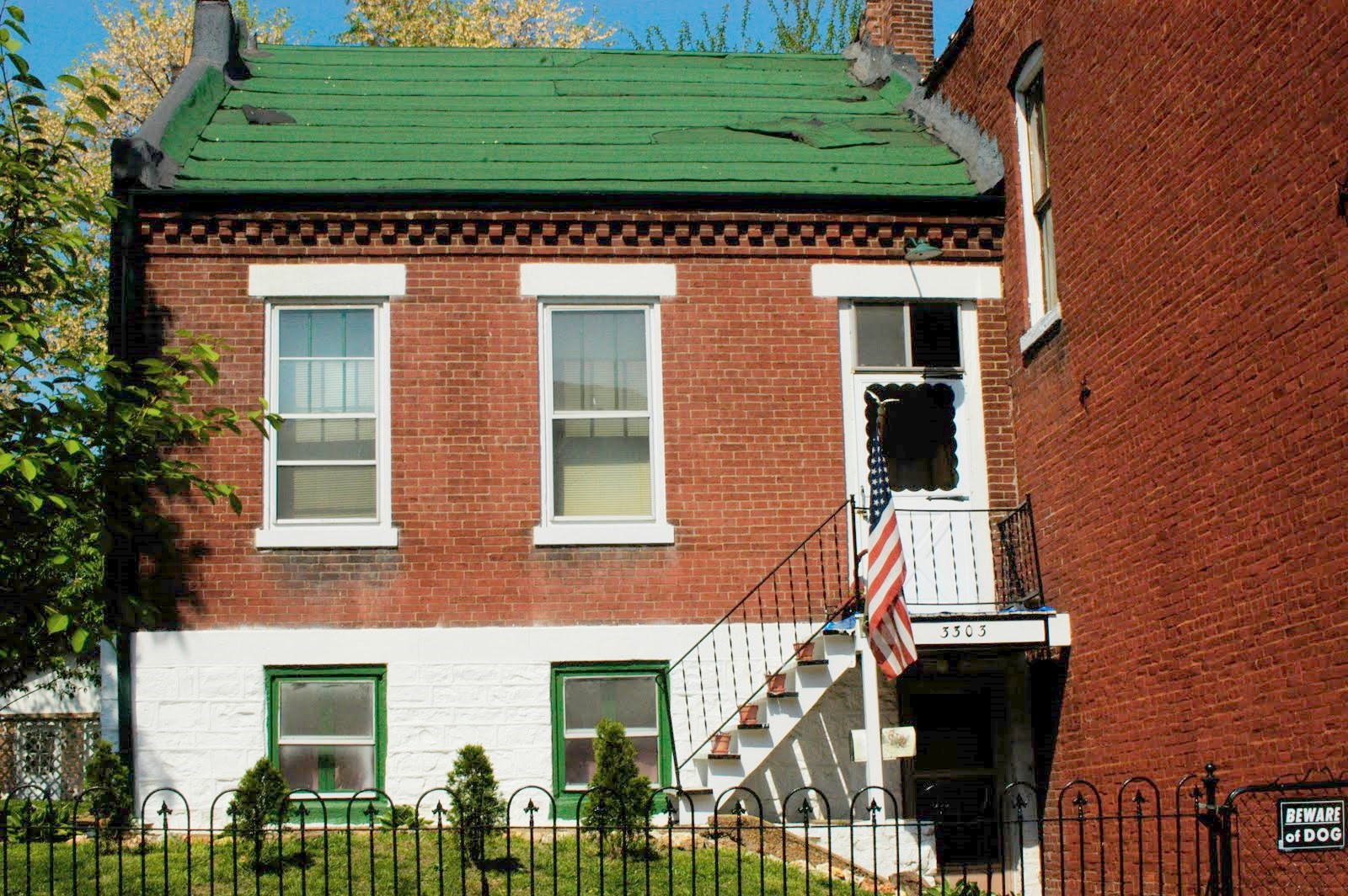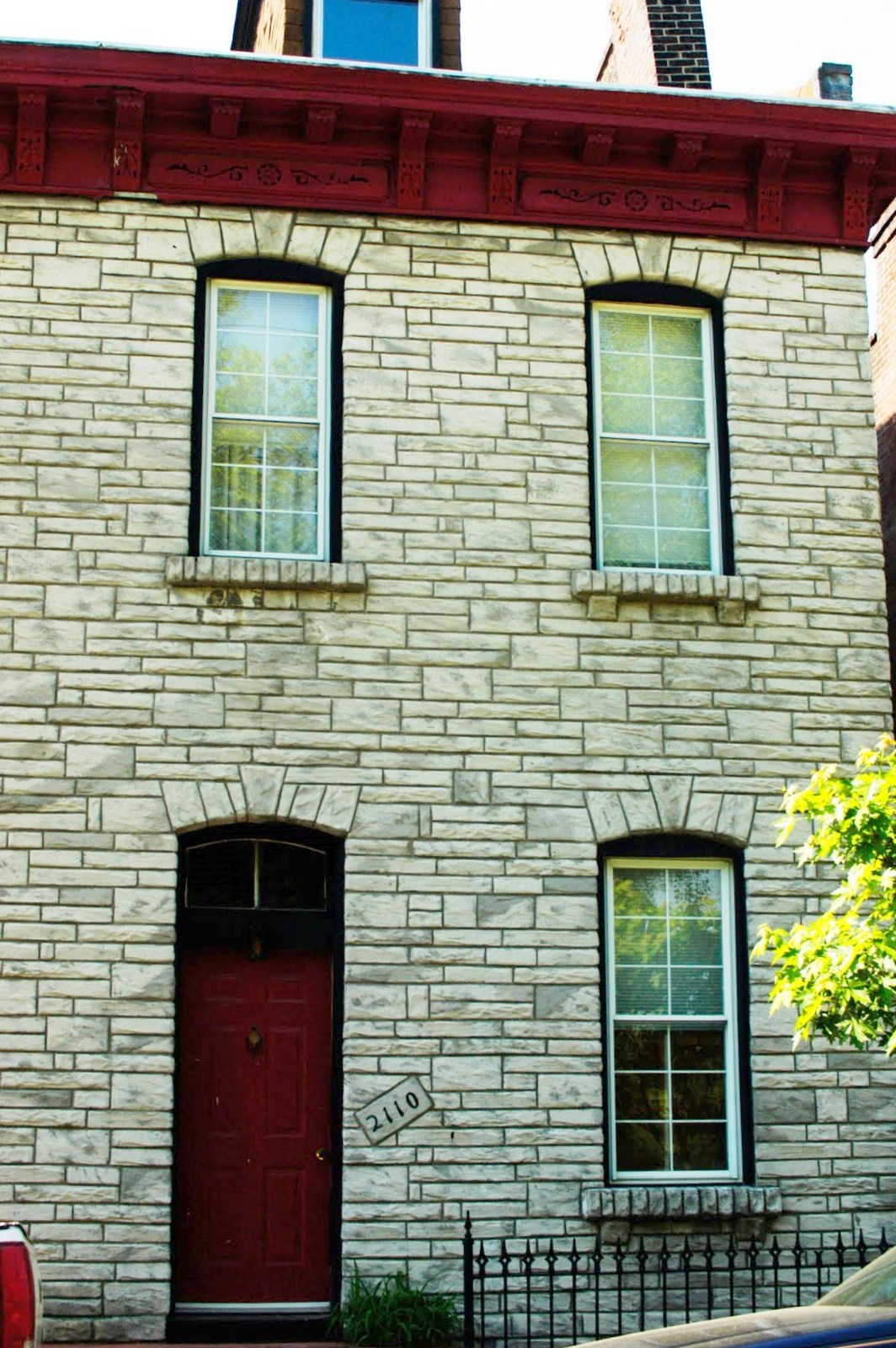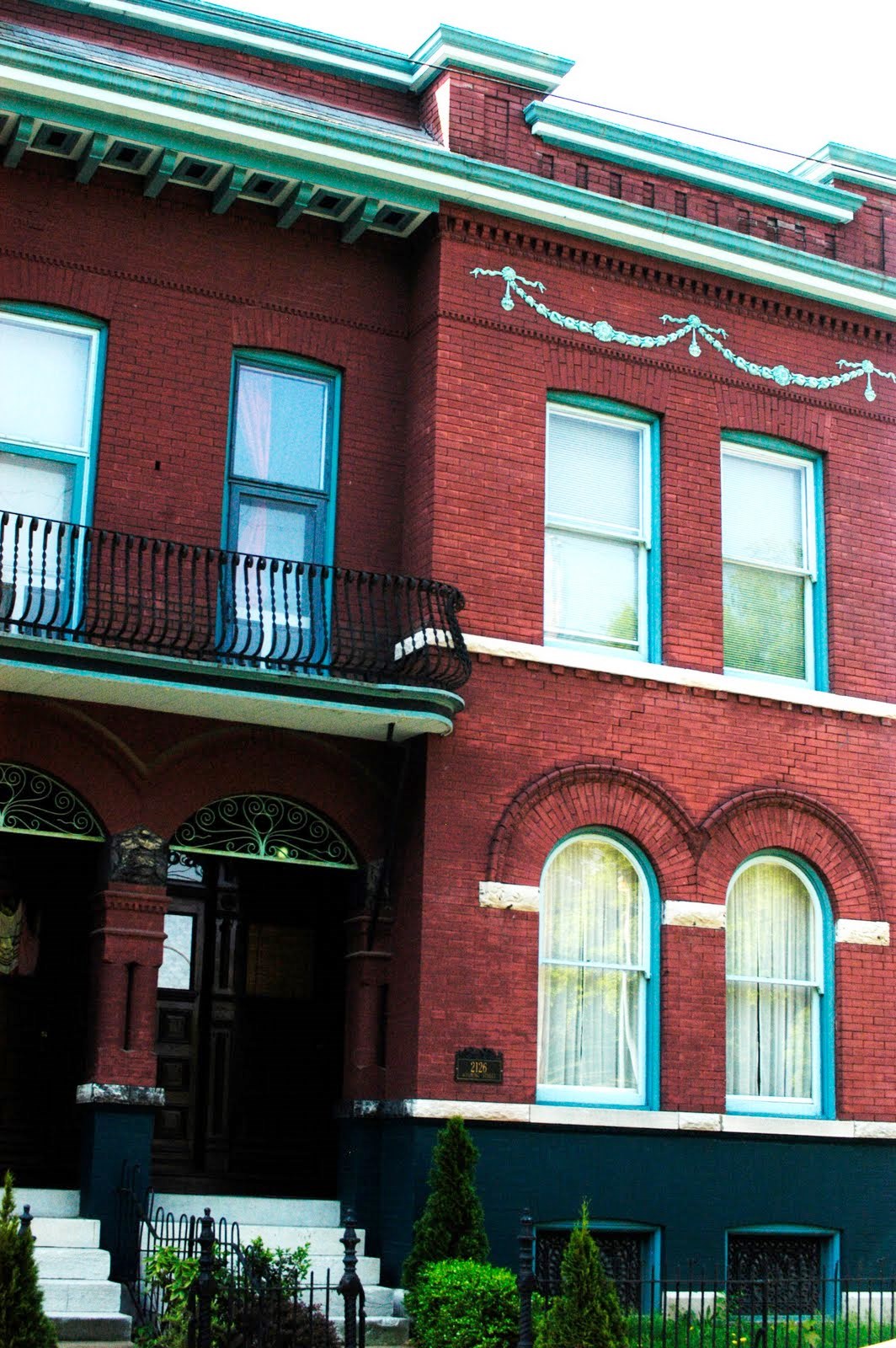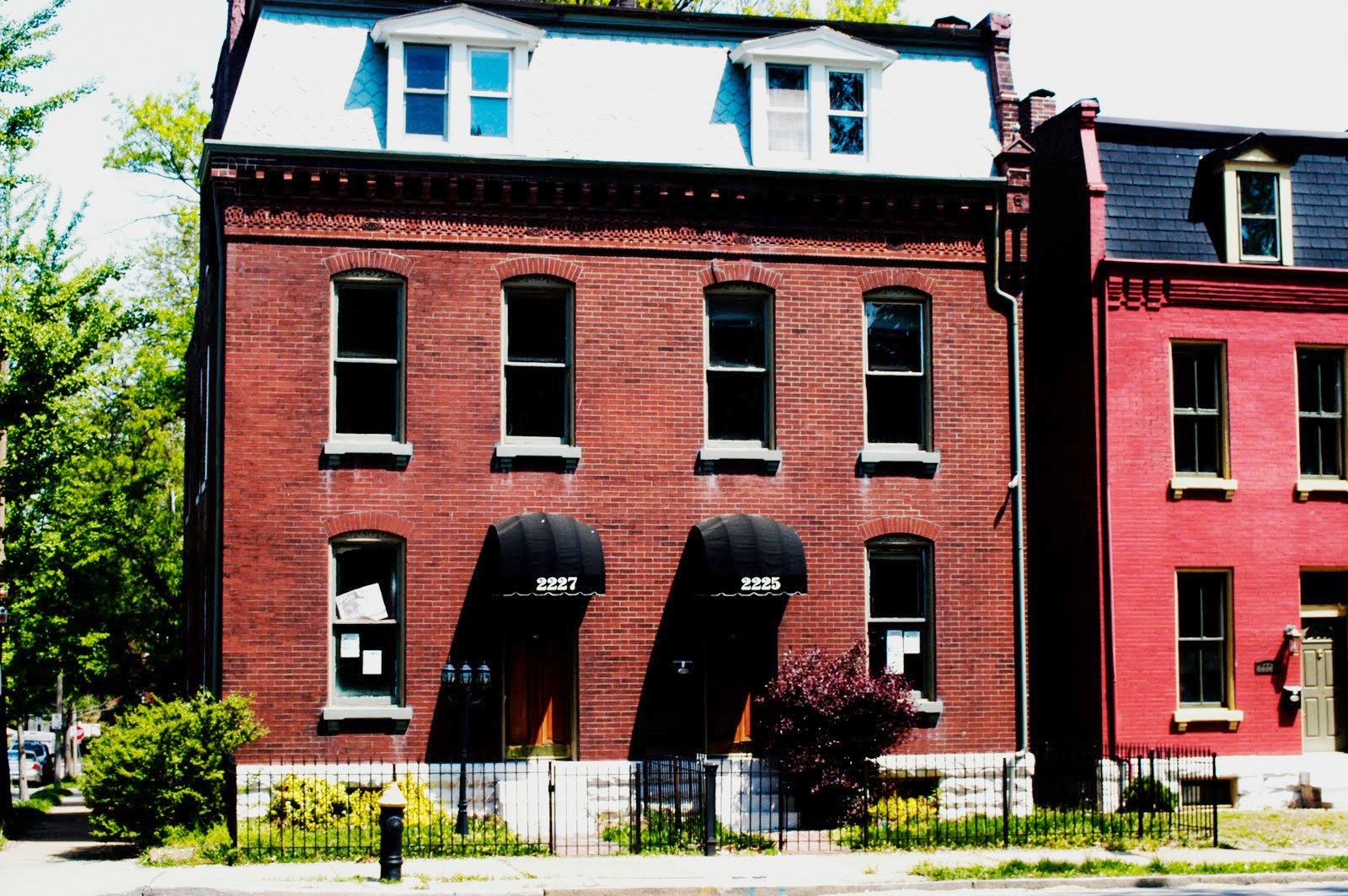 The Antique Row that exists along Cherokee is Benton Park has a coffee shop and several other noteworthy places: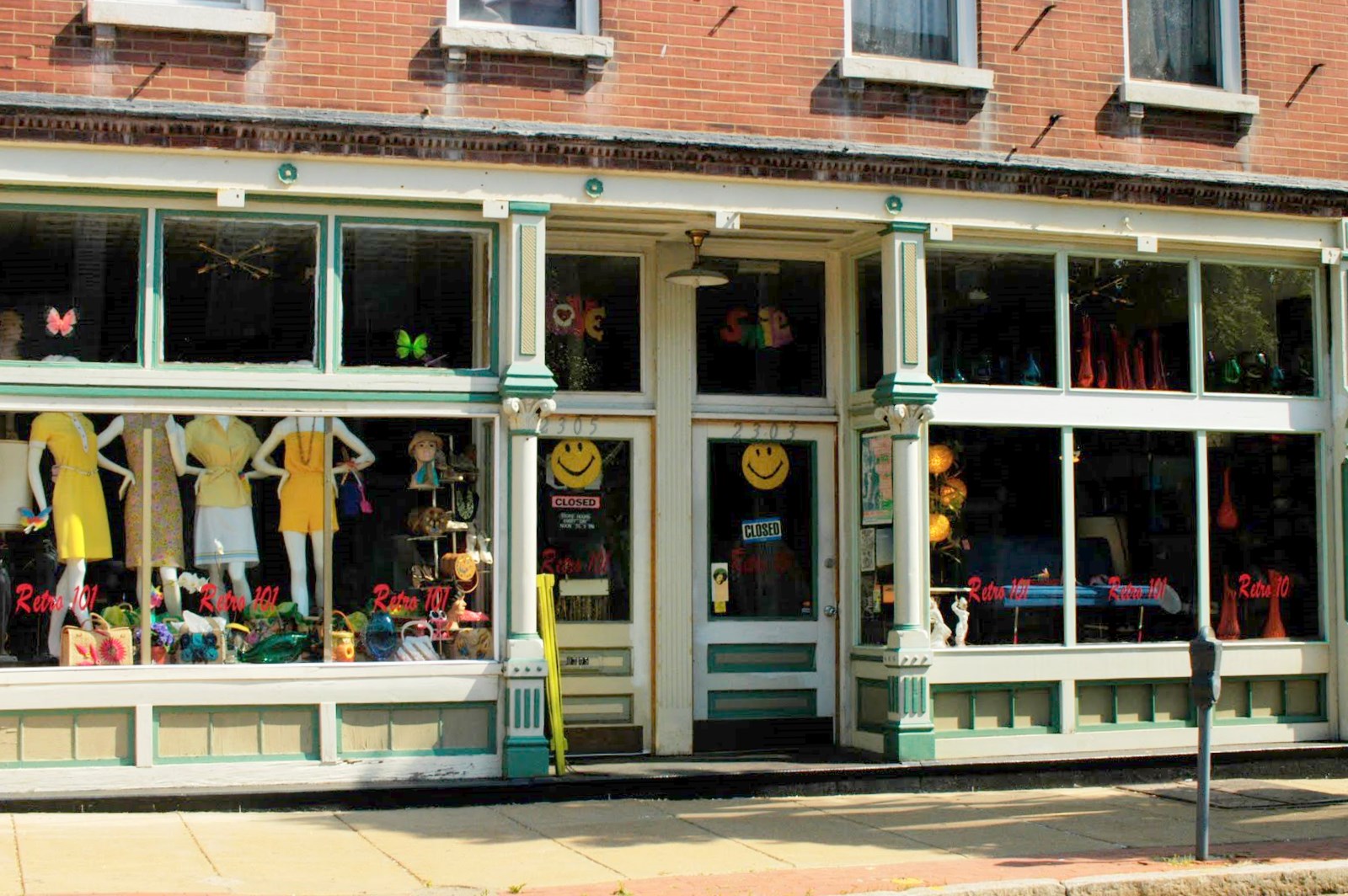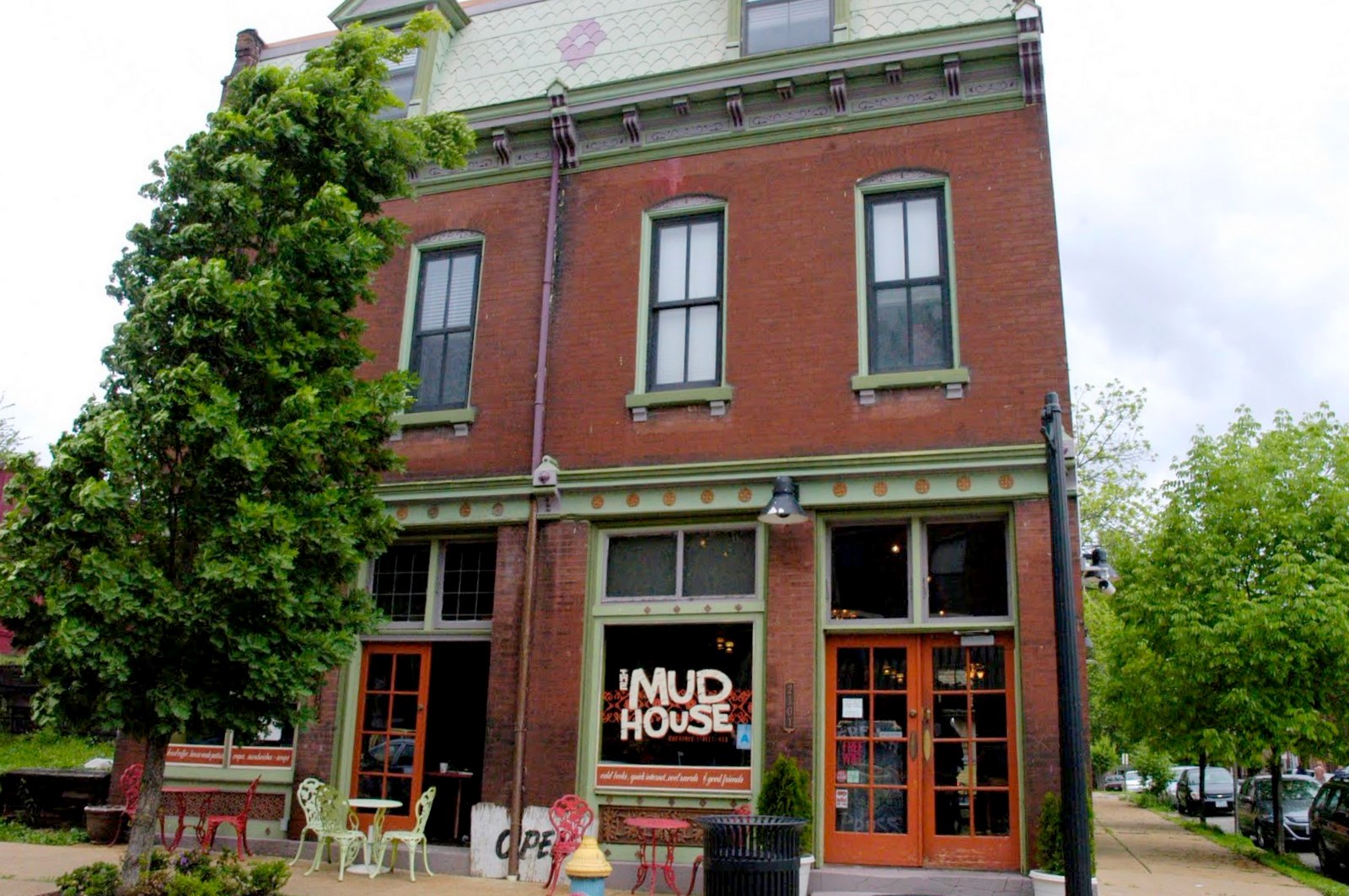 The Berlinger Dairy building: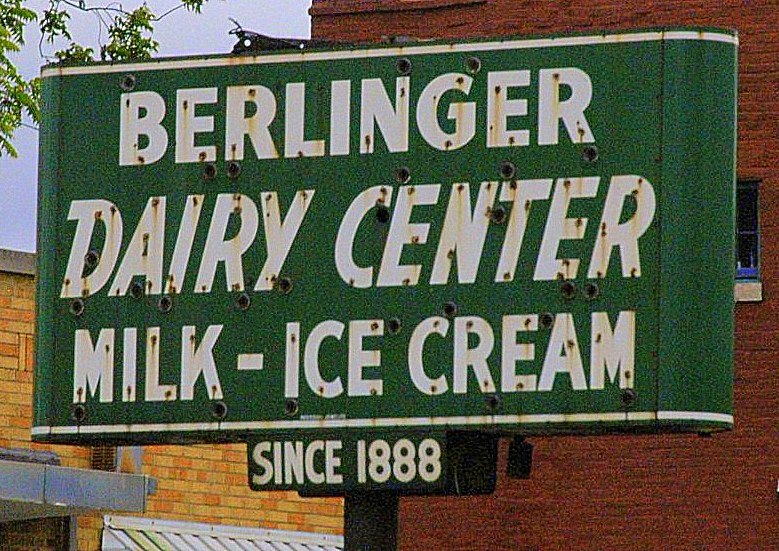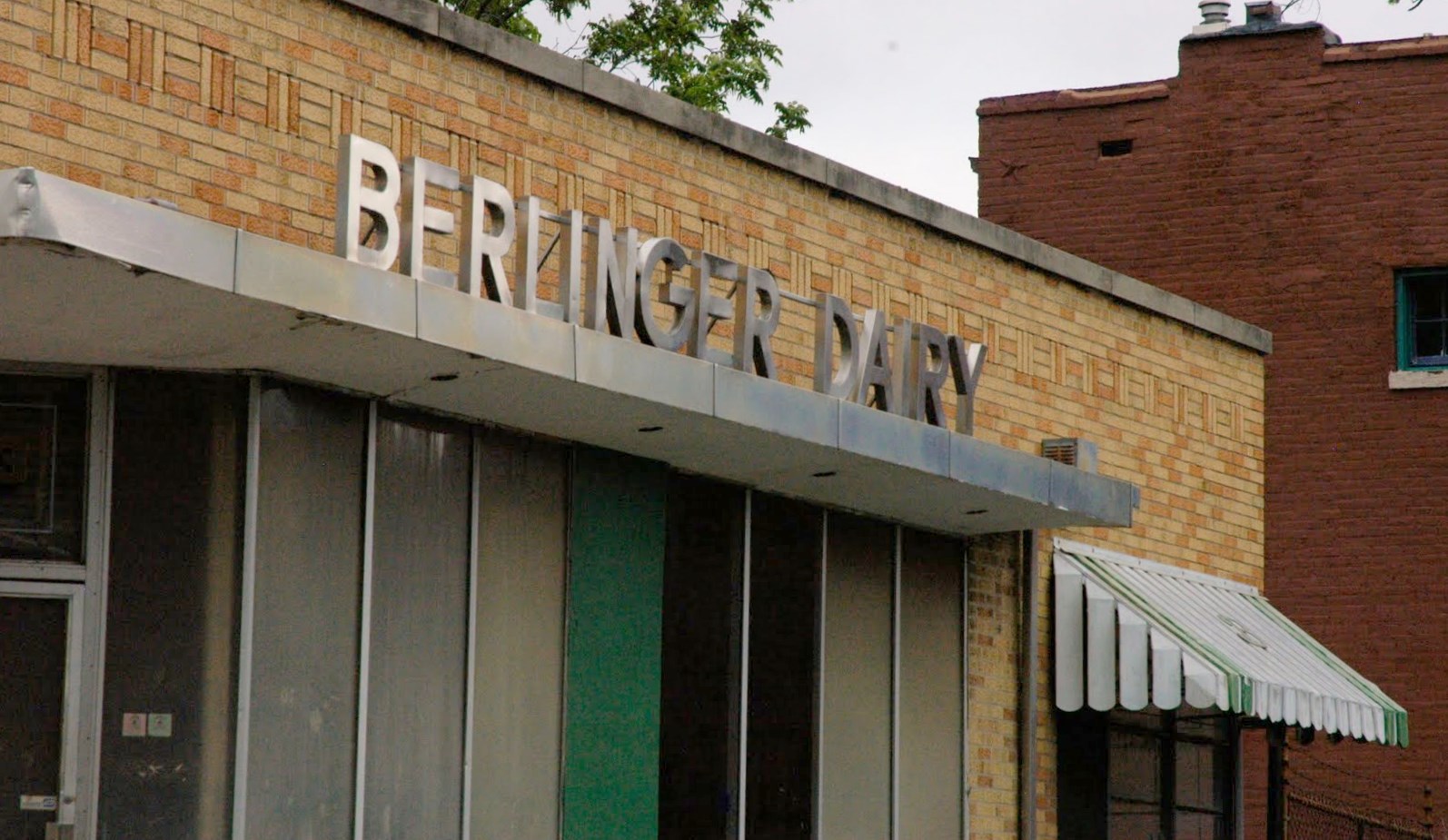 There is a large building on Salena that contains an indoor skate board park among other things: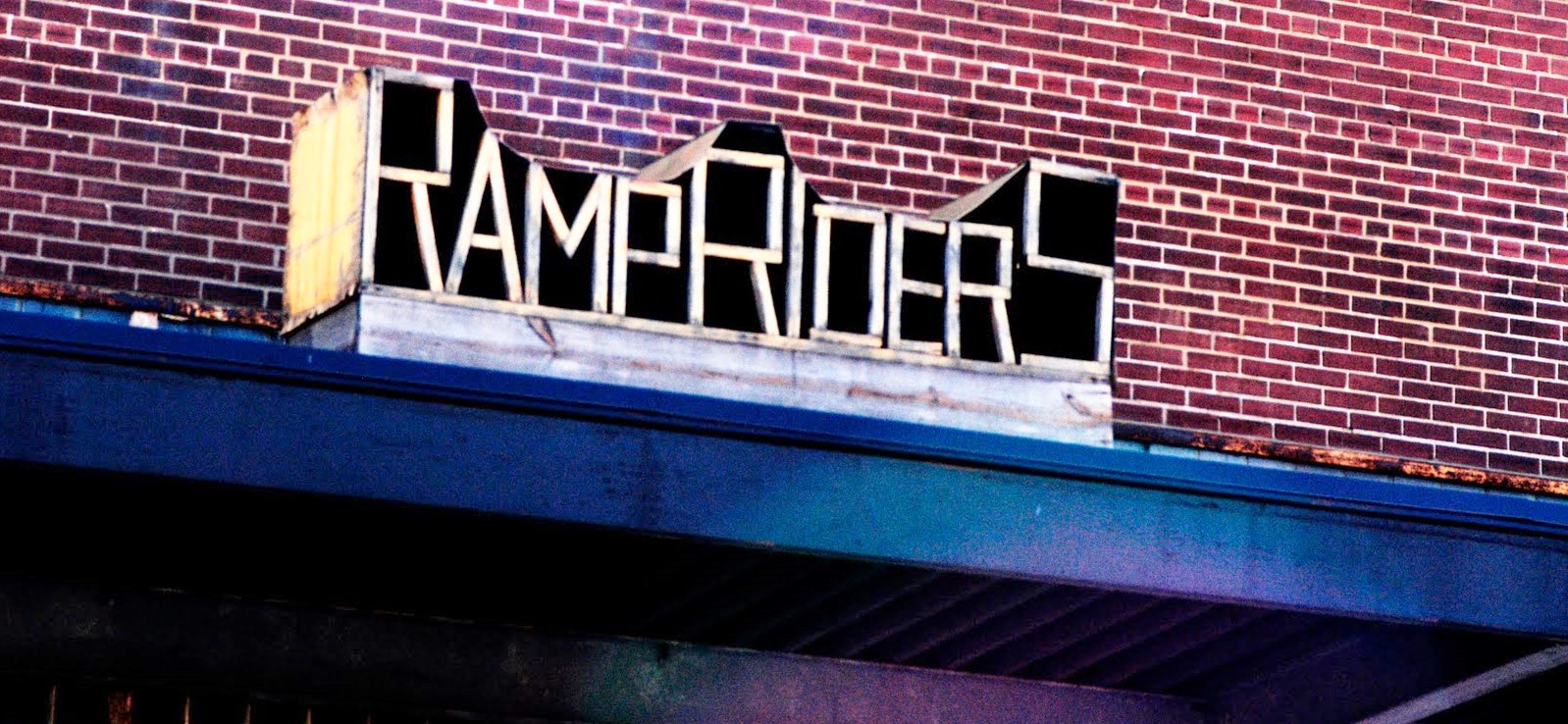 The Lemp Mansion: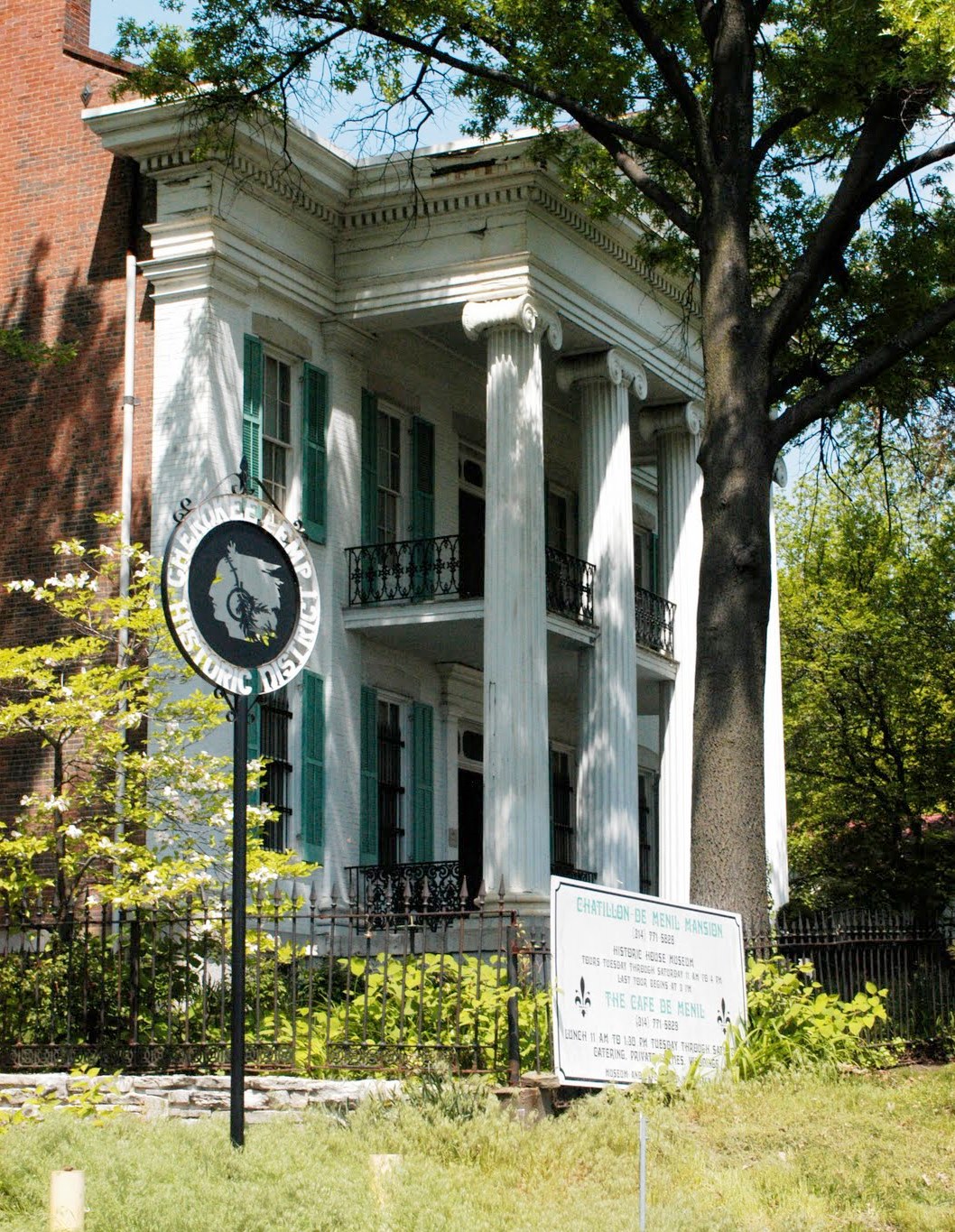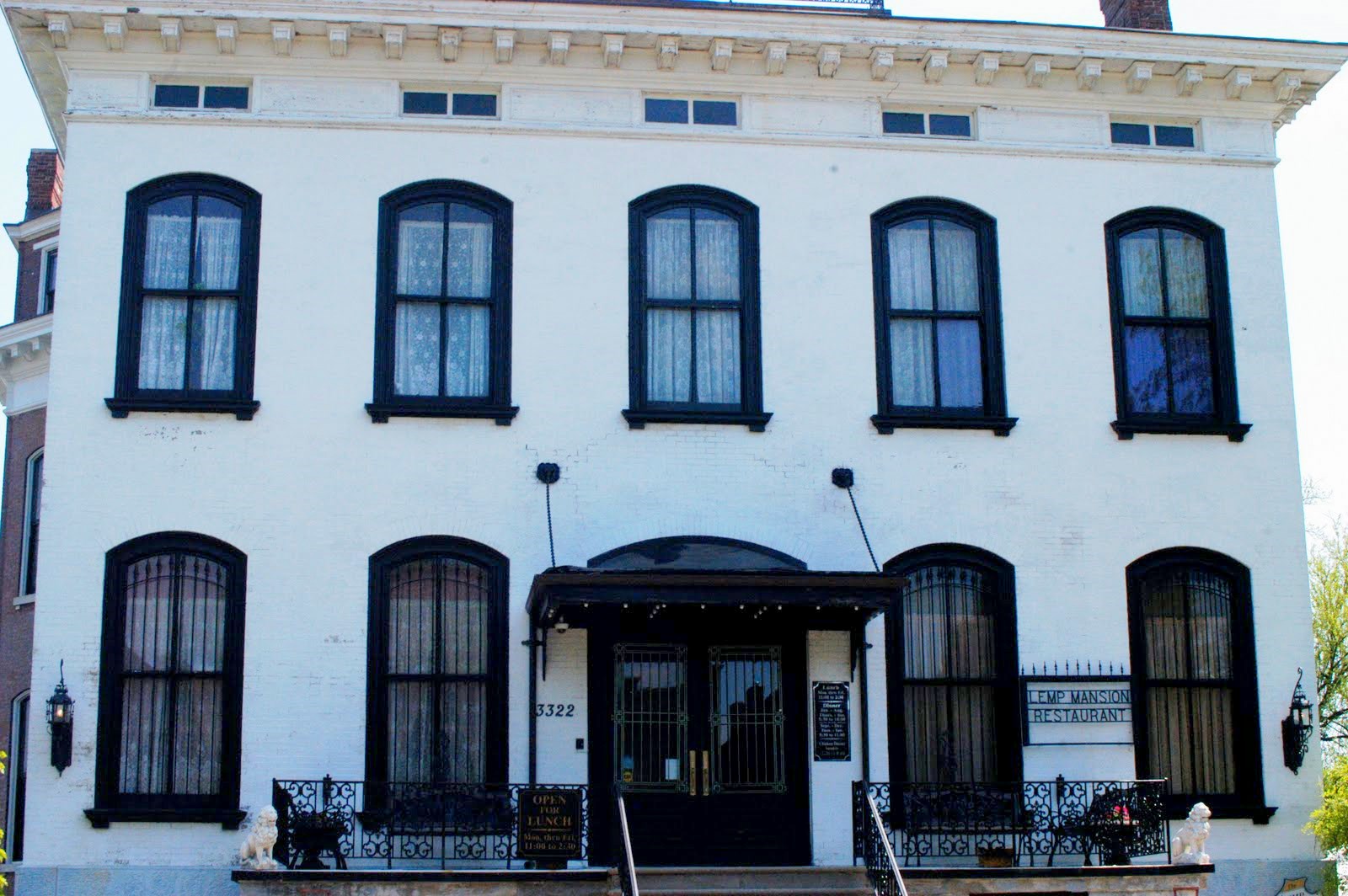 The Map Room, certainly worth checking out: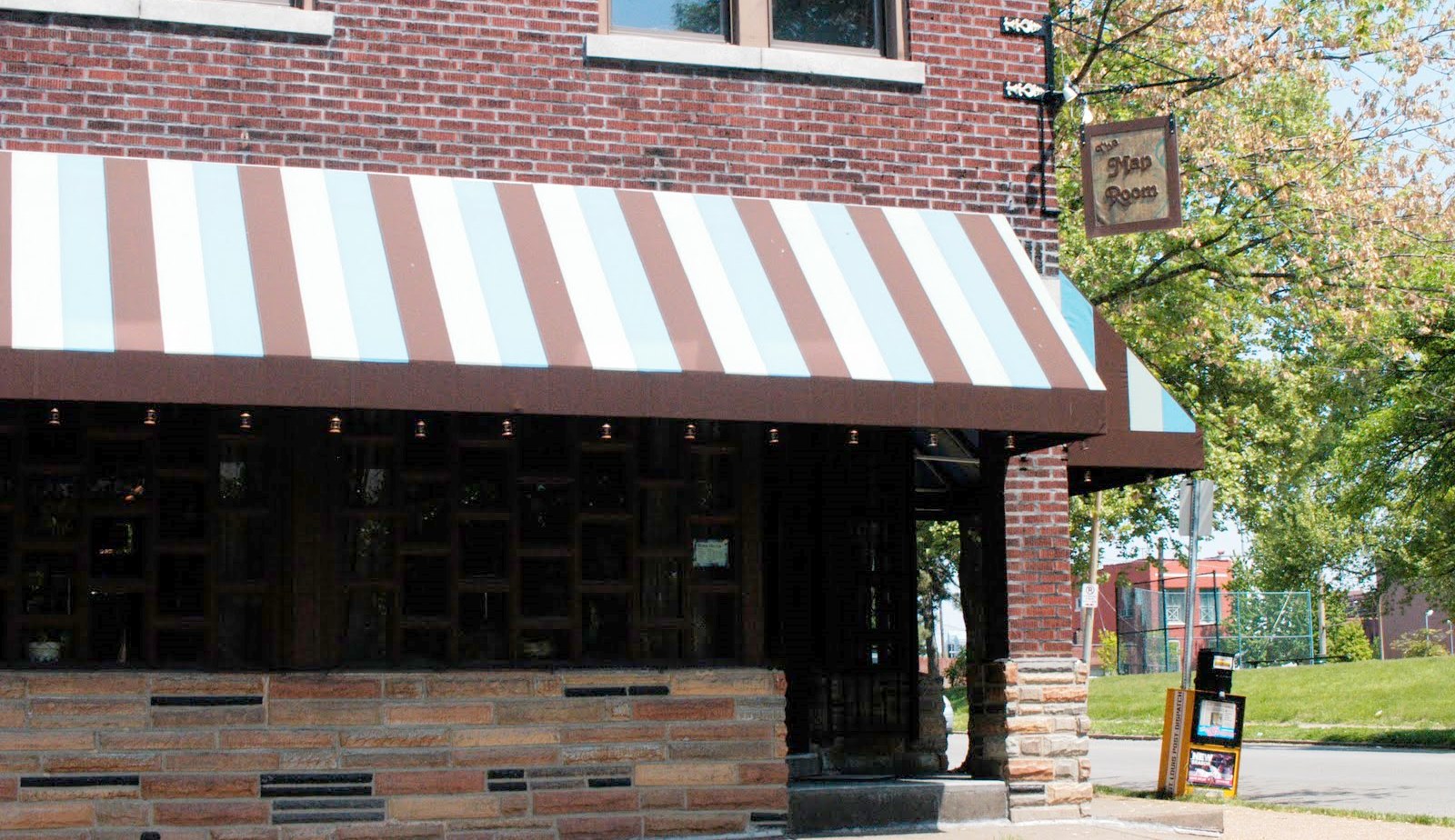 Mattingly Brewing Company (this didn't last long, but a new micro-brewery/restaurant venture is rumored to be filling the spot in early 2011):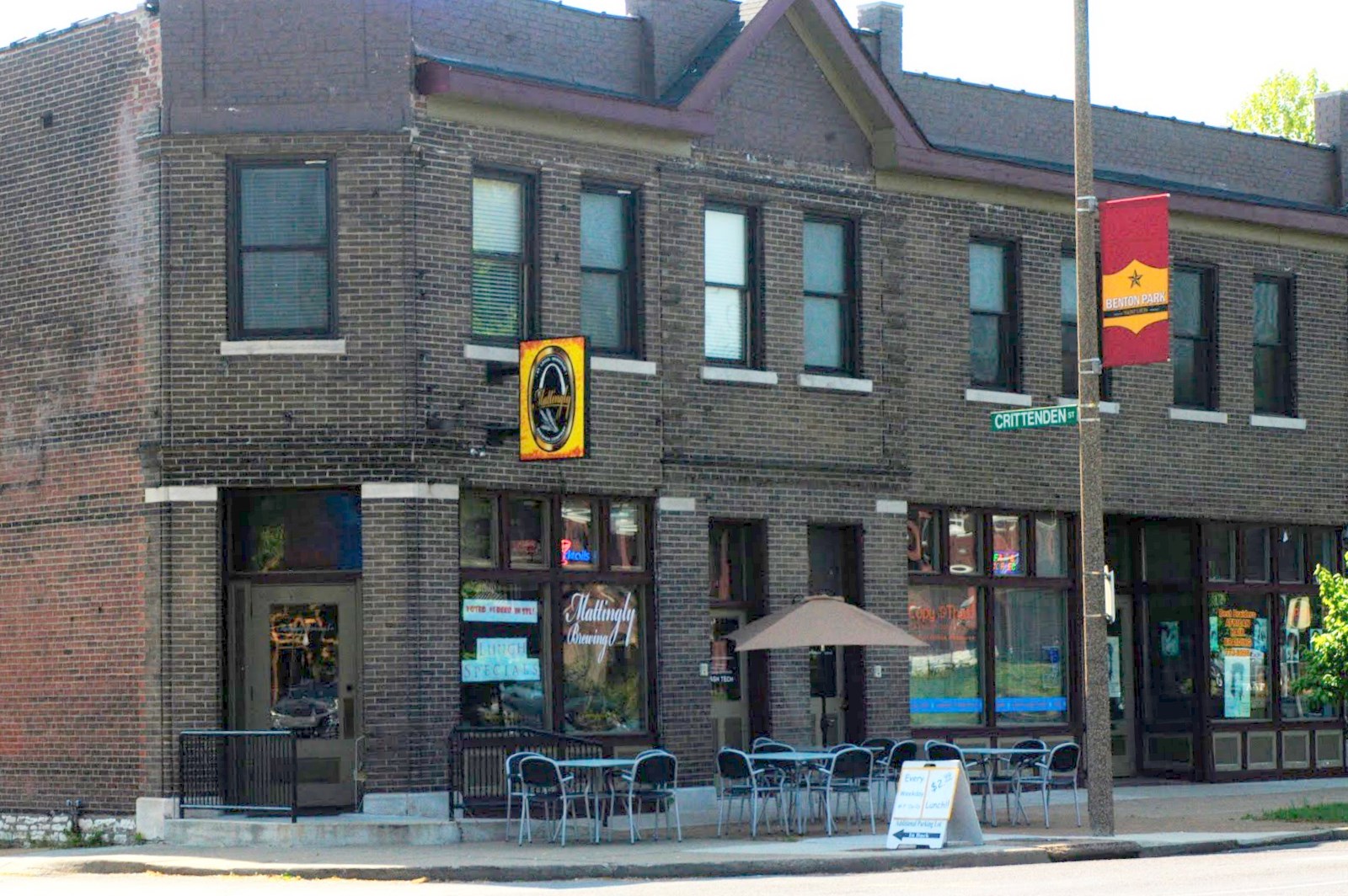 There is a lot of rehabbing action underway in BP, and it's true actions (or actsions) speak louder than words and BP is on the rise: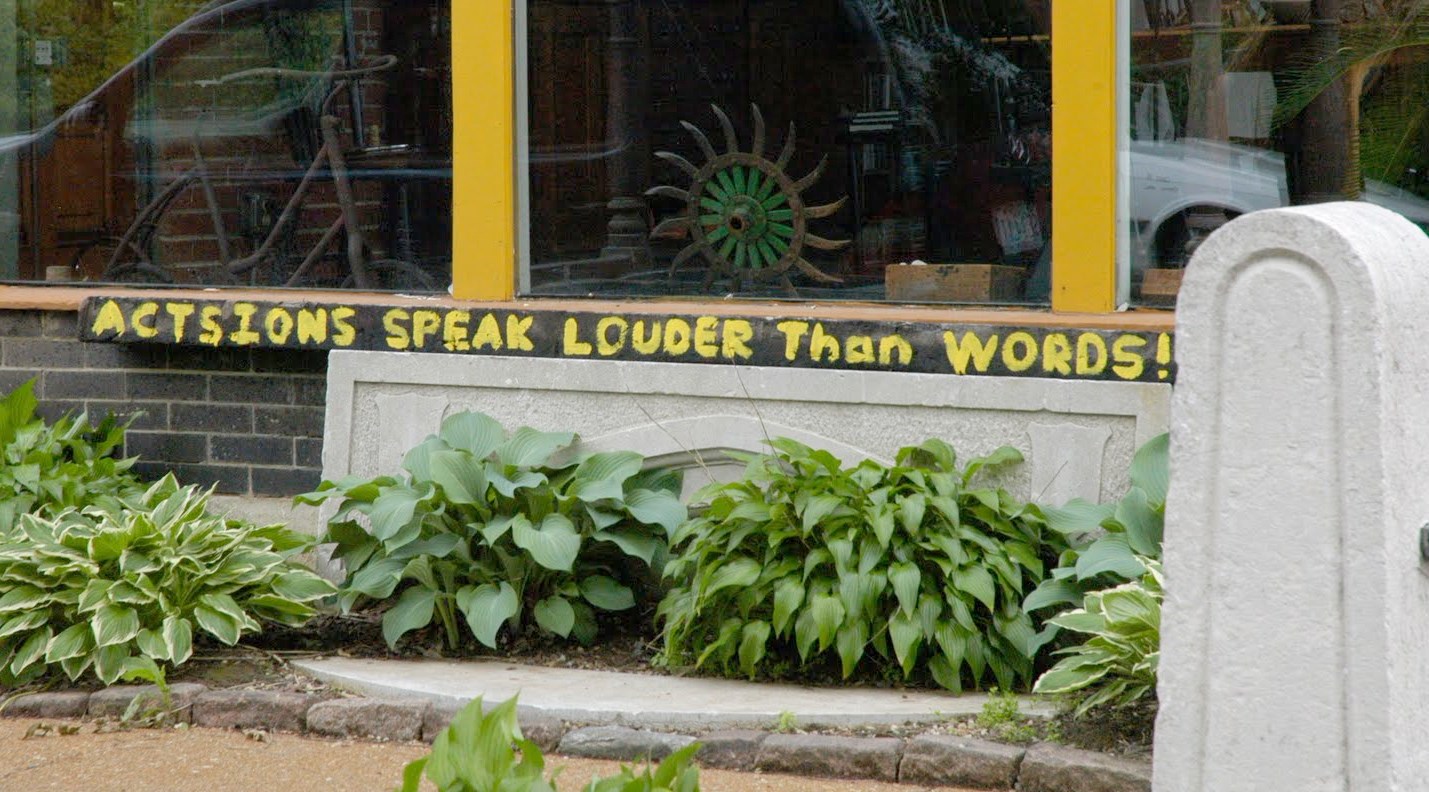 Benton Park has so much going on, and it's not even done yet. Check it out, it's one of St. Louis' finest and most unique neighborhoods.