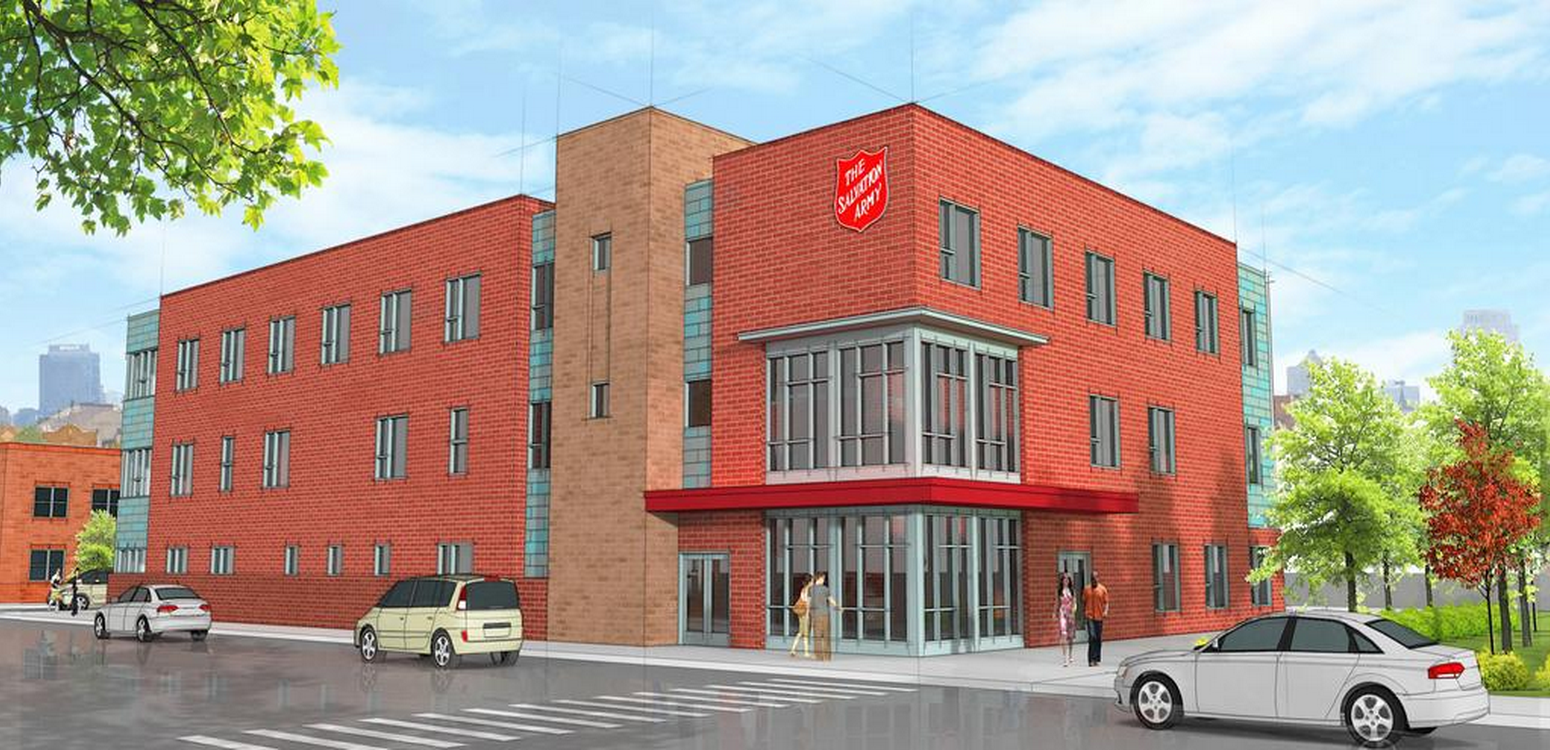 According to Jacob Kirn at the St. Louis Business Journal, the Salvation Army Midland Division is set to break ground on phase III of it's $60M Midtown development. The first phase, completed in 2012, included an $8M, 48-unit apartment building for homeless veterans at 2933 Locust Street.
This past November we reported that the project appeared to be moving forward. At that time, phase II, the 3010 Apartments, were nearing completion. The former Harbor Light Center opened as 58 low-income apartments in February of this year.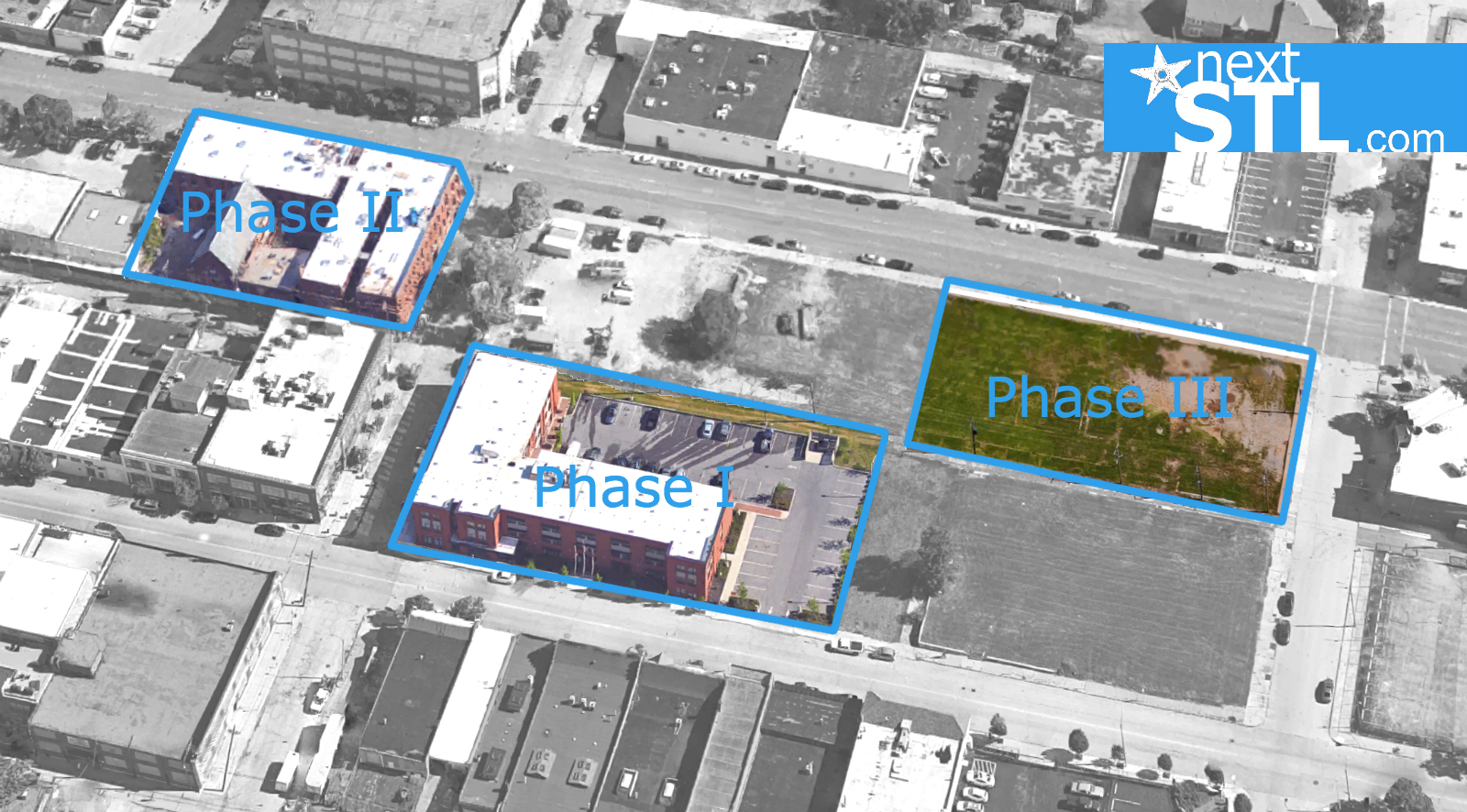 According to the Business Journal, the latest building is a $6M, three-story facility housing a clinic, counseling center and inpatient drug and alcohol treatment center. The building has been labeled as the Booth Center on previous master planning documents.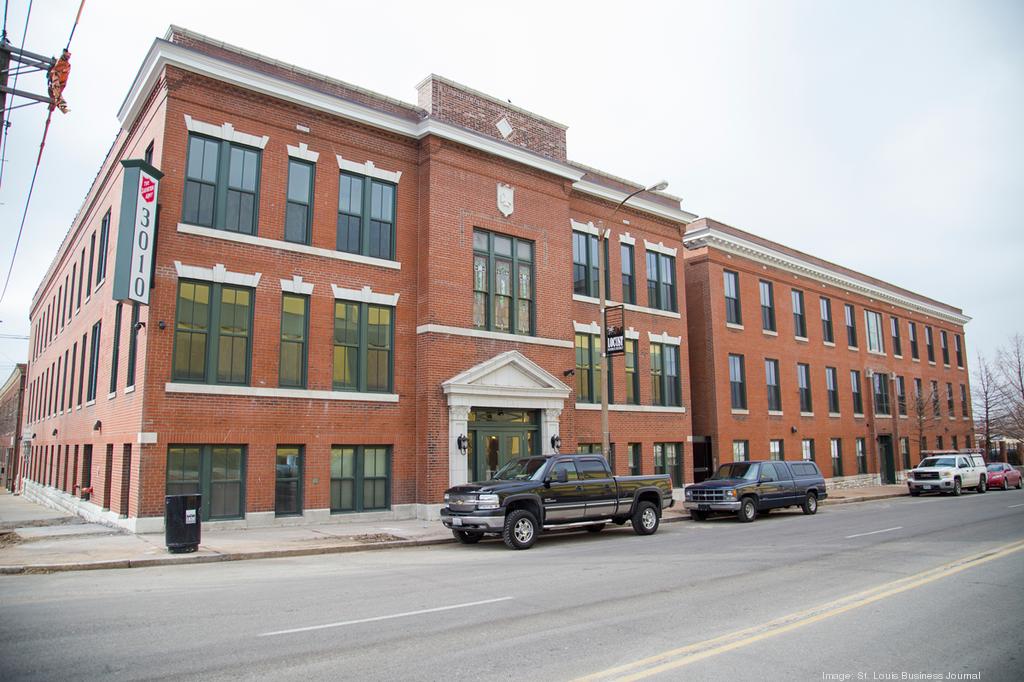 {3010 Apartments}