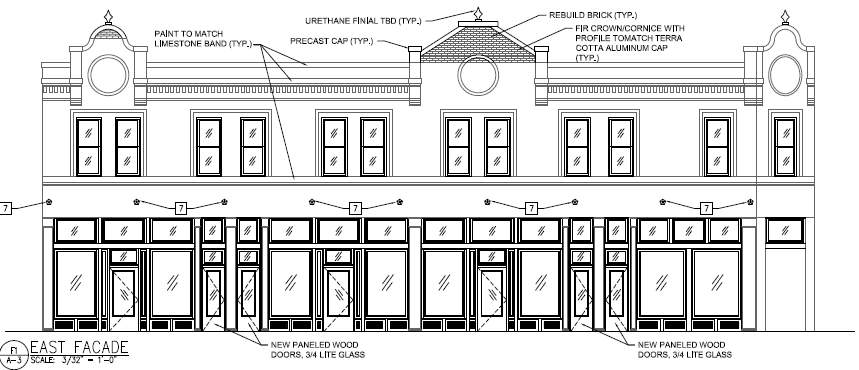 Timothy C Greenwald of Rule Breaker, LLC is rehabbing 1201 Tower Grove Ave at Swan Ave in the Forest Park Southeast neighborhood. The city issued a building permit for $890k on April 26th. The plan is to turn the ground floor into two retail bays at the north end and two apartments at the south end and four apartments above each about 1,000 square feet. Apartment rents could be between $1200 and $1500 per month. Greenwald will seek Missouri and Federal historic tax credits. They will restore the storefronts and rebuild the parapet walls to better match its original design. The architect is Gateway Architects.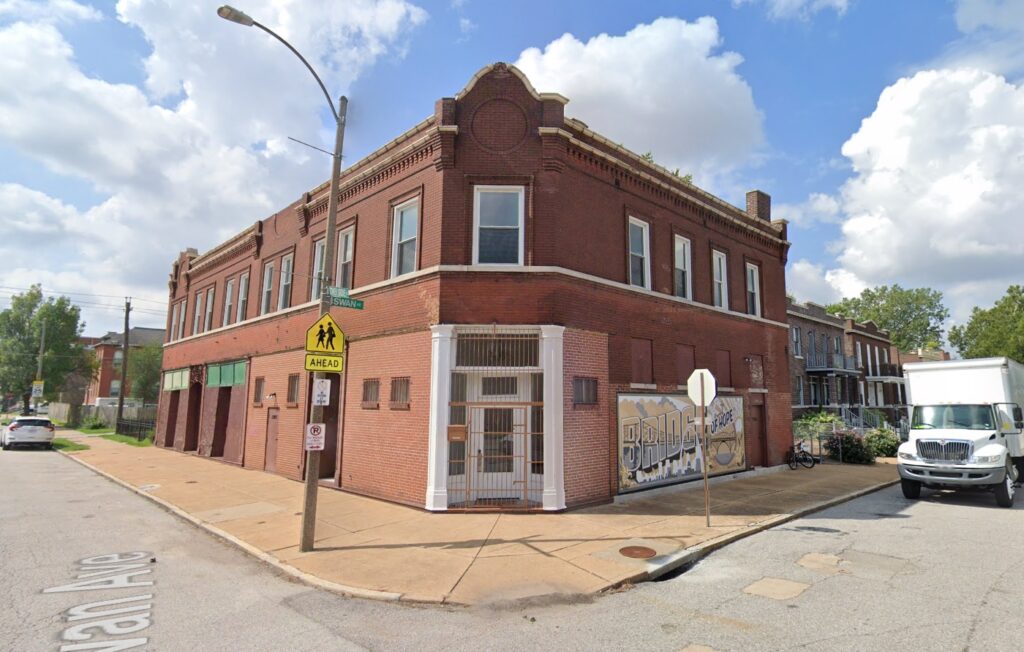 Greenwald rehabbed the Oscar Waring house next door in 2017. He jumped at the opportunity to purchase 1201 to help protect 1211, and "because it's a cool building."
NextSTL – Home of first African-American principal of a St. Louis public school designated as city landmark
Since the building has apartments the desired retailers would be quiet and not open late. It is planned to be completed by next spring.