Aldermen are hosting a meeting Monday, December 13th to discuss traffic calming measures. Be sure to attend to throw in your two cents.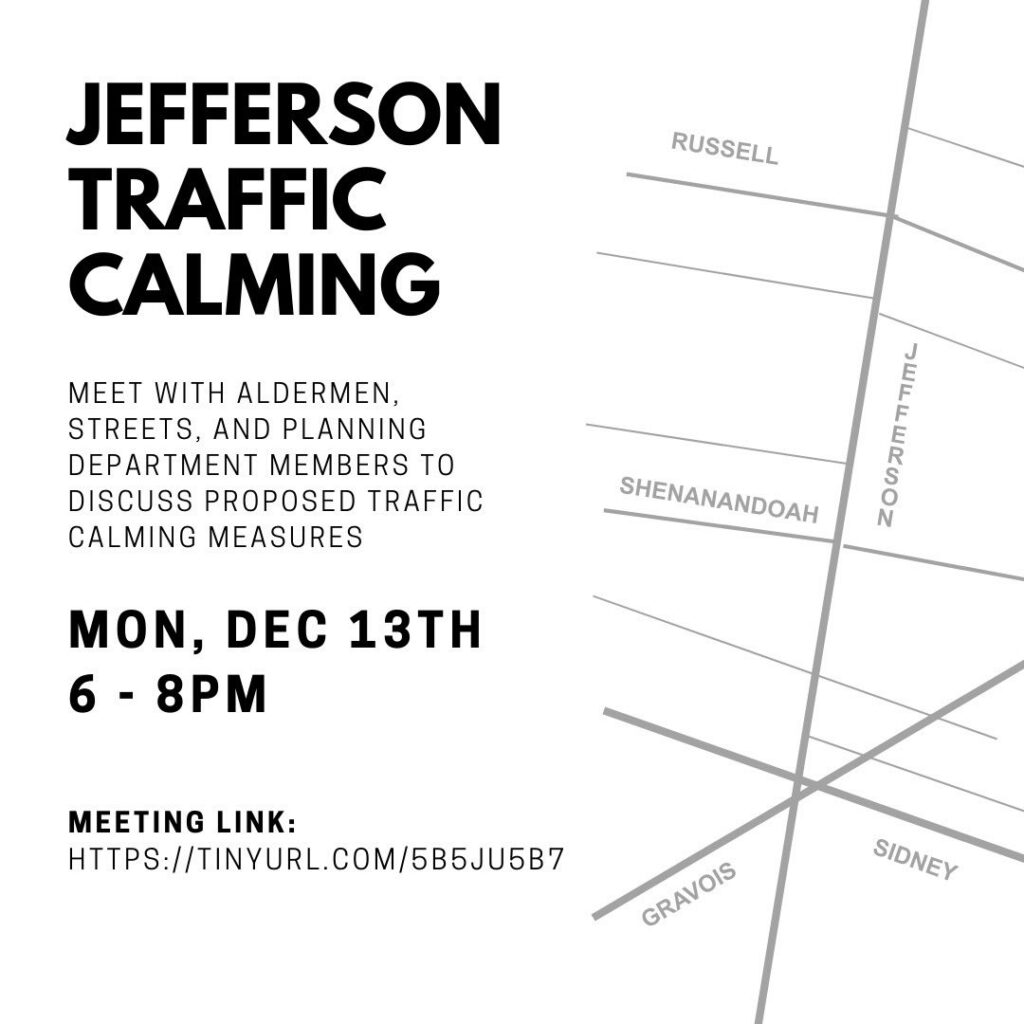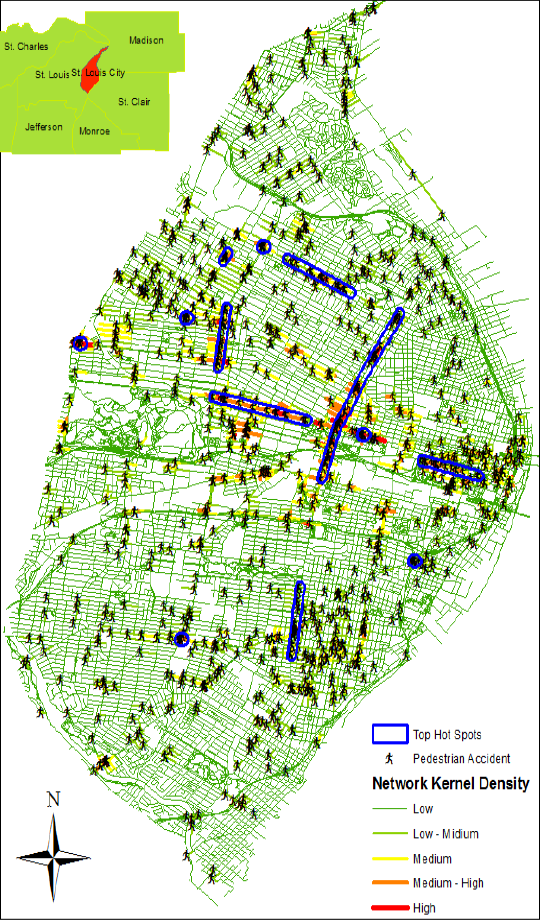 Decades of government-coerced driving dependency has resulted in a public health and safety crisis. Many of our straods, deadly by design, desperately need an overhaul and conversion into streets. The city and sate are rolling dough now, so let's consider some overhauls to render more modes of transportation practical. We can take some inspiration from the Hennepin Ave reconstruction project in Minneapolis. Jefferson is over 90′ wide so these would fit no problem.
Stl Public Radio – St. Louisans search for solutions as drivers keep killing pedestrians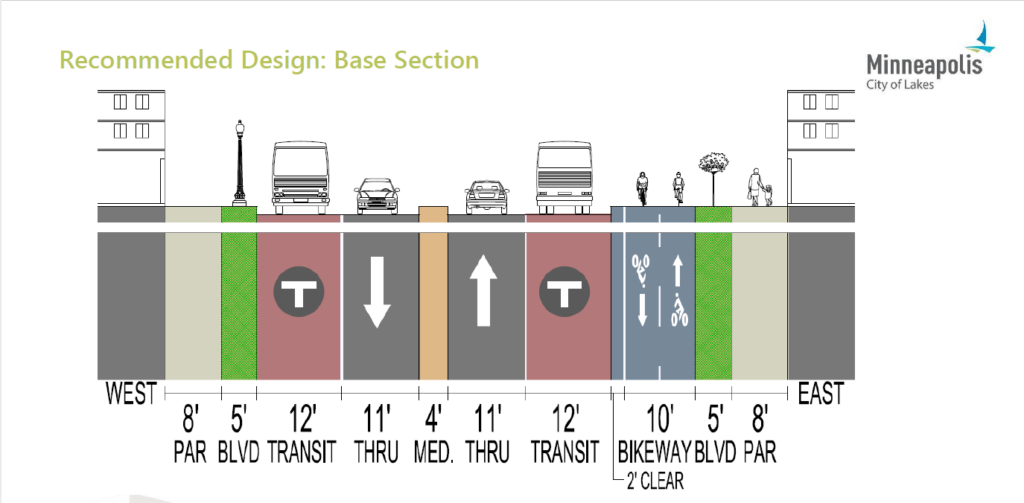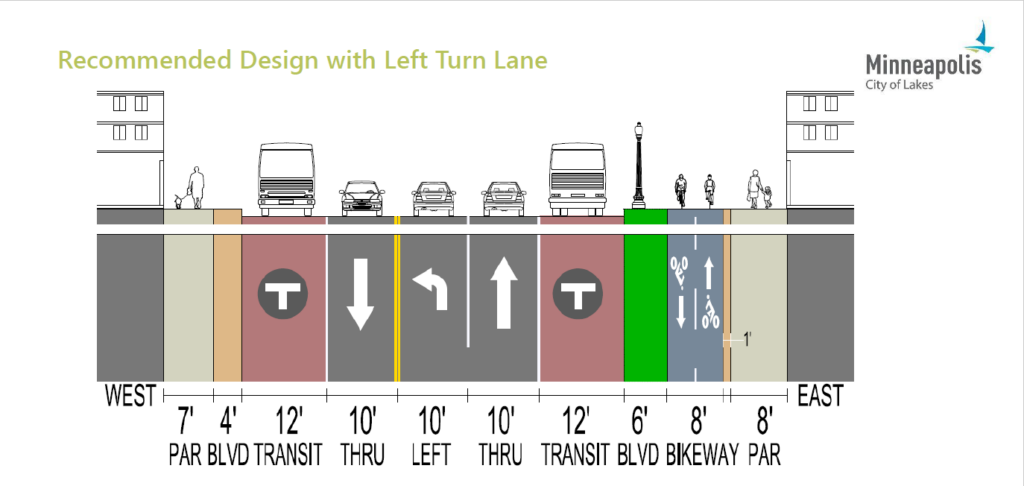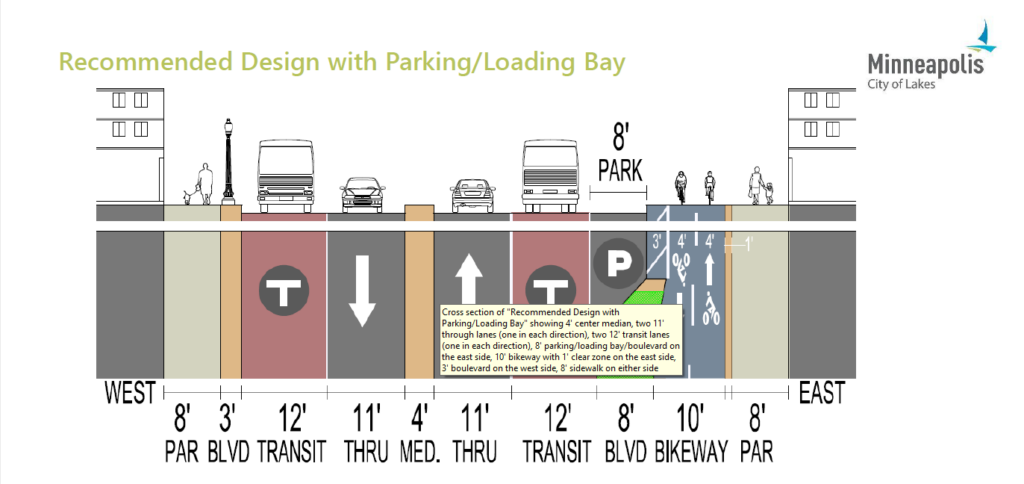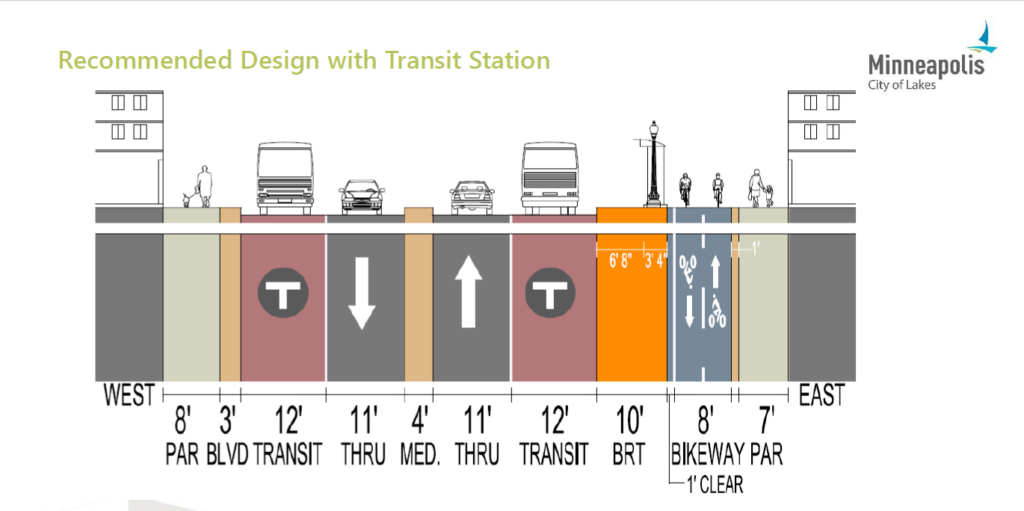 A twitter use offered these suggestions: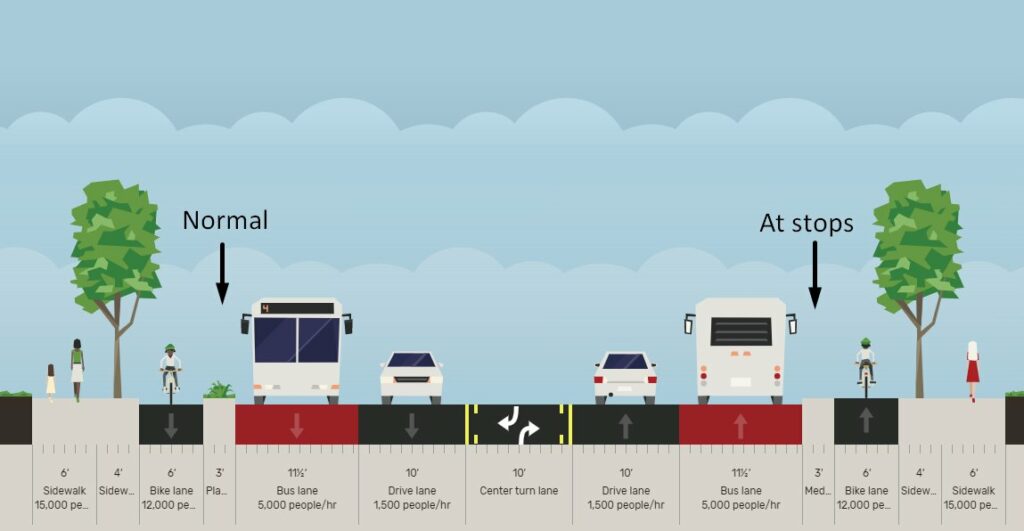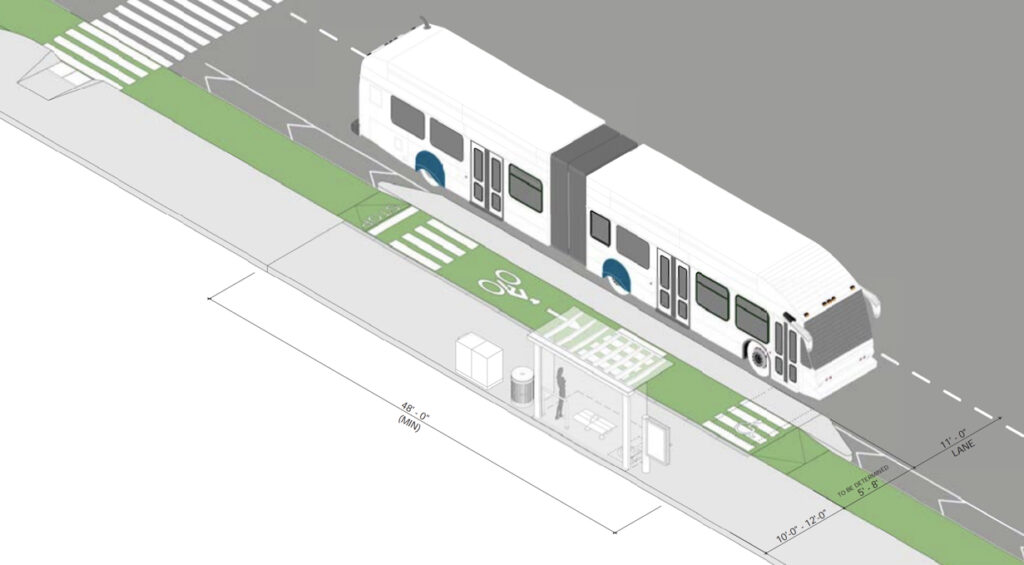 What would you like to see on Jefferson? Or any other over-built stroad in the region?