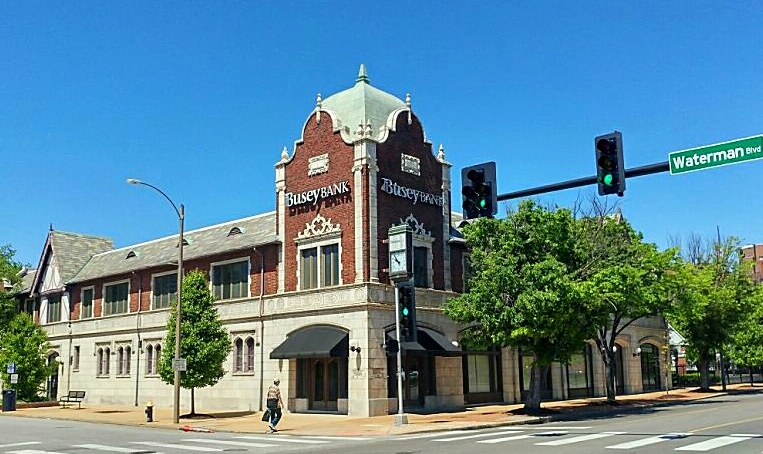 Blackline Design + Construction is planning to add twenty market-rate apartments and additional street-level retail to the Busey Bank building at 415 DeBaliviere Avenue. The bank will remain a tenant. Formerly used as office space, most of the building has been vacant for the past decade. Plans call for sixteen one-bedroom and four two-bedroom units. The high-end units will range from 650 to 1100 square feet with monthly rents between $975 and $1400. An additional 2,500 square foot retail space will be available on the first floor.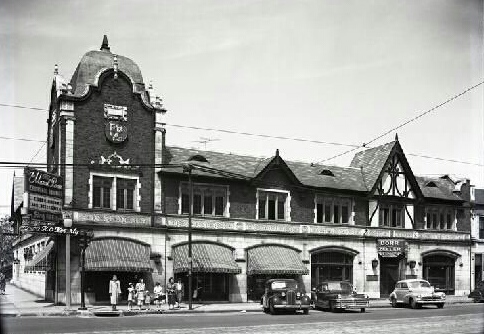 The historic Dorr and Zeller Building was designed by Preston Bradshaw in 1922 for the Dorr and Zeller catering company, ice cream parlor and chocolate shop. Founded by German immigrant Lorenzo Dorr, the business was considered the finest caterer in the city.
After Dorr and Zeller left, the building became known for decades as the home of Central West End Bank. The bank—originally the CWE Savings & Loan—first renovated the structure in 1979. Local activists started the bank after other financial institutions began refusing mortgage loans to buyers in the Skinker-DeBaliviere neighborhood, then considered a poor investment after decades of white flight from the city. Former St. Louis mayor Vince Schoemehl credited that institution alone with the stabilization and later resurgence of the neighborhood.
The building is one of the few survivors of the old DeBaliviere Strip, at one time the city's premier entertainment district before being shoved aside by the rise of Gaslight Square. By the 1970s, DeBaliviere had gained a seedy reputation. Arsonists burned the Terrace Lounge night club-turned-discotheque in 1970. A 1965 ad in the Post-Dispatch had advertised "Go!Go! Girls," "fun, frolic" and "Soul Brothers."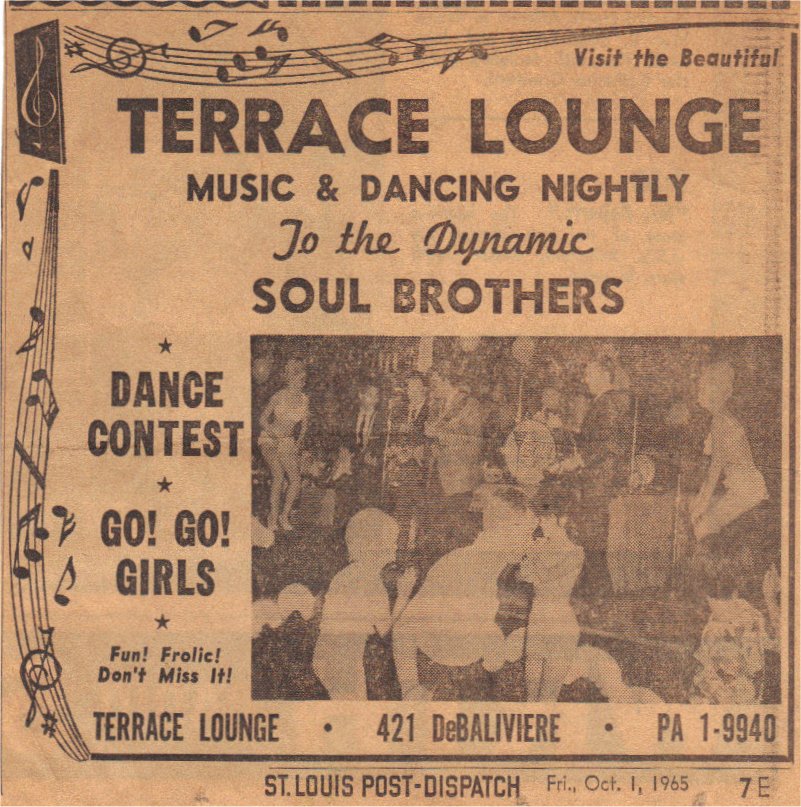 But by 1970, businesses were closing. A natural gas explosion took out a fried chicken carry-out. The Terrace was demolished and eventually replaced by the bank's parking lot.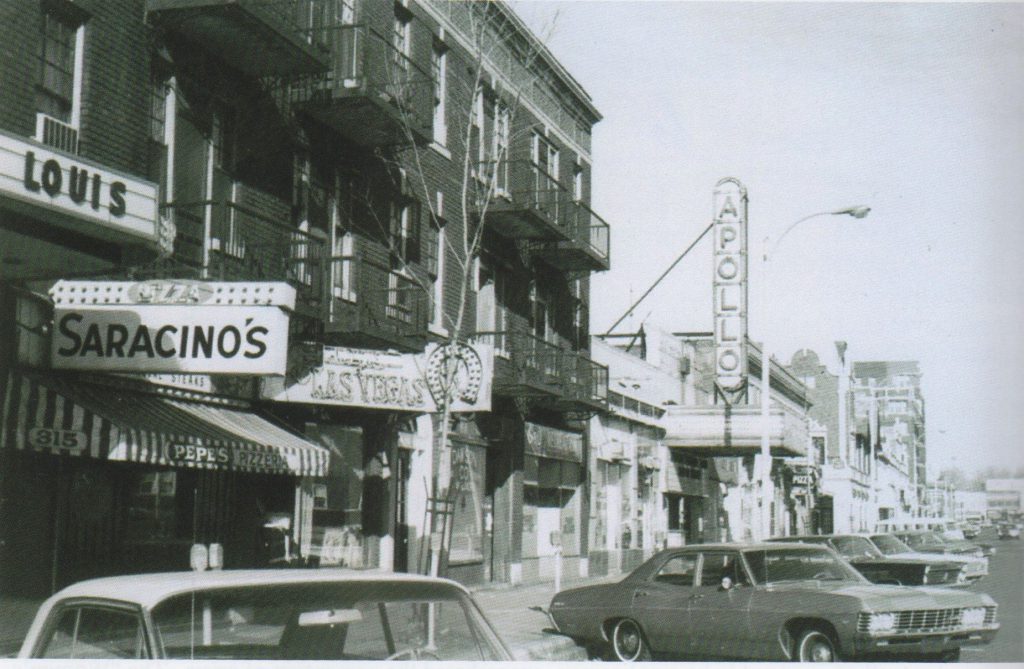 Nevertheless, a photograph from the early 1970s shows an intact wall of commercial storefronts still lined the avenue. The Dorr and Zeller building sits at the right of the image. Part of the strip was destroyed by fire in 1976. Most of the remainder was demolished in the 1980s and replaced with a strip mall.
Now decades later, the neighborhoods flanking DeBaliviere are thriving again, and residents dream of demolishing that strip mall and rebuilding the urban density and vibrant street life that predated it. MetroLink access is superb, and a trolley soon will open. Neighborhood plans propose demolishing the auto-centric mall and similar properties and replacing them with high density mixed use for the entire DeBaliviere corridor. Renovating the Dorr and Zeller building—adding residents and businesses to the avenue—is a step toward that vision.
The developer has applied for a $1.75 million building permit for interior and exterior alterations. Blackline does not plan to request tax abatement. A portion of the building's L-shaped parking lot along McPherson may become available for future development.