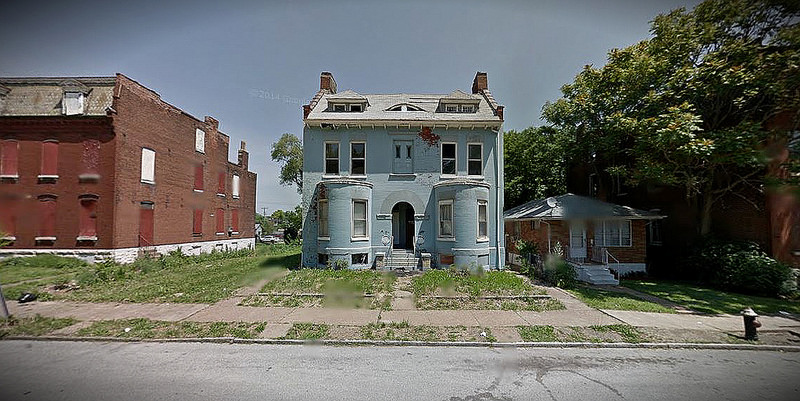 Messiah Lutheran Church and Rise Community Development are seeking Low Income Housing Tax Credit (LIHTC) support for the proposed renovation of 12 multi-family buildings in the Tower Grove East and Fox Park neighborhoods. In all, the project would produce 45 apartments and 95 bedrooms.
The proposed development would makes use of state and federal historic credits, meaning that all work would be required to meet standards set forth by the Tower Grove East, Fox Park, and DeSales historic districts.
Buildings proposed for renovation are in poor condition and several in danger of demolition. Each revitalized building would represent a small step forward for the community, but taken together, they represent a more transformative investment. Along with Rise and the Messiah Church, the development team includes Urban Werks, EM Harris Construction and Rubin Brown.
What makes this project especially interesting is that it's not simply a physical development plan. The low-income residential units aren't simply low-income either. In recently years Bhutanese refugees (ethnically Nepalese) have made this corner of the city home, and Messiah has developed a support network to provide services to these newly arrived residents. The project will specifically target this group in need.
The newly arrived immigrant population often finds it particularly difficult to locate suitable and affordable housing. They also most often do not have access to a car. The proposed housing is located in one of the more dense residential areas of St. Louis and is near public transit, retail, employment, and other resources. While Tower Grove East and Fox Park have seen a resurgence, and continue to see investment, affordable housing near needed resources remains a big challenge.
Messiah Lutheran Church has been located on South Grand for more than a century. The church has worked with charter school South City Prep and developed its own after school program. Messiah also housed a new music school, The Music Room. The school in now located at 3301 Magnolia in Tower Grove East in a building it purchased and renovated.
Planned apartment units:
4 – one-bedroom/1 bath $550 per month 800 sq. ft. – 950 sq. ft.
31 two-bedroom/1 bath $710 per month 910 sq. ft. – 1100 sq. ft.
10 three-bedroom /2 bath $800 per month 990 sq. ft. – 1120 sq. ft.
According to the development proposal, planned financing is as follows:
TE Bond Proceeds Construction Only $4,250,000
Federal LIHTC credit $356,884 Annual Credit $2,470,692 Equity
State LIHTC credit $356,884 Annual Credit $1,291,886 Equity
Federal Historic Credit $1,807,190 $1,660,952 Equity
State Historic Credit $2,258, 988 $1,940,787 Equity
MDHC/LCEF Permanent Loan (3.85%) $1,600,000
Messiah Lutheran/Developer Contingency Loan $300,000
MHDC/AHC/CDA Subordinate Loan (1%) $700,000
Total Development Cost (Net of Bridge Loans) $8,037,273
The project is seeking a 4% LIHTC, making financing much more likely than if it were seeking the more competitive and less predictable 9% credit. Wikipedia: The LIHTC provides funding for the development costs of low-income housing by allowing an investor (usually the partners of a partnership that owns the housing) to take a federal tax credit equal to a percentage (up to 70 percent (9%) or 30 percent (4%) of PV depending on the credit type) of the cost incurred for development of the low-income units in a rental housing project. (video explanation of LIHTC)
2801-3 Magnolia
• Gross Square Feet – 10,350 on 3 floors
• 9 total units
Second floor East – front – 2 bed 1 bath – 986 sf
Second floor East – rear – 2 bed 1 bath – 815 sf
Second floor West – front – 1 bed 1 bath – 595 sf
Second floor West – rear – 1 bed 1 bath – 506 sf
Third floor East – front – 2 bed 1 bath – 986 sf
Third floor East – rear – 2 bed 1 bath – 815 sf
Third floor West – front – 1 bed 1 bath – 595 sf
Third floor West – rear – 1 bed 1 bath – 506 sf
First floor – 3 bed 1 bath – 1209 sf
• 2250 +/- Square Feet Commercial Space – First Floor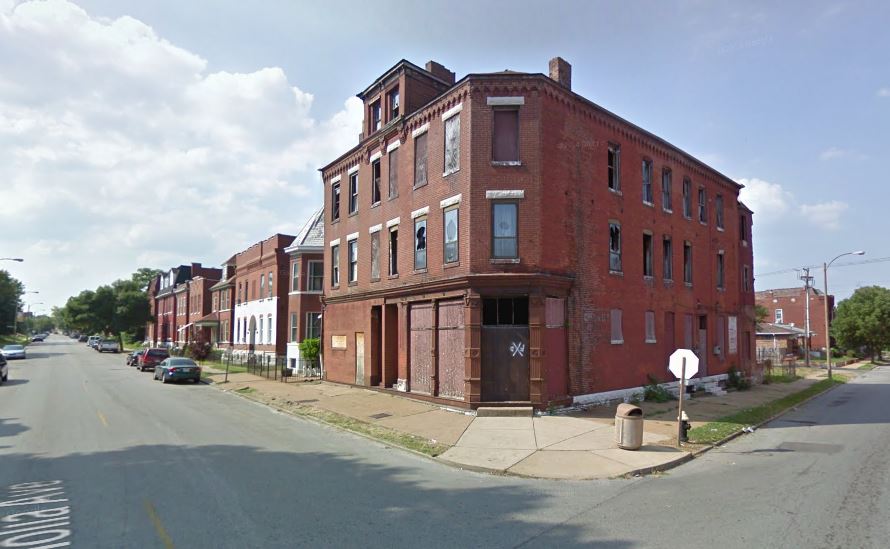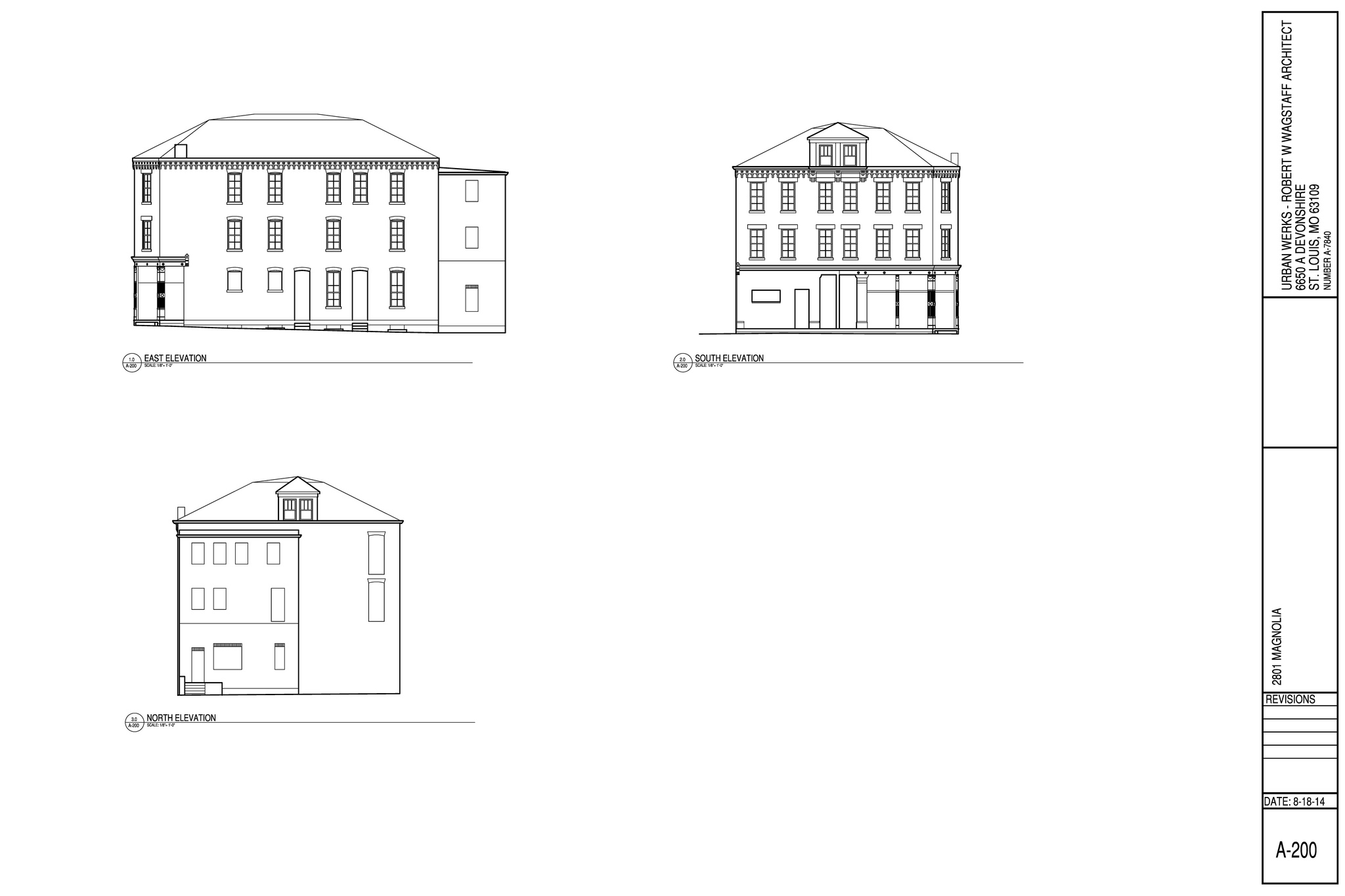 2625-27 Texas
• Gross Square Feet – 2472 on 2 floors
• 2 total units
First floor North – 3 bed 2 bath
First floor South – 3 bed 2 bath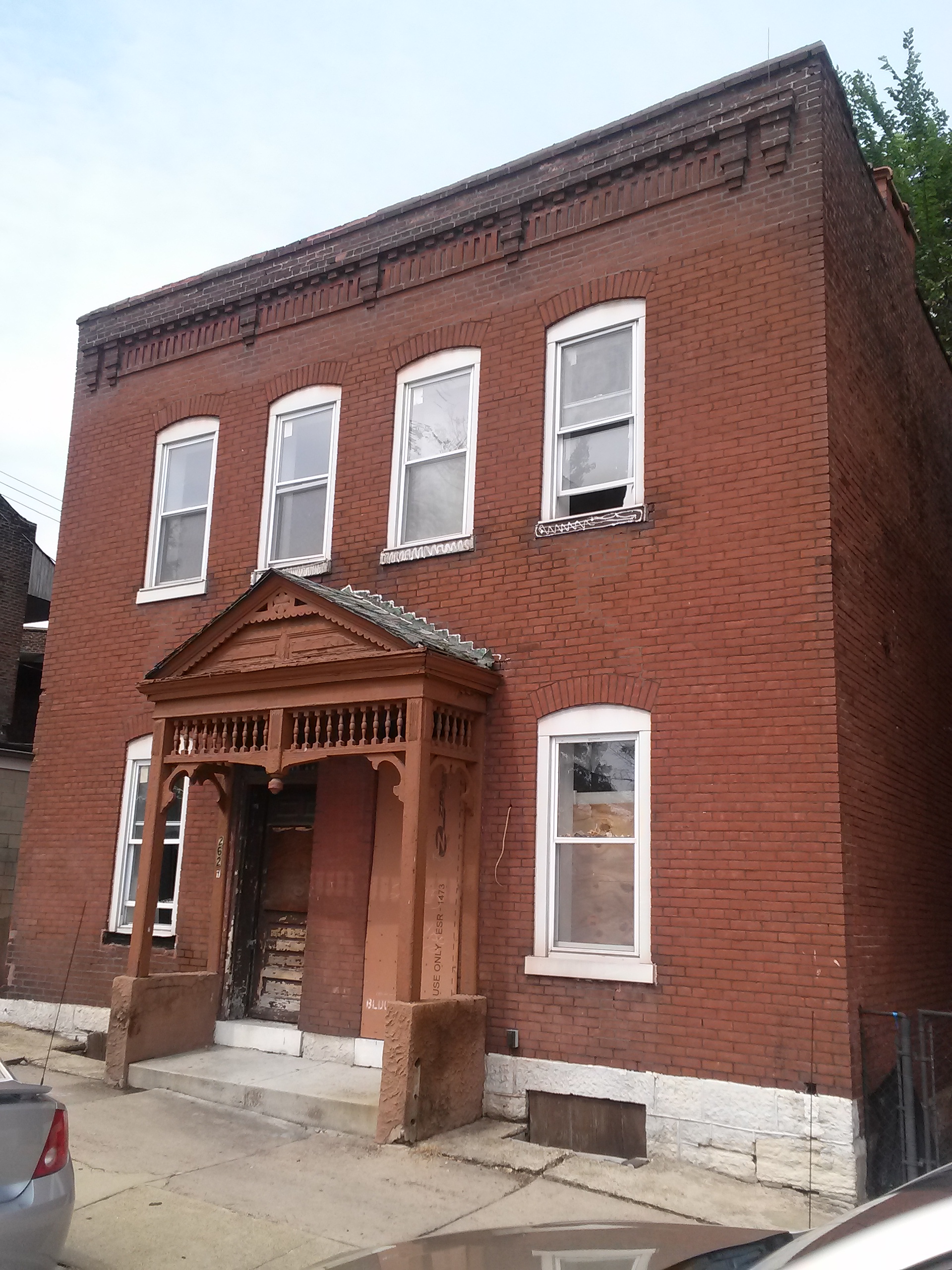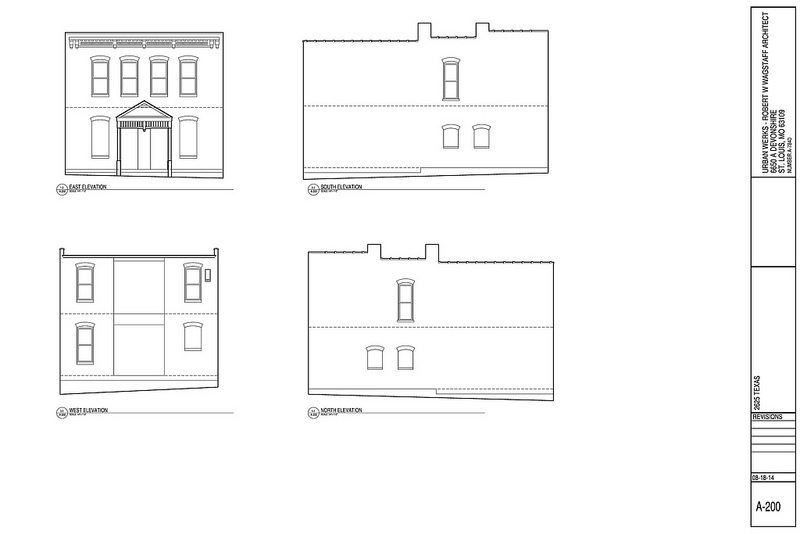 3114 Sidney
• Gross Square Feet – 3992 on 2 floors
• 4 total units
First floor East – 2 bed 1 bath – 882 sf
First floor West – 2 bed 1 bath – 882 sf
Second floor East – 2 bed 1 bath – 882 sf
Second floor West – 2 bed 1 bath – 882 sf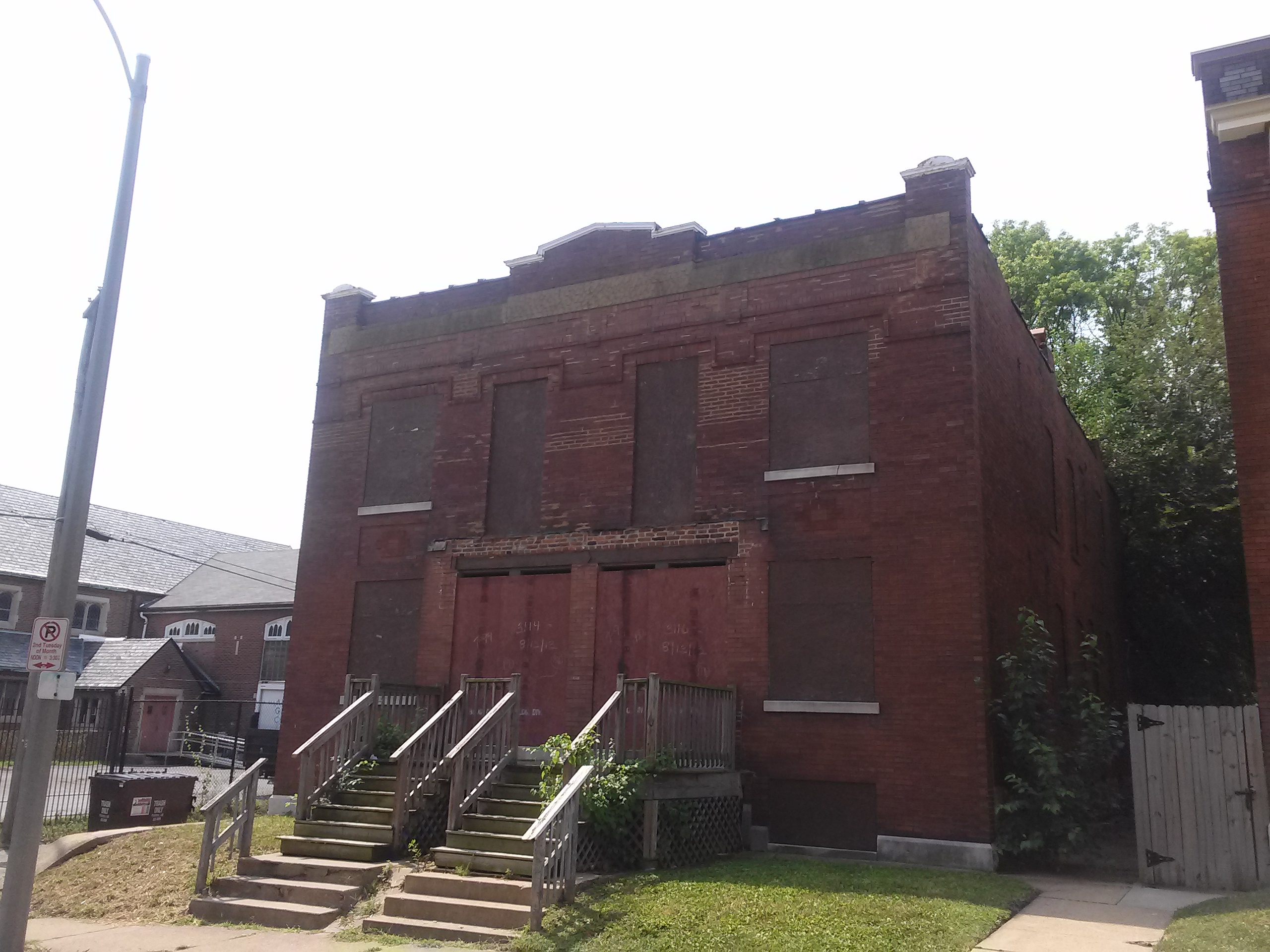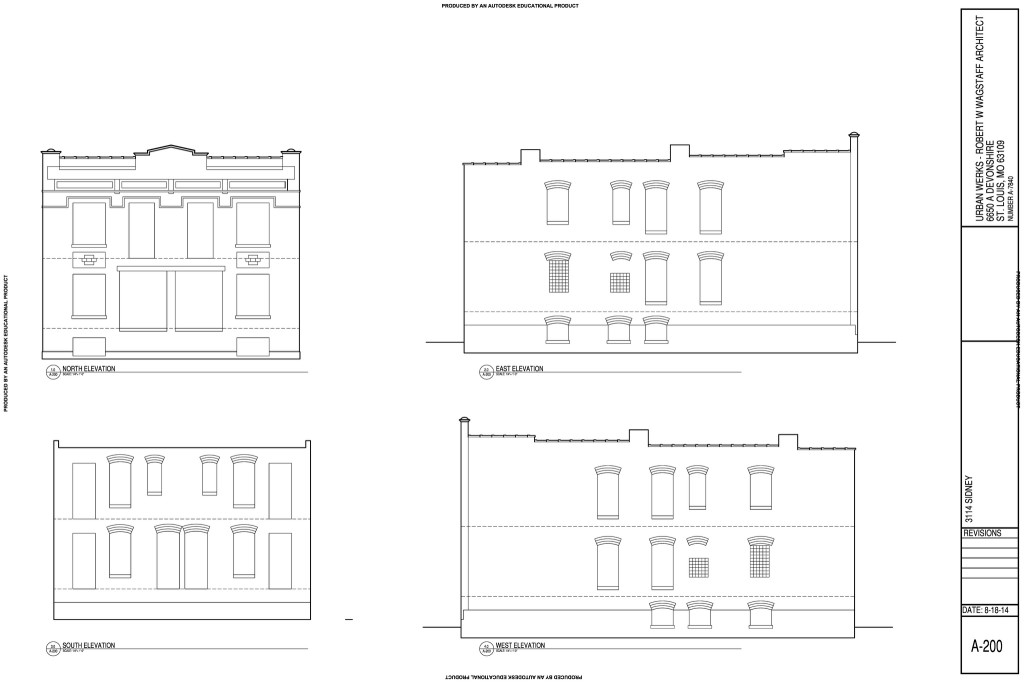 3152 Arsenal
• Gross Square Feet – 3518 on 2 floors
• 4 total units
First floor East – 2 bed 1 bath – 729 sf
First floor West – 2 bed 1 bath – 729 sf
Second floor East – 2 bed 1 bath – 729 sf
Second floor West – 2 bed 1 bath – 729 sf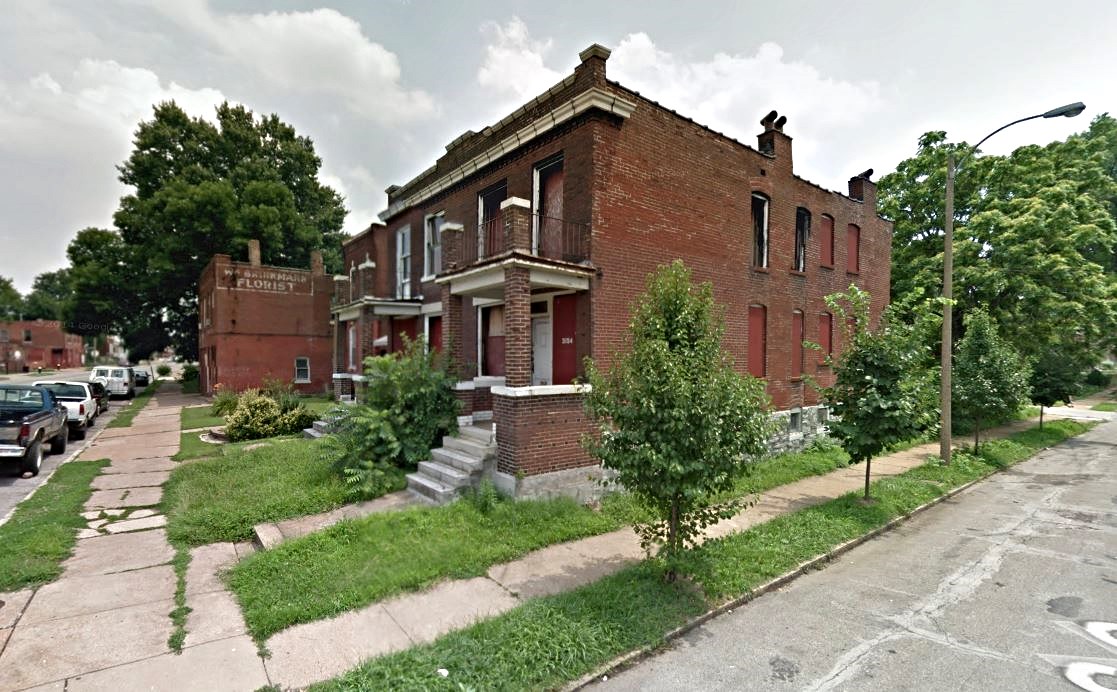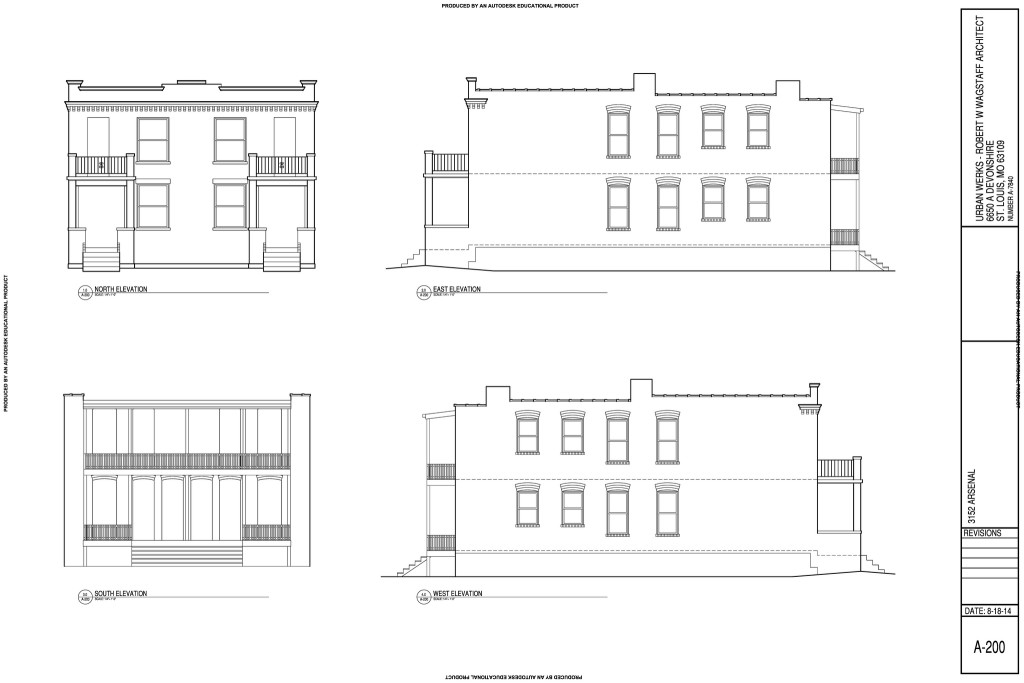 2833 Magnolia
• Gross Square Feet – 5038 on 3 floors
• 4 total units
First floor East – 2 bed 1 bath – 778 sf
First floor West – 2 bed 1 bath – 778 sf
Second floor East – 3 bed 2 bath – 1290 sf
Second floor West – 3 bed 2 bath – 1290 sf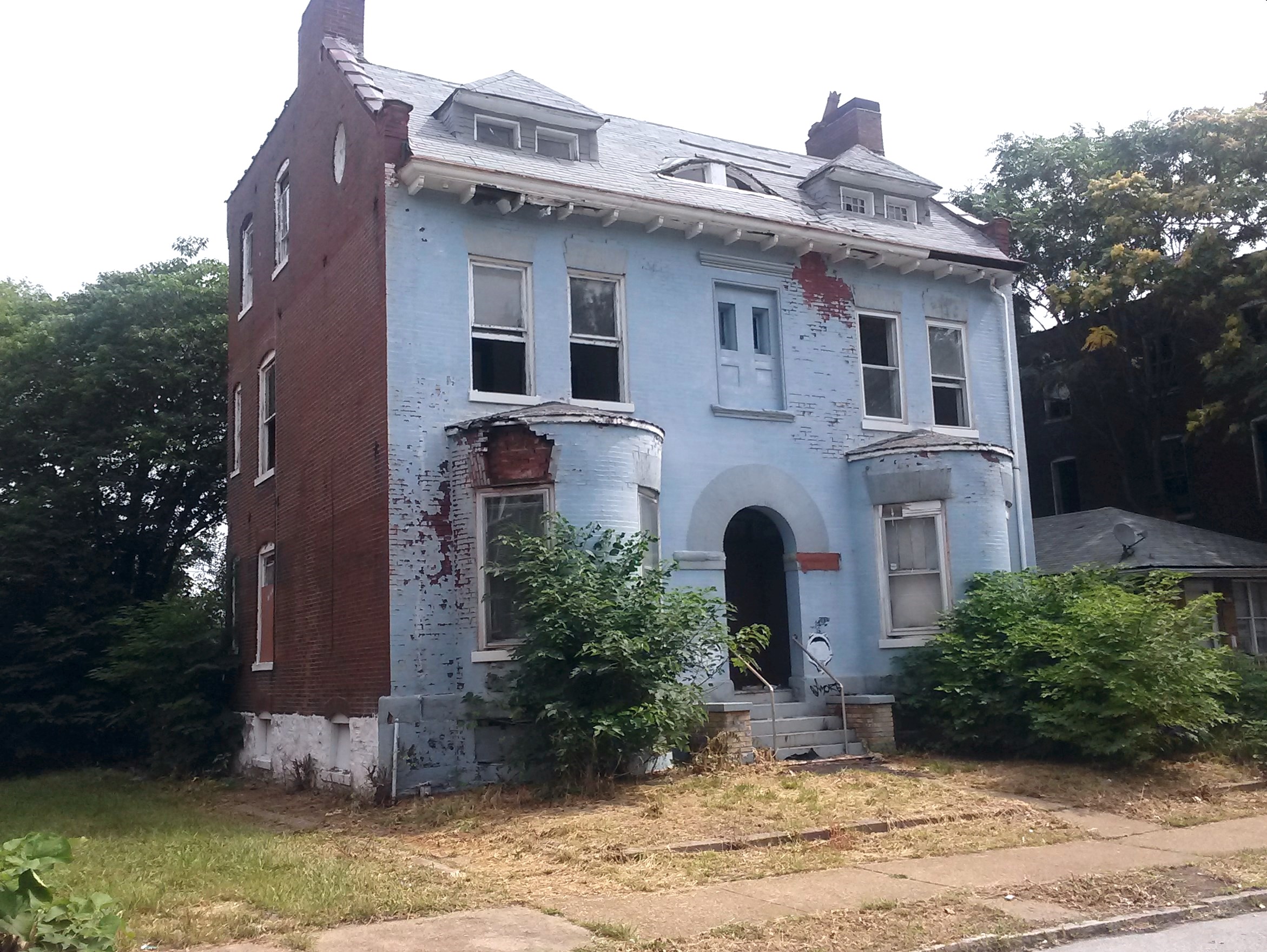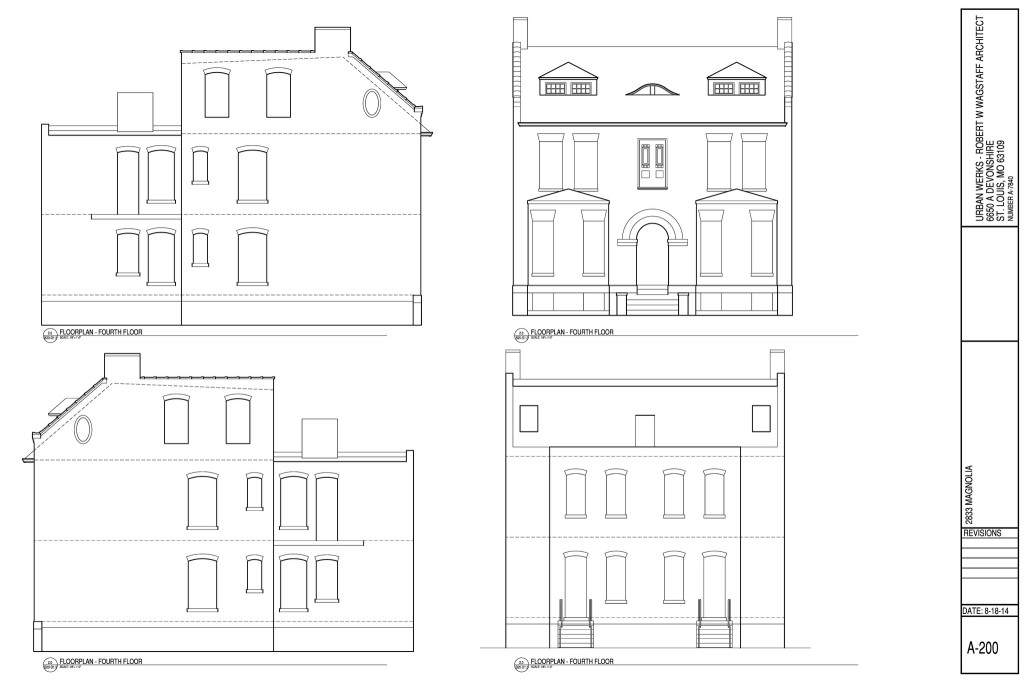 3114-16 Arsenal
• Gross Square Feet – 3598 on 2 floors (optional 3rd floor for one unit)
• 4 total units
First floor East – 1 bed 1 bath – 603 sf
First floor West – 2 bed 1 bath – 638 sf
Second floor East – 3 bed 2 bath – 1298 sf
Second floor West – 2 bed 1 bath – 729 sf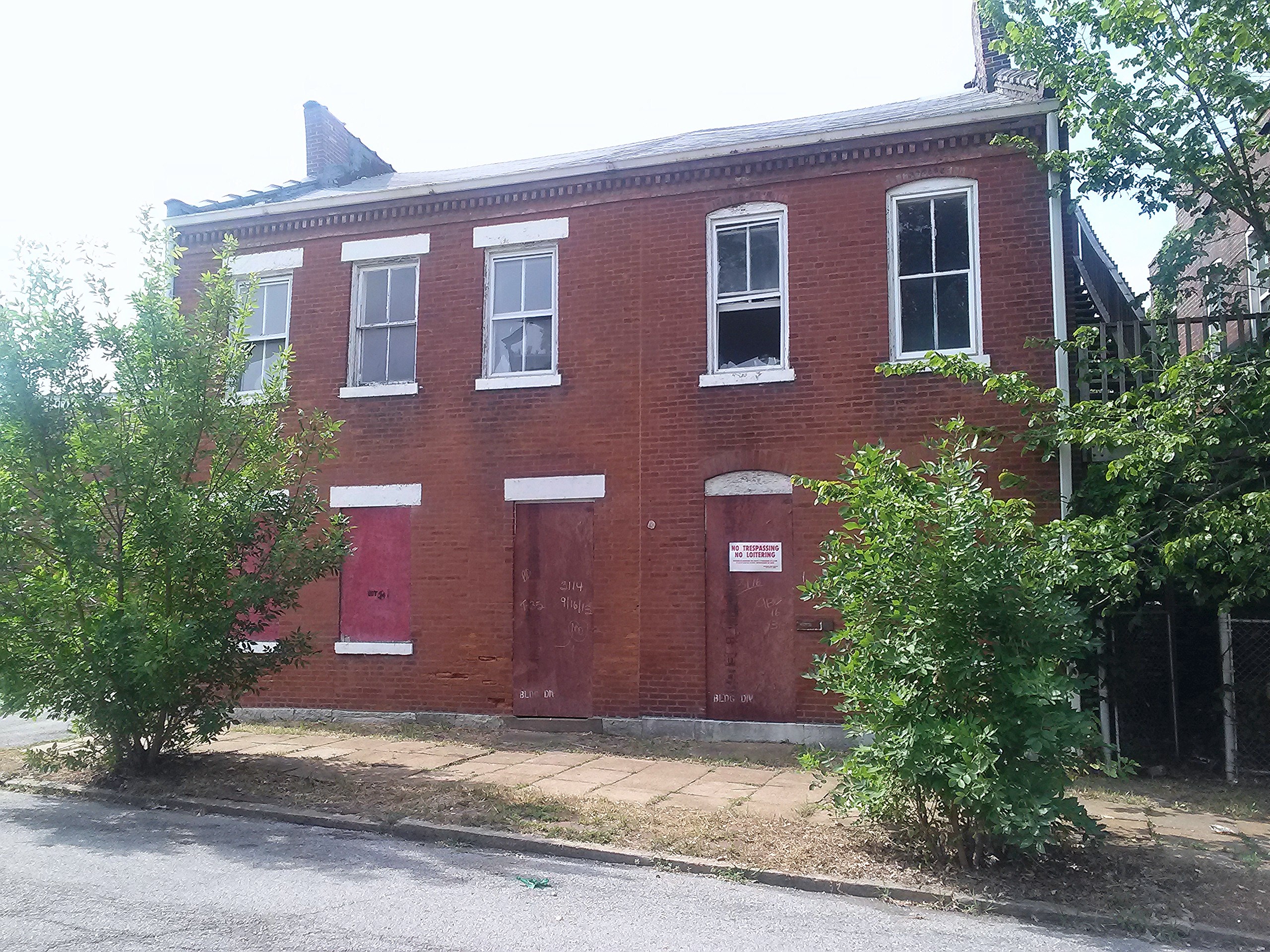 2850 Magnolia
• Gross Square Feet – 2899 on 3 floors
• 2 total units
First floor – 2 bed 1 bath – 855 sf
Second and Third floor – 3 bed 2 bath – 1515 sf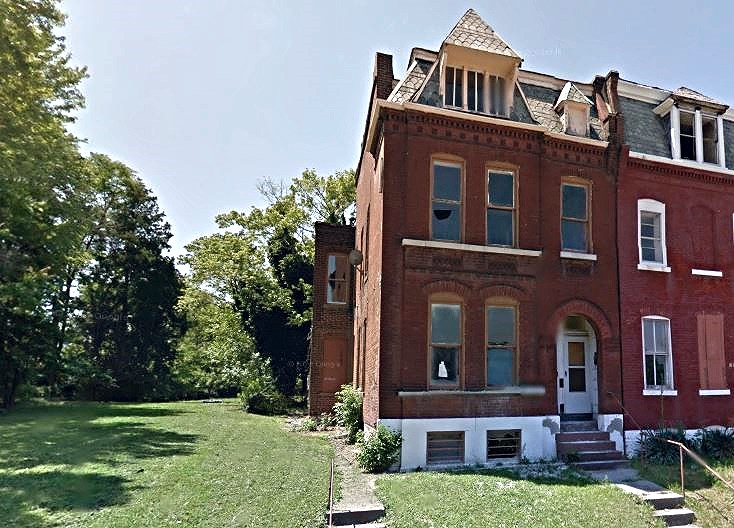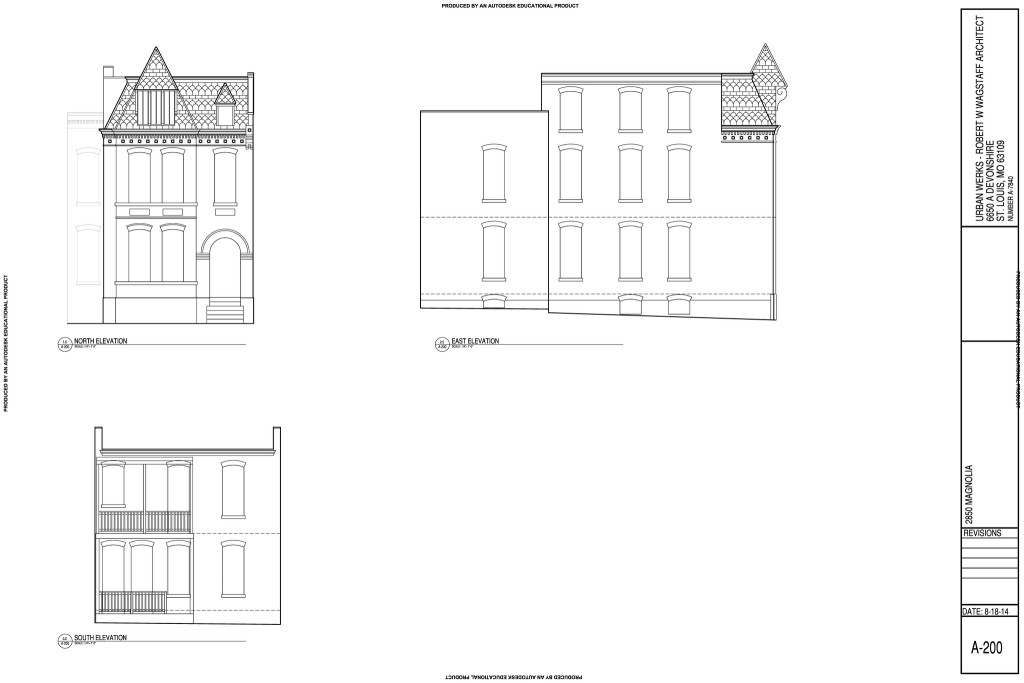 3110 Magnolia
• Gross Square Feet – 2030 on 2 floors
• 2 total units
First floor – 2 bed 1 bath – 818 sf
Second floor East – 2 bed 1 bath – 933 sf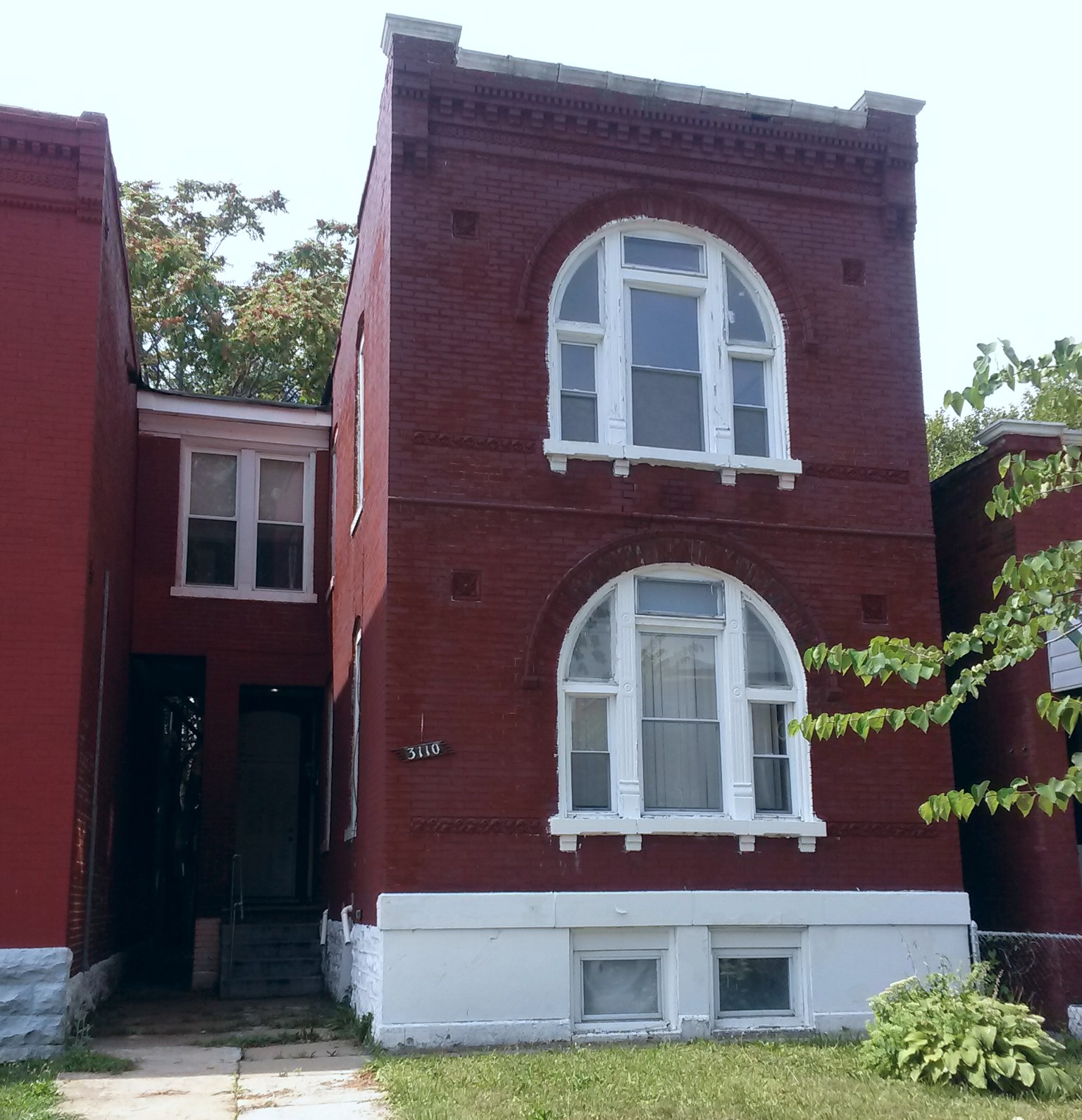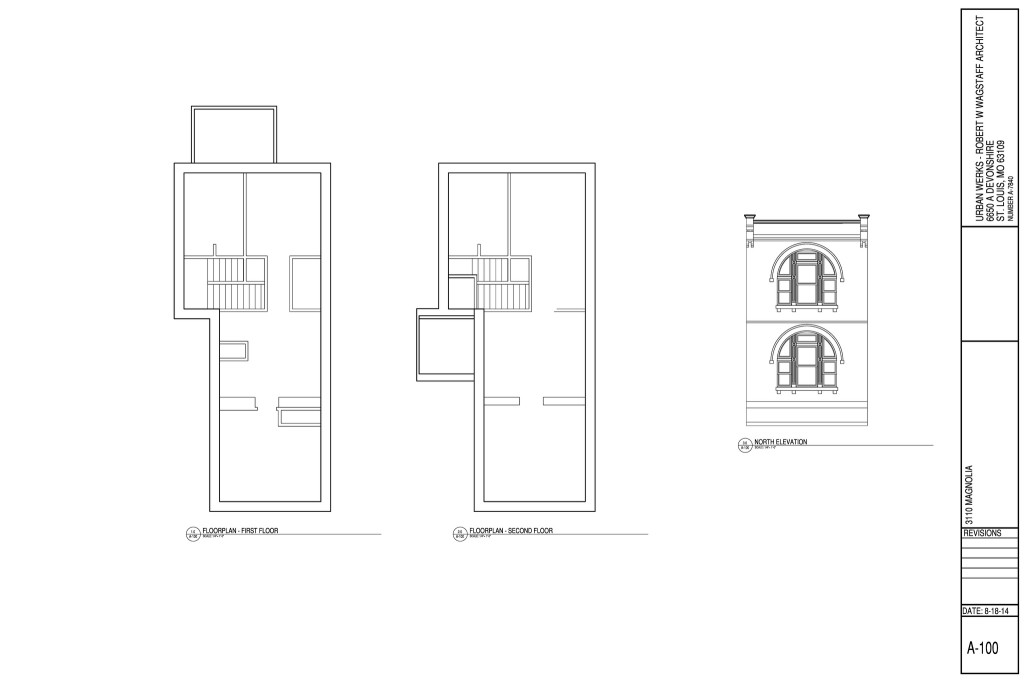 2128-30 Oregon
• Gross Square Feet – 4918 on 2 floors
• 4 total units
First floor North – 3 bed 2 bath
First floor South – 3 bed 2 bath
Second floor North – 3 bed 2 bath
Second floor South – 3 bed 2 bath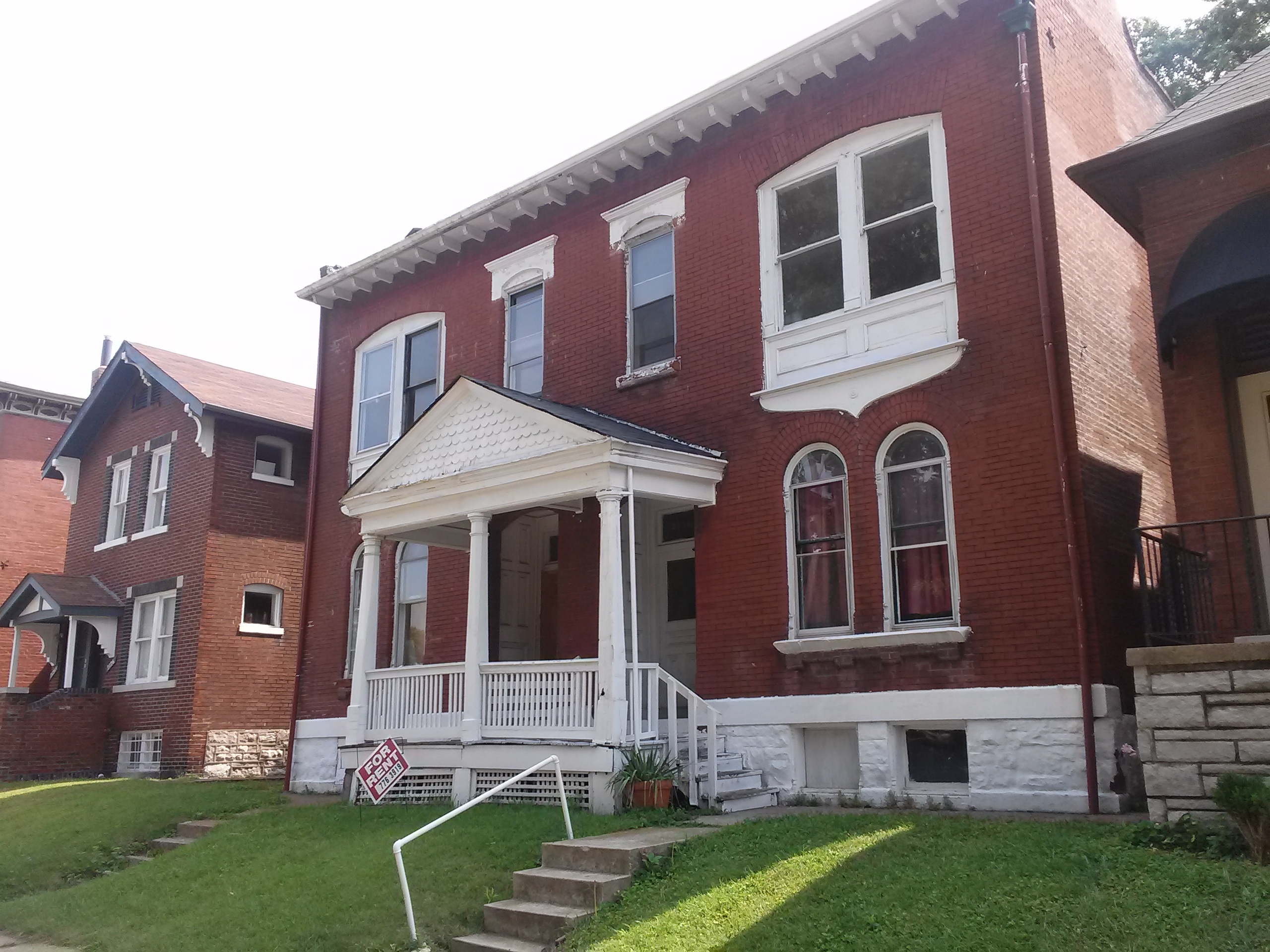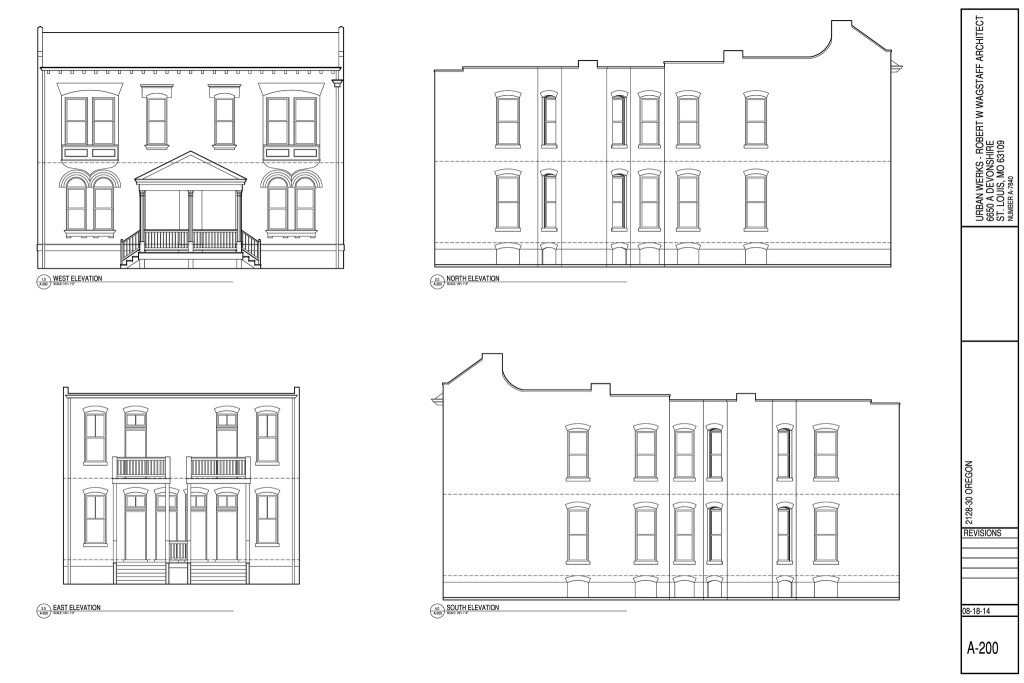 2644 Accomac
• Gross Square Feet – 4078 on 2 floors
• 4 total units
First floor East – 2 bed 1 bath – 889 sf
First floor West – 2 bed 1 bath – 889 sf
Second floor East – 2 bed 1 bath – 889 sf
Second floor West – 2 bed 1 bath – 889 sf