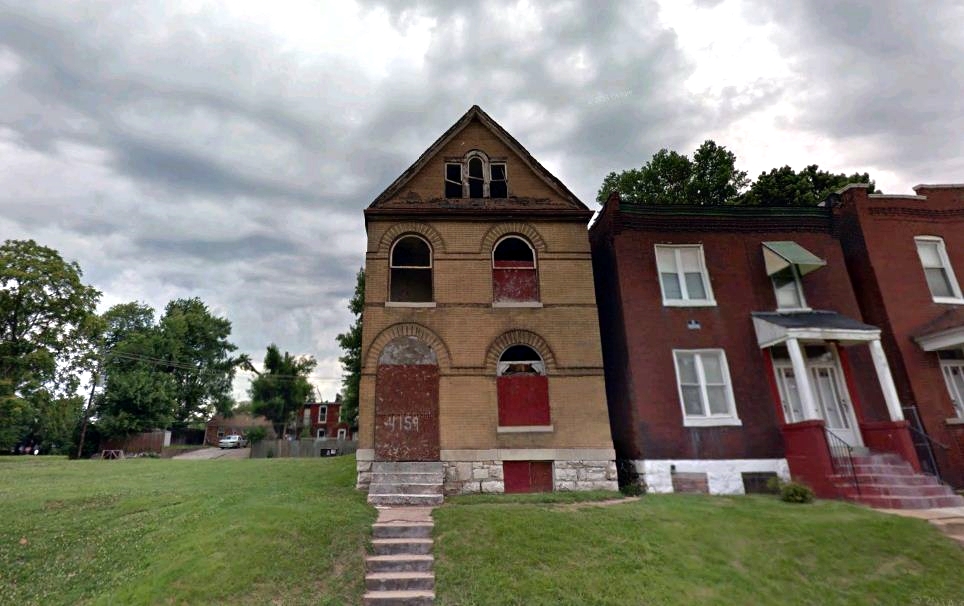 Why can't we stop talking about the UIC Botanical Grove project? Because it's exactly the type of incremental, varied, and thoughtful development that builds a sustainable and vibrant city. There's no clear cutting of existing buildings. There's no closing streets. Empty lot by long vacant building, UIC is remaking what locals know as McRee Town. The next transformation will be 4159 McRee, vacant since at least 1993.
Several years ago McRee Town was nowhere, a few city blocks north to south, stuck between Interstate 44 and extensive rail yards. It's eastern half, six city blocks, was razed for 122 new single family homes and another 21 rowhomes. A dozen or more lots remain undeveloped. While successful in some measure, the development removed varied uses, corner stores, and historic buildings – exactly what gives the development of the same footprint to the west its energy.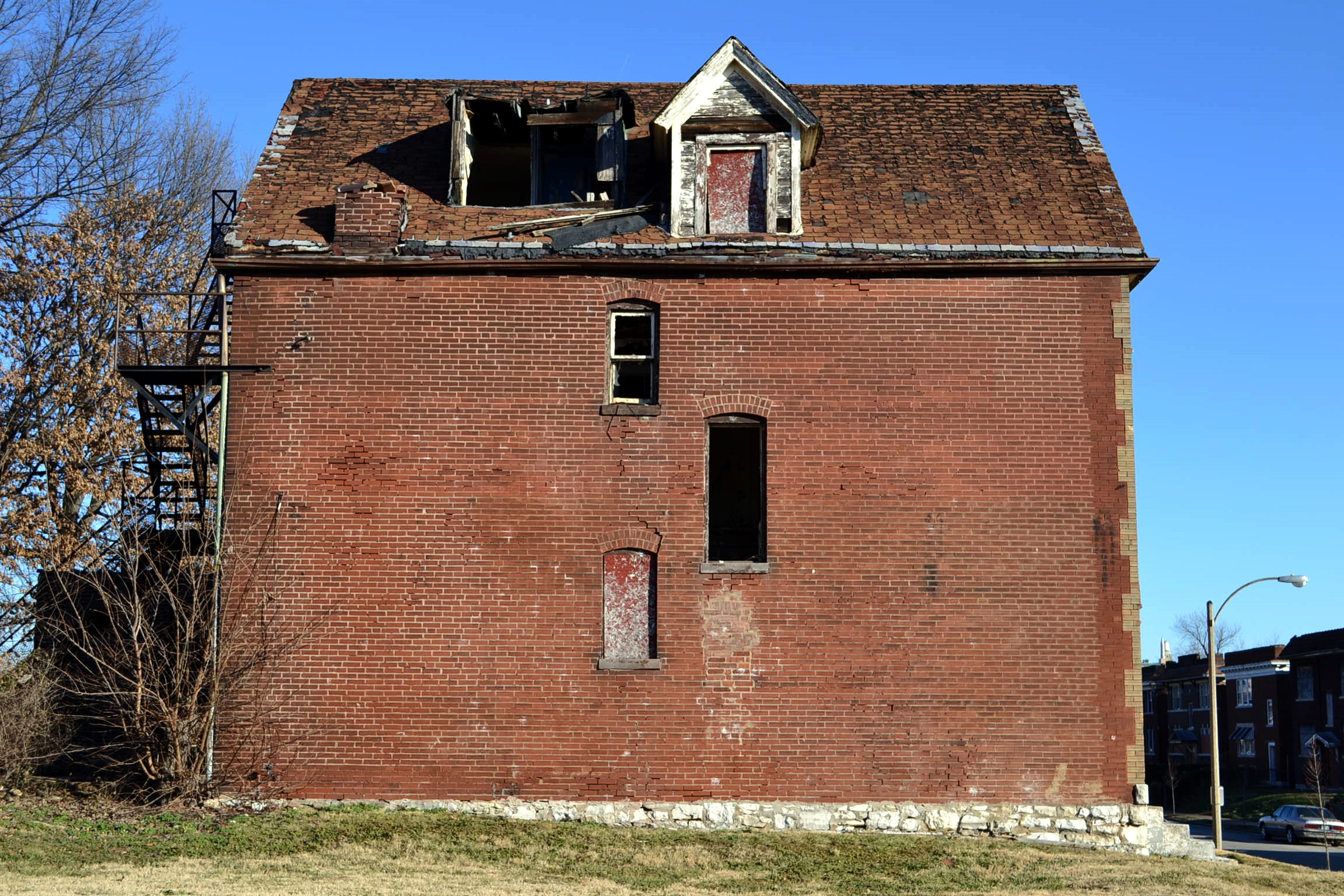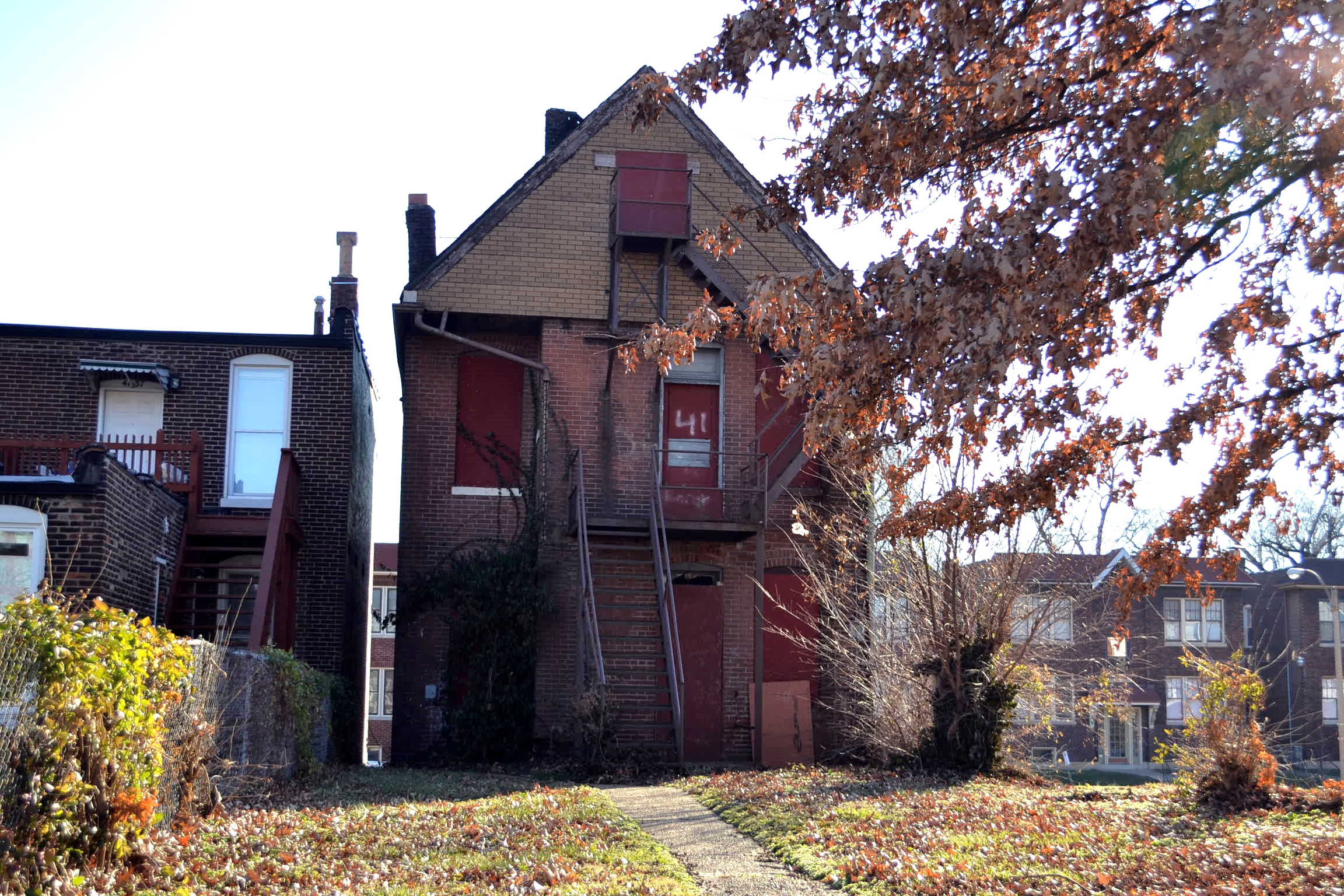 For those familiar with the area, it can be a bit surreal to walk along Tower Grove Avenue, or McRee and not see an empty parking space, to view a packed wine bar, a sought after Montessori School and French patisserie. The city is undoubtedly changing, and it can be too much to really get a handle on at times.
Then one focuses on a single building and realizes that a house vacant since at least 1993 has been pre-sold and will see a top to bottom complete renovation. If we need reminding, the city's asset is the built environment, buildings that can stand entirely neglected for 21 years (and often longer), and be brought back to life. The current societal environment that makes this possible is what's transforming St. Louis.
There's a growing market for urban living, but projects like this wouldn't be possible without a visionary developer, a buyer that believes in the future of the city, and of course, historic tax credits. Big changes are coming to St. Louis, but if you get a chance, drive by 4159 McRee and take a moment to consider how unlikely and transformative a single building can be.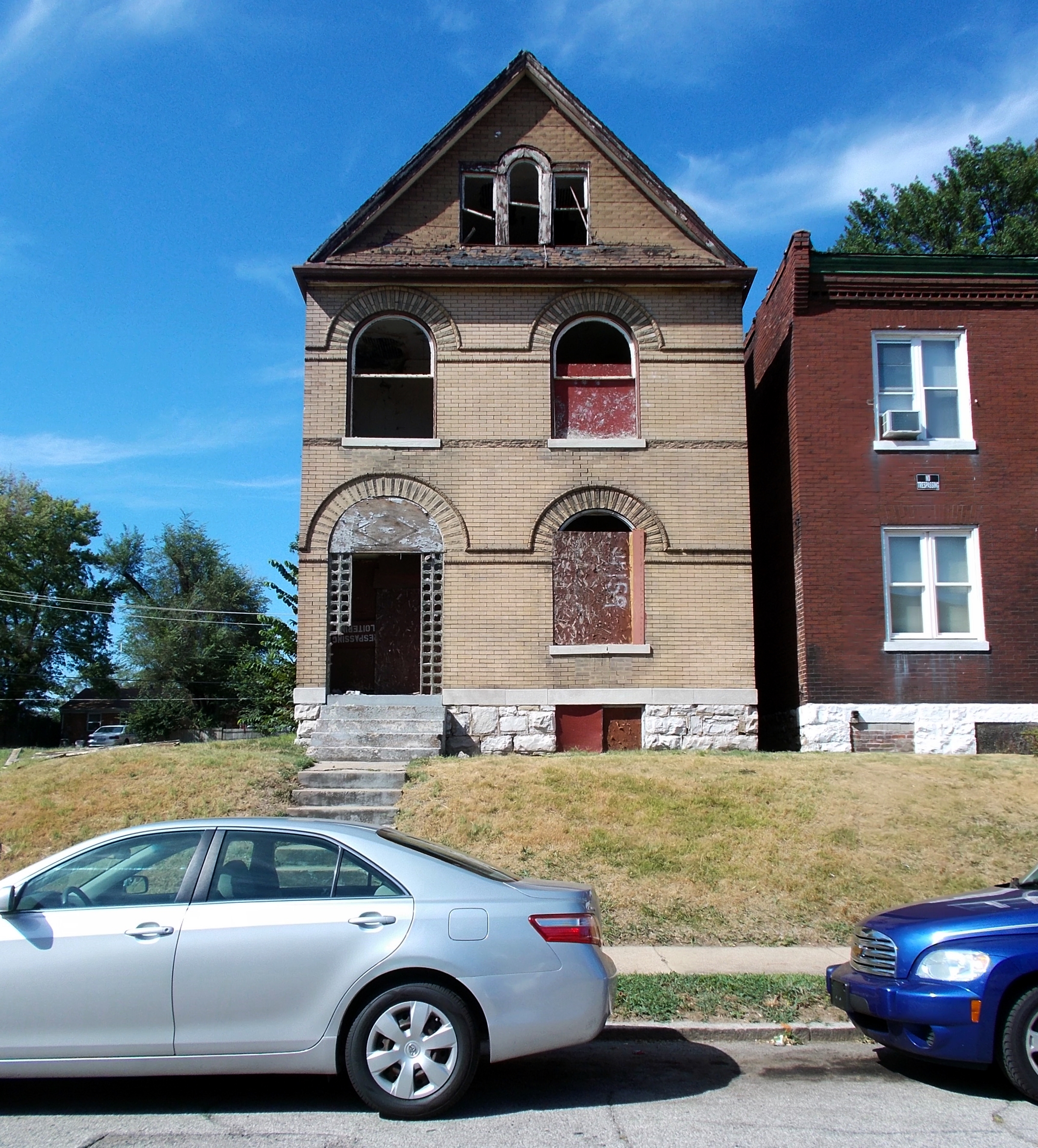 Another recent rehab by UIC in Botanical Heights: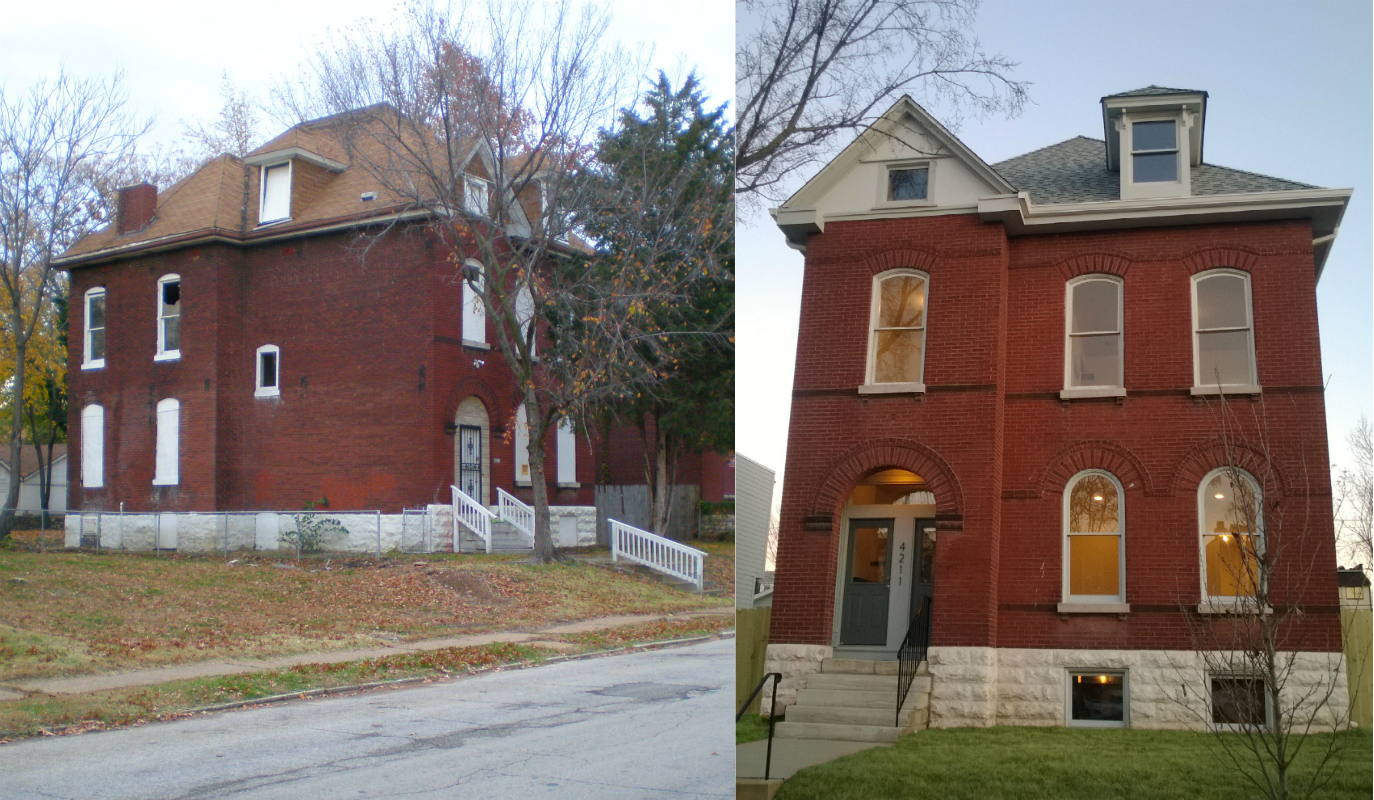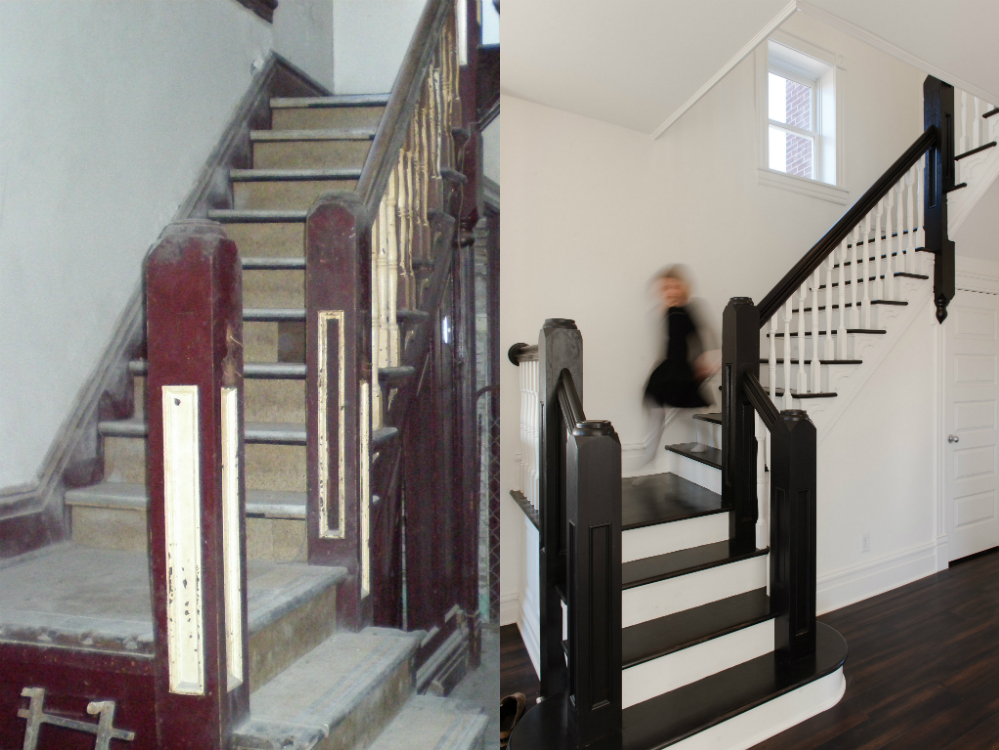 ___________________________________
*before and after images