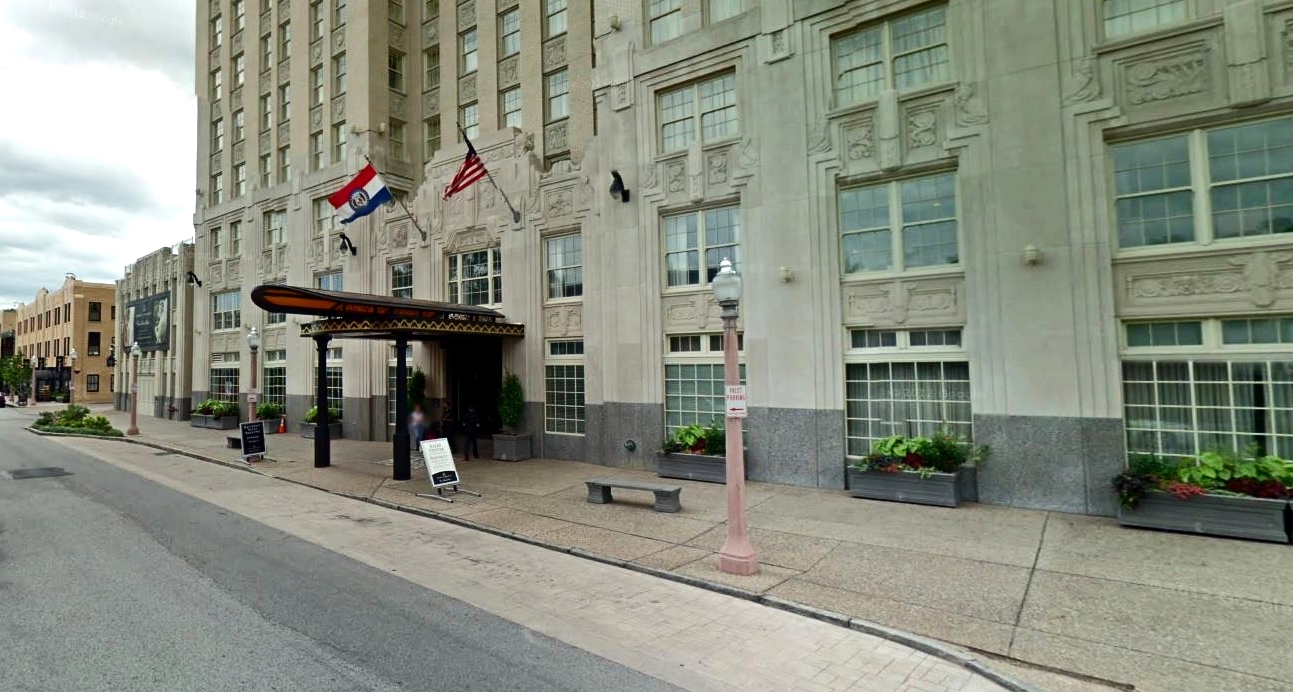 The Chase Park Plaza is in advanced discussions with two high-end national retailers to open their first St. Louis locations at the western end of Maryland Plaza. Although nothing has been finalized, Urban Outfitters' boho women's fashion division Free People, and outdoor clothing and apparel retailer Patagonia are reportedly considering space.
Should the Chase and retailers move forward and gain neighborhood support, Free People would be the St. Louis area's first. The retailer has stores at Country Club Plaza in Kansas City and in Chicago. The Patagonia store would be the first in Missouri. The popular Salon and Spa at the Chase, a favorite among the region's trendy and well-dressed crowd, currently occupies the ground level space. If retail is added, the spa would move to a second floor space.
For street level retail to succeed, the historic Chase may have to convince the city's Cultural Resources Office and Preservation Board to allow direct pedestrian access onto Maryland Plaza. Large floor-to-ceiling windows currently face Maryland, and the Chase may seek approval to convert some of these openings into retail entrances. The Preservation Board has been hesitant to allow more significant alterations to Maryland Plaza storefronts, though has approved changes deemed aesthetic and reversible. The Board may be more lenient with the Chase, given that Maryland Plaza is the building's third side and includes service and garage entrances.
If successful, retail added to the Chase would do a lot to enliven a sleepy end of Maryland Plaza. National retailers as significant as Patagonia and Free People could also help reverse the Central West End's retail decline after the recent loss of Moris Fashions and Rothschild Antiques. Maryland Plaza, once home to Saks Fifth Avenue, may be returning as a high-end retail anchor in the city.
Example of Free People store: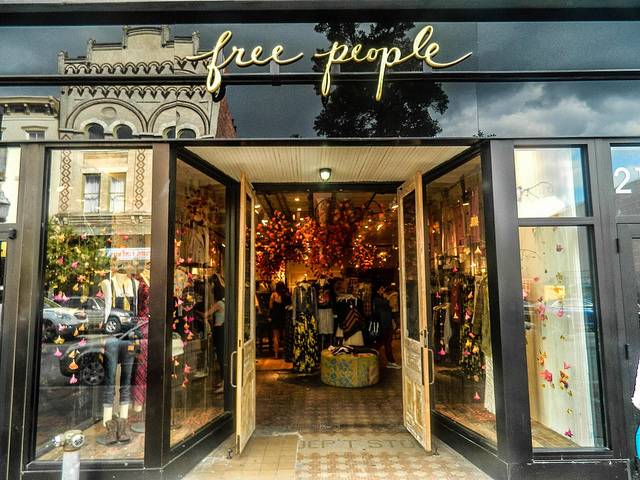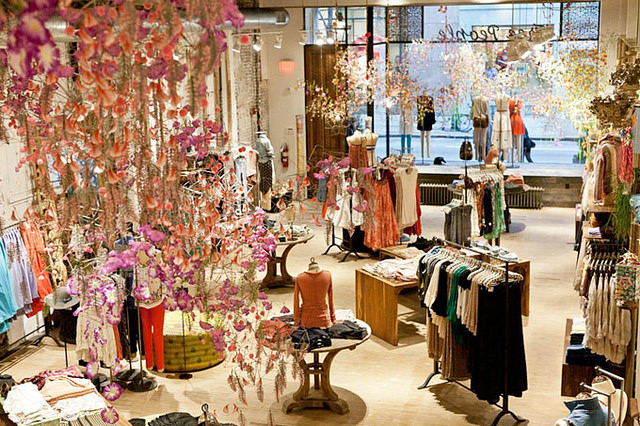 Example of Patagonia store: