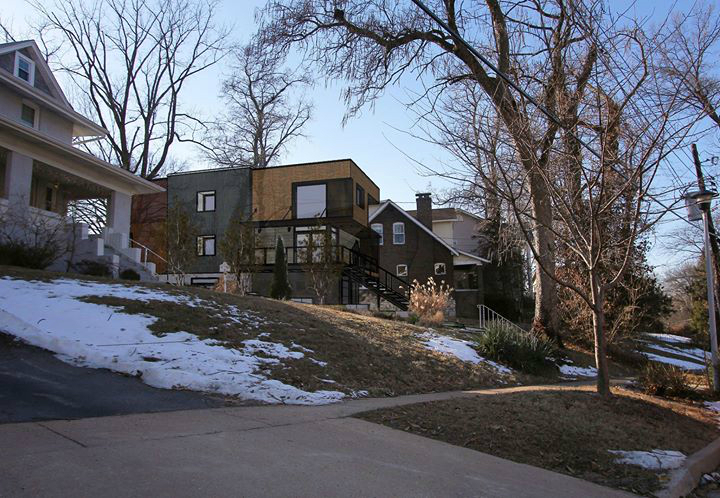 mademan, a design and craft workshop run by Nick Adams out of The Grove neighborhood posted a Change.org petition on Tuesday that caught our eye. The petition, "Richmond Heights Building Department, Let Us Build Modern!" asks for people to show support for a modern residential infill design proposed for a small residential lot on a traditional Richmond Heights parcel adjacent to the 1930s bungalows one might expect. The petition is a proactive measure meant to bring support to the city. Too often, opposition to infill by one loud voice can kill a project. Arriving with 200+ supporters in hand, letting a municipality know up front that there's wide support for modern architecture is smart planning. Please take a moment and consider signing the petition below.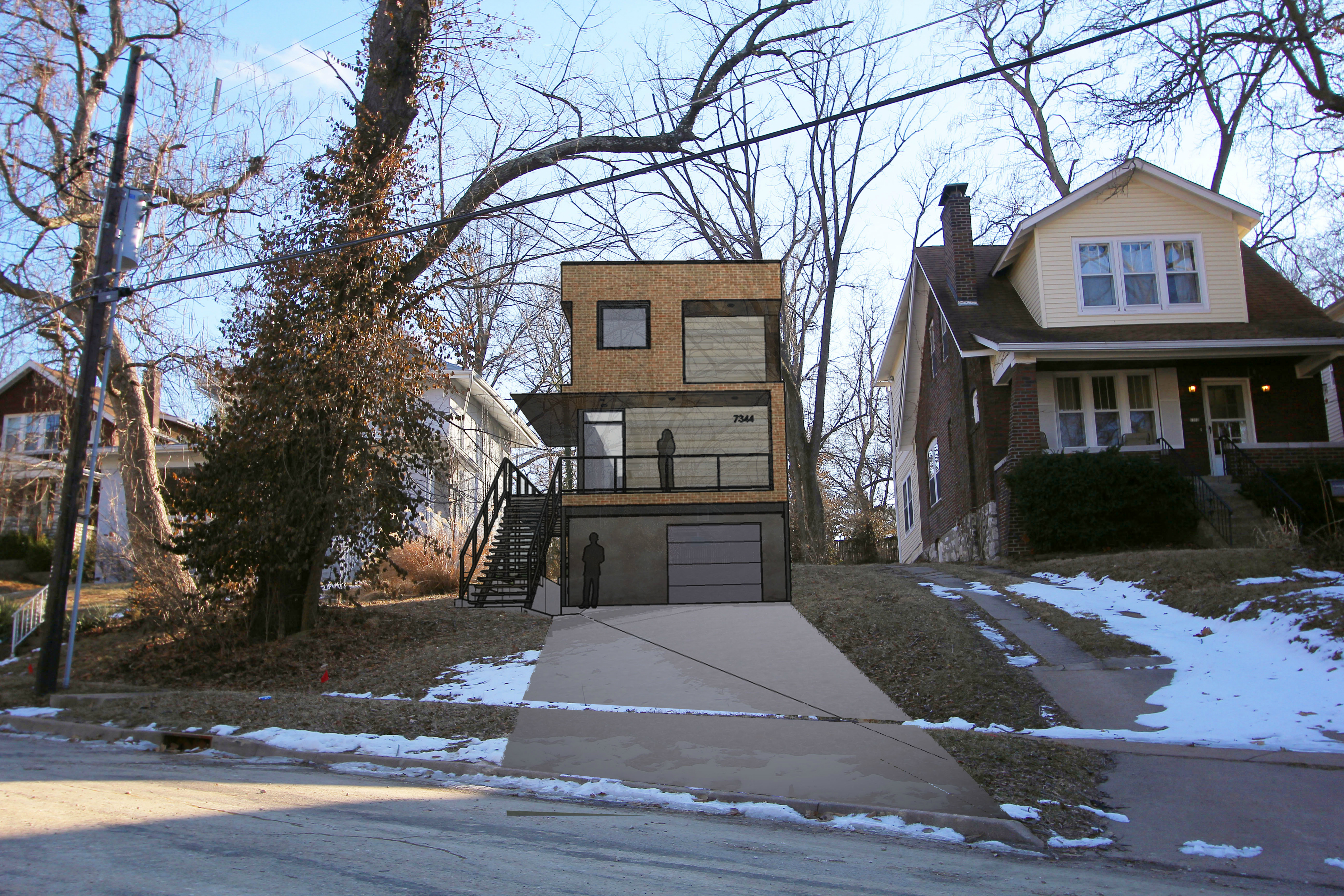 On Tuesday, the following was posted on the madmen website:
The rubicz' are a cool young couple, transplanted here from their roots on the west coast. both followed seats in the st louis symphony orchestra to call st louis home.
Through my friends at blubrick construction we were introduced and began work to design a new home on a thin, steep, empty lot in richmond heights, a suburb just outside the city limit of st louis. the couple loves modern design but also loves the character of the neighborhood. The challenge with this project will be to blend the two… and also to get their bldg dept on board! we've actually started an online poll to generate support of the project in addition to the physical flyers we'll be asking Richmond Heights residents to sign (if they like it). you can too:
Sign the Richmond Heights Building Department, Let Us Build Modern! petition.
What do you think? Is this cool? Will this work in Richmond Heights? PLEASE COMMENT!
About mademan for : Our only goal is to produce great stuff for great people. At the core is quality. We believe the relationship between the idea and the execution is what makes the difference between great and everything else. We design from the detailed perspective of the fabricator and build with the overall understanding of the architect. It makes possible the complete coordination of ideas. In this way, we don't just produce better projects, we produce better experiences.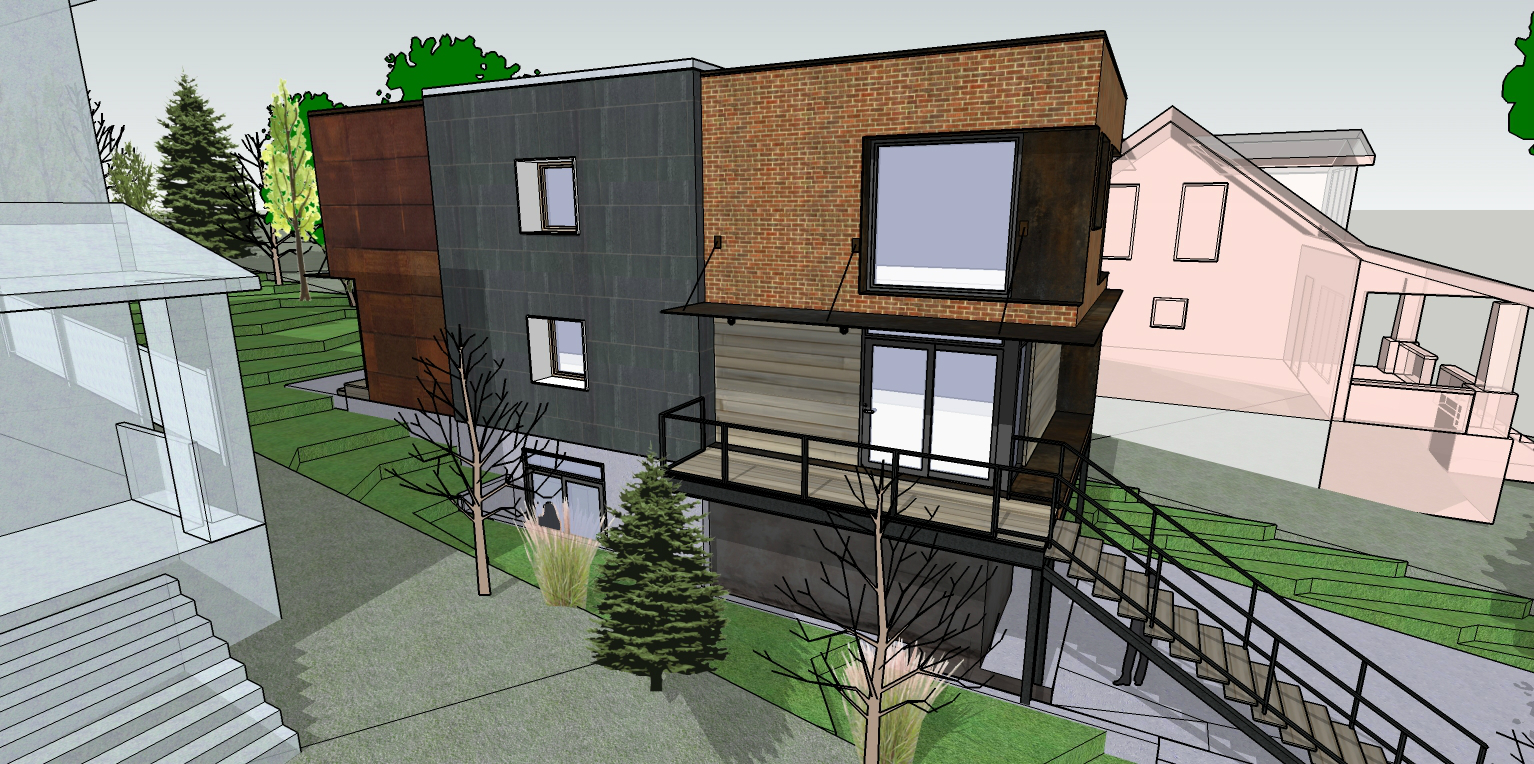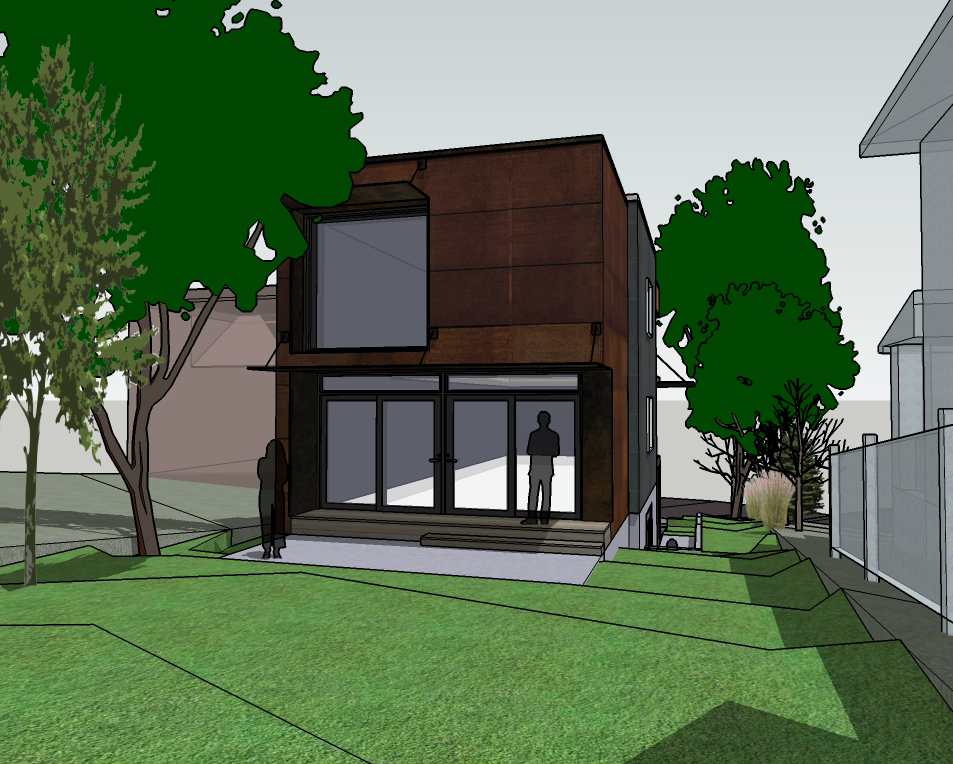 ________________________________________
*finish images added 9/24/15 from Mademan Design on Facebook