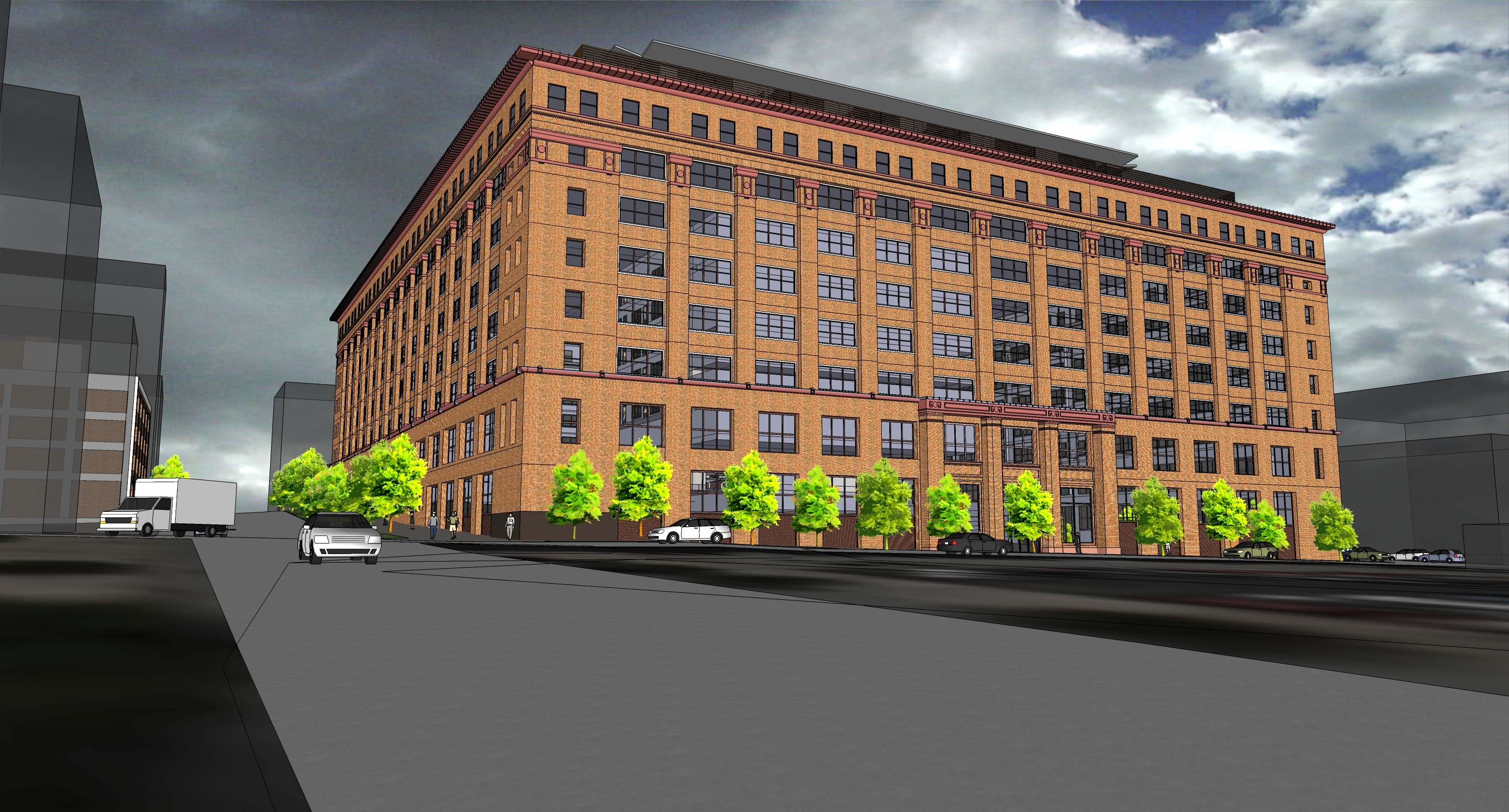 The push to sell and redevelop the Butler Brothers building on Olive is set to get a big boost. Commercial real estate firm Cassidy Turley is now marketing the currently vacant building as a 342-unit residential conversion with first floor retail. The building has been approved for federal and state historic tax credits, and plans for a 71,277sf penthouse addition have been completed.
Built in 1906, the eight-story 718,660sf Butler Brothers building is surprisingly off the radar, or as much as a hulking building occupying a full city block can be. Located at 1717 Olive Street, the building has attracted less popular attention than the also massive nearby Jefferson Arms and Arcade buildings. And yet its location may make it an important linchpin in downtown development.
From the Butler Brothers building is just a couple blocks to Union Station, MetroLink, the Peabody Opera House and Scottrade Center, a block to the new SLMPD headquarters, a block to Washington Avenue, three to the incredible Main Branch of the public library. The planned remaking of the 21st Street interchange to the west will the most significant nearby dead zone.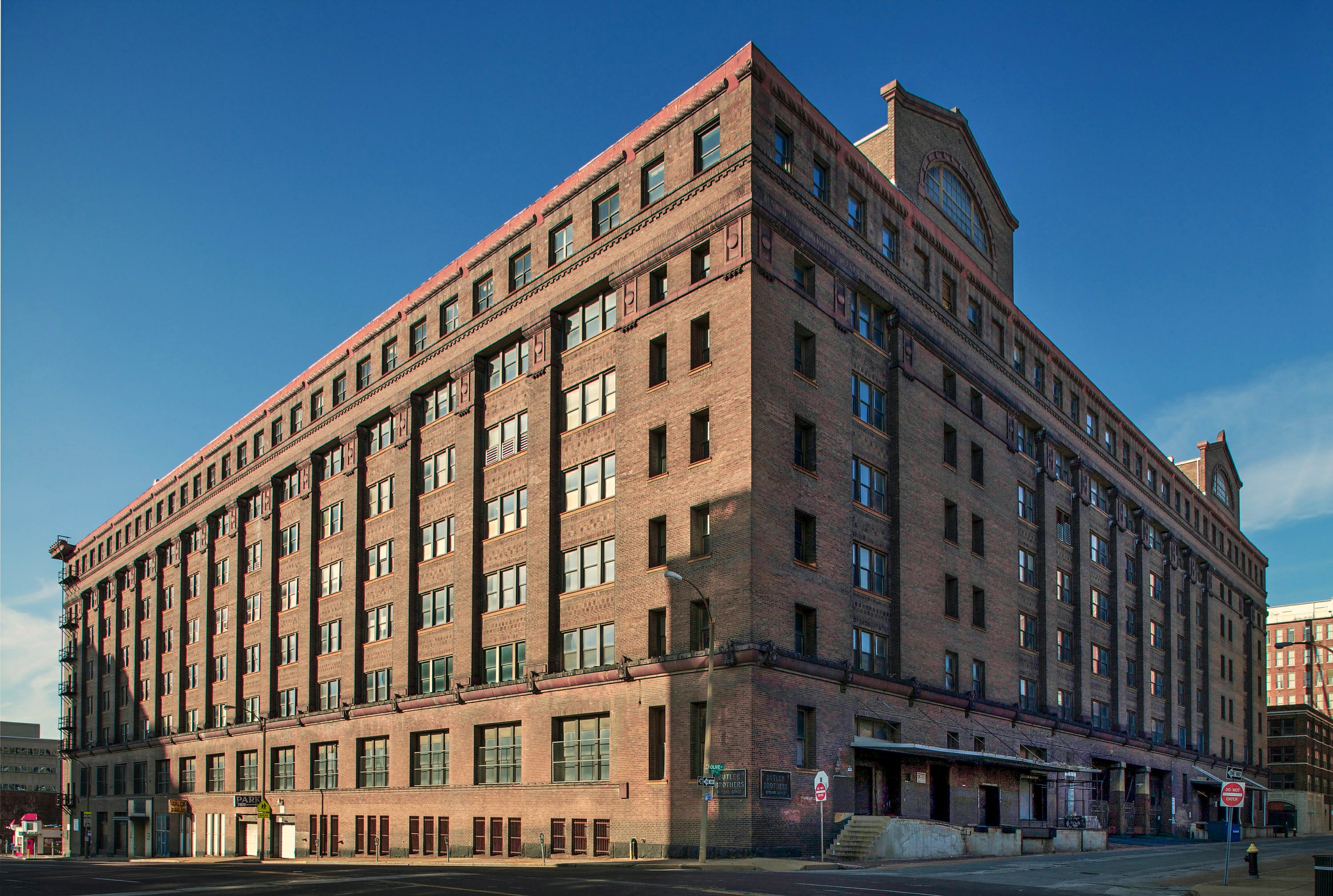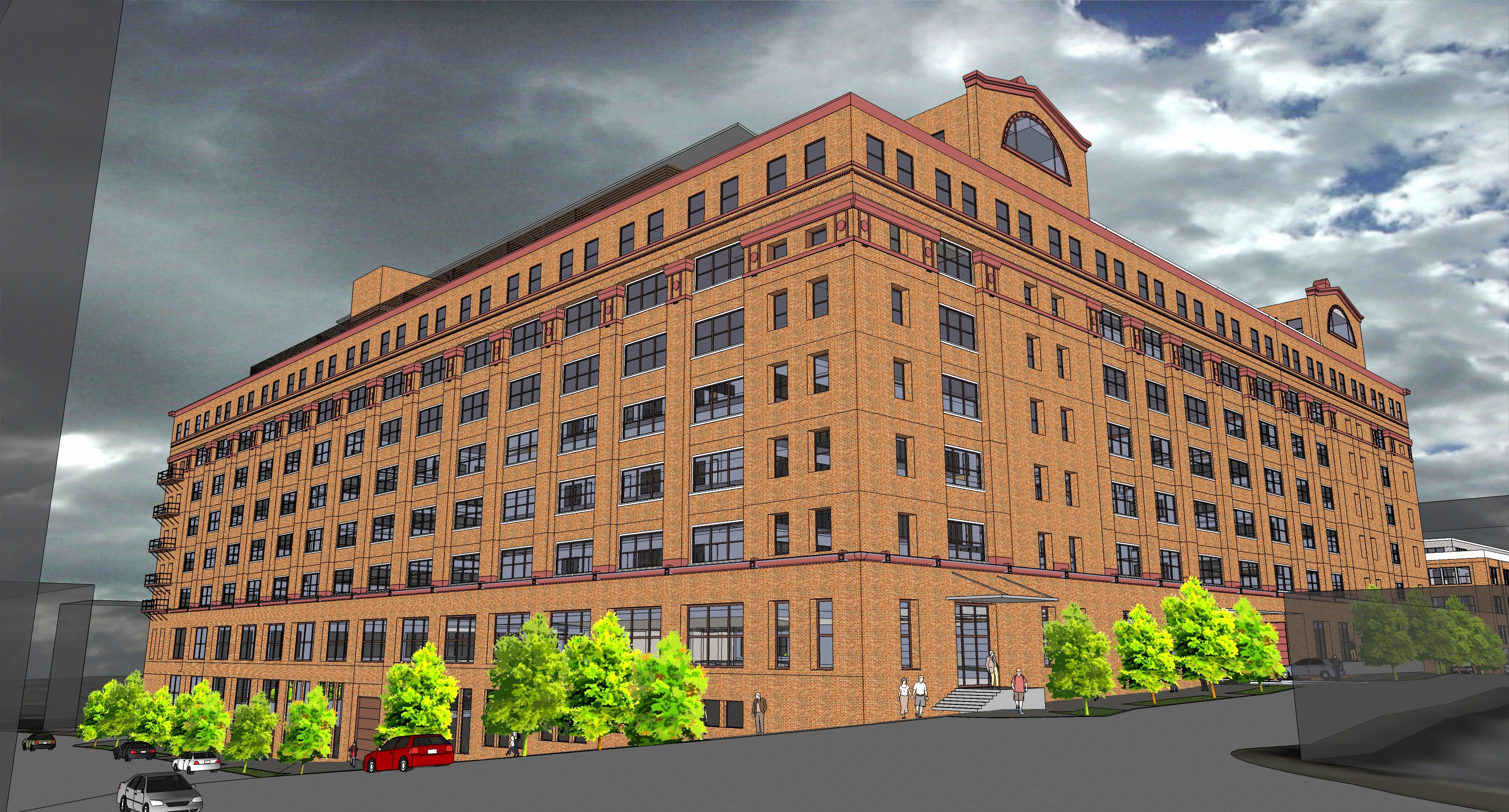 While now vacant, the building has been well maintained and used for storage by various tenants in recent years. According to Cassidy Turley, there are currently 200 on-site parking spaces located in the basement and on the first floor of the building. The redevelopment plan calls for an additional 197 spaces to be added. In preparation for renovation and restoration, some work has already been completed.
Redevelopment plans are preliminary, and Hanrahan told nextSTL that final plans could include a hotel component, dependent on the buyer's plans. If all goes well, redevelopment could begin as early as this year. Of course, first the building must sell, and Hanrahan expects interest from a number of developers in St. Louis, but also from around the country. The Butler Brothers building was designed by Muarhan, Russell & Gasden, the same firm that design much of the Crunden-Martin complex in the city's Chouteau's Landing area.
According to promotional material, since 2000, the downtown St. Louis residential market has added 4,100 units and population has increased by 180%, while the residential vacancy rate has maintained around 10%. Fully occupied, the building could add as many as 550 new residents to downtown. A number of steps must be accomplished before anyone has an opportunity to consider moving in, but building preparation and planning mean a redevelopment plan may be around the corner.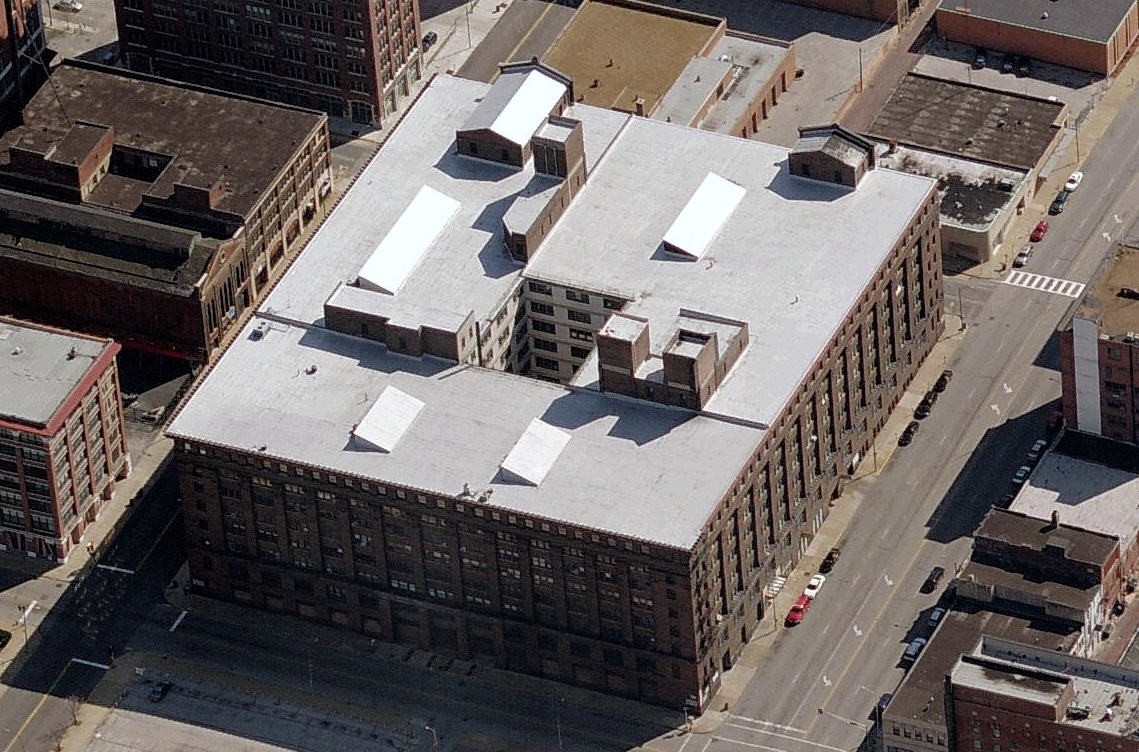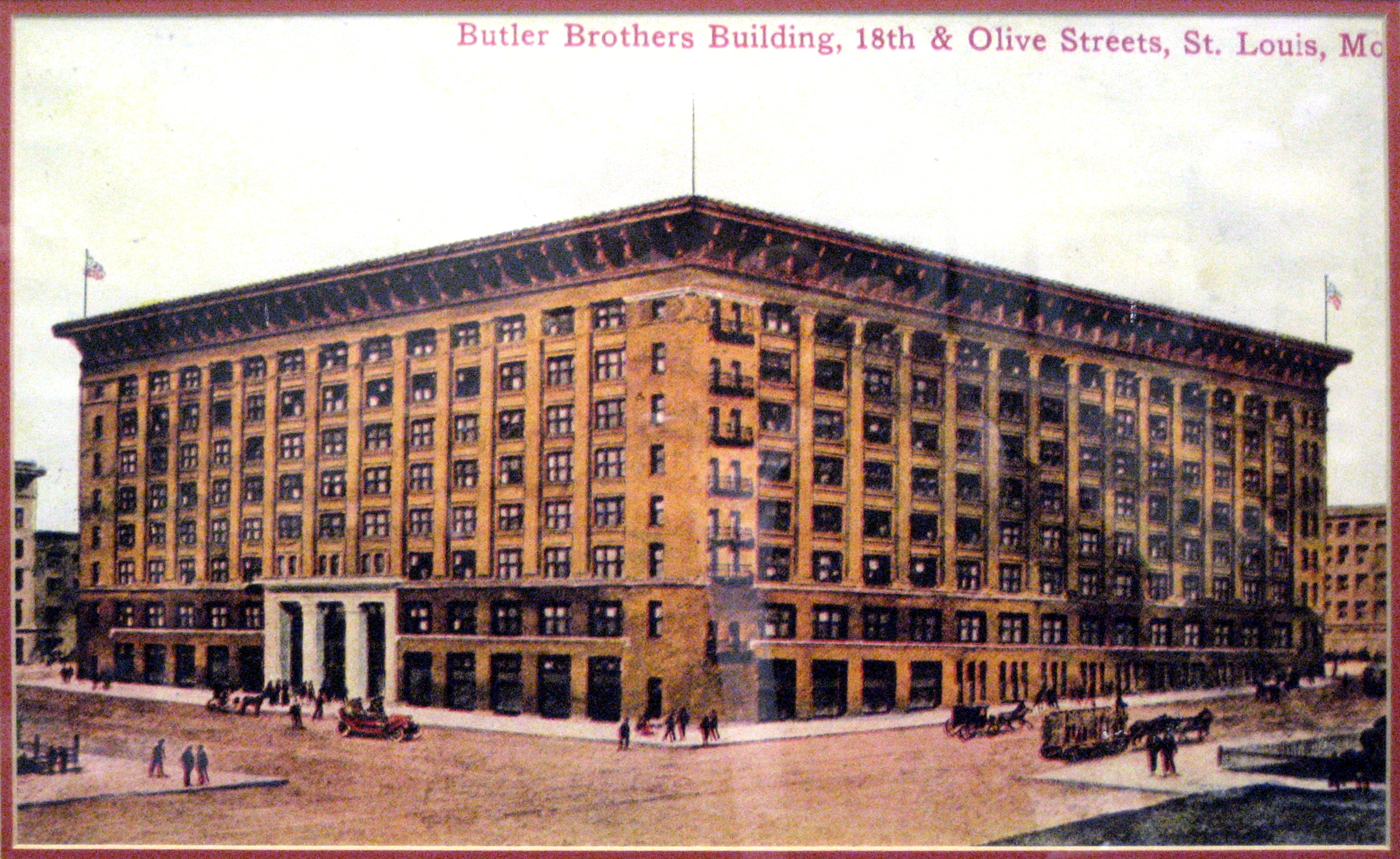 {images provided by Cassidy Turley}
Cassidy Turley listing for Butler Brothers Building – St. Louis, MO by nextSTL.com