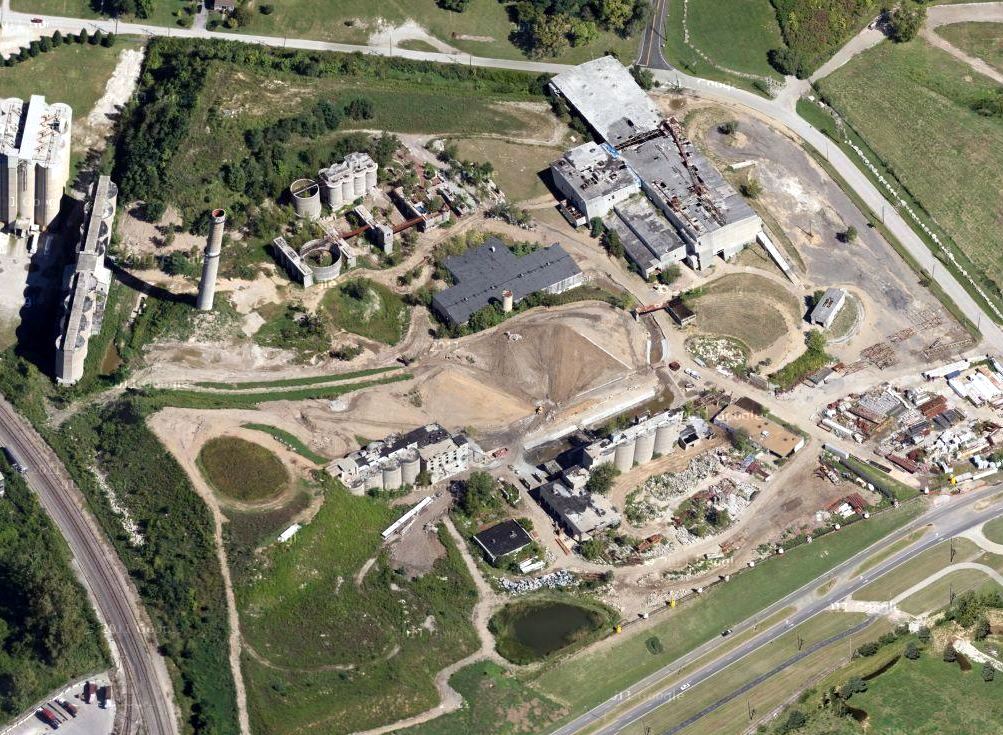 St. Louis lost a particularly significant part of its soul today when Bob Cassilly died today. He was working at what had been labeled "Cementland", an abandoned cement factory at the northern extreme of the City of St. Louis on the Mississippi River. Bob had been transforming the location into an attraction similar to his signature City Museum. His Facebook page listed both his "political views" and "religious views" as "cementland".
City Museum has been open since 1997 and remains a work-in-progress, with elaborate and fantastic additions appearing every few months. Although Bob's is best known for City Museum, the smaller in size creations that dot the St. Louis area may leave a larger stamp. Turtle Park just south of I-64 on Oakland Avenue south of the St. Louis Zoo creates a true place out of an otherwise forgotten strip of Interstate-adjacent grass. His touch on the North Riverfront Trail make it more than just a place to ride a bike. And that's what Bob did, he made "places". As something I am very passionate about, it's sad to think of what St. Louis would be missing had Bob not created what he did and even more sad to know that we will not be the lucky recipients of what he had planned for the future.
A Bob Cassilly Remembrance Page on Facebook had more than 1,500 individuals join and a Flickr group has now been established to share photos of Bob's creations.

Check out the City Museum YouTube channel for much more.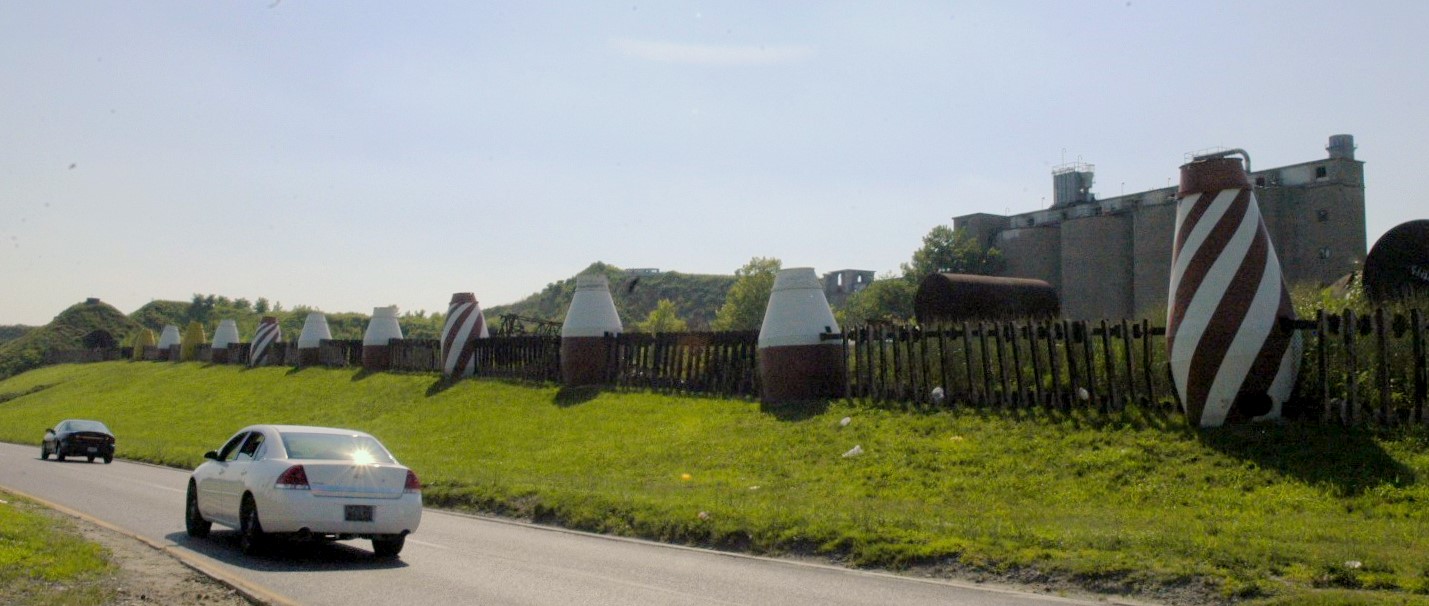 {Cementland}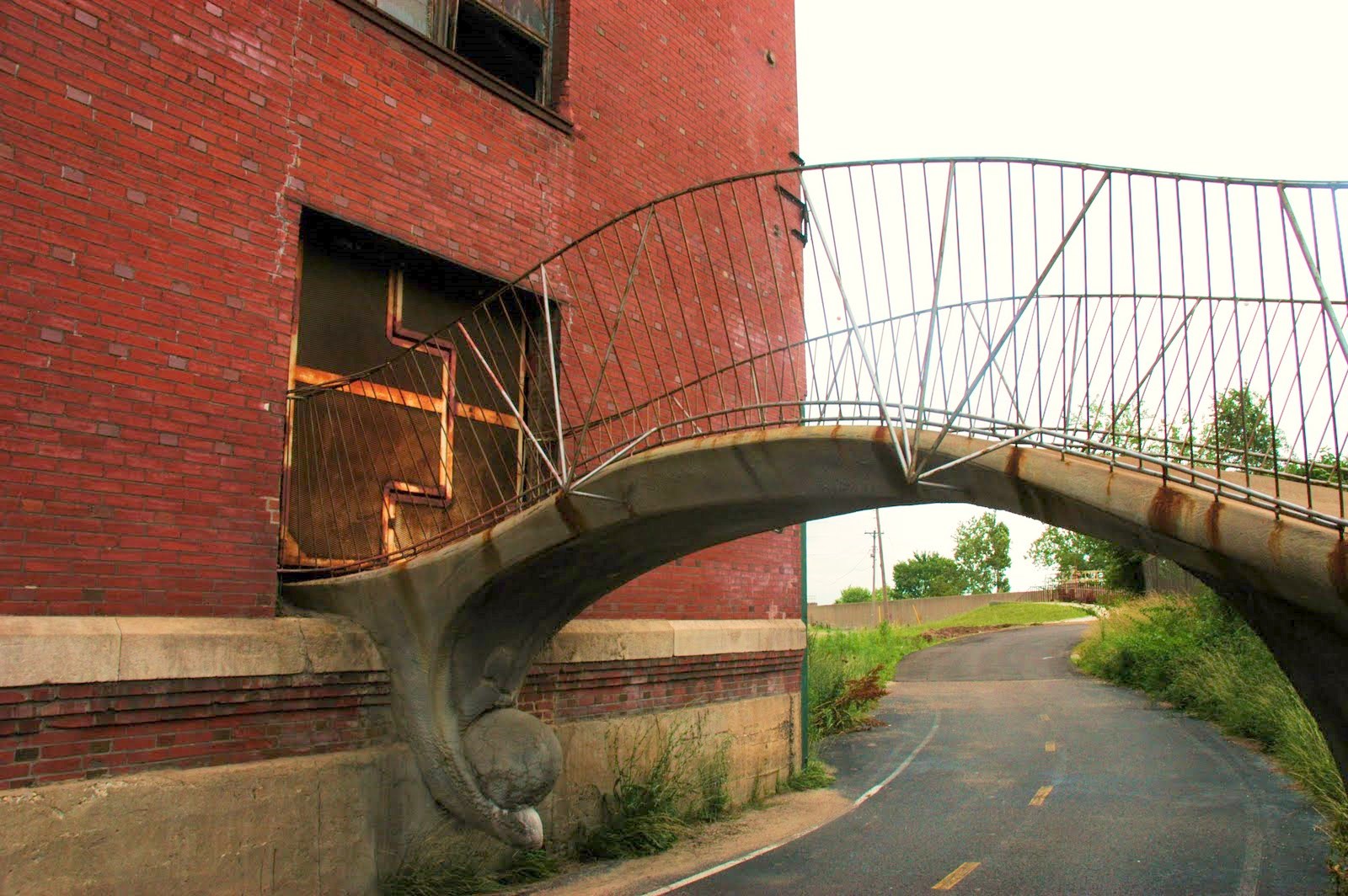 {North Riverfront Trail}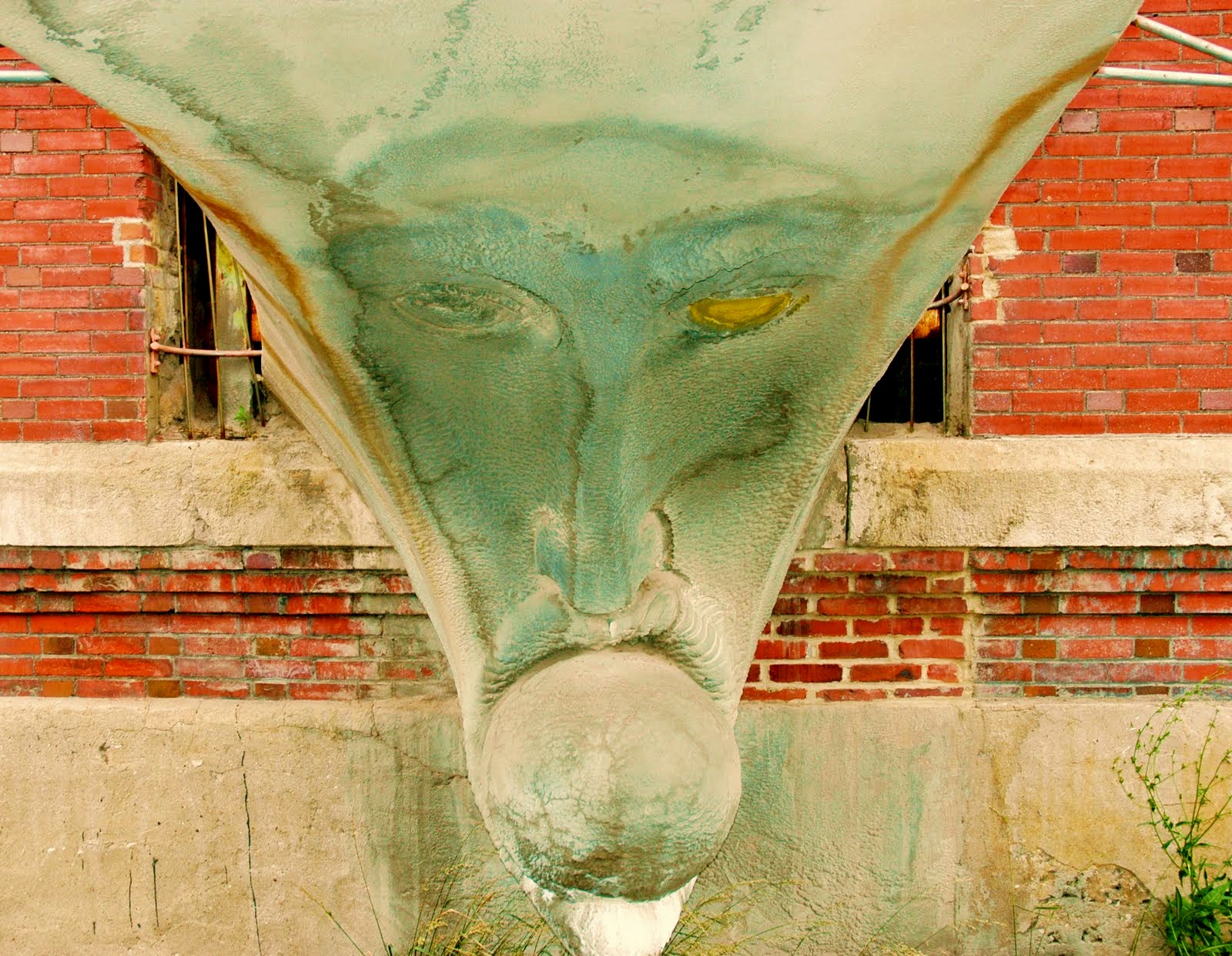 {North Riverfront Trail}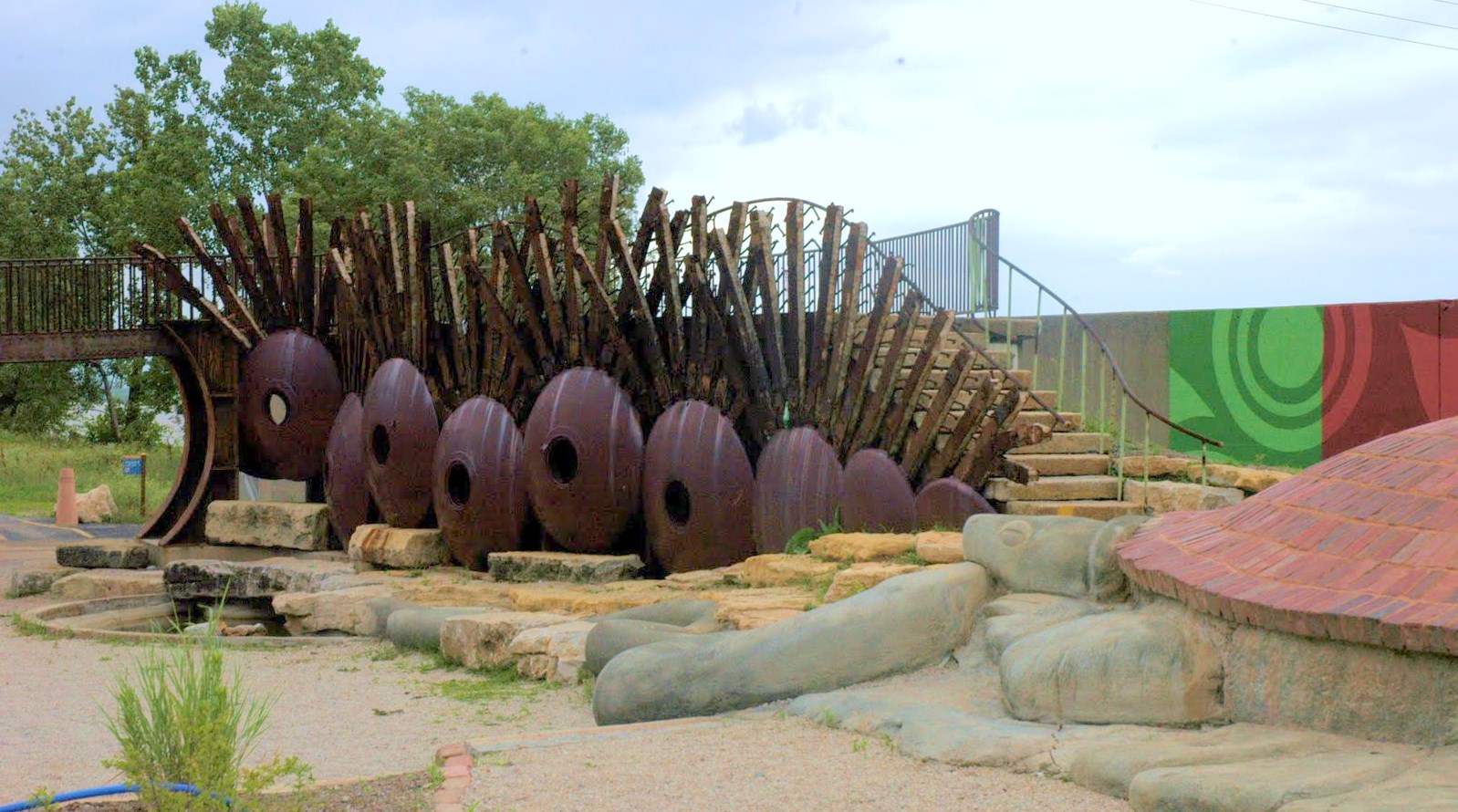 {North Riverfront Trail}