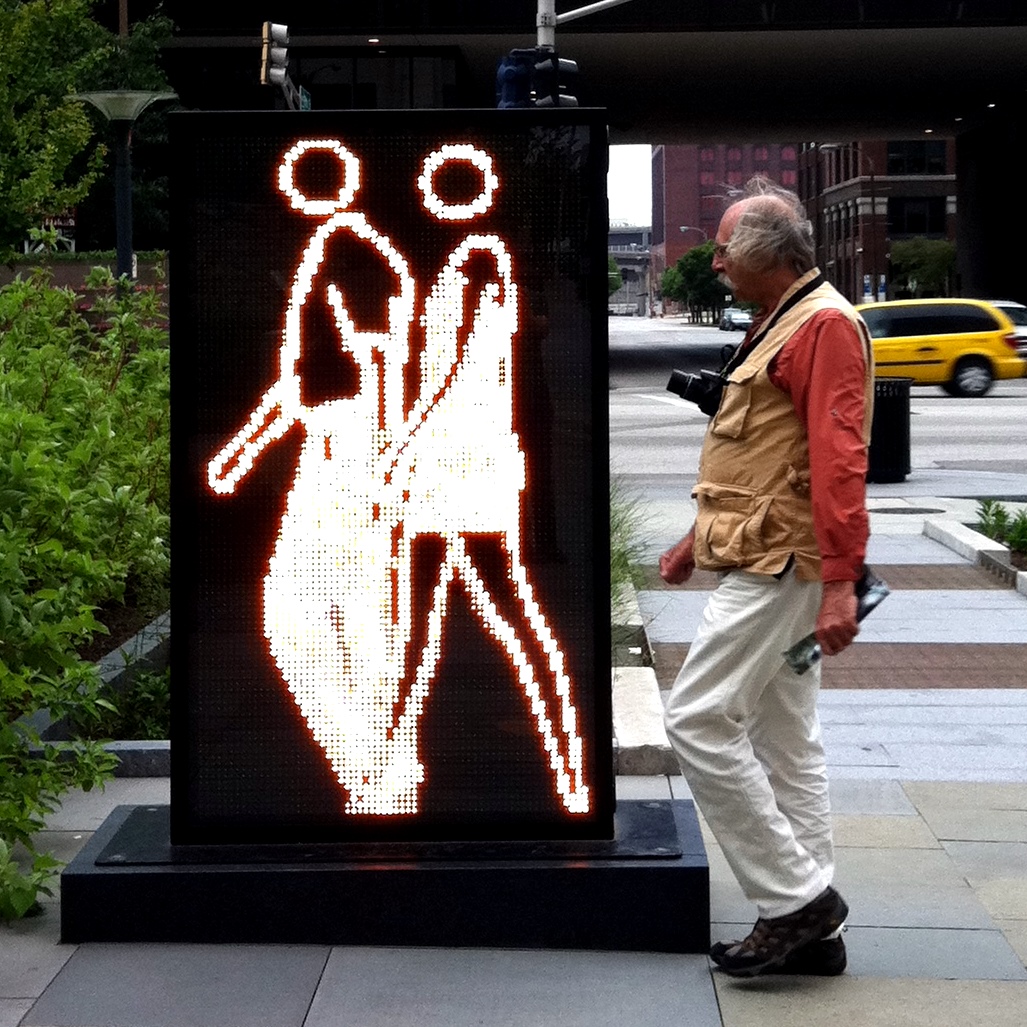 Dan Burden has been called "one of the six most important civic innovators in the world" by Time Magazine. A former National Geographic photographer, Dan now spends 350 days a year on the road dealing with roads, and sidewalks, and tree canopies and bike lanes and more. Now you can join him for a walking audit of the city's West End, a neighborhood.
The neighborhood, bounded by Delmar, Skinker, Page and Union and has homes that would sit comfortably beside those of Lenox Place and other recognized city streets. The burgeoning East Loop is also here (technically just the north side), as well as the Delmar MetroLink stop, Washington University's North Campus and a long stretch of the planned Loop Trolley. Throw in a few of our beloved Schoemehl pots, residential infill and vacant lots and you have a microcosm of St. Louis. This is your chance to walk with Dan and see what he sees.
Mayor Francis Slay with join Dan Burden in a Walking Audit at 10:15 today that will leave from ConnectCare (West End by Urgent Care) 6123 Delmar. Also the Federal Department of Transportation Deputy Administrator for Region VII will attend. Representatives from the EPA office of Sustainability from Washington DC and Kansas city will also join residents and others interested in walkable, bikeable communities and connecting to public transportation.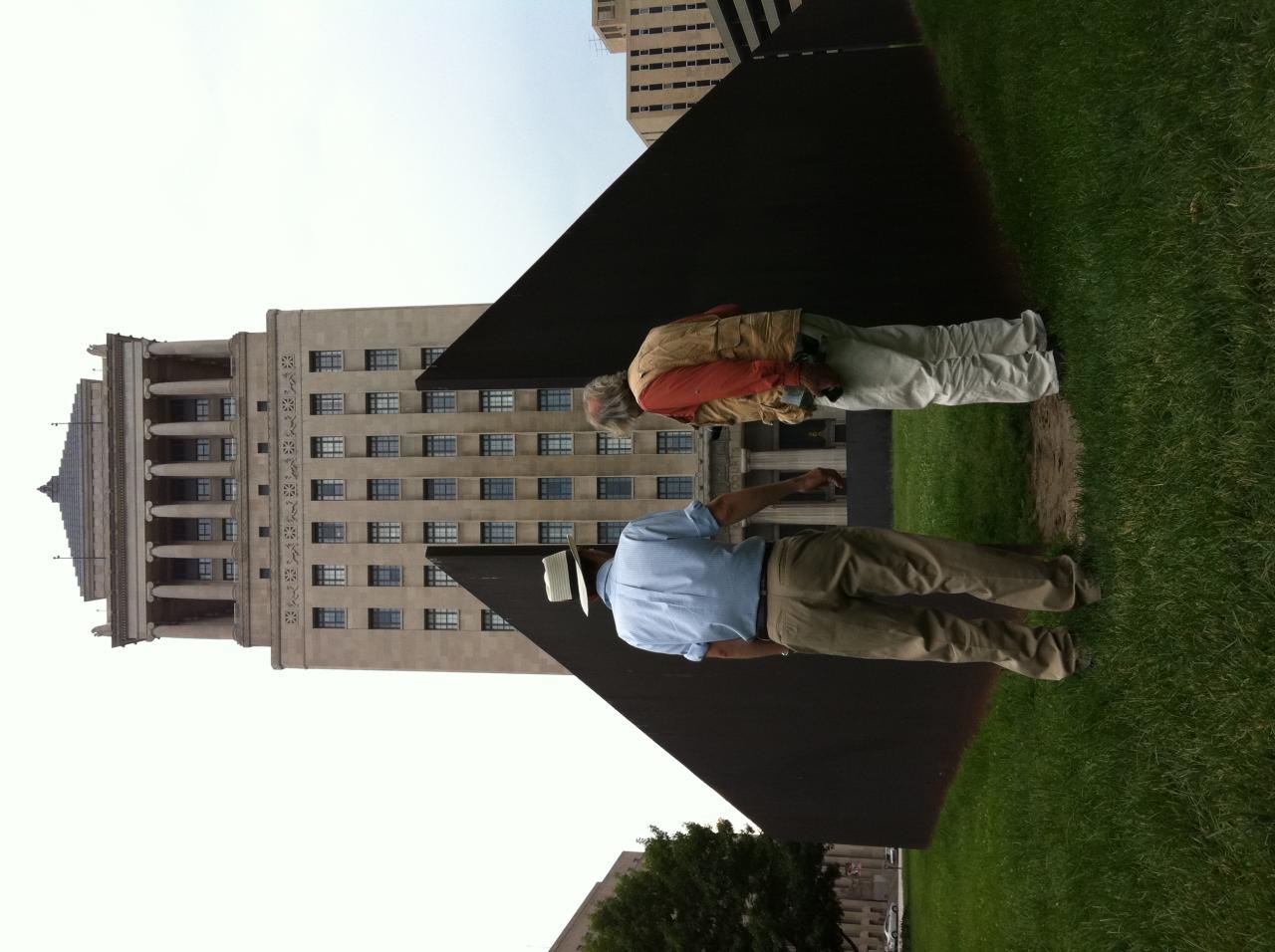 This is part of two days of events host by Housing and Community Solutions, Inc., Great Rivers Greenway, Livable St. Louis Network and Alderman Frank Williamson.
Monday, May 23:
An evening with Dan Burden at the Regional Arts Commission (6128 Delmar)
7:30pm Lecture with Dan Burden about Walkability.
Tuesday, May 24: 26th Ward- West End Walkability Workshop at ConnectCare (5535 Delmar)
(3 sessions—people can sign up for 1 or all sessions.) Free but Registration is Required! Space is limited.
8:30am-12noon Morning Session (Presentation, community visioning, Walking Tour of neighborhood, Debrief)
2:00pm-4:30pm Afternoon Technical Planning Session (Looking at maps/plans of community)
6:30pm-9pm Evening Session (Presentation, Tour of Delmar and MetroLink Station, Debrief)
Burden is part of the Walkable and Livable Communities Institute (WALC) (www.WalkLive.org) and will be providing the community with a written report summarizing findings from the workshop. The goal is that this event will be a catalyst to build on existing community efforts and spark new collaborations to help create meaningful change in the neighborhood and improve health, safety, walkability and economic vibrancy of the 26th Ward.
Housing & Community Solutions, a local St. Louis non-profit collaborated with Alderman Frank Williamson on an application for the 26th Ward to receive a U.S. EPA award from the Office of Sustainable Communities for a Walkability Audit/Workshop. The 26th Ward was selected as one of 32 communities out of 354 applications nationally to receive this award and the only community chosen in Missouri.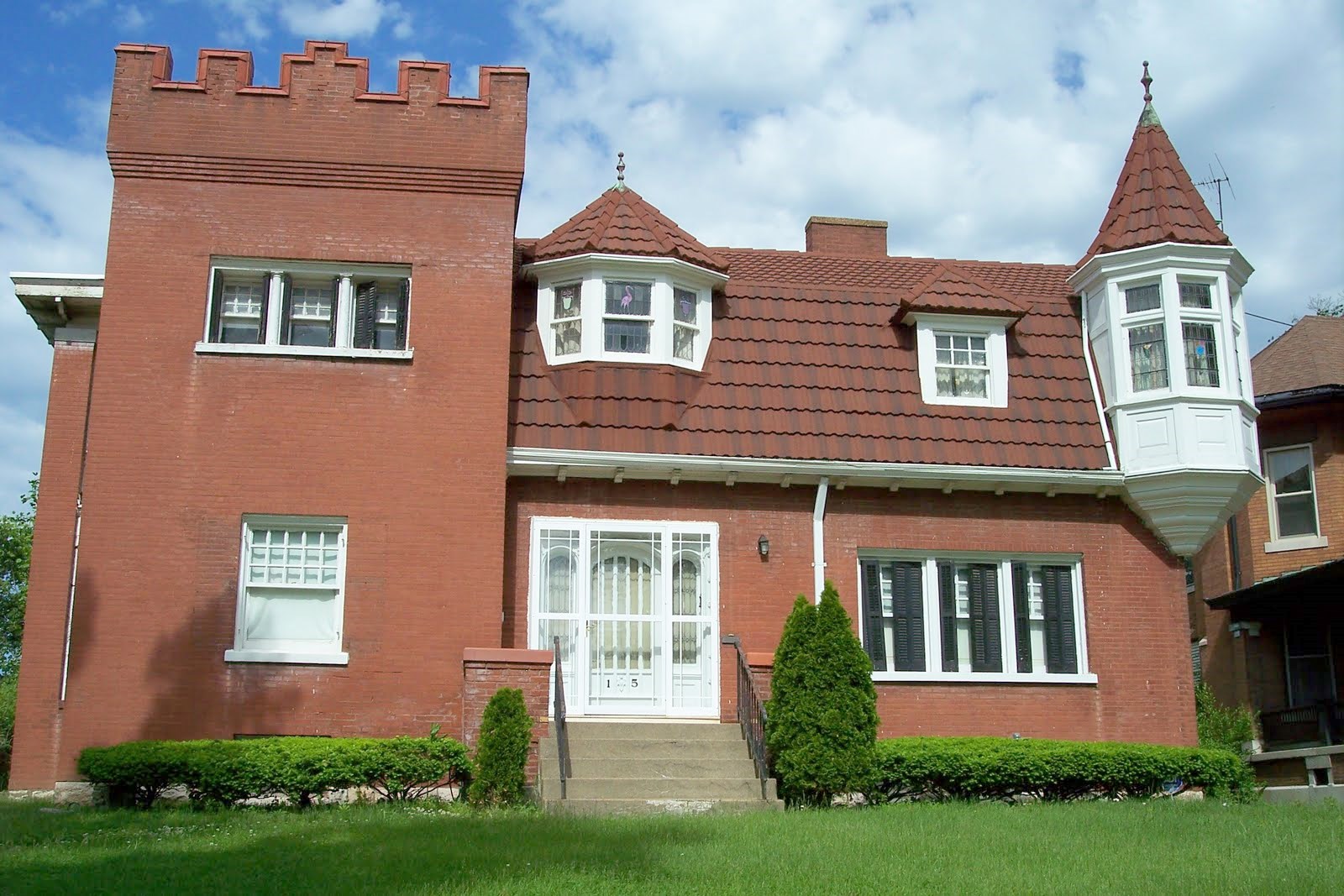 {historic home in the West End}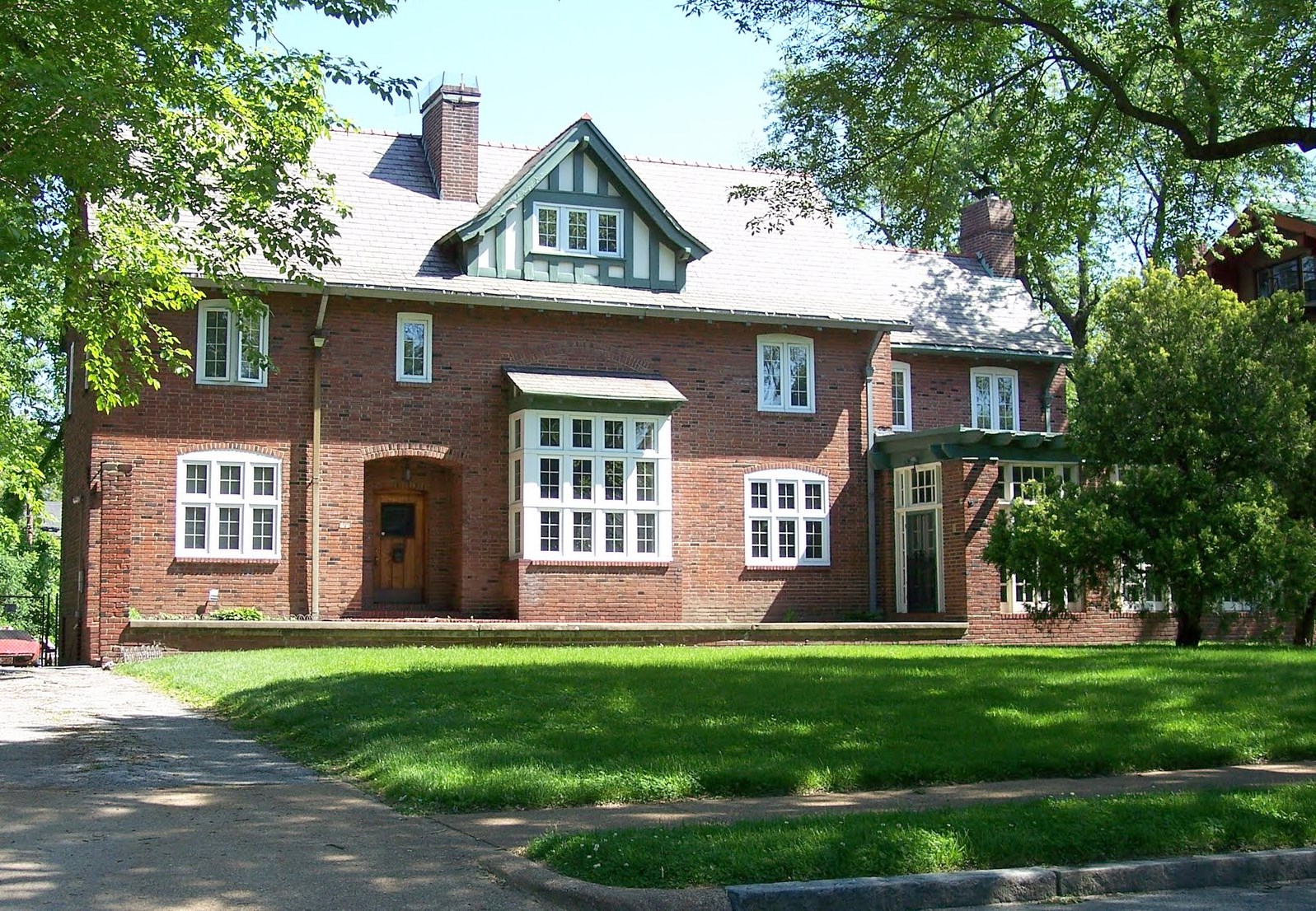 {historic home in the West End}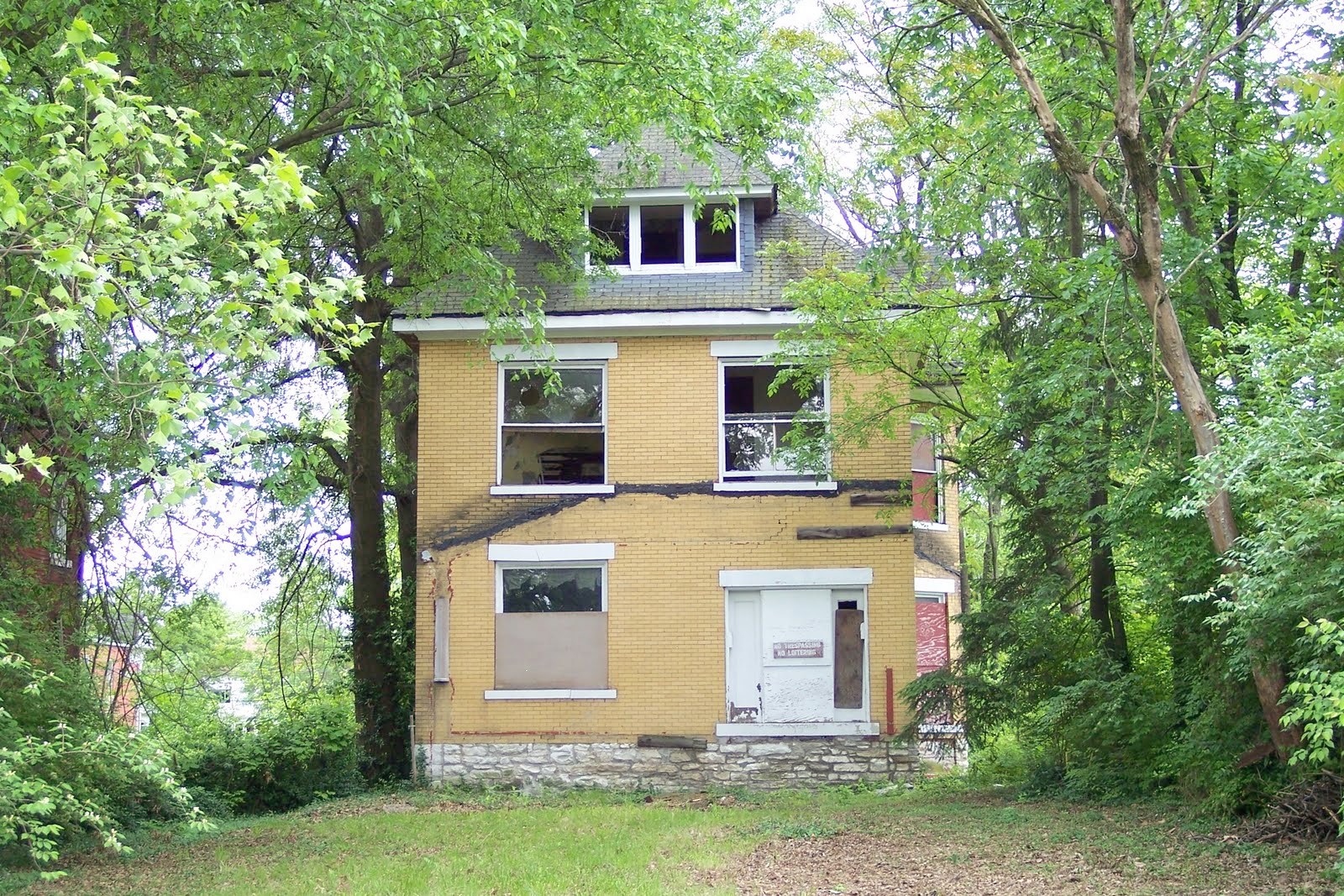 {an abandoned home}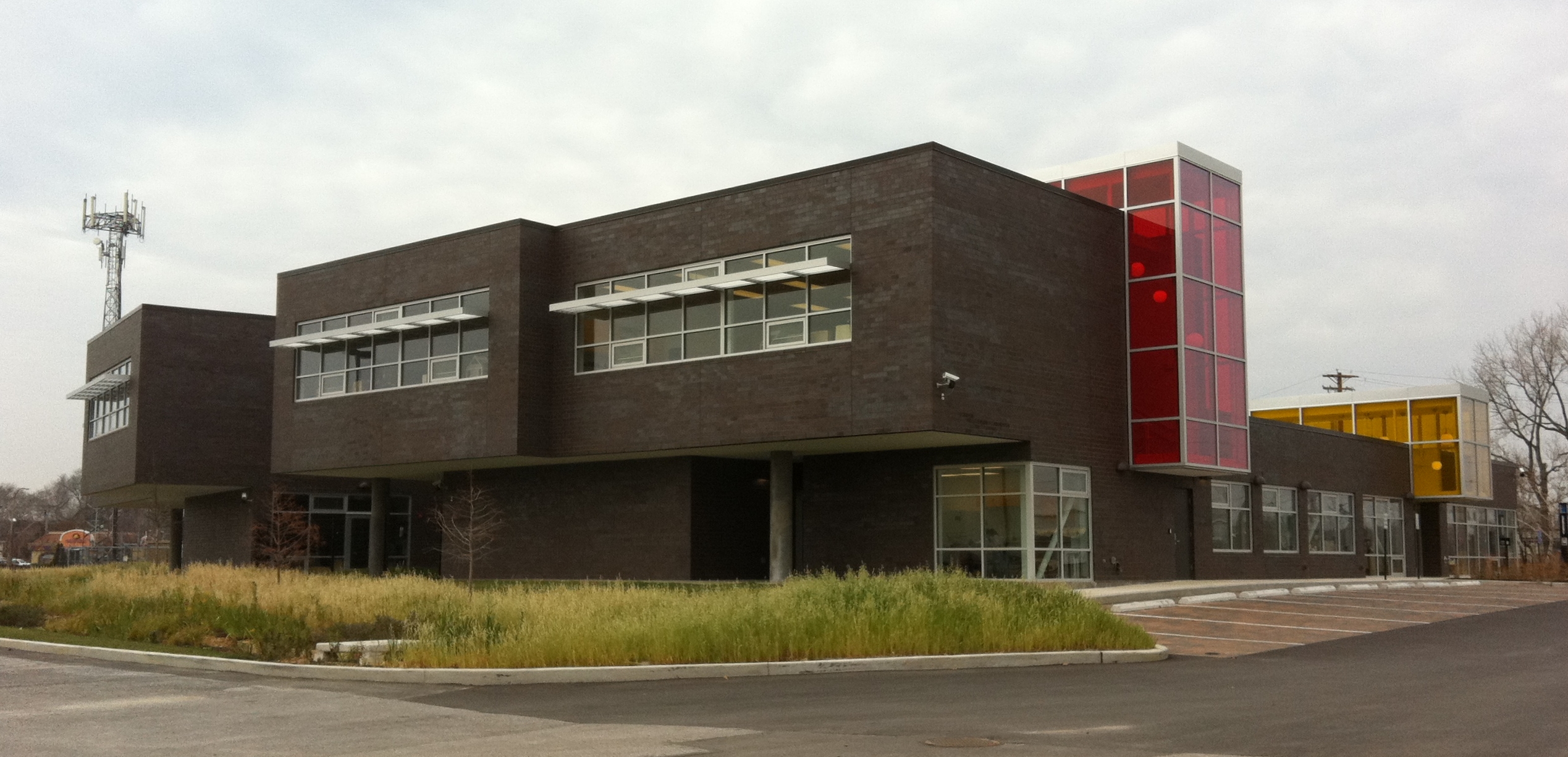 {childcare center on Washington University's North Campus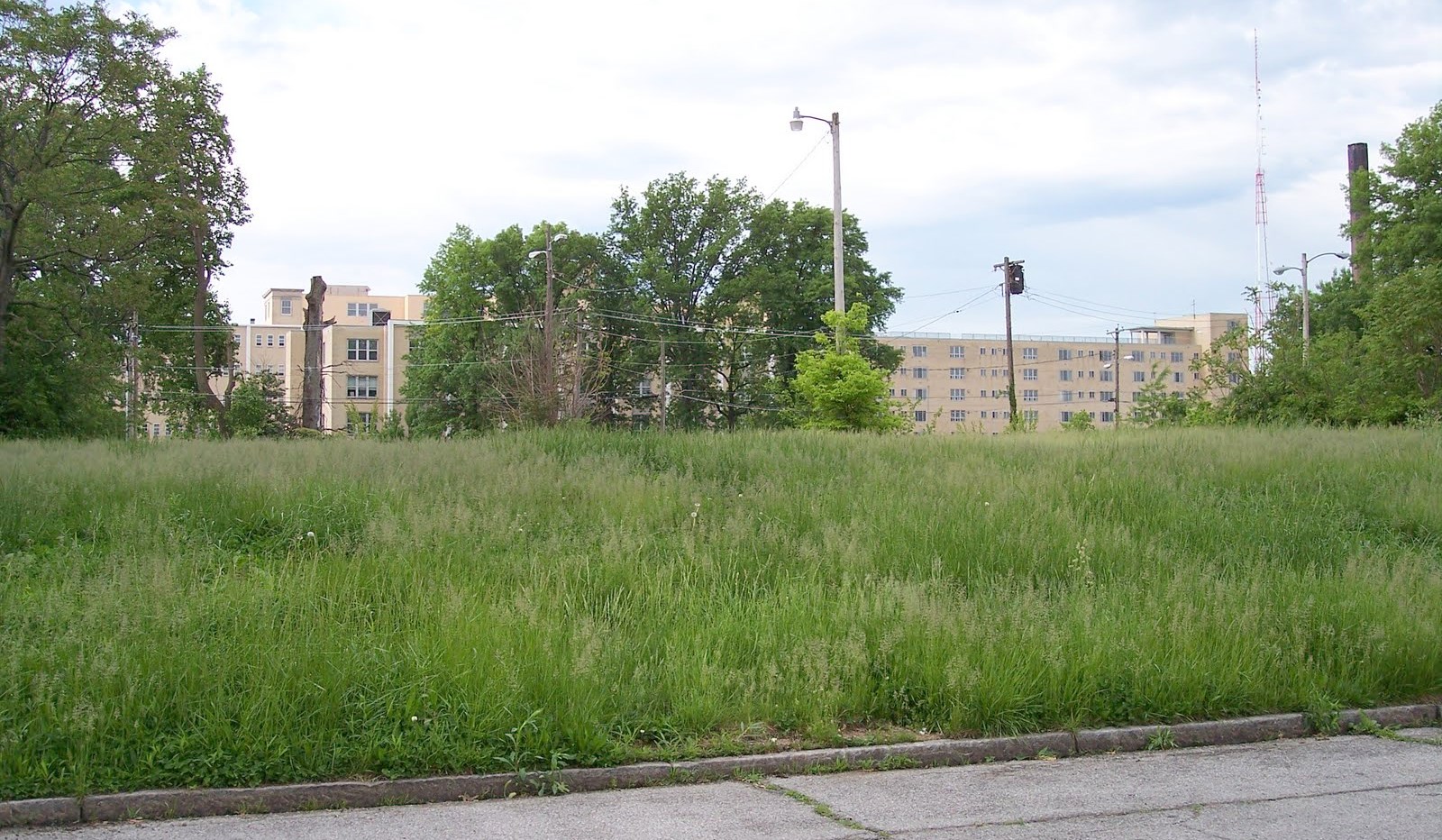 {vacant land in the West End}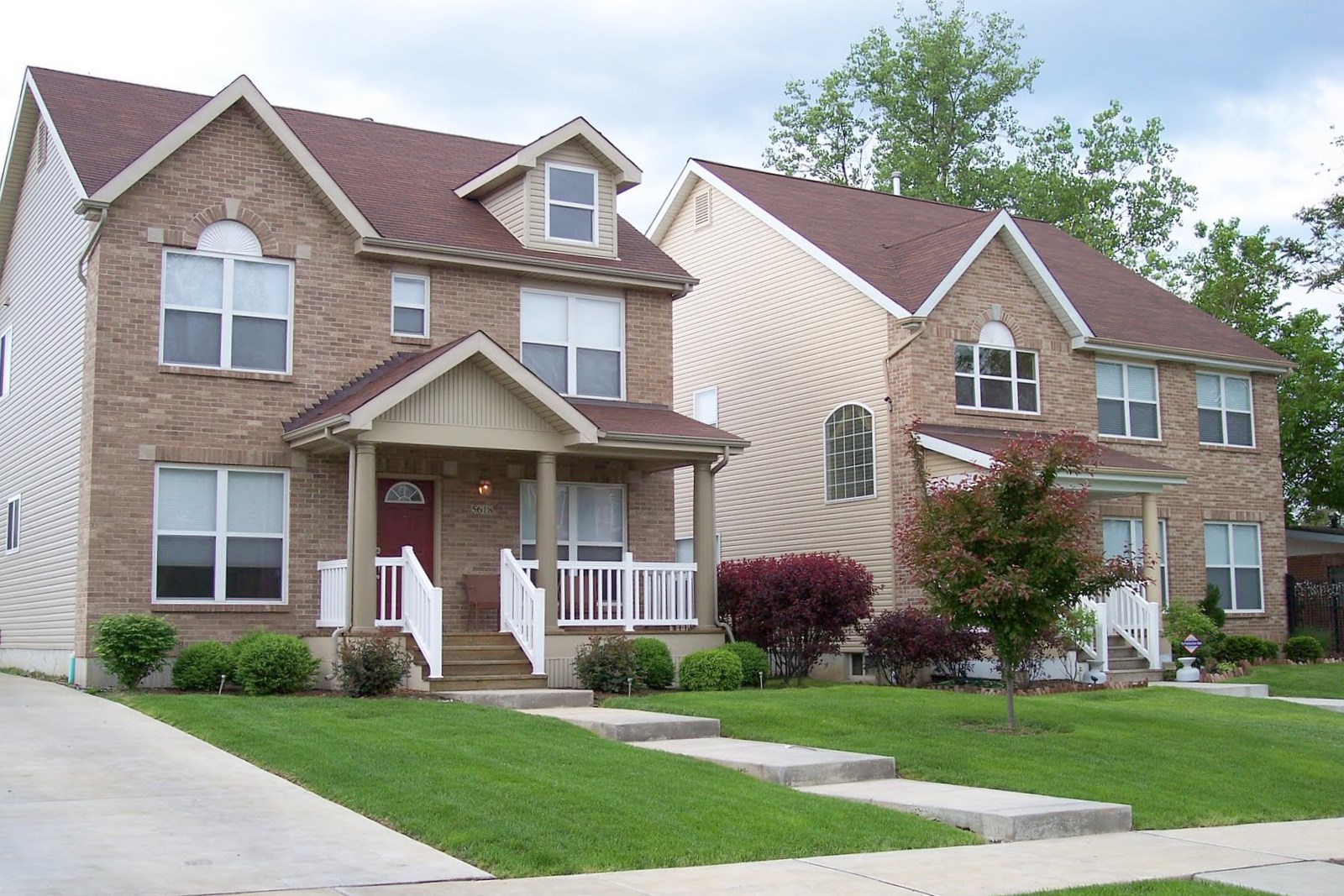 {recent residential infill}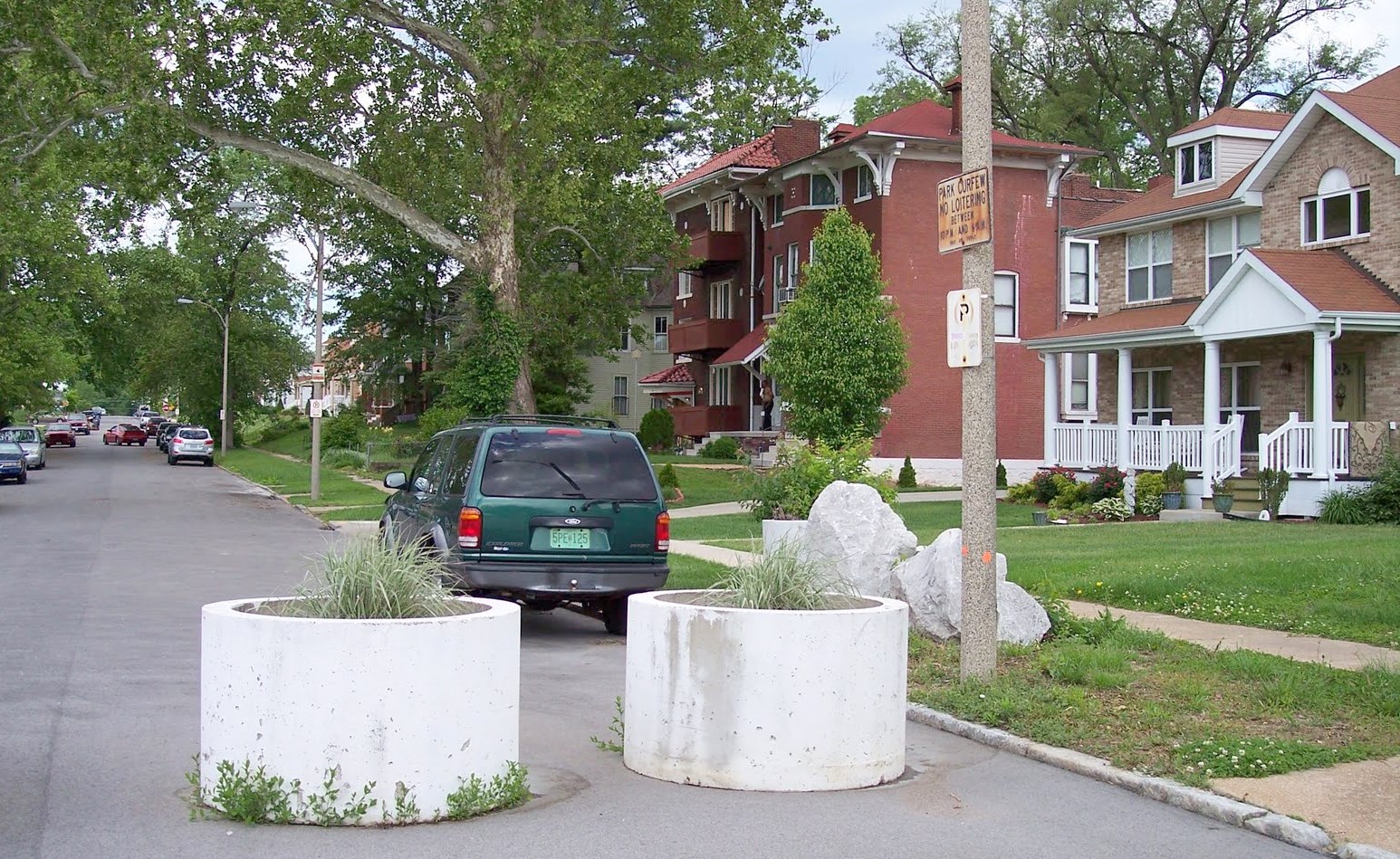 {barricaded streets}