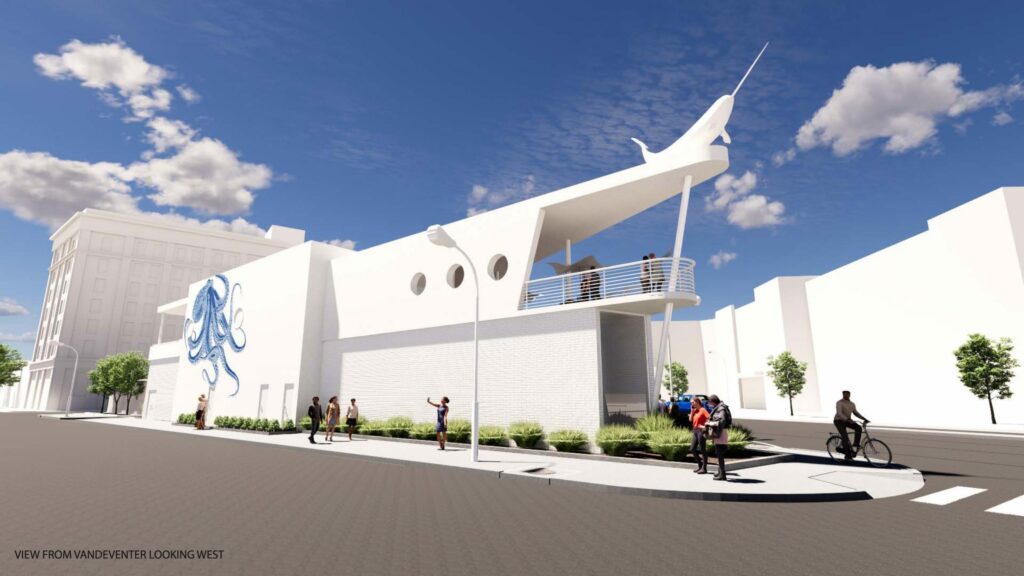 Narwhal's Crafted, a master mixologist's version of a frozen drink emporium with locations in Midtown and St. Charles and Loaded Elevated Nachos, is planning to anchor the east end of the Grove in dramatic fashion. Scalene Solutions LLC (get it?) purchased the property from Koman Group last October. Their original plan presented in September 2020 called for renovating the existing building and adding a covered patio. The grander design adds a new two-story building meeting the sharp corner of Vandeventer and Chouteau reminiscent of a ship with a narwhal at its bow and outdoor area like a deck on a cruise ship for hanging out with a drink with an umbrella in it. The architect is SPACE Architecture + Design who are also located in the Grove on Manchester.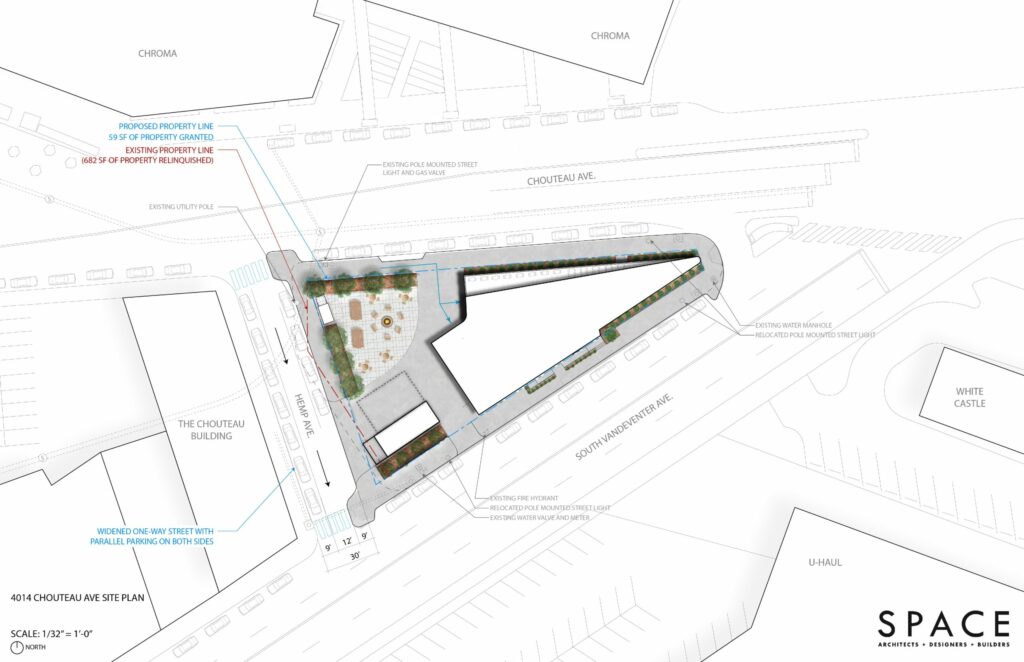 StL Mag profiled the principals Brad Merten and Brandon Holzhueter in April.
Will there be more Narwhal's or Loaded locations?

BM: We bought a triangular piece of property at the corner of Manchester and Vandeventer, right at the entrance to The Grove, which is exactly where we want to be. We feel that with all that's happening nearby—City Foundry, all the new housing, the bike trails—that part of Vandeventer will be where the action is for the next several years. That location will definitely be some version of Narwhal's and Crafted. We could be building in two to three months, but realistically, the opening is probably a year from now. Right now the property is an expensive storage space for us!

A conversation with Brad Merten and Brandon Holzhueter of Narwhal's Crafted and Loaded: Elevated Nachos
Update Jan, 8 2022 – The Board of Adjustment approved four variances for the proposal. Space Architects posted on Instagram that they expect construction to commence this spring.
Update Sep 24, 2021 – STL Mag has more details – Narwhal's Crafted sets sail for a new location in The Grove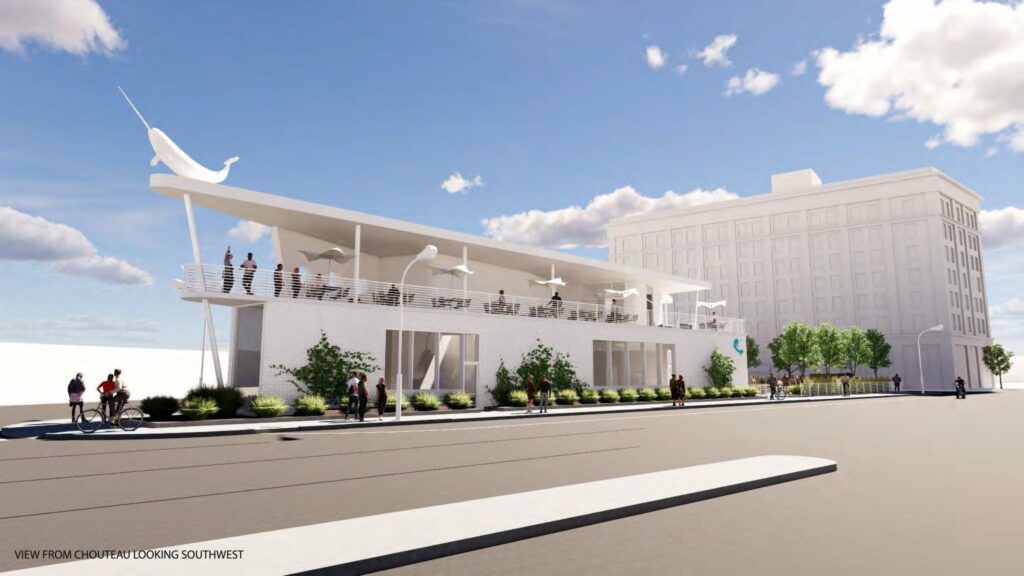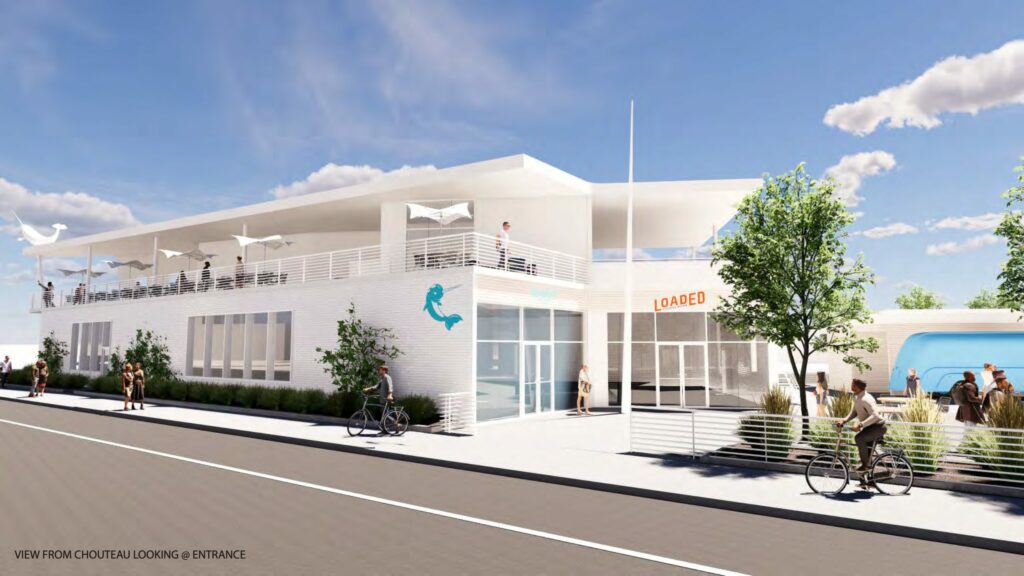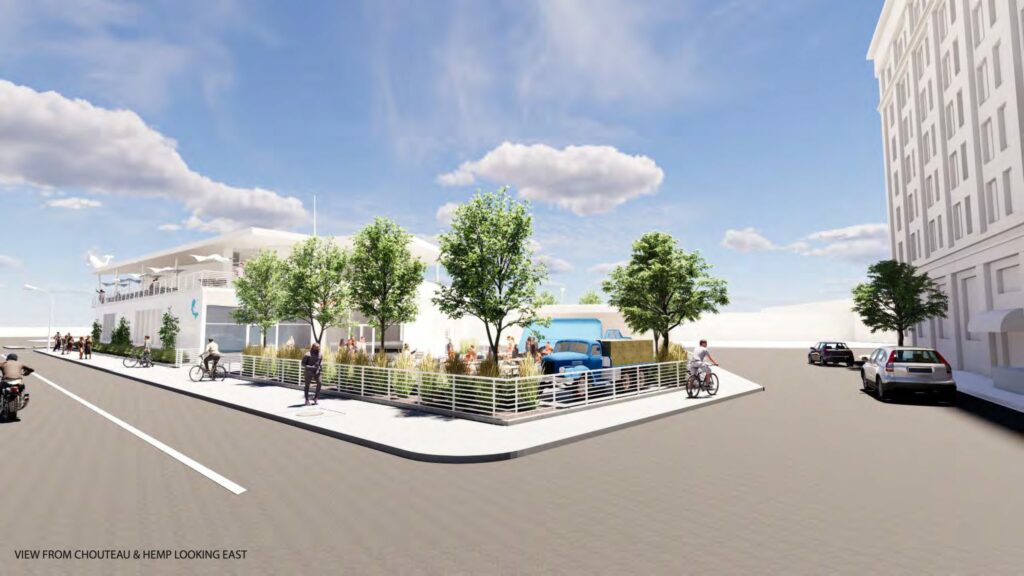 Old plan: