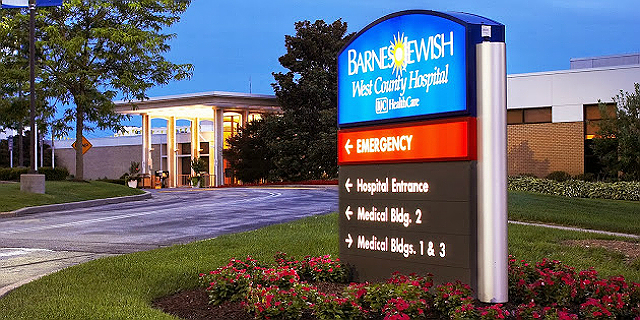 nextSTL has learned Christner Inc. was recently selected as design lead for the proposed new BJC West County Hospital at Olive Boulevard and Mason Road in Creve Coeur. The 31-acre campus is about one mile west of Interstate 270. A new, approximately $100 million, facility is expected to replace the 77-bed general medical and surgical hospital.
The facility was formerly known as Faith Hospital. It was founded in 1937 at Taylor and Maffitt avenues in St. Louis City. In 1950 the hospital moved to 3300 North Kingshighway in the Fairgrounds Park neighborhood. Faith Hospital then moved to Creve Coeur in 1969. BJC bought the medical center in 1989.
West County Hospital features a Siteman Cancer Center branch, an intensive care unit, and acclaimed gastroenterology and orthopedic departments. The Siteman Cancer Center is the only National Cancer Institute-designated Comprehensive Cancer Center within 240 miles of St. Louis.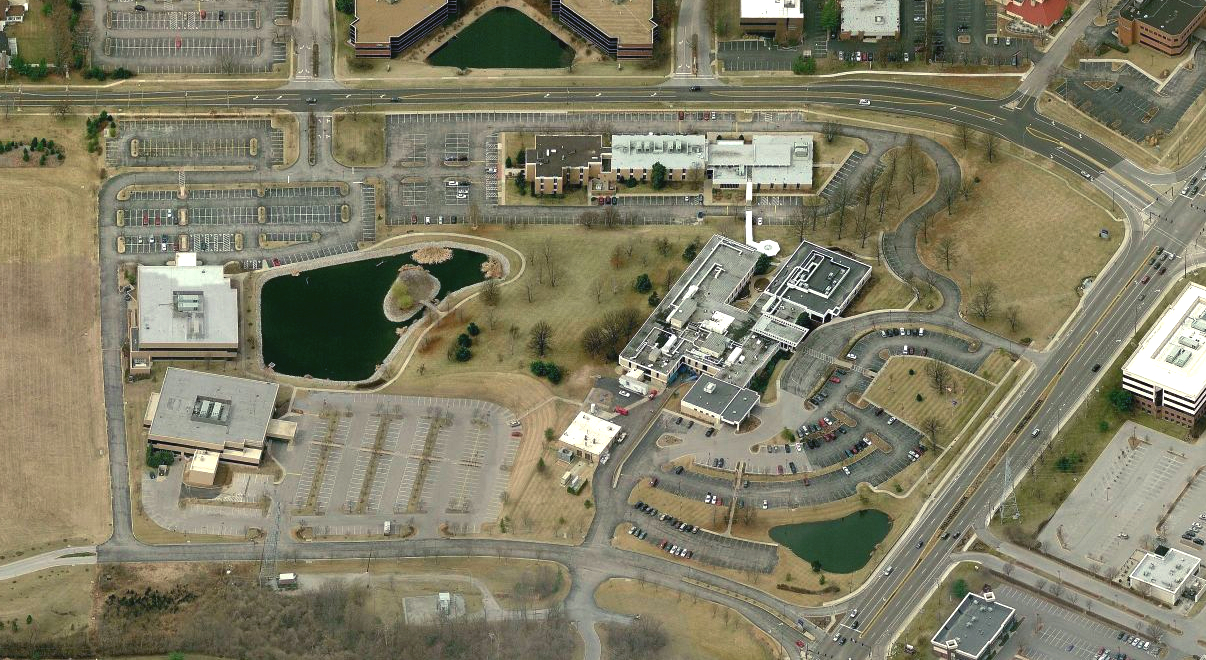 According to U.S. News and World report, West County Hospital is ranked the sixth best hospital in the St. Louis area (out of 51). The facility is ranked the twelfth best hospital in Missouri. Its staff includes 650 physicians, 160 nurses, and 500 employees.
This project has been in the planning stage for several years. KJWW was recently chosen engineering lead. An attempt to reach BJC Senior Vice President of Corporate and Public Communications June Fowler for comment was unsuccessful.