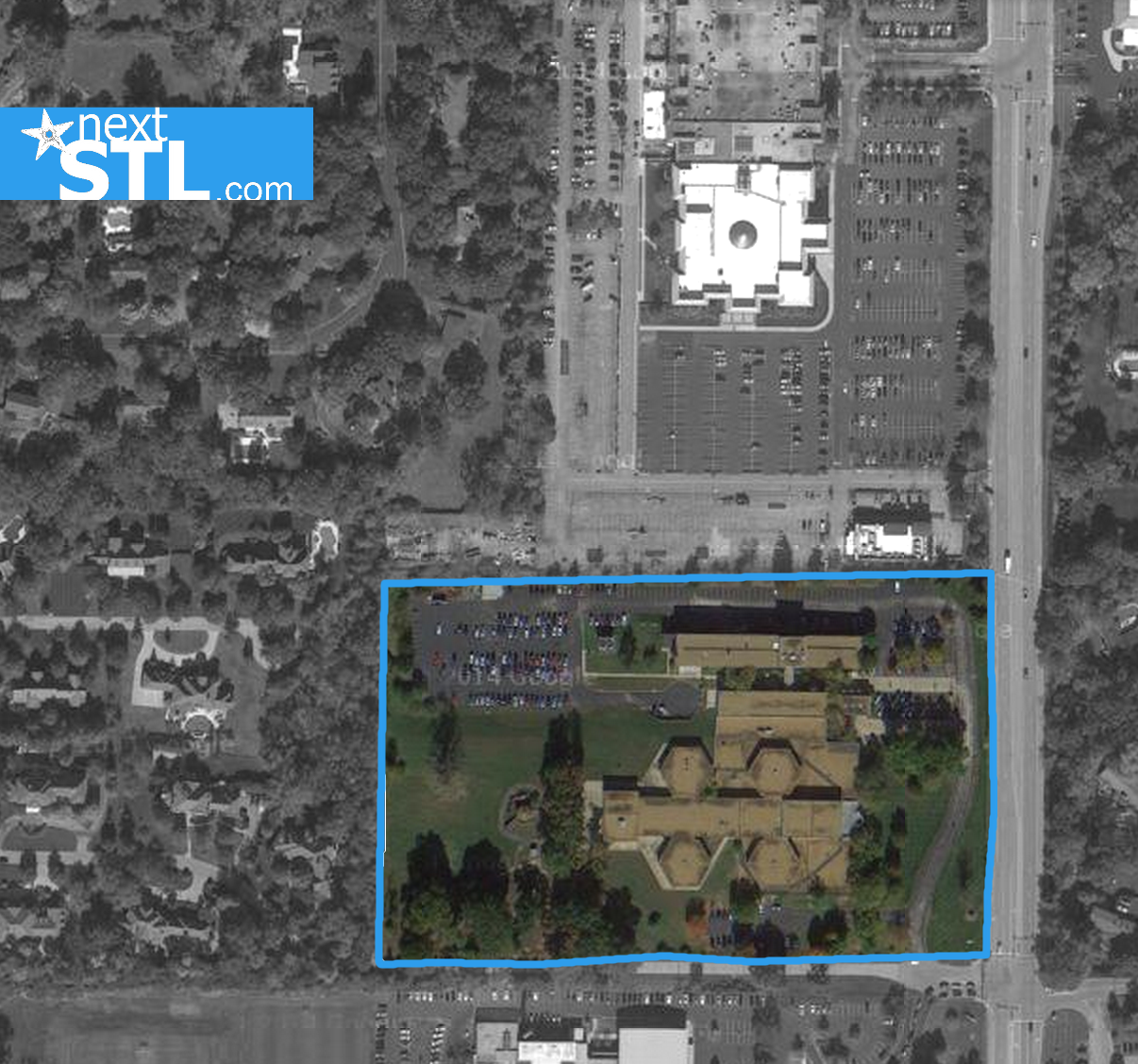 Eschewing local commercial representation, Shriners International is handling the sale of its soon-to-be former children's hospital site in Frontenac. The Shriners parade of potential developers with plans for the coveted 14.8-acre campus at 2001 South Lindbergh have been beating a path to the organization's headquarters in Tampa FL. The hospital opened in 1963, and is situated on a prime piece of property between St. Joseph's Academy to its south, and Plaza Frontenac to its north.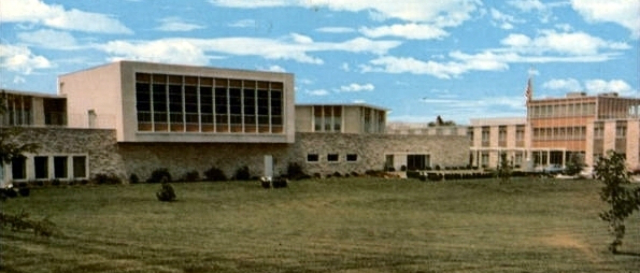 The new Shriners St. Louis Hospital for Children will be located nearly 4 acres at the corner of Clayton and Newstead Avenues, on the BJC campus in the Central West End. A dedication ceremony is set for May 17 at 1pm, and the new hospital expects to begin seeing patients soon after according to its website. This will be the third facility for Shriners Hospital for Children in St. Louis. In July of 1921 property for the first hospital, located only two blocks from the new CWE hospital, was purchased for $150,000. In January, nextSTL was first to report that the Washington University School of Medicine is exploring converting the 1921 building to medical student housing.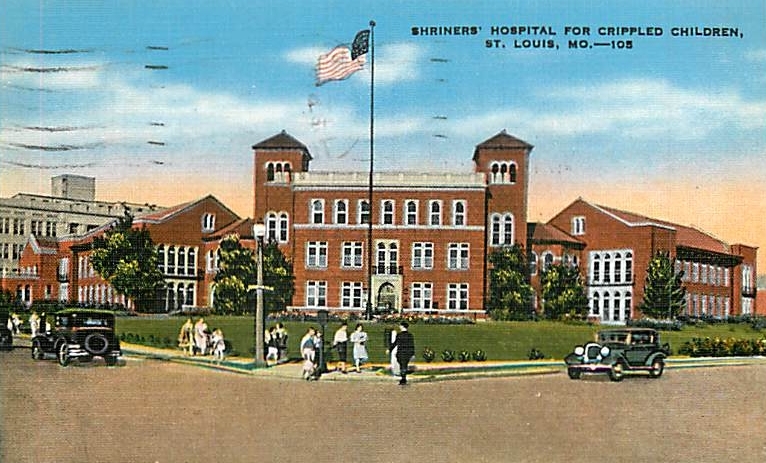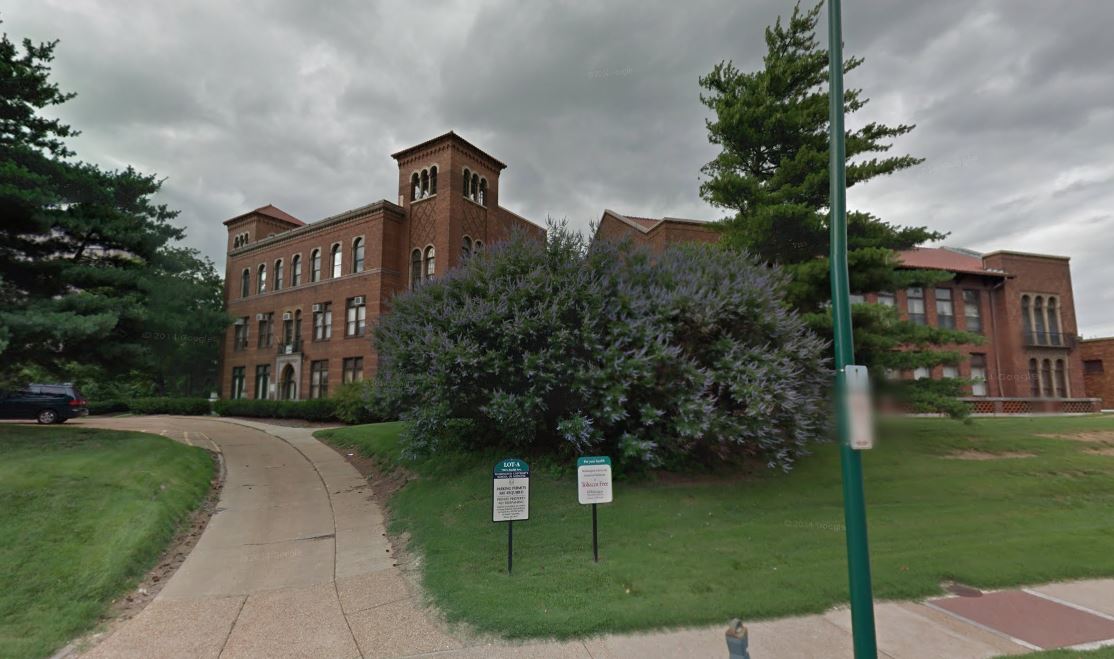 According to nextSTL sources, at least four groups have made serious offers for the Shriners property thus far. This includes a second attempt to land a Frontenac location by high-end health club chain Life Time Fitness. In 2012 Sansone Group proposed a mixed-use development for the former Ladue Early Childhood Center (LECC) near the Spoede and Clayton Roads intersection. A component of the project included a Life Time Fitness Center. However, the development plan was never submitted to the city.
Any mixed-use commercial development at the site would almost certainly meet resistance from locals, including those closest along Litzinger Road. That is what killed the Sansone Group project at LECC. Opposition from neighboring homeowners, including three-time U.S. Open golf champion Hale Irwin, was too much to overcome. Life Time Fitness representative Natalie Bushaw commented via email, "We do have an interest in growing in the greater St. Louis community, though, there isn't anything to report at this time." Bushaw also wrote she was, "unable to comment on real estate negotiations of any kind."
Life Time operates 114 expansive mixed-use gyms across the U.S. and in Canada offering wide-ranging services including fitness classes, spa services, and personal training. The company owns the 9.5-acre property, and building, where its Ellisville gym at Clayton and Clarkson Roads is located. The facility opened in 2008 and features indoor rock climbing, two full-size basketball courts, and dry saunas. Suburban Minneapolis-based Life Time was sold for $4 billion last month to a pair of private equity firms.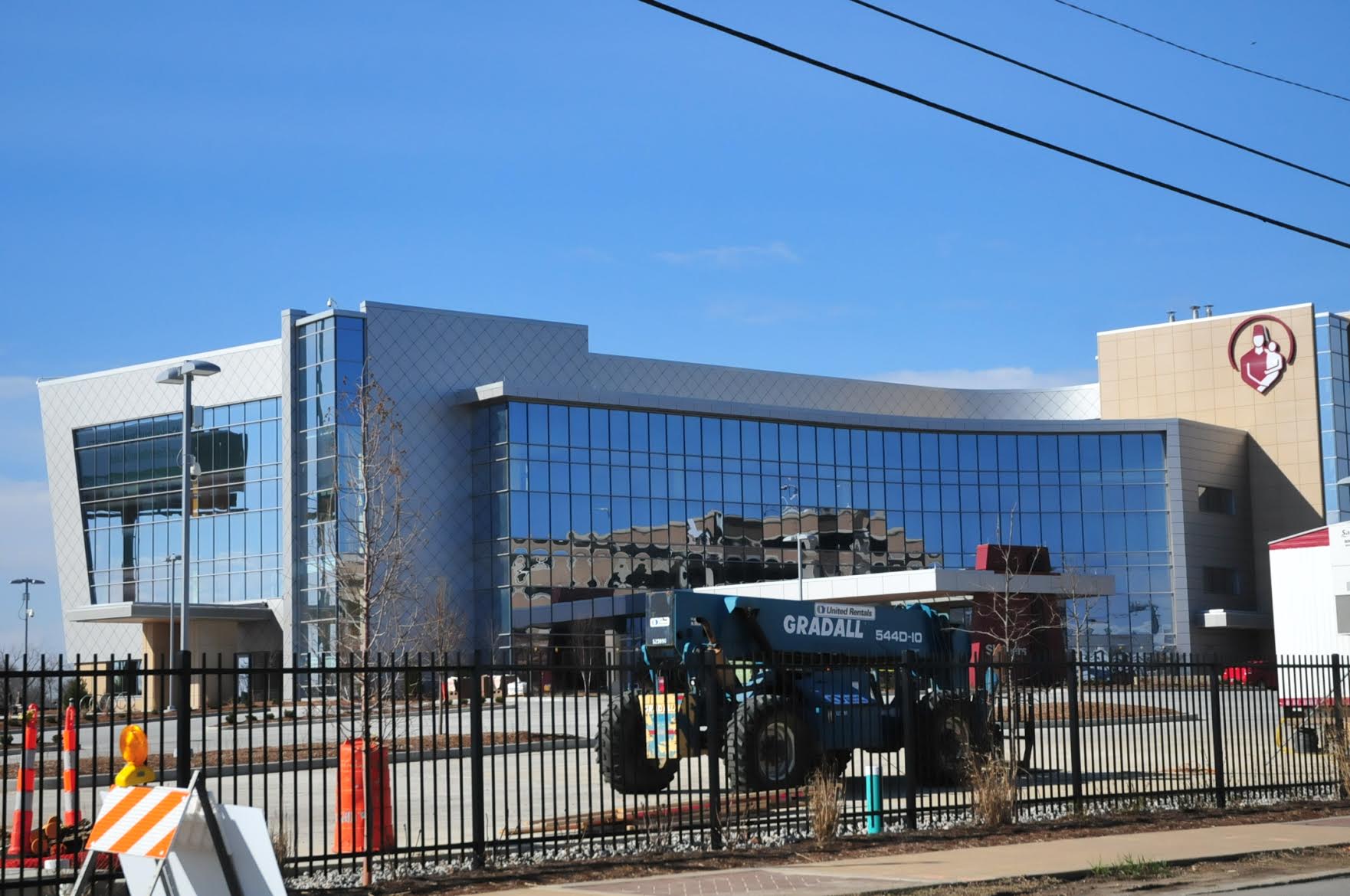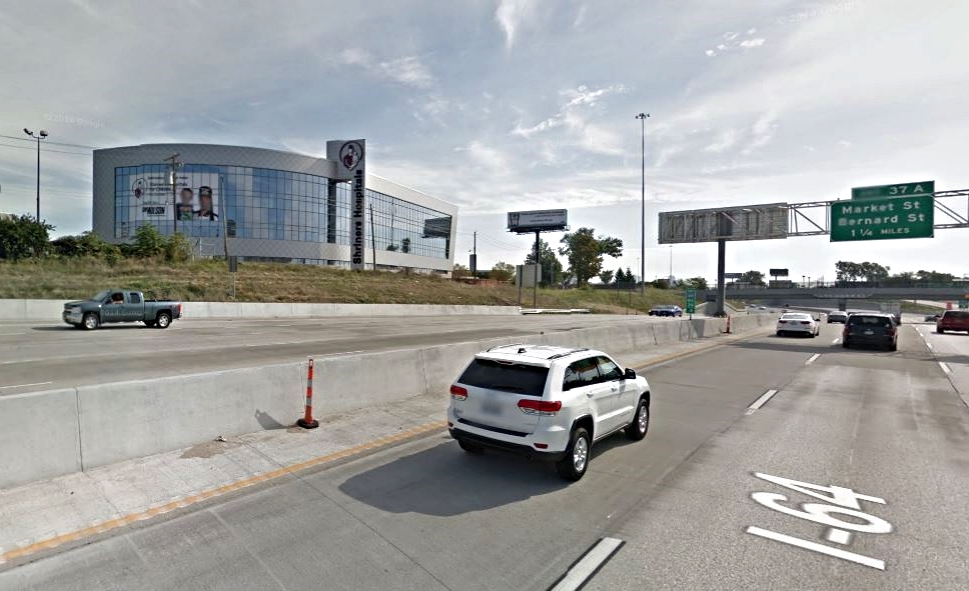 Chicago-based General Growth Properties, majority owner of Plaza Frontenac and St. Louis Galleria, would also likely face similar opposition with any attempt to develop the adjacent Shriners property. The 25-acre Plaza Frontenac is the region's most upscale shopping center. Dallas-based Neiman Marcus owns its attached Plaza Frontenac building and 7 acres bordering the mall parcel according to St. Louis County records.
Acquisition of the hospital property would provide Plaza Frontenac with room to grow. Recent additions to the mall campus on land that was formerly parking include Bricktop's, Panera Bread, Brio Tuscan Grille, Pottery Barn, and Fleming's Steakhouse. An attempt to reach General Growth Properties for comment was unsuccessful.