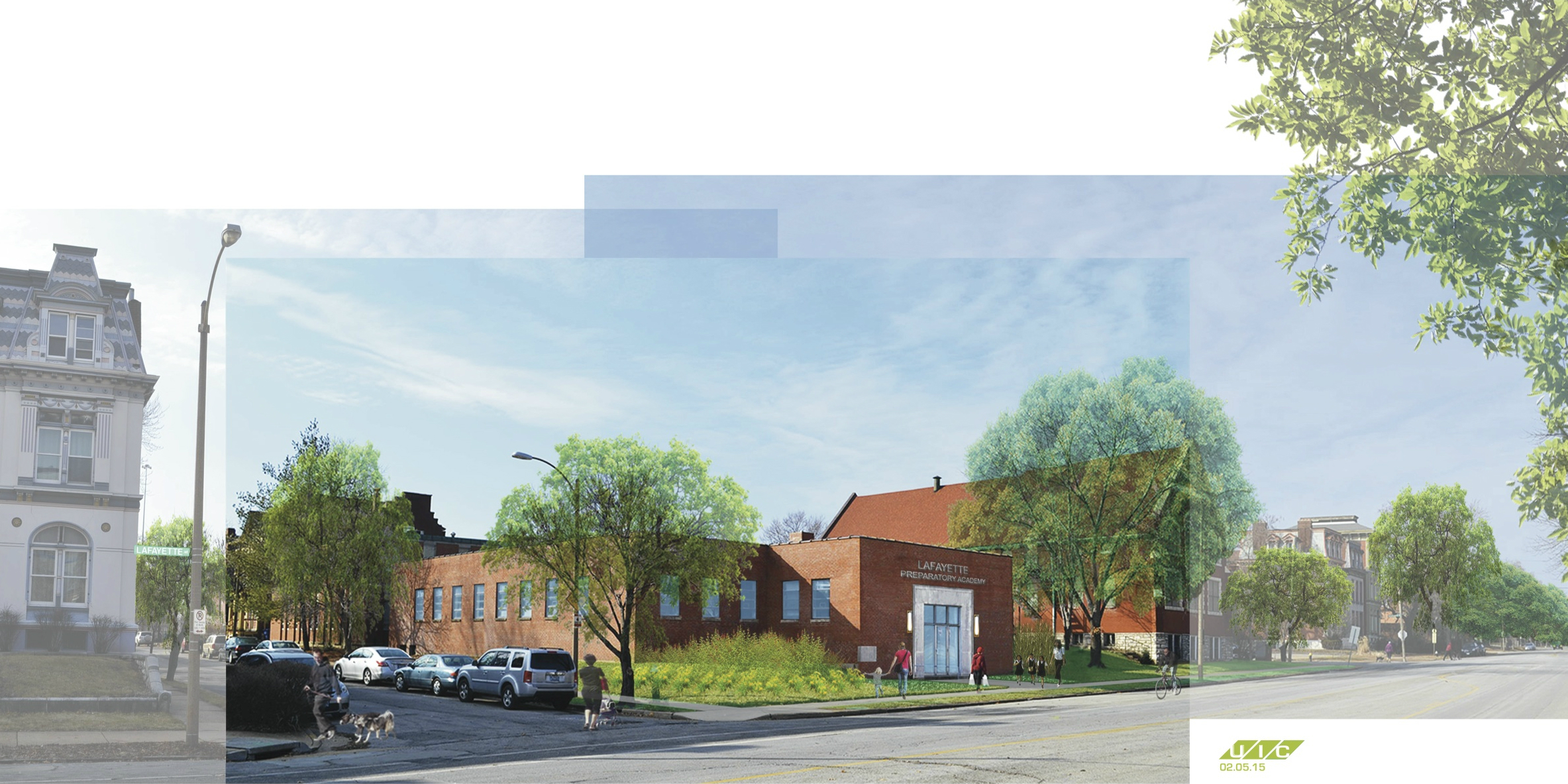 Lafayette Preparatory Academy (LPA), a K-5 public charter school founded in 2013, intends to develop a campus in the Lafayette Square neighborhood. Currently, the school has 120 students in K-3 at its temporary facility located at the Christ Church Cathedral in downtown St. Louis.
LPA has partnered with Urban Improvement Construction (UIC) to acquire and renovate the former school at Lafayette Baptist Church. The 20,000 sq. ft. school building at Lafayette and Mississippi avenues, vacant for several years, is planned to serve as the neighborhood campus for approximately 270 children in grades K-5 by early 2016. The adjacent Lafayette Baptist Church main building, including the sanctuary has been purchased by City Church, which aims to establish a new congregation.
UIC is overseeing the $2.1 million Lafayette Square campus project. It will include 12 spacious classrooms, a music room, an art room, a gym, and staff support areas. Plans also call for thebuilding of a small playground. In addition, Lafayette Park will be utilized as another recreation space for the school.
In 2012 UIC completed the new home for City Garden Montessori Charter School, just north of Tower Grove Park and the Missouri Botanical Garden. The firm offers contracting, design, and real estate development services. UIC has been central in the redevelopment of Botanical Heights. Other neighborhood projects include the fashionable Olio and its sister restaurant Elaia.
A $100,000 capital campaign to contribute equity funding for the LPA project is underway. "The founding vision of LPA is to become a neighborhood school, offering families living in and near downtown, the core area of St. Louis, a quality public education," said Susan Marino, Head of School at LPA.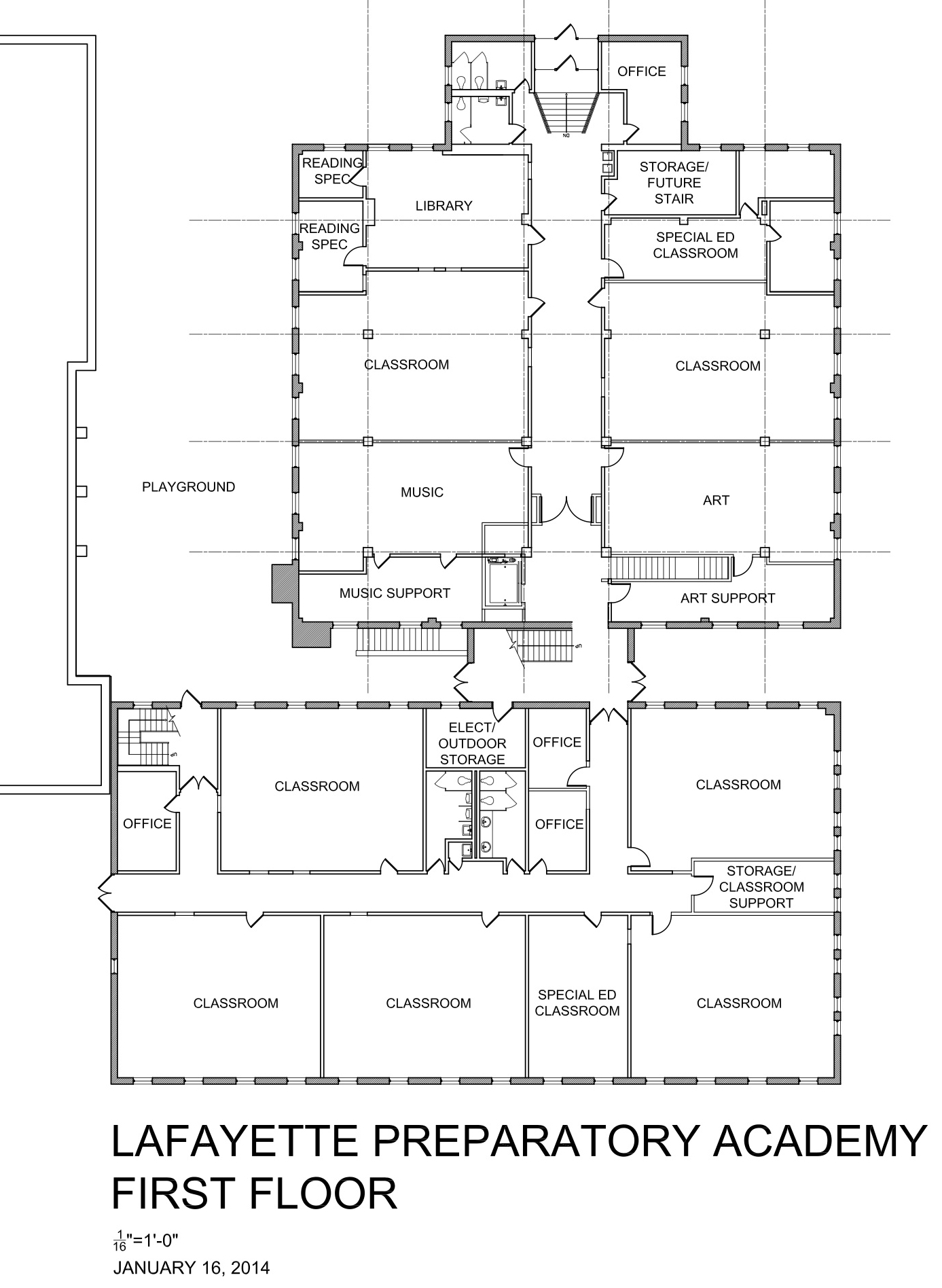 The University of Missouri St. Louis is the school's sponsor. Being a nonstandard educational model, there are specific accountability methods unique to charter schools. One is they operate under a contract, referred to as the "charter," with a public entity such as a state university or state department, referred to as the charter school's "sponsor."
LPA representatives will be meeting with residents and businesses at two Lafayette Square community meetings later this month to explain the project and fundraising campaign. More information on the school and capital campaign can be found here.
The Lafayette Park Baptist Church was founded in 1868 on Park Avenue near Twelfth Street. The growing congregation, formerly known as the Park Avenue Baptist Church, purchased the site at the southeast corner of Lafayette and Mississippi avenues in 1888. A historic St. Louis storm would severely damage the church eight years later.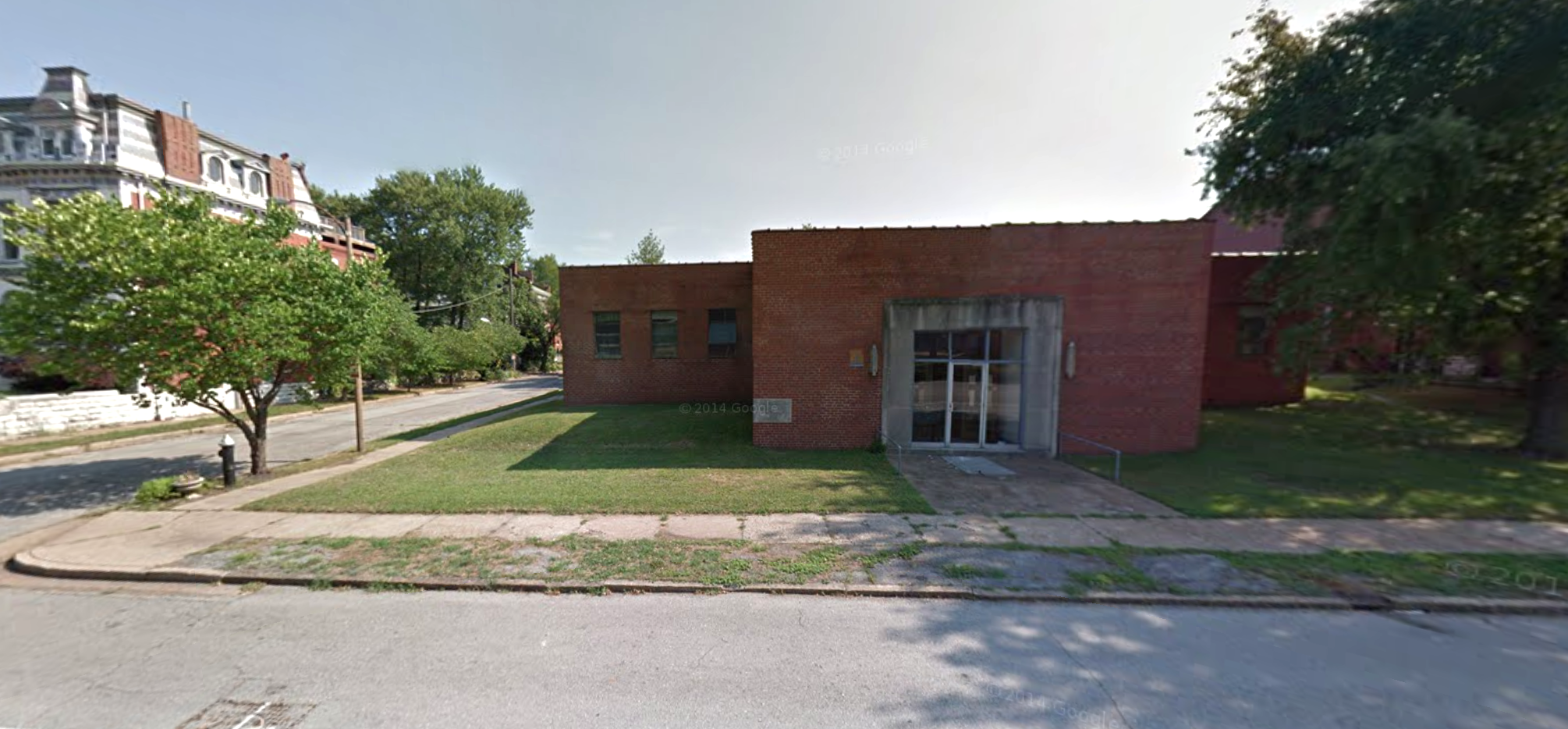 According to Michael Allen, Director of the Preservation Research Office, "The architecture of the Lafayette Park Baptist Church and school aren't flashy, and don't fit the Gilded Age image most people have of Lafayette Square. Yet they are sturdy historic buildings that long have served the neighborhood, and are well-suited for the academy."
Allen believes the golden era of converting vacant school buildings into residential developments is over. He credits this, in part, to changes in low income housing tax credit allocation. According to Allen, "The best fate for most vacant public school buildings now will come through a new educational function — hopefully not demolition."
"One cannot help but wonder if LPA might have been as good of a fit for the old Hodgen School just west of the Square, demolished by the St. Louis Public Schools in 2012," Allen continued."The district needs to make sure that private and charter schools have a real chance at reusing unused educational architecture built at great taxpayer expense."
At approximately 5:00 p.m. on Wednesday, May 27, 1896, area barometers began to dramatically drop. An F-4 tornado rambled through damaging or destroying much of the neighborhood, including the Lafayette Park Baptist Church. It then crossed the Mississippi River into East St. Louis. In 20 minutes the storm had demolished 311 buildings, seriously compromised 7,200 more, and killed 255 people.
The red and white terra cotta Tudor Gothic mode Revival style church sustained approximately $8,000 of damage during the Great Cyclone of 1896, a large sum at the time. The school building, formerly the Baptist Orphans' home, immediately to the east was also in peril, having partially collapsed.
Later in 1896 the church and building were rebuilt at the same site. In 1923 an annex was added with the entrance on Mississippi Avenue. Then in 1926 the church was expanded again to allow for increased membership. By 1933 the church had 1,300 members with 1,400 students enrolled in its Sunday School.