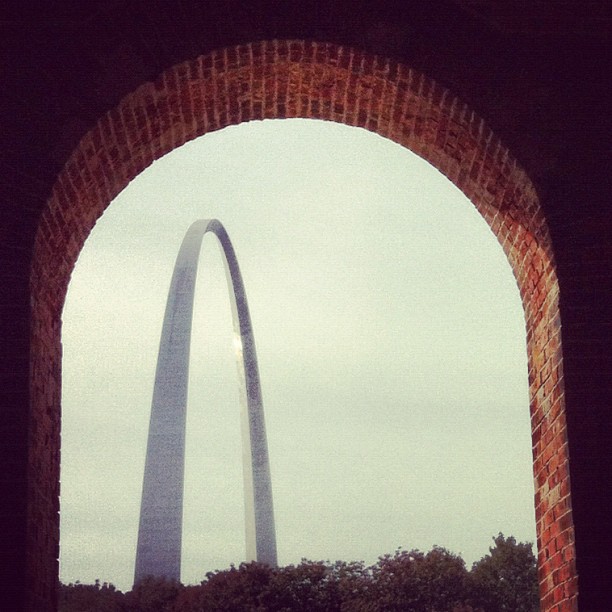 Metro vice president of economic development John Langa told WhoLou Monday that the transit agency has hired commercial real estate heavyweight CB Richard Ellis (CBRE) to represent them in an evaluation of headquarters options which includes a potential move from their longtime Laclede's Landing location. Metro owns and occupies seven-stories in the Christian Peper Building complex at 707 N. First Street.
The agency has been headquartered in the Peper Building complex for more than three decades and 270 Metro employees traverse the 106,000 square-foot space daily. Langa commented that Metro's concerns regarding the Peper Building have to do with age and the costs associated with keeping the building from becoming functionally obsolete. Langa further commented, "Metro is focused on remaining in the city."
According to real estate data mining service Emporis, the building where Metro headquarters is located was completed in 1901 and a renovation in 1980 was completed by noted St. Louis architect Andrew Trivers. The building renovation was one of the first big projects during a major redevelopment of Laclede's Landing that began in the late 1970s.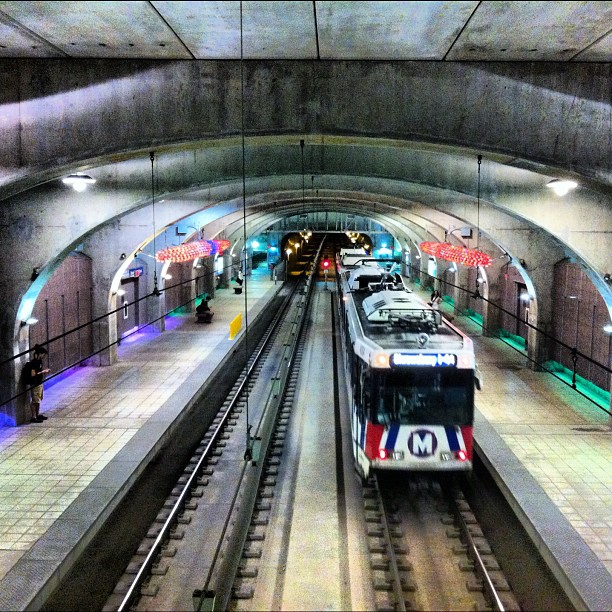 Langa commented, "CBRE is still going through the selection process with Metro and no decision has yet been made." Langa further commented, "Metro had no timetable for when a decision was expected to be reached."
Metro operates 75 bus routes, two light rail lines, and employs nearly 3,000 in the metropolitan area. According to 2009 statistics from the American Public Transportation Association Metro ranked No.33 largest transit agency among the top 50 in the United States while the St. Louis metropolitan area ranked No.18 among urbanized areas with the most transit travel.