A single family home in Botanical Heights (old McRee Town) has been rehabbed at a cost of $55,000. Click here to read the previous post on this rehab.
Below is a recent photograph of the completed rehab: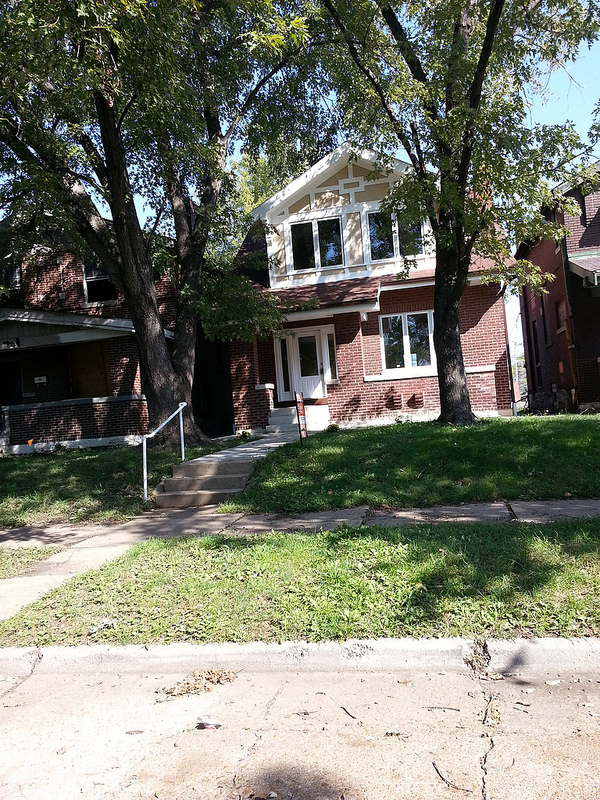 This 3 bedroom, 2.5 bath home is currently for sale for $179,900. Click here for the listing, which also contains interior shots. [Note: link will expire when the home is taken off the market].