Two commercial buildings on one parcel in Grand Center (3305-3319 Washington) are under a $249,000 rehab and are nearly completed.
Below is a recent photograph of the structures: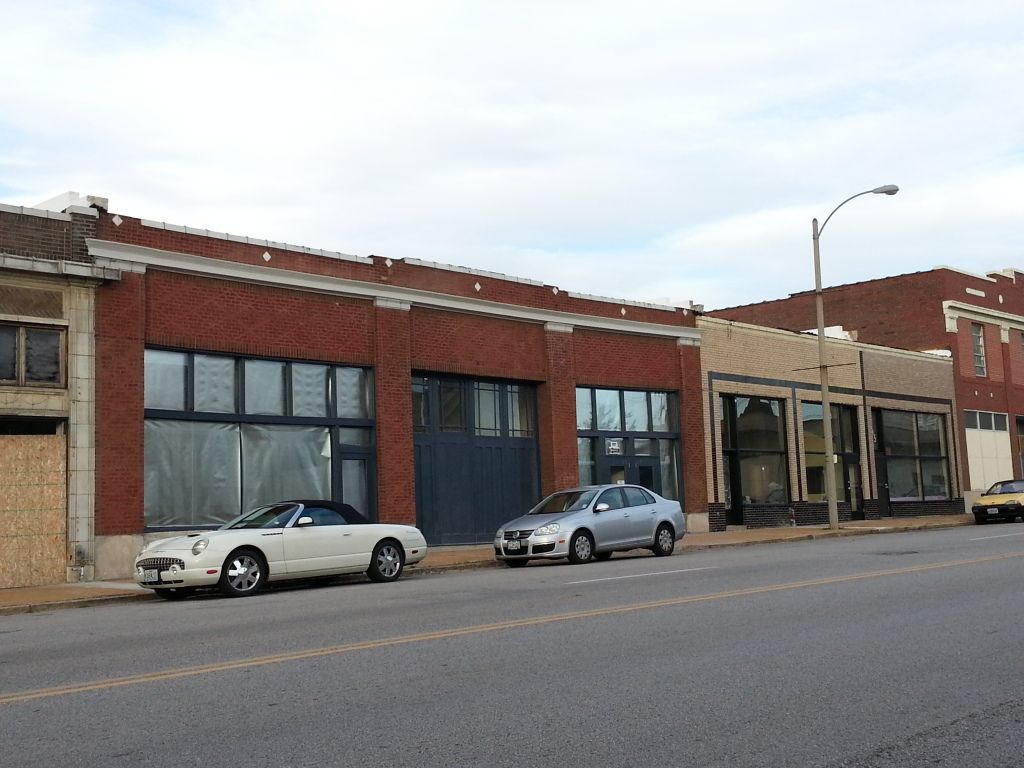 At least part of the space will be home to Metro Theater Company. This development and others in Grand Center are profiled in this Oct. 18th St. Louis Beacon article.