CORRECTION, 9/12/12 at 1:45p.m. We have learned from Habitat for Humanity that 2010 Kraft is not the organization's first rehab project in St. Louis. In fact, there have been several (including one in Forest Park Southeast, Walnut Park, and College Hill, in addition to two homes in suburban Florissant). Nevertheless, 2010 Kraft in the Dogtown area will be the first Habitat rehab in the city in quite some time.
—The original post begins below—
Habitat for Humanity – St. Louis will soon begin its first residential rehab project. The group is famous for utilizing volunteers' and prospective homeowners' "sweat equity" to construct new homes at a much cheaper cost than a typical home. But never before in St. Louis has Habitat attempted a rehab project as opposed to new construction.
The single family building at 2010 Kraft, in the Franz Park neighborhood in the Dogtown area, will be the lucky first rehab project. The permit cost is $100,000.
Below is a recent shot of the building: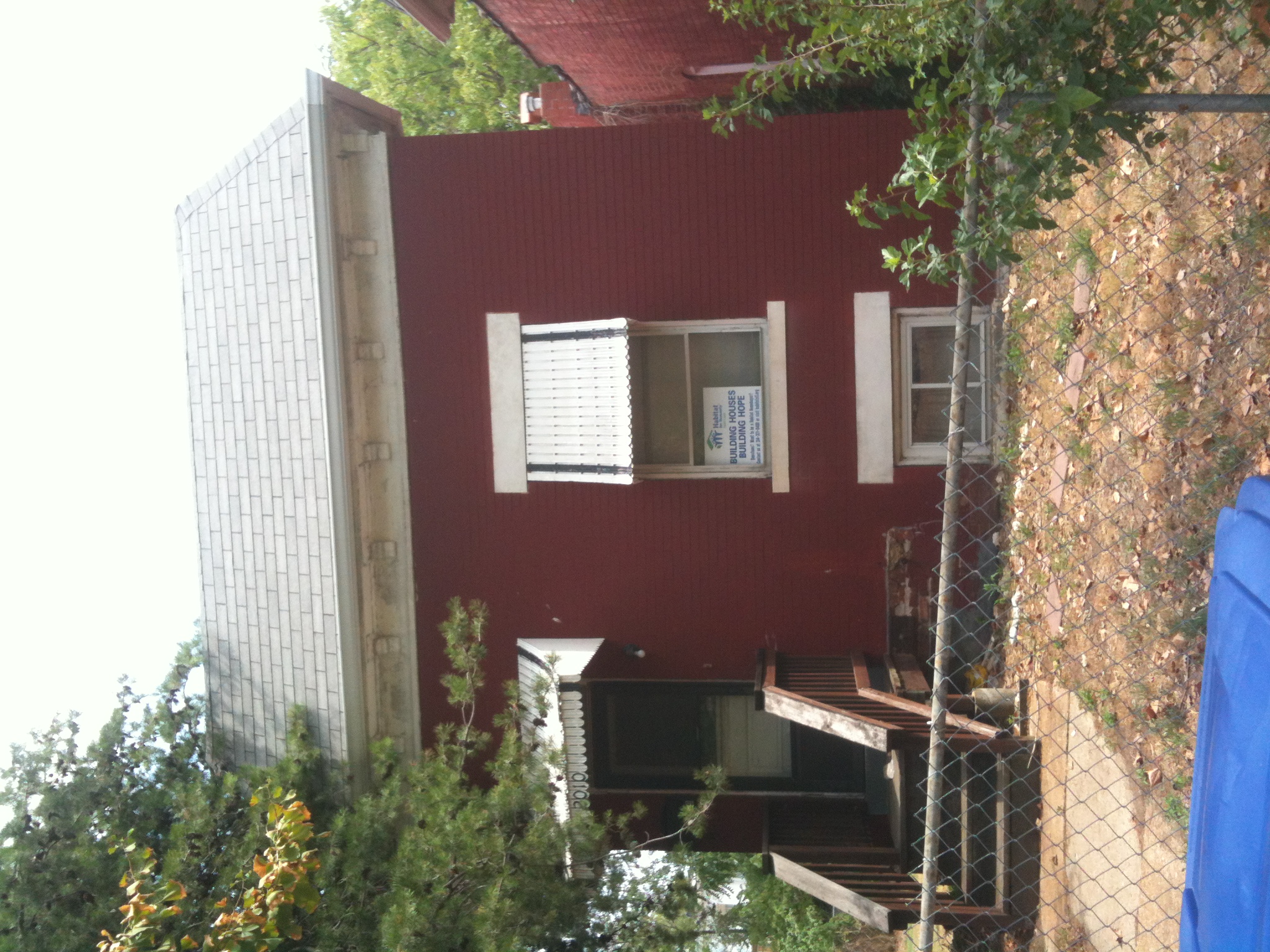 Photo credit: Ryan Albritton