A new suburban-style single family home has been constructed in the Gate District at 3017 Caroline.
Below is a recent photograph of the structure, which was built at a cost of $102,000 per building permit records.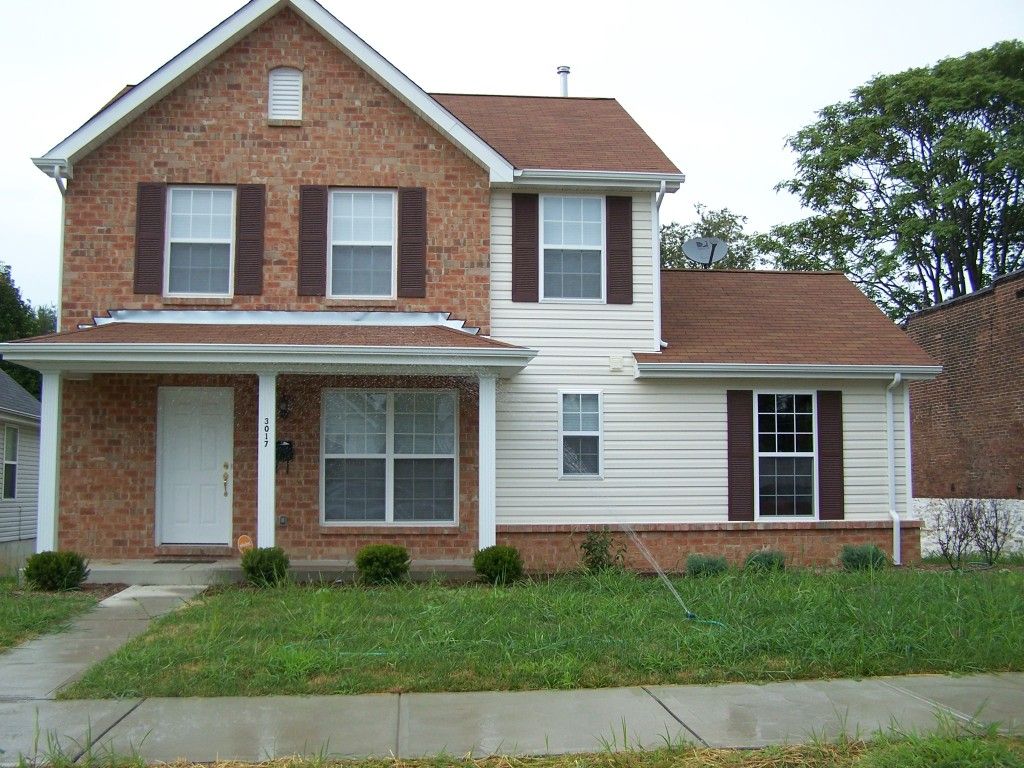 This portion of the block previously lacked a sidewalk (this Dotage St. Louis blog post shows some circa 2009 Google Streetview photos of the block), so the completed home has not only filled in a vacant lot but has improved the neighborhood's pedestrian network as well.