A new single family home is being built at 5231-35 Bischoff in the city's Hill neighborhood. The large home is being constructed over three city lots. In a neighborhood known for its narrow, shotgun-style homes, this sprawling new house will surely stand out.
Below is a picture of the early construction work: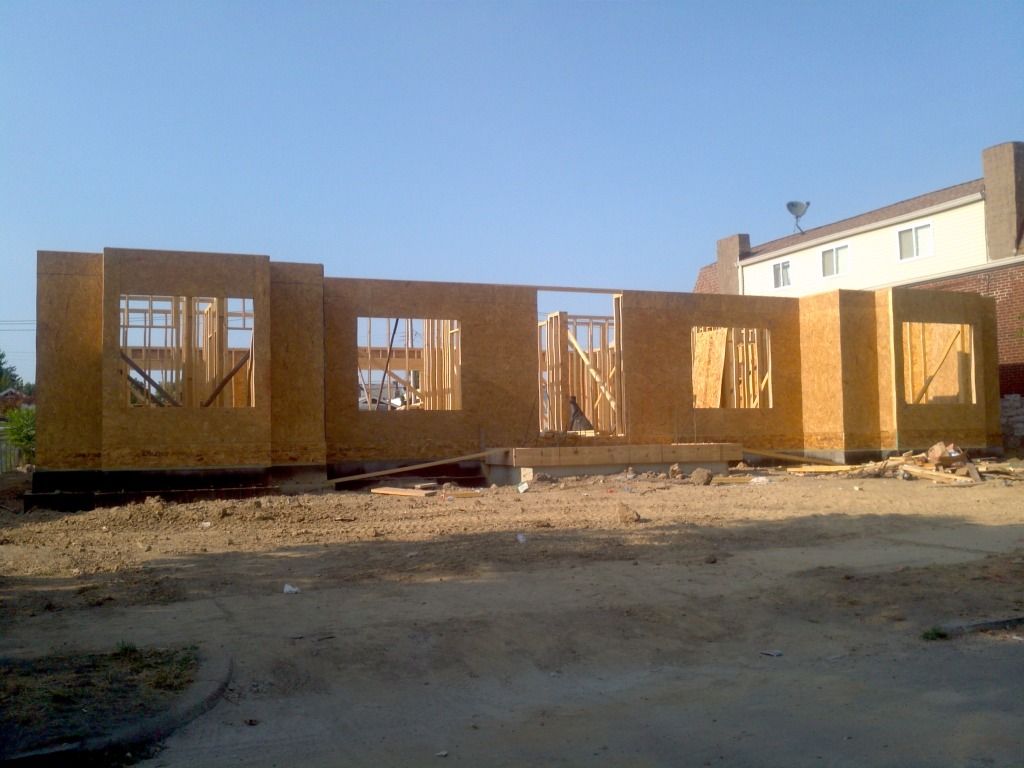 And here is a shot showing the neighboring home to the east, much smaller in scale.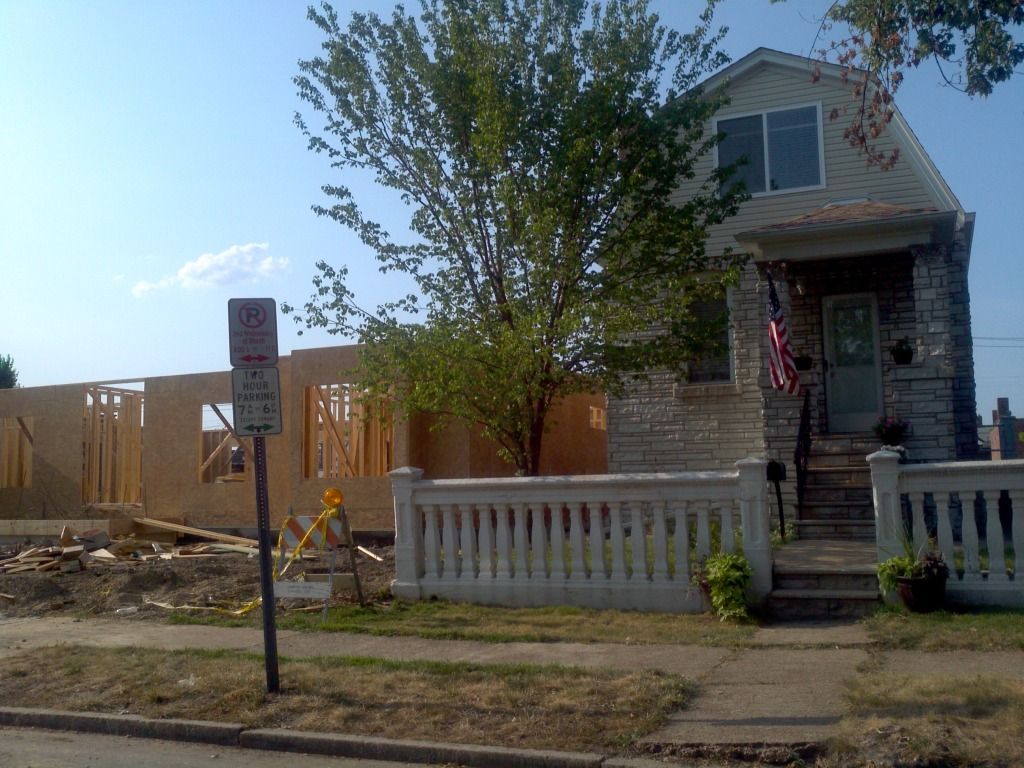 The site contained a smaller home that was demolished in 2011. It may be seen here in Google Streetview.
If we are able to find a rendering of the home under construction, we will post it here.