A new medical building—Gateway Digestive and Liver Center—is being constructed at 4510 Delmar in the Central West End at an estimated cost of $1 million.
Below is a recent photograph of construction activity: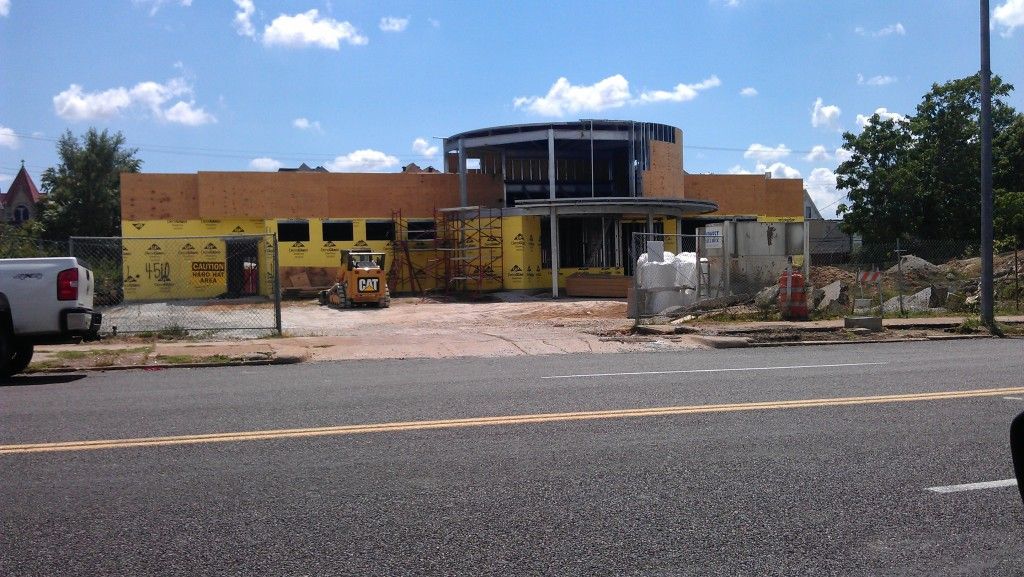 Most recently, the site was a large vacant lot. Geo St. Louis gives a visual: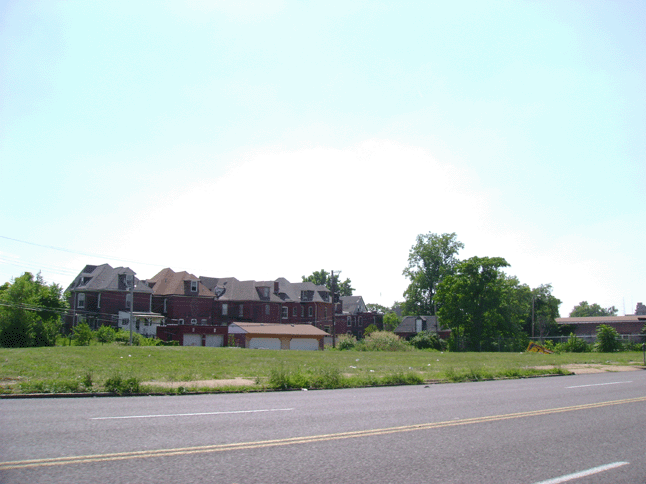 As construction progresses, photographs will be posted here. Likewise, if we discover a rendering of the intended final product, we will post it here.