The 1100 block of Dolman was surely the thriving Lafayette Square neighborhood's most desolate stretch, still dominated by vacant lots while blocks away new mixed use buildings were being built.
This year, three new homes were completed on this block of Dolman Street, contributing to a much more urbanized block.
1103 Dolman is shown below (the farthest north):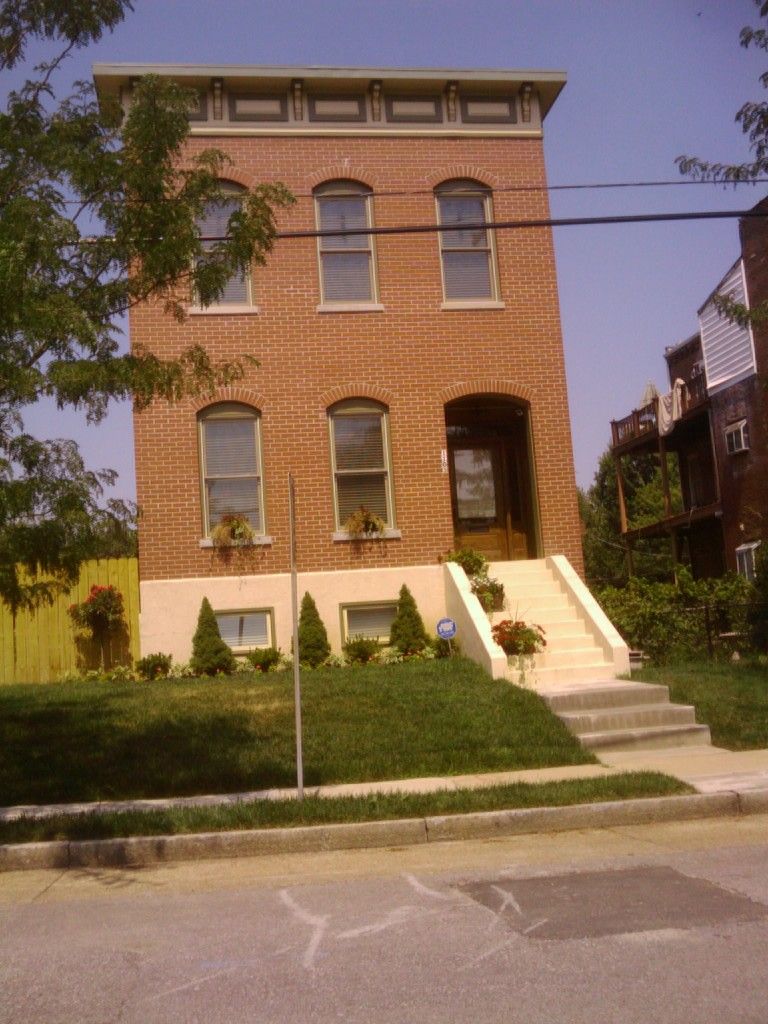 1111 Dolman is in the middle: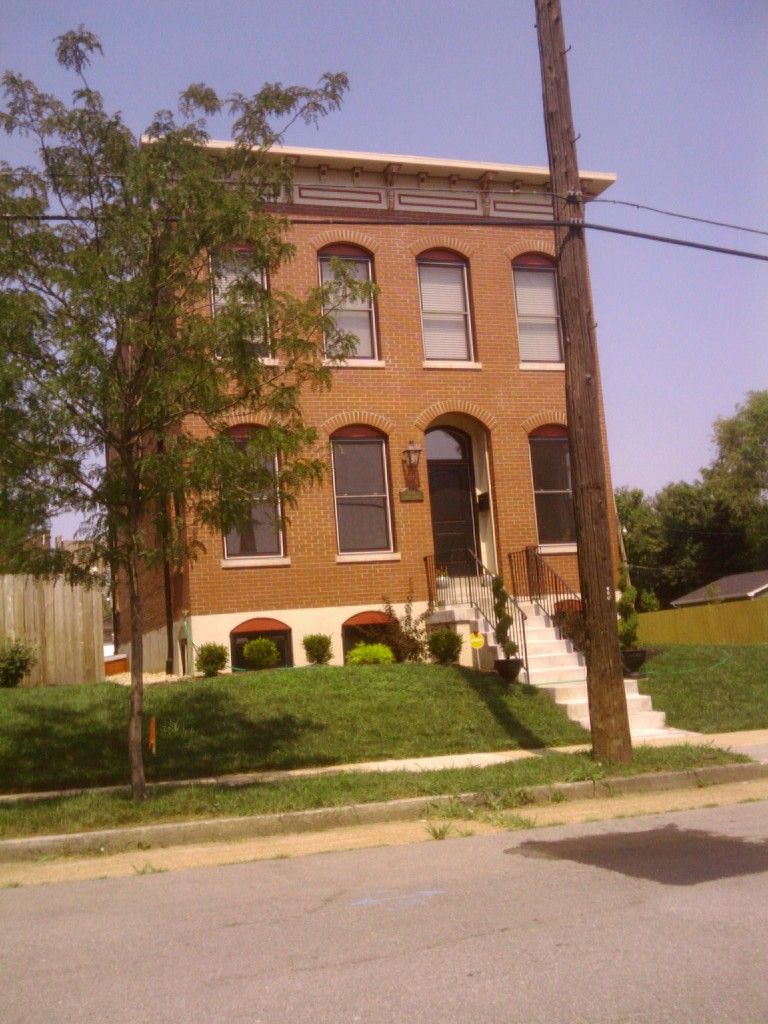 And 1117 Dolman is the farthest south.
Another home is planned for the vacant lot between 1103 and 1111 per a sign on the property.