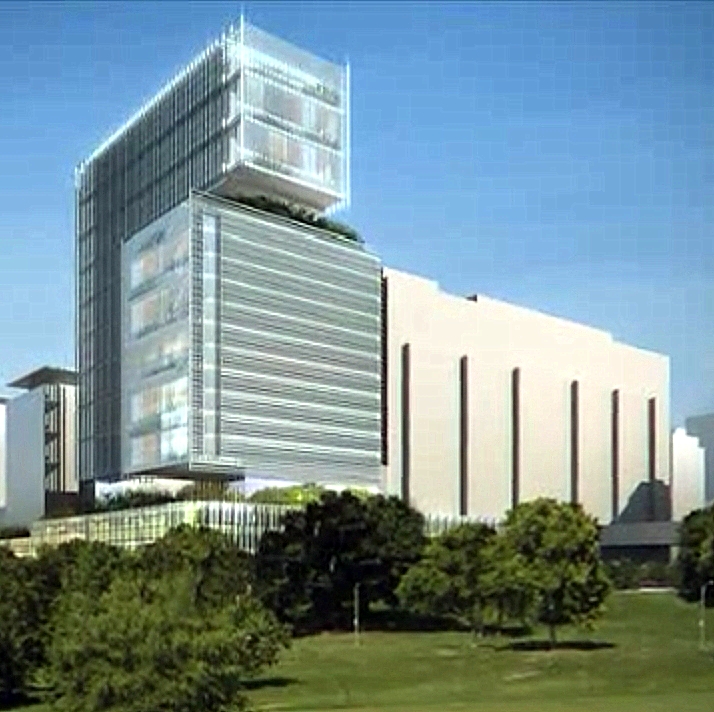 The St. Louis Post-Dispatch is reported that local architecture firm HOK has been selected as "executive architect" for a holistic redesign and expansion of the Central West End medical campus, including Barnes-Jewish Hospital, St. Louis Children's Hospital and the Washington University School of Medicine.
As nextSTL reported in March, 2011, the medical campus is set for more than $1B in investment over the coming decade. This past December, videos highlighting the work of three firms enlisted to create new visions for the campus were released. No specific design has been selected, and this work amounted to a brainstorming session of concepts. Input from the BJC/WU community was solicited and now HOK will be tasked with carrying out the evolving transformation.
A first phase will last several years and focus on the BJC campus along Kingshighway near Forest Park Avenue, including an expansion of Children's Hospital. A second phase will focus on increased critical care capabilities and additional private inpatient rooms. A focus of the transformation will be to improve parking, traffic flow and wayfinding for patients. HOK has also been involved with visioning the expansion of the CORTEX life sciences district to the east of the medical campus.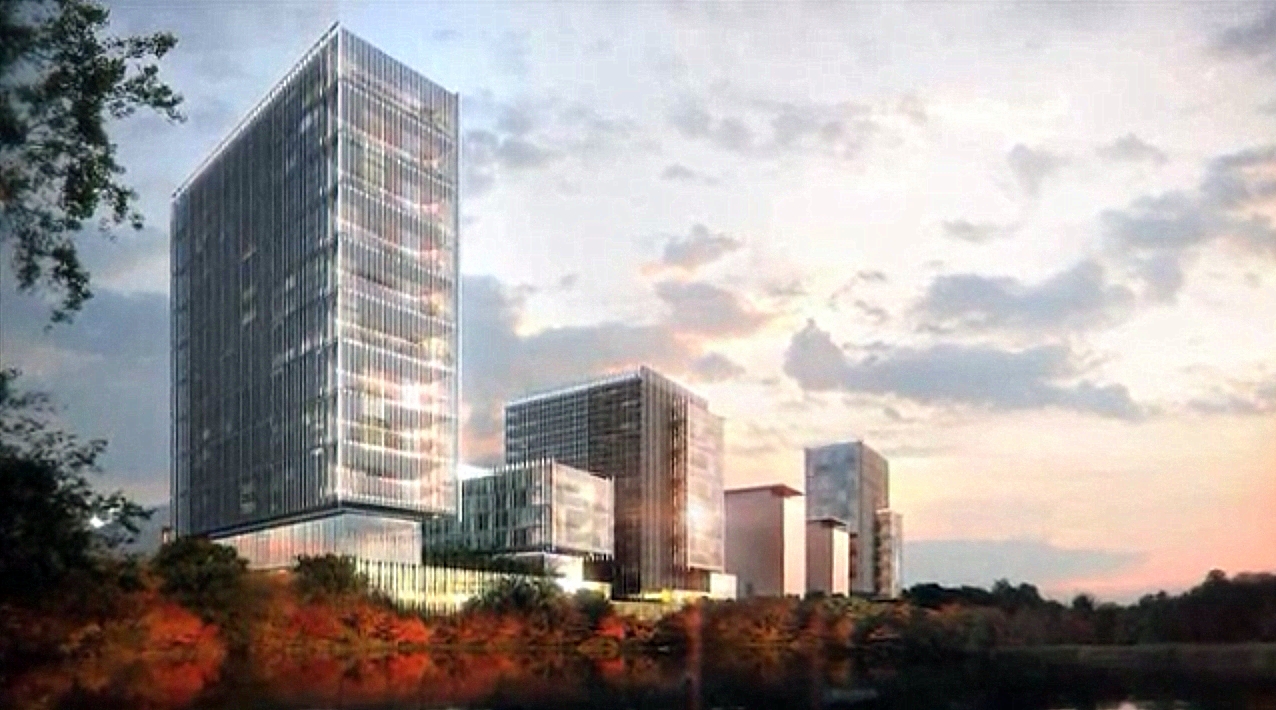 {screen capture from visioning proposal}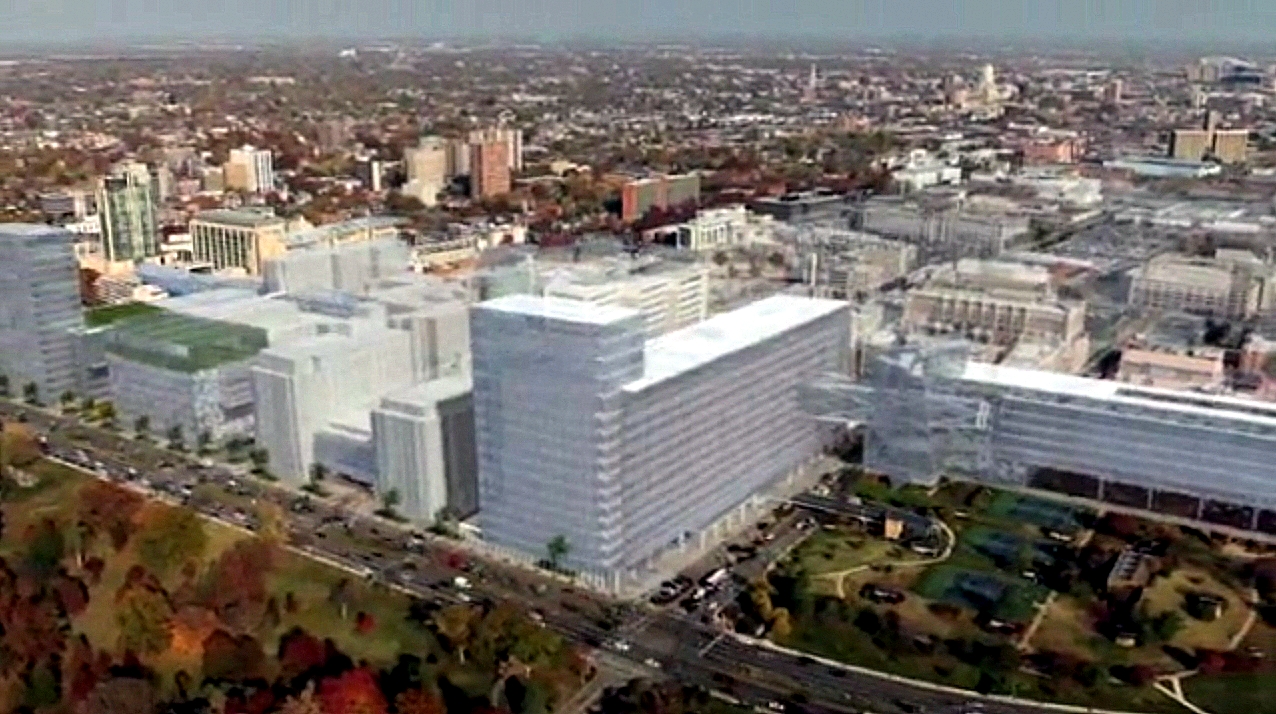 {screen capture from visioning proposal}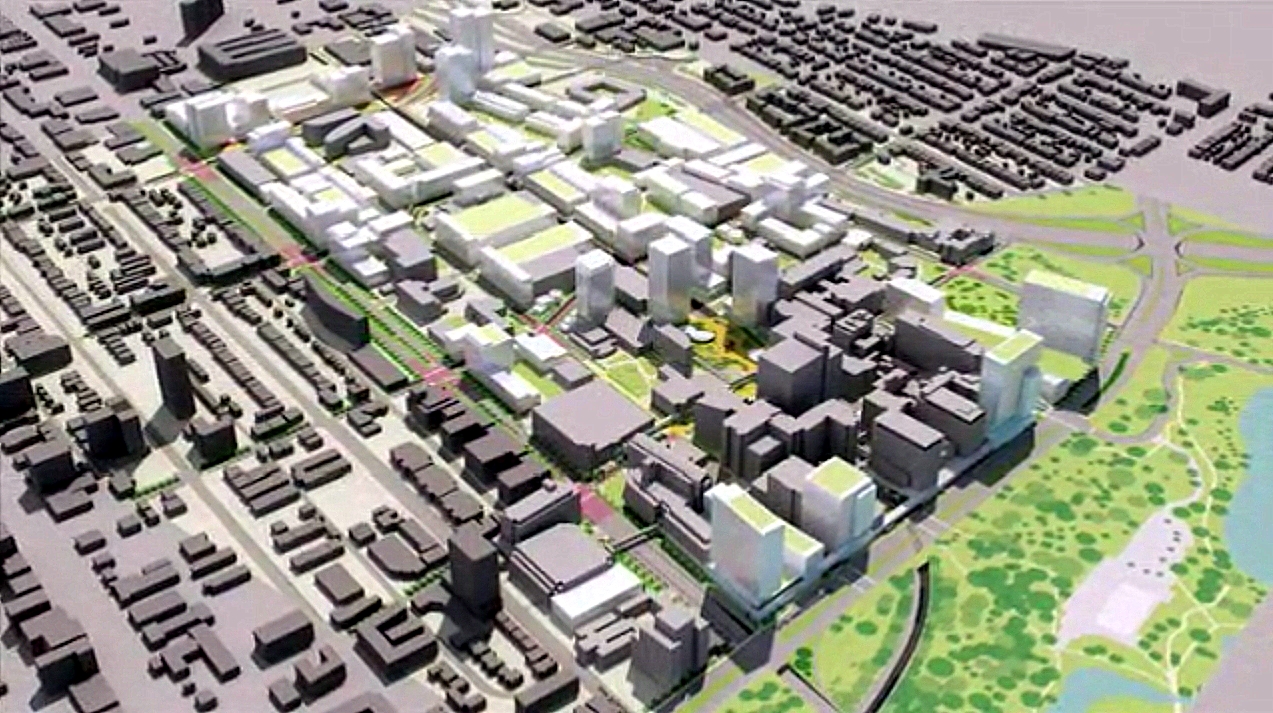 {screen capture from visioning proposal}

{a design exercise by architecture firm HOK shows possible zero-energy buildings fronting Forest Park Avenue in the CORTEX district}