A $30,000 permit has been issued to Jerry Warden to rehab the two-family structure at 3513 Wisconsin in the Marine Villa neighborhood into a single-family. The building has been vacant since 2009.
Below is a recent photograph of the building.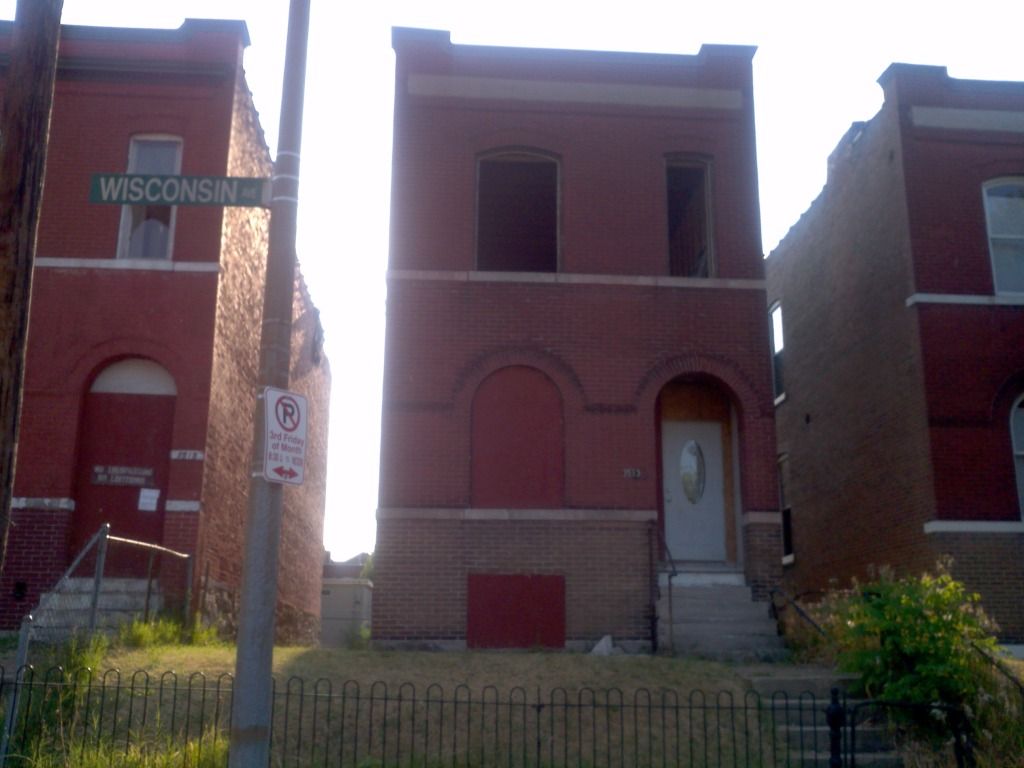 This rehab is located on the same block where two new homes have been built recently.