What was once a vacant lot in an otherwise packed array of single family homes is now a home itself.
5728 Vera Court in the Parc Ridge Estates Subdivision is now complete, leaving only townhouse units facing Arsenal Street to be constructed in order for the development to be completed. All parcels allotted to single family homes have now been filled.
Pictured below is 5728 Vera Ct.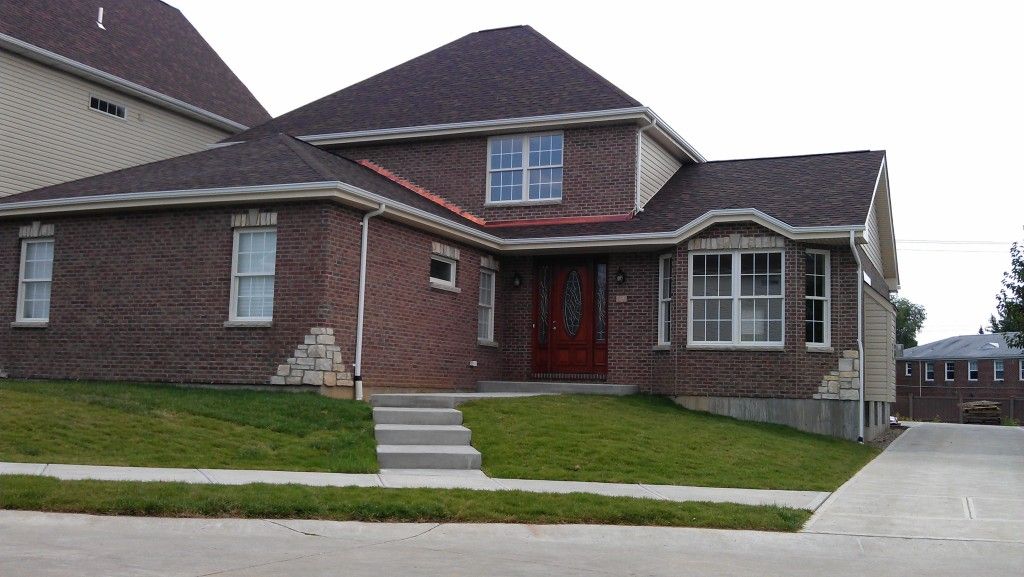 Below is a Google Streetview of the former vacant lot (July 2011).