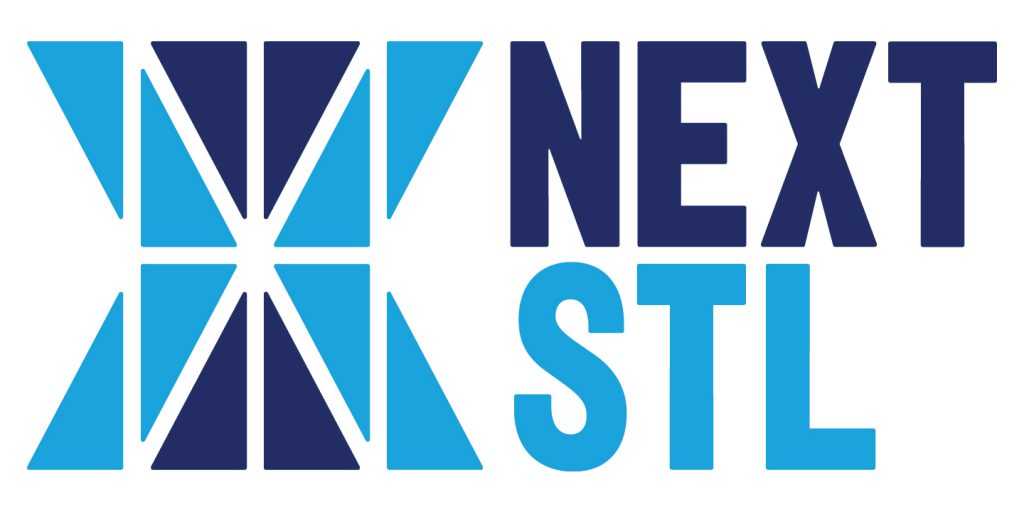 Here it is – the future of NEXT STL…if you can help Kickstart what's next! Over the past decade, NEXT STL has far outgrown its initial aspirations. The site has grown organically as you have found the content and community valuable to you. Now it needs your help to continue to thrive!
Project summary:
We need your support to become the next NEXT STL!
Your generous contribution will help us to achieve the following:
Launch our first e-newsletter
Complete a truly modern and mobile-friendly website design, our first online overhaul in three years
Fully implement our new branding effort led by the design and branding geniuses at TOKY
Solicit a wider range of writers and contributors
NEXT STL began nearly 10 years ago as a platform to share news about a changing St. Louis. The site now incorporates the Urban STL forum and various social media platforms, including Twitter, Facebook, and Instagram.
In 2017, the website continues to chronicle our changing city, offering an informed perspective on the choices we face and the decisions we make. Sacrifice, dedication, and help from an incredible cast of volunteers have kept the site growing. In 2016, NEXT STL registered more than 3,000,000 pageviews. As the audience grows, so does the effort required to keep the website accessible, relevant and engaging.

Bringing the Urban STL forum back into the NEXT STL fold has been a great way to promote informed discussion. Maintaining the forum requires time, energy and resources.
Launching the Future Great City podcast has brought a new dynamic to our civic discourse. It, too, represents a significant commitment of time, energy and resources.
Curating and maintaining the 2,300 published articles and podcast episodes as a detailed and comprehensive history of the region's development also cannot be accomplished without adequate time, energy and resources.
A new look, a new site design, and investments in hosting, archiving, and technology are necessary for the future of the site. Your support is vital to ensuring that NEXT STL continues to thrive.
_______________________________
Rewards: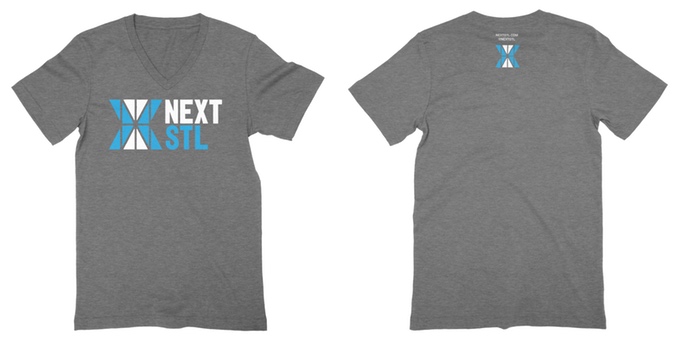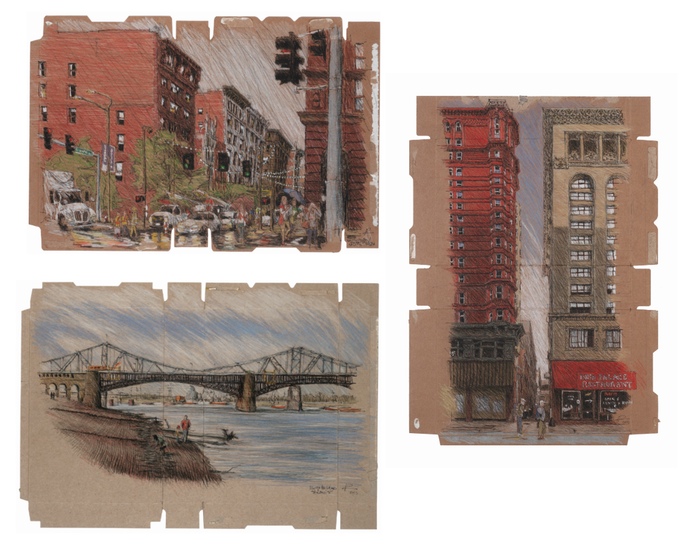 _______________________________