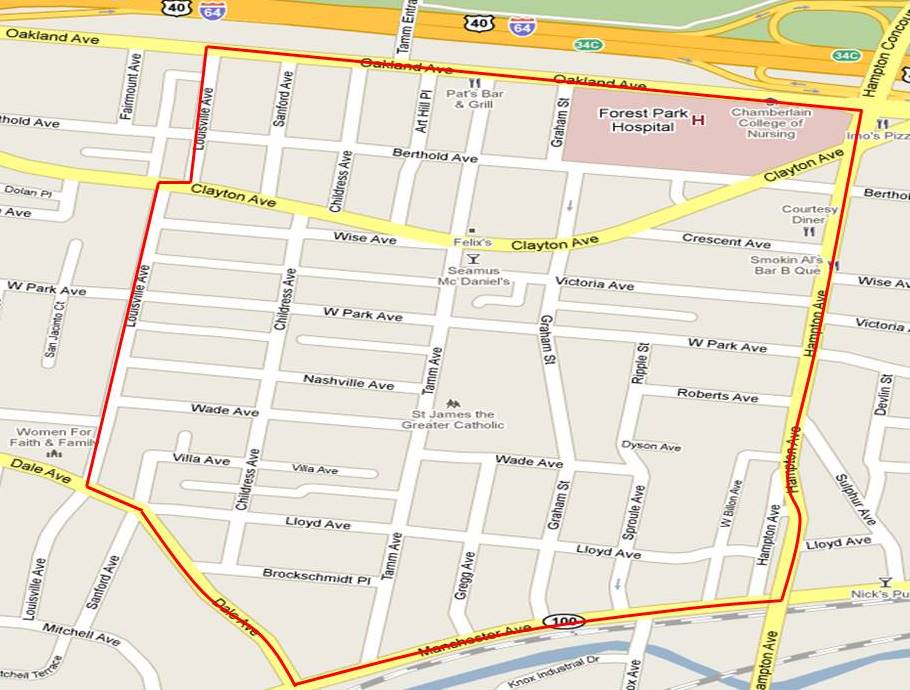 Clayton/Tamm is a south St. Louis neighborhood bound by Oakland to the north, Manchester to the south, Hampton to the east and Dale and Louisville to the west. The 2000 census counted 2,476 residents (11% decline from 1990s count) of whom 5% were black, 91% white, 2% Asian and 2% Hispanic/Latino. 1,436 housing units were counted, 93% occupied, split 53%/47% owner/renter.
And you thought this was Dogtown, didn't you? So did I. Well, actually it is as the name "Dogtown" refers to the informal combination of three adjoining neighborhoods: Clayton/Tamm, Franz Park, and Hi-Pointe; contained within the area of Oakland, Hampton, Manchester, and the city limits.
There is an excellent summary of history and interesting facts on Dogtown here. Among the tidbits, Route 66 used to go through Dogtown and there is some valuable info & maps on the 19th century founding and consolidation of the Dogtown area.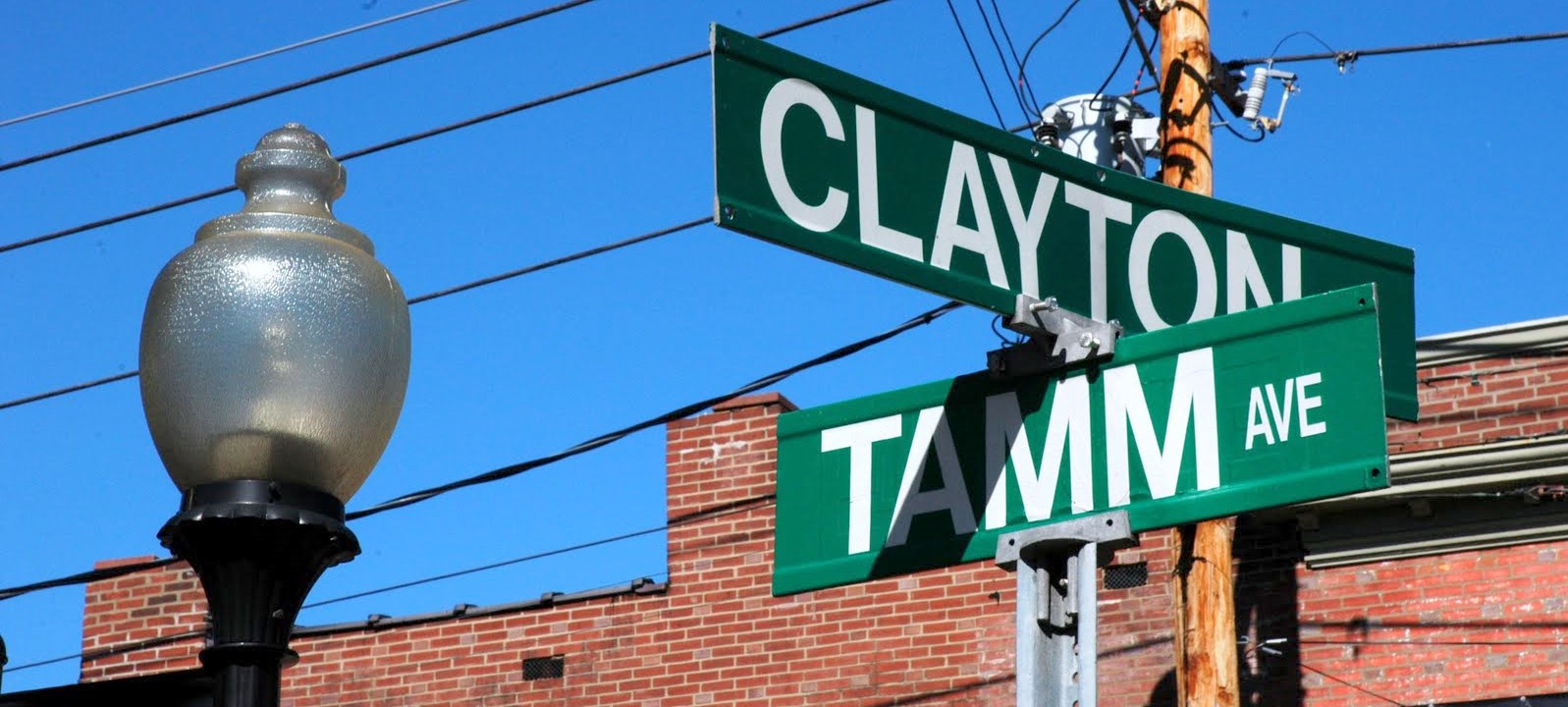 This is a unique section of St. Louis in that it is rather hilly. The name Hi-Pointe is taken from the fact that (you guessed it) it is built upon one of the highest points in the city. St. Louis is so flat that the hills within Clayton/Tamm really stand out.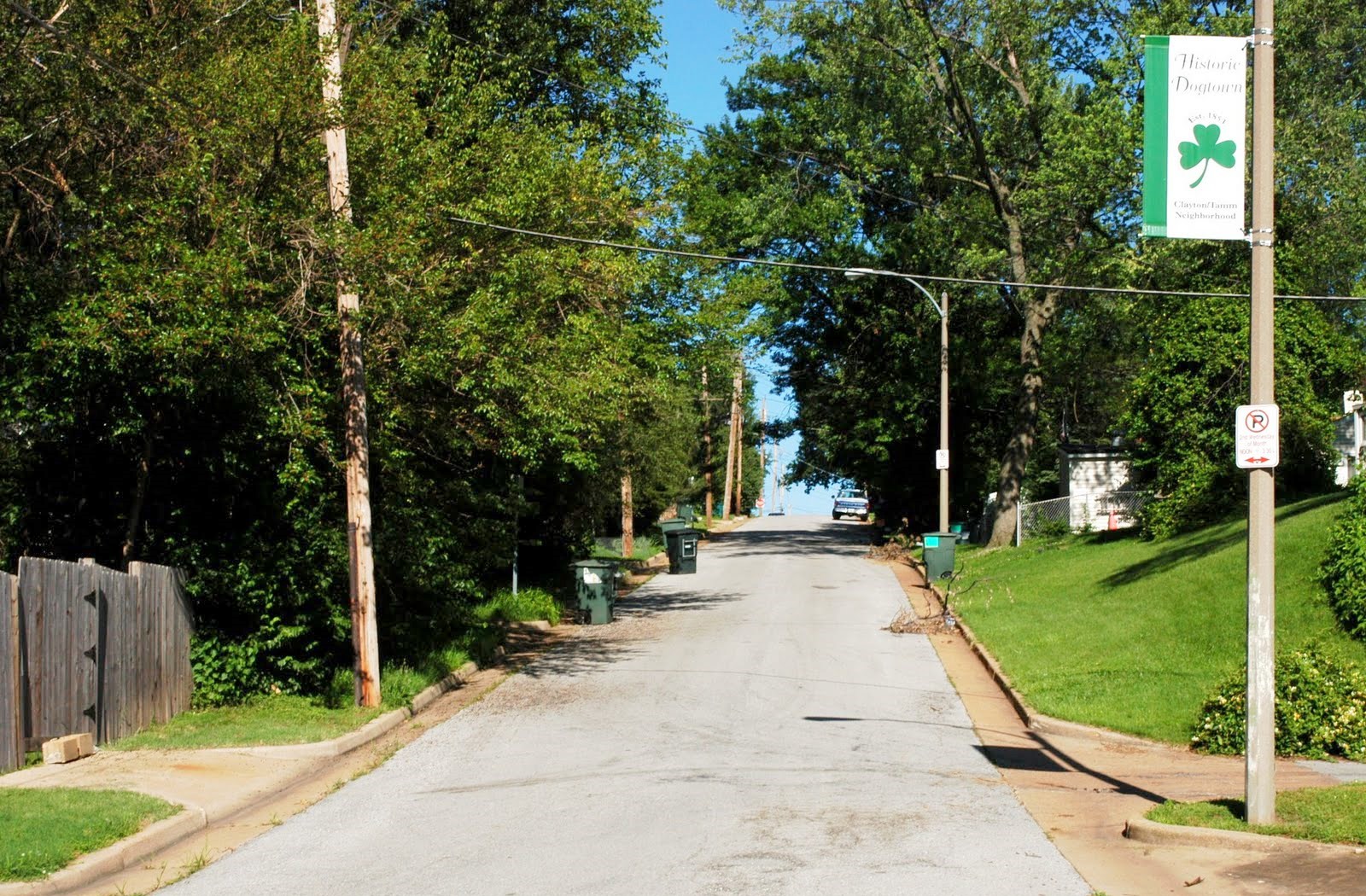 The area right around Clayton and Tamm really has quite a bit of business, ranging from bars, restaurants, a liquor store, Acme Guitar shop, barber shop, Dogtown collectibles shop, Nora's soup/sandwiches/salads, Sugaree Baking Co., Cairdea's coffee shop/cafe, etc.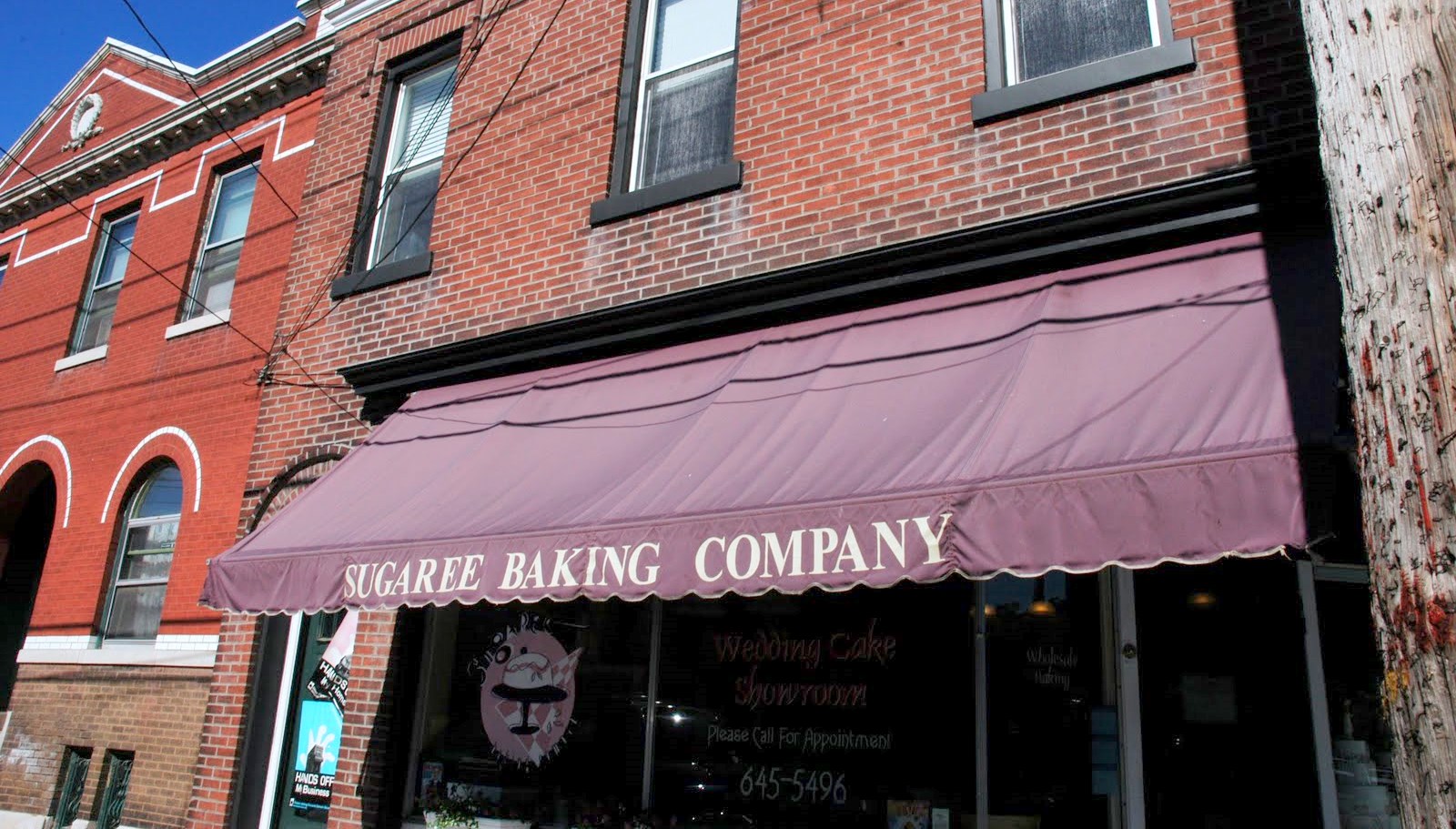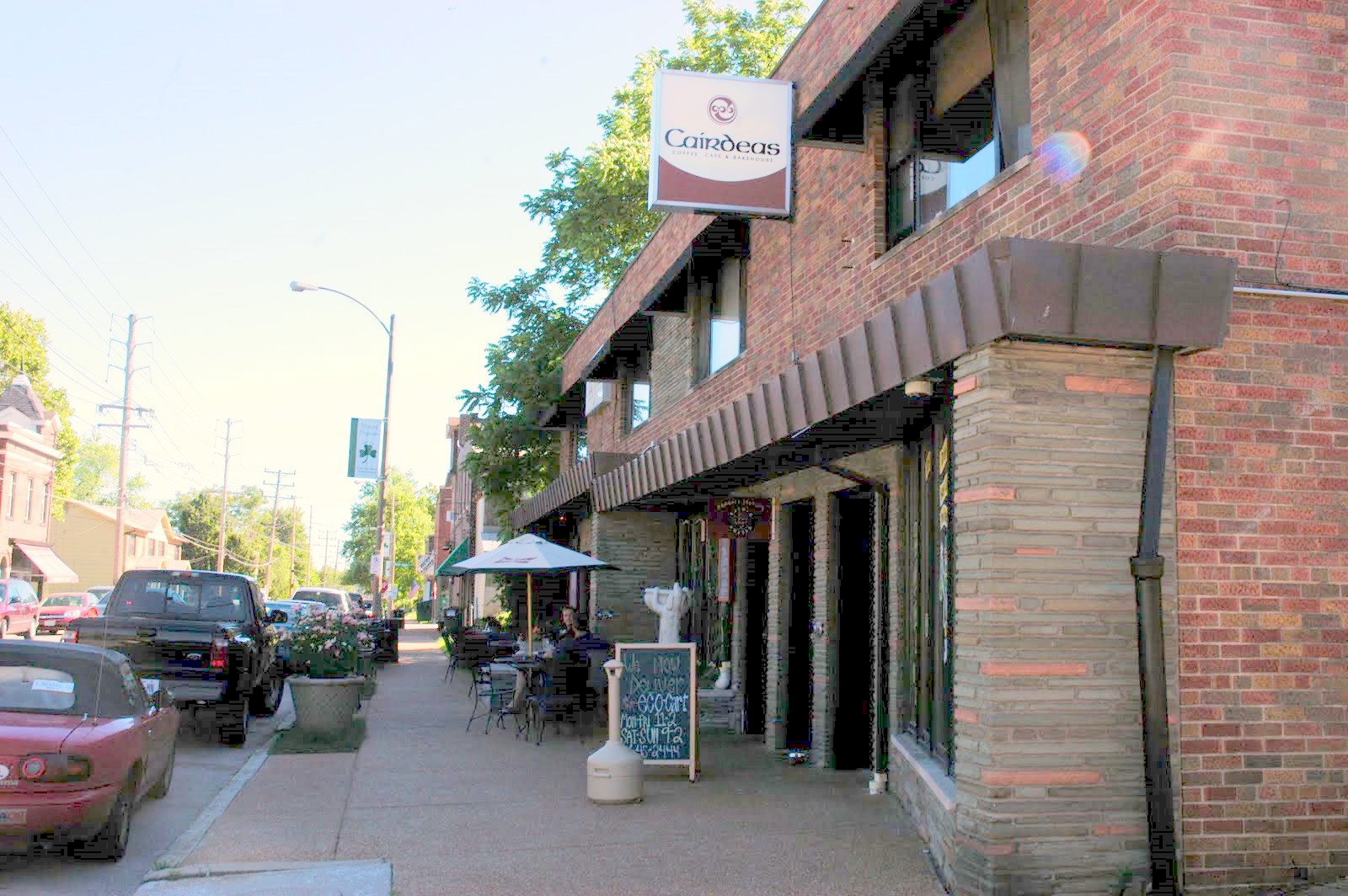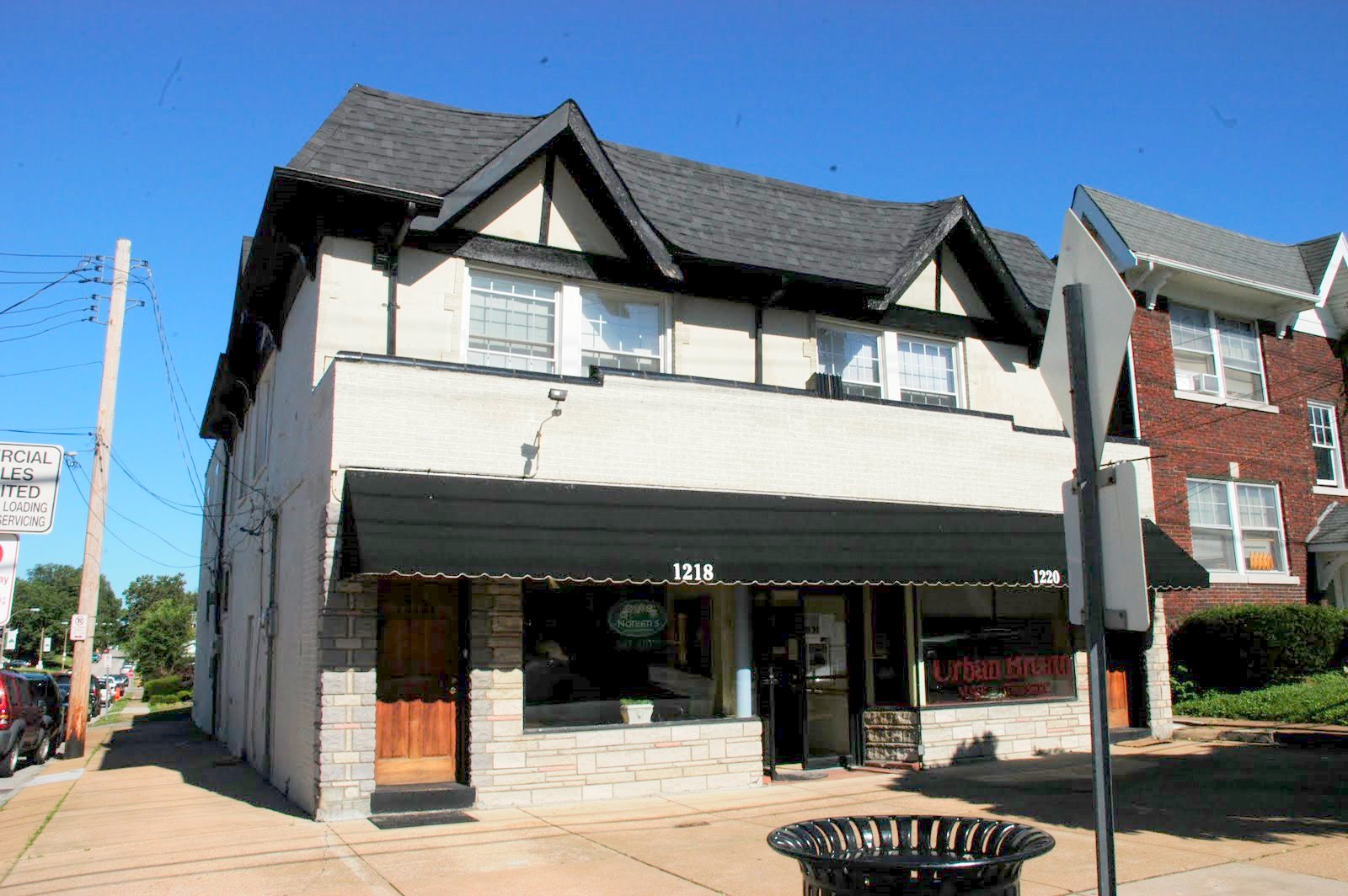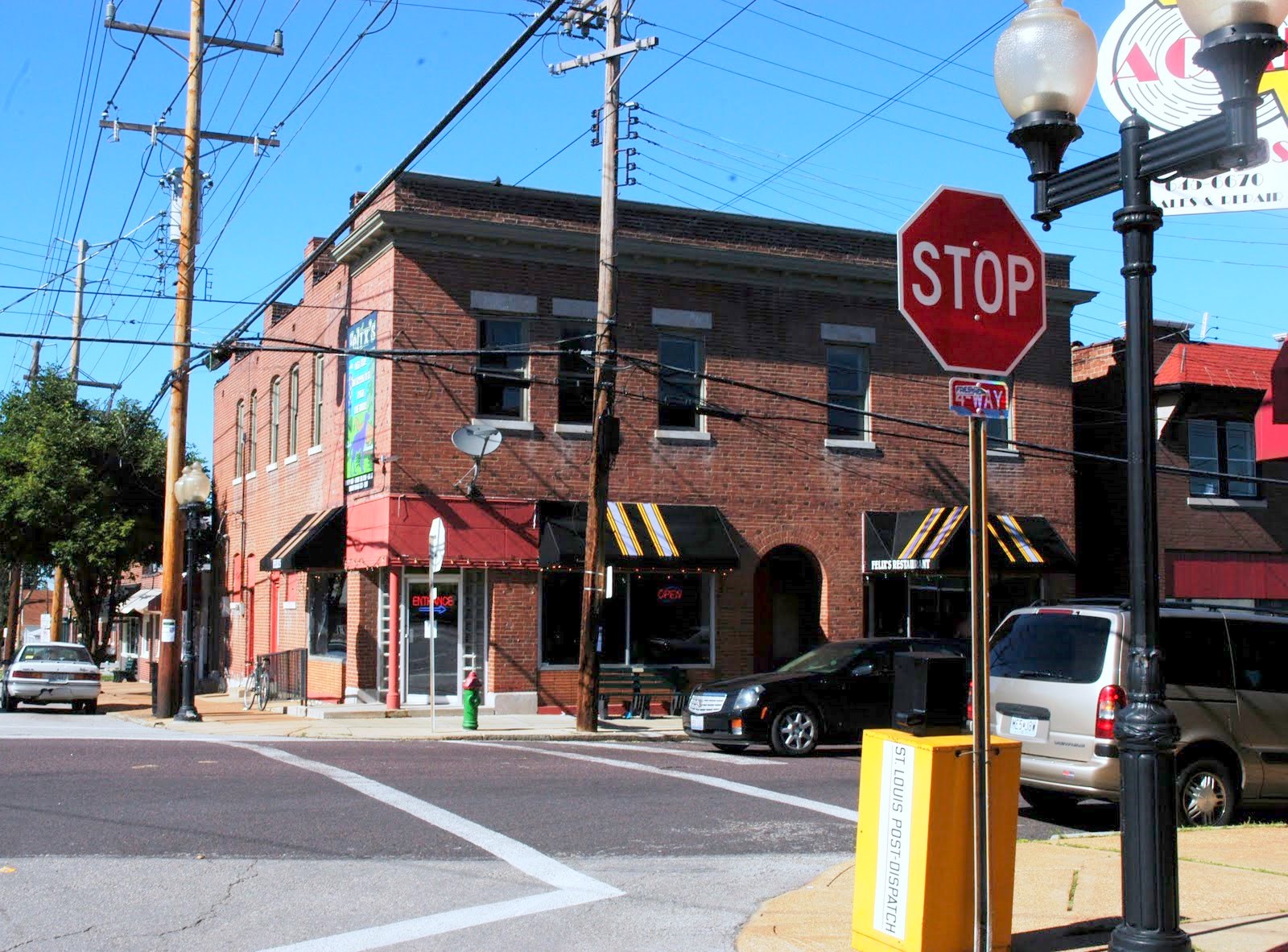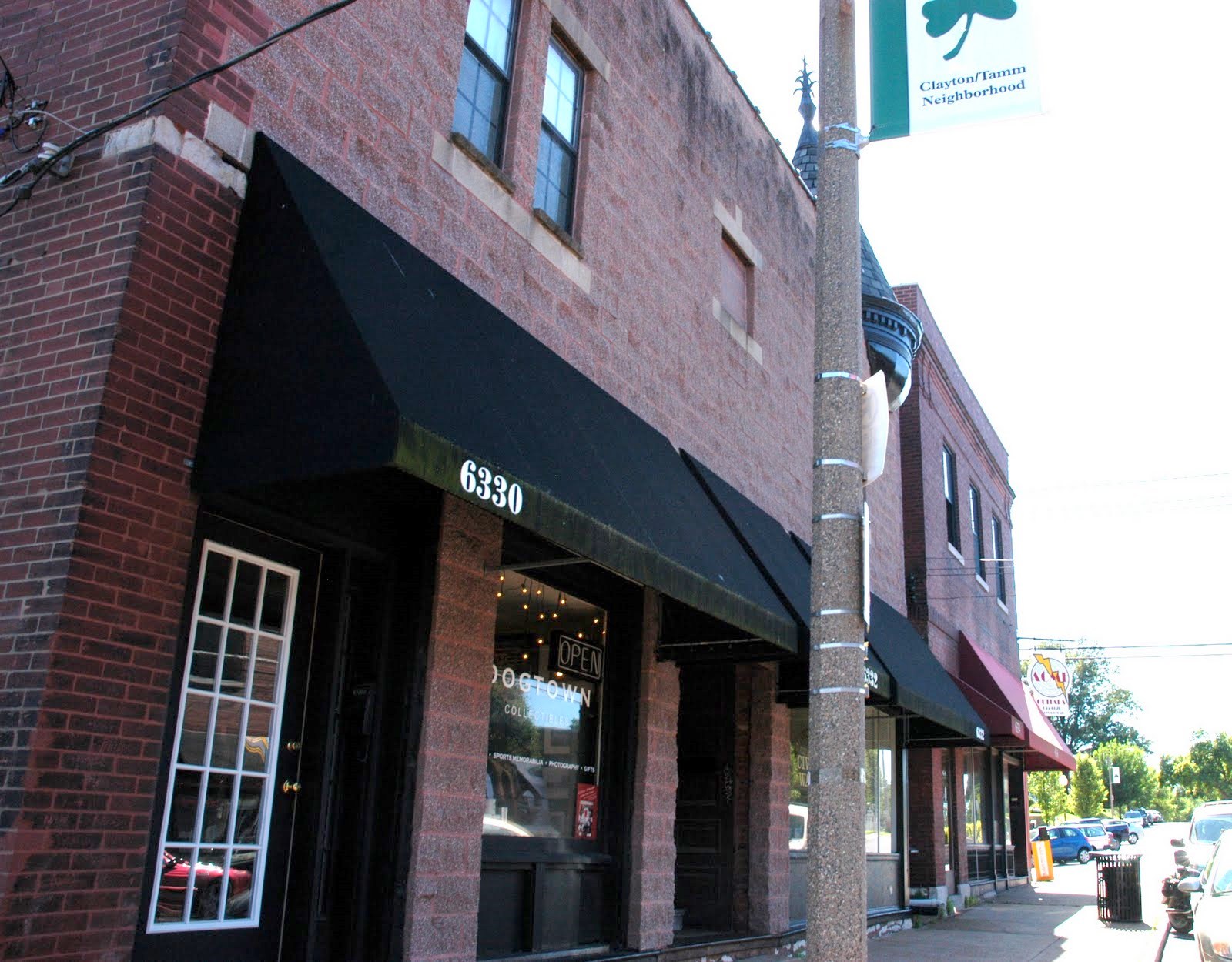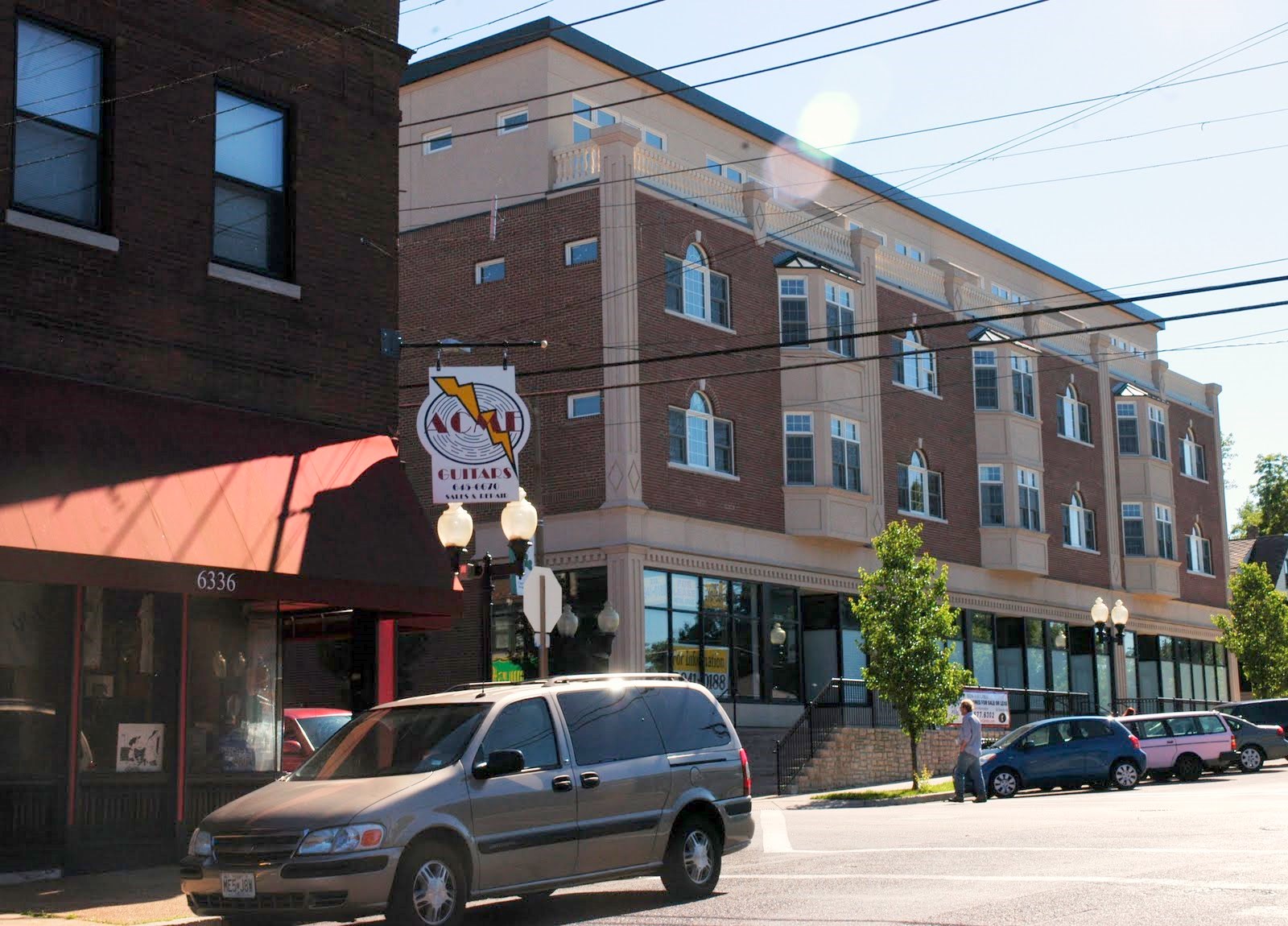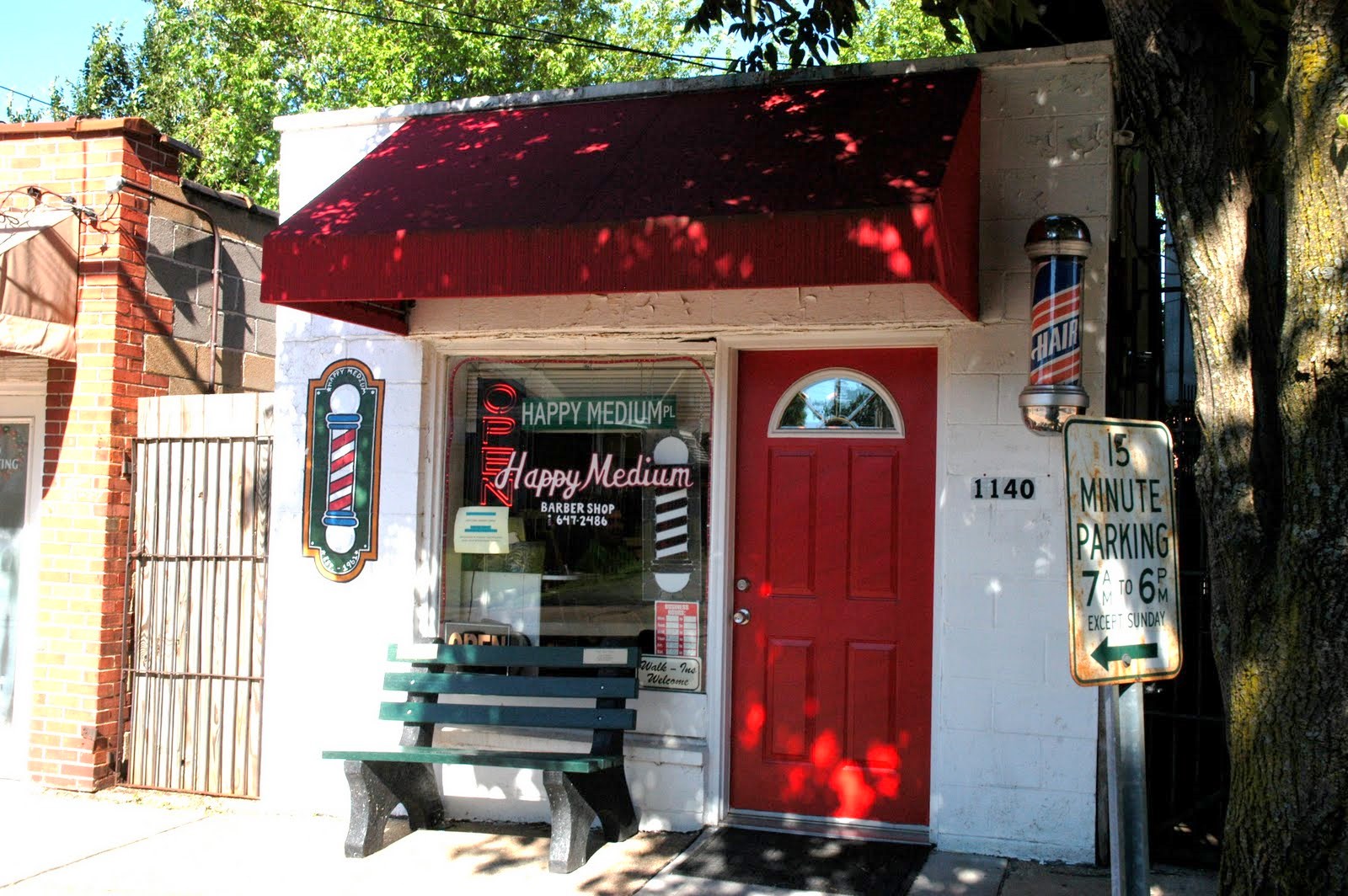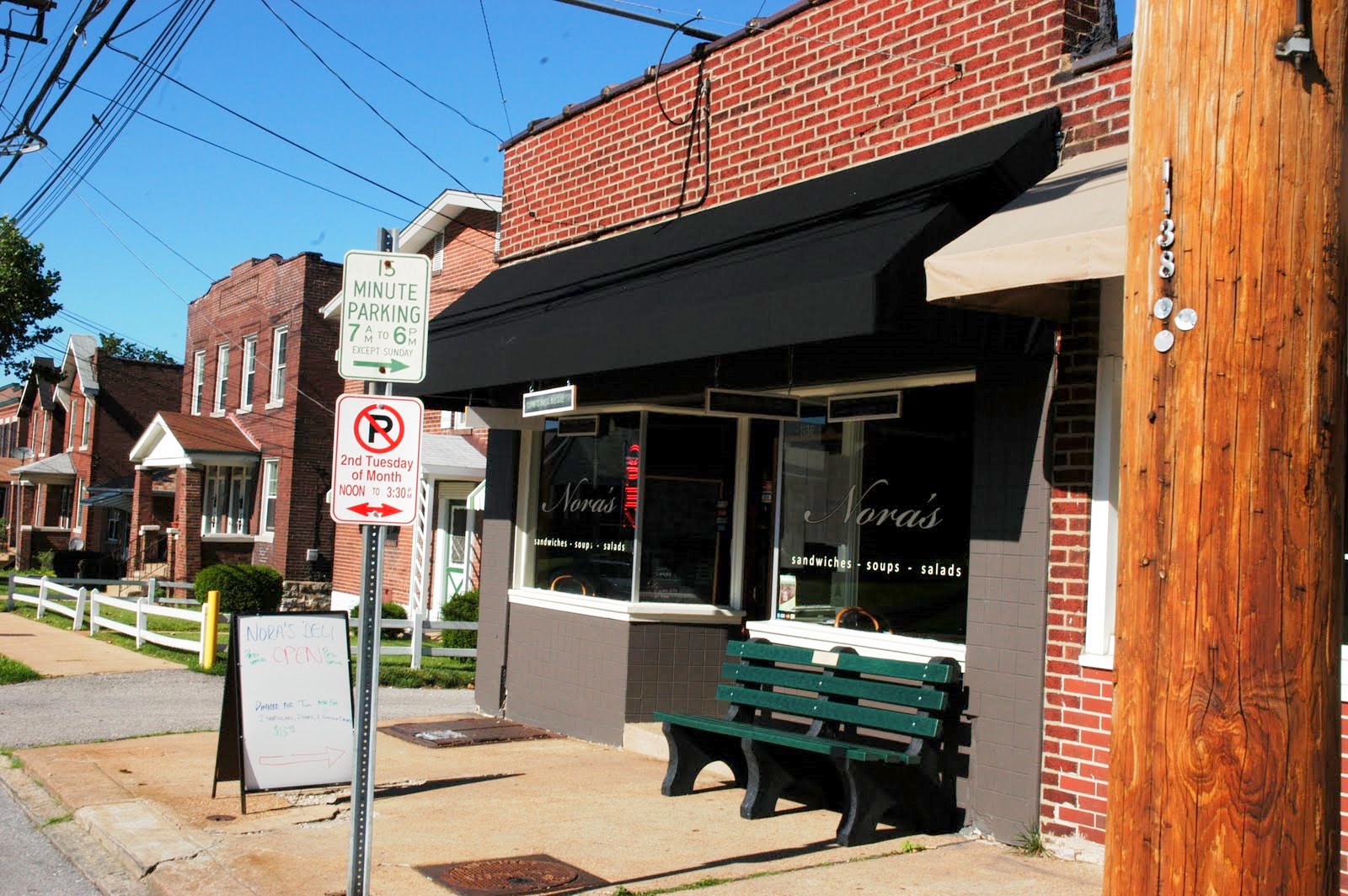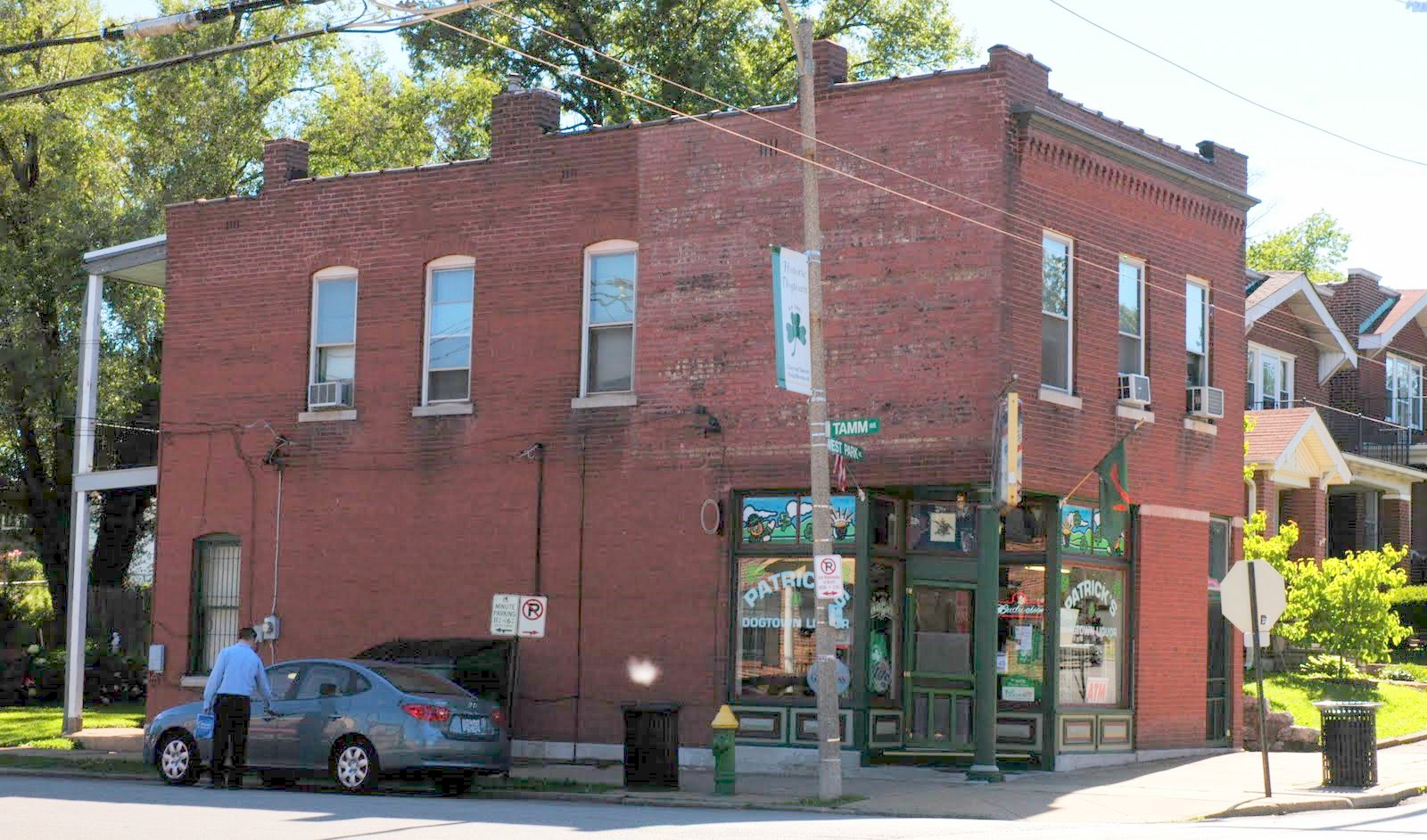 There are other interesting businesses throughout the neighborhood including the Cakery and Pat's Bar and Grill with one of the awesome Budweiser neon signs.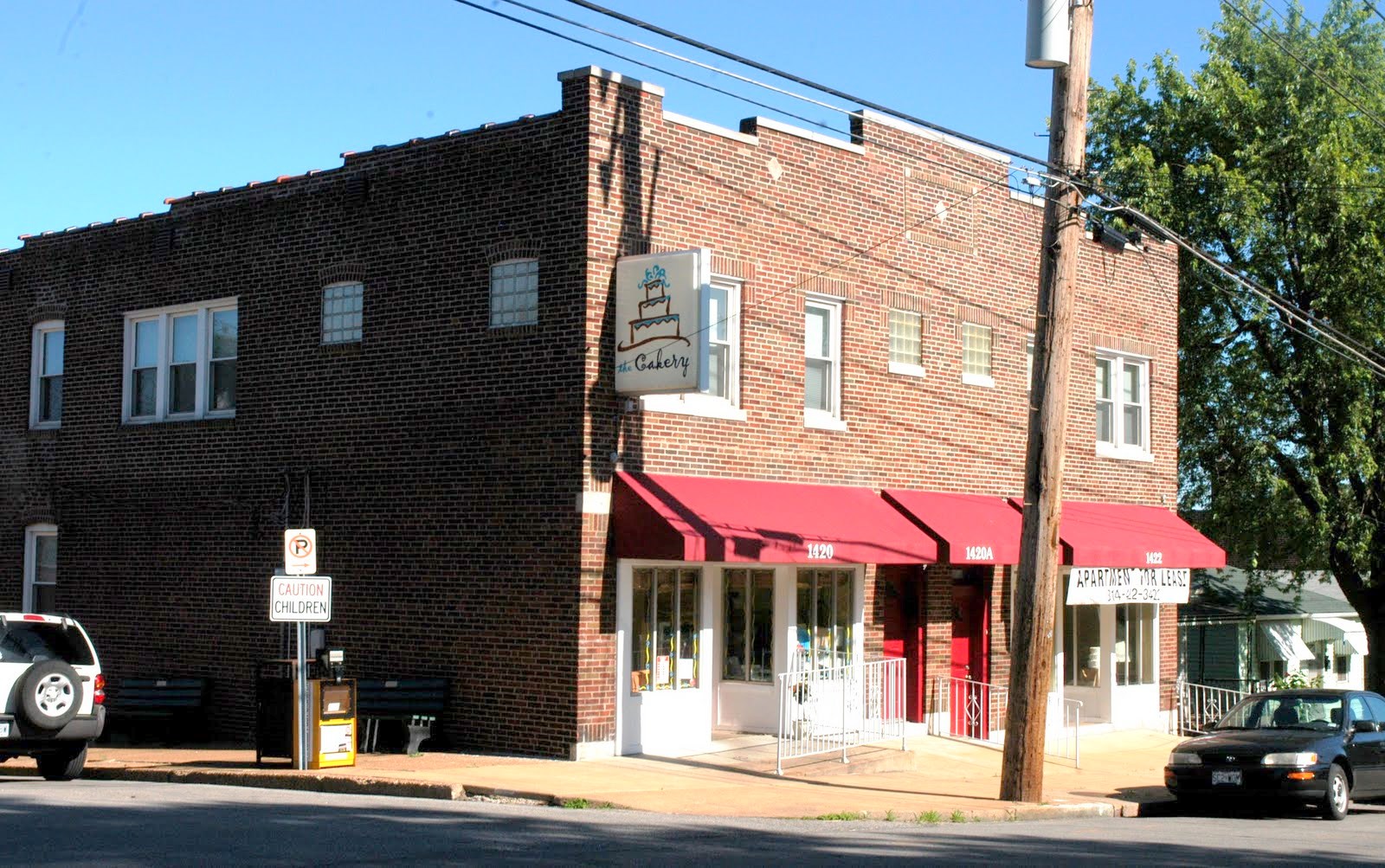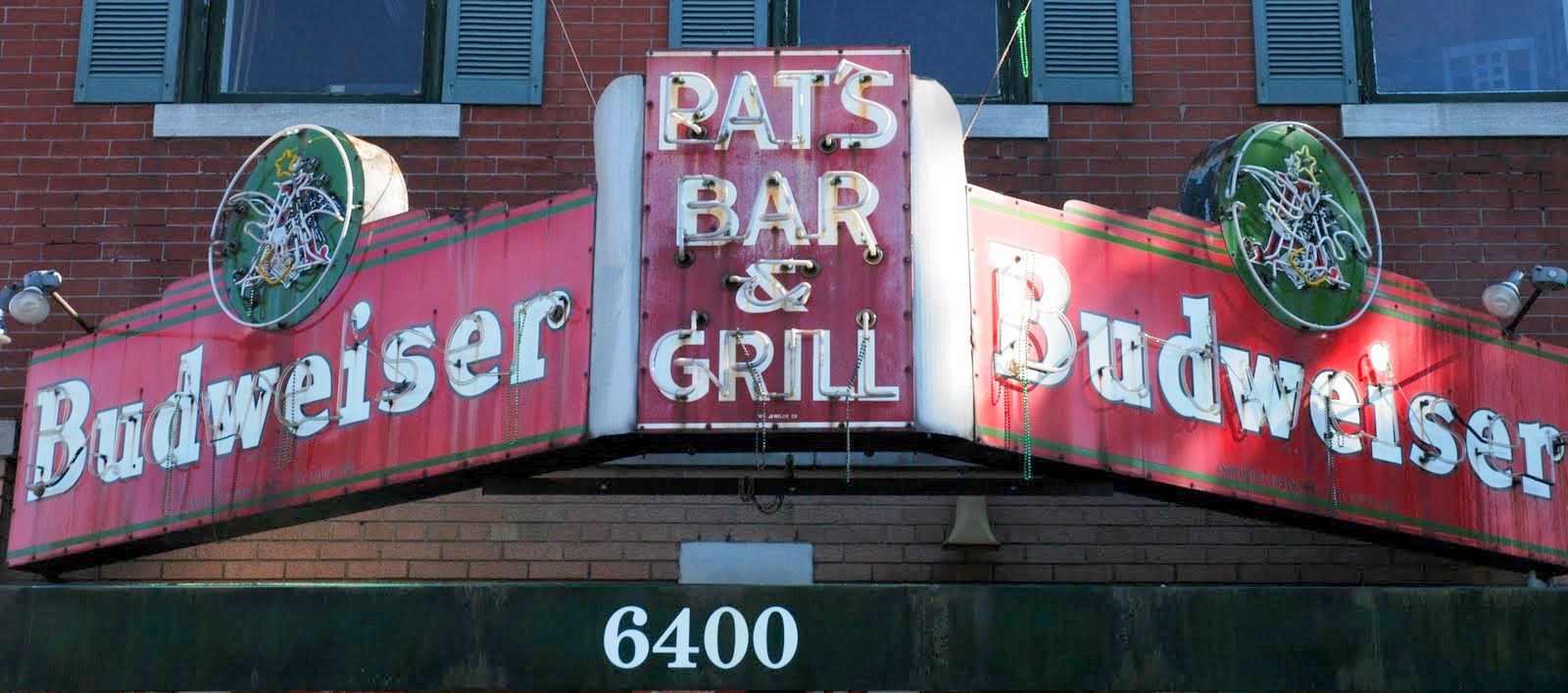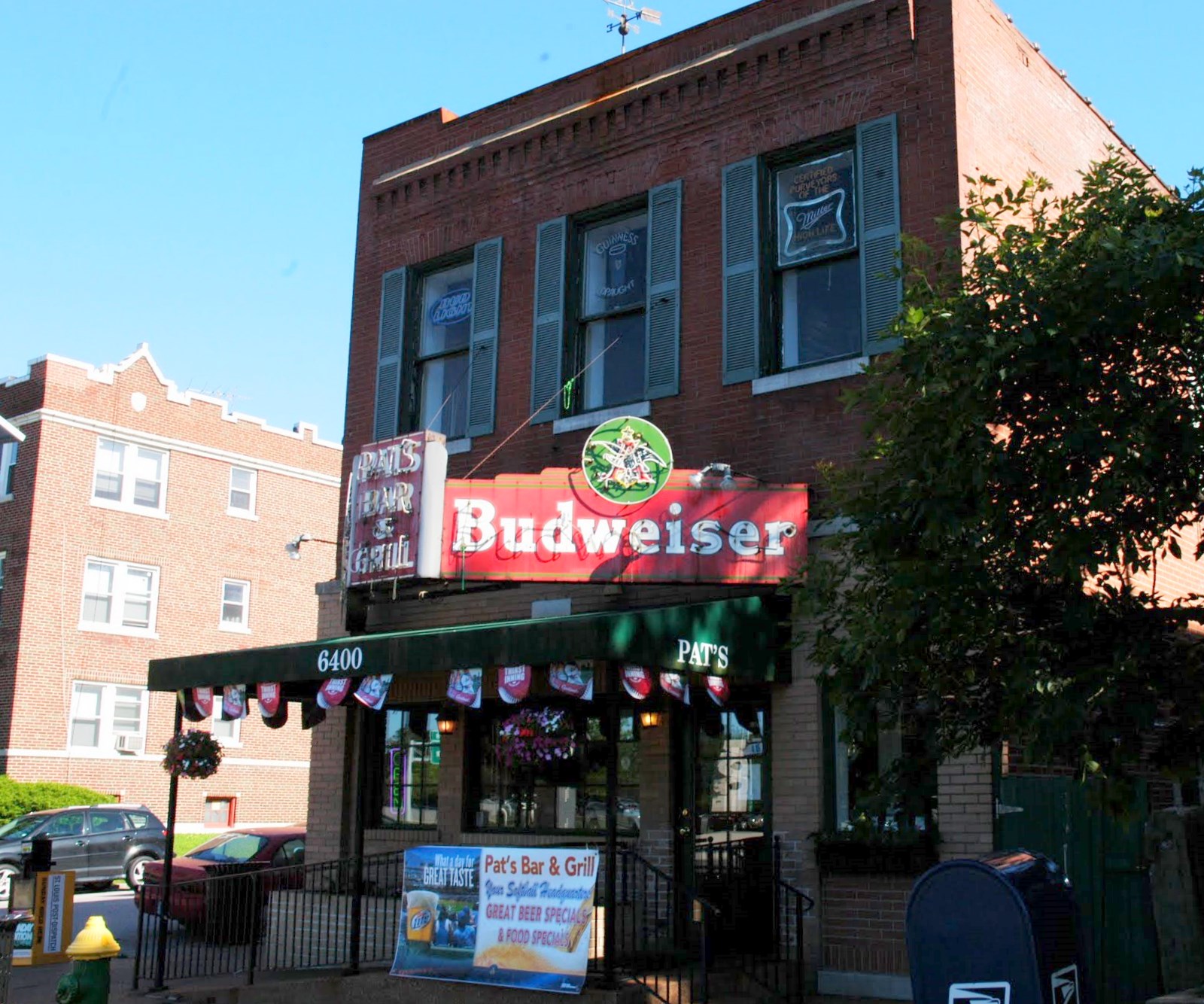 Other businesses past and present: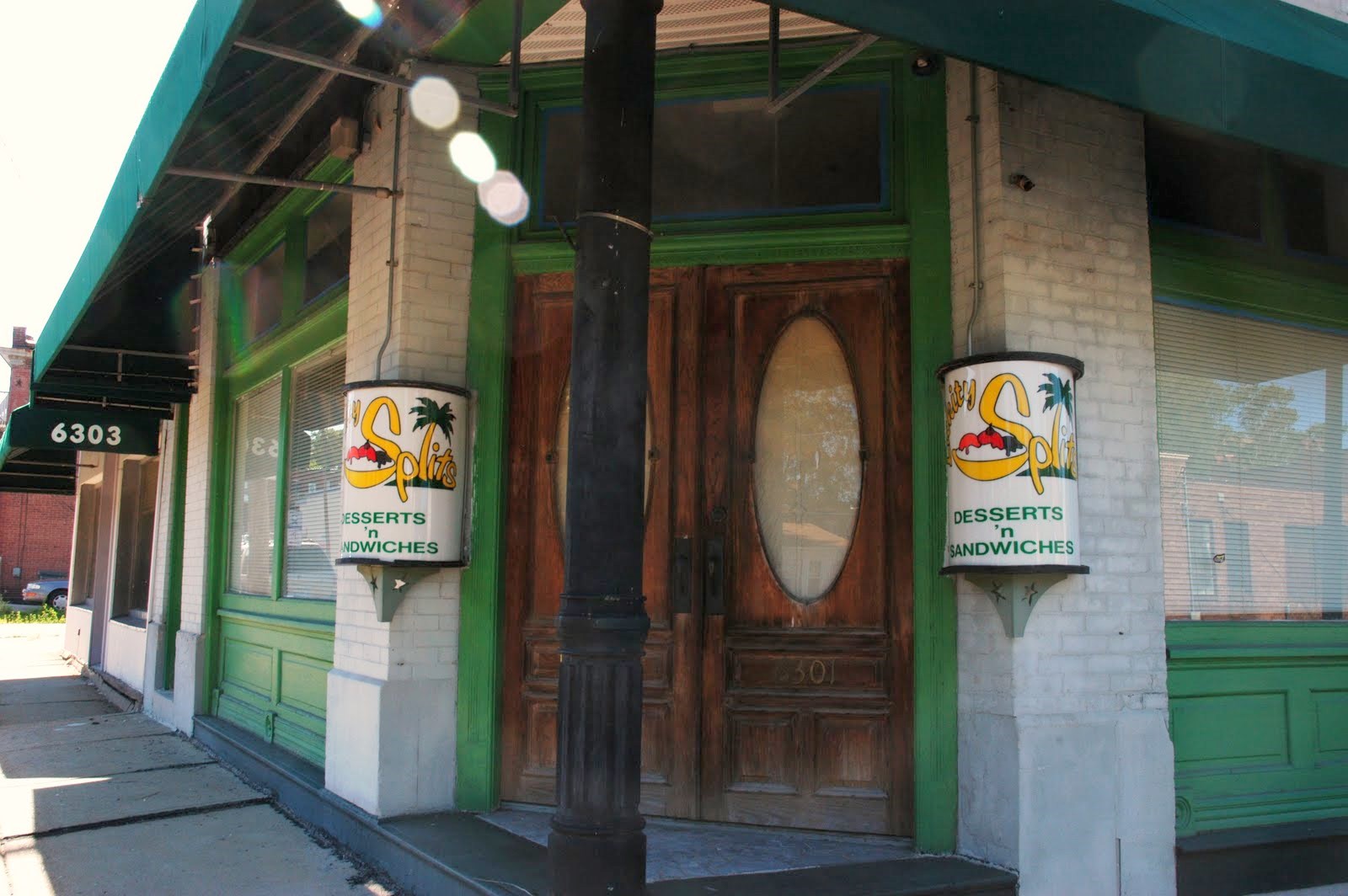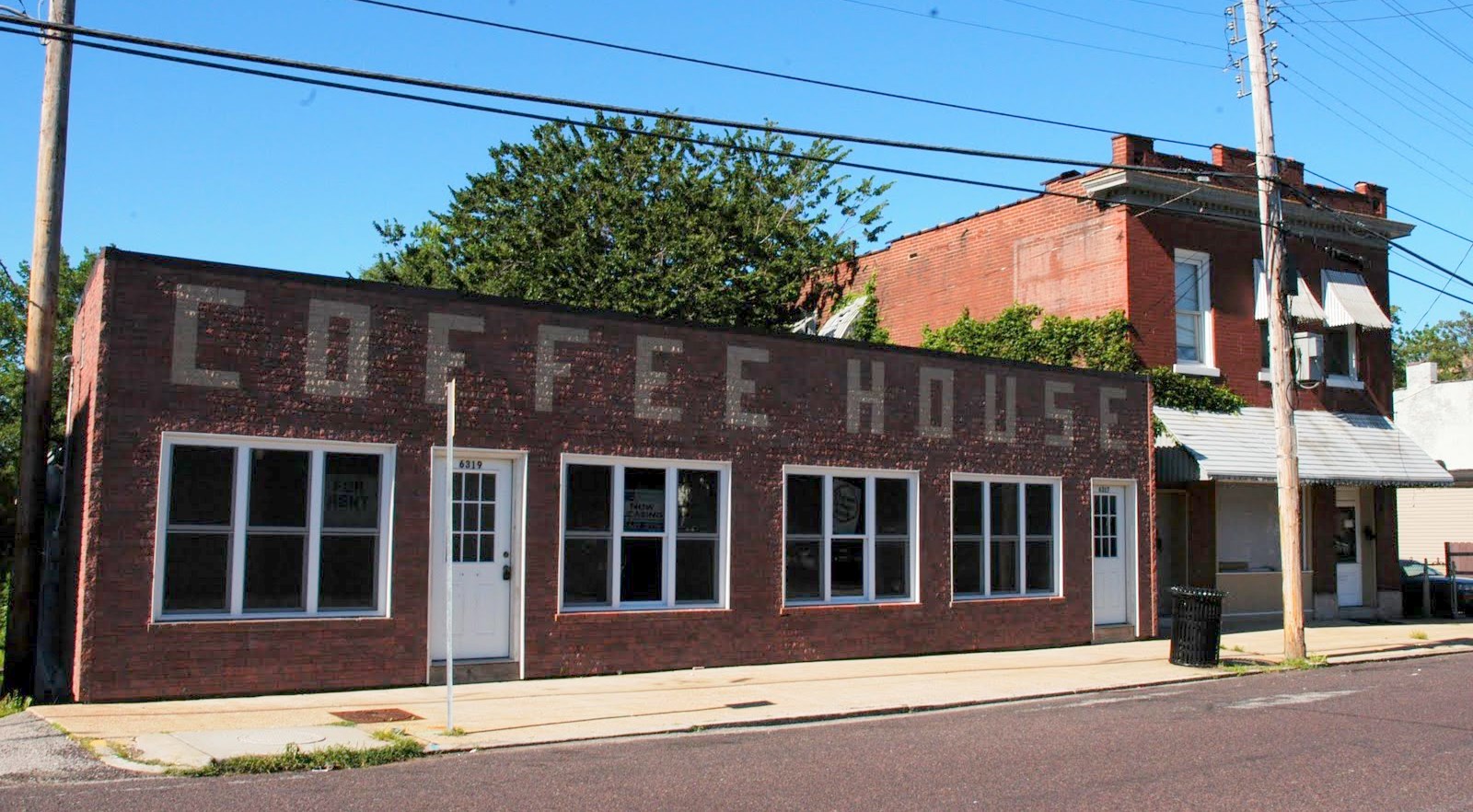 The stretches of Manchester and Hampton in Clayton Tamm are not particularly inspiring but here are some of the familiar sites: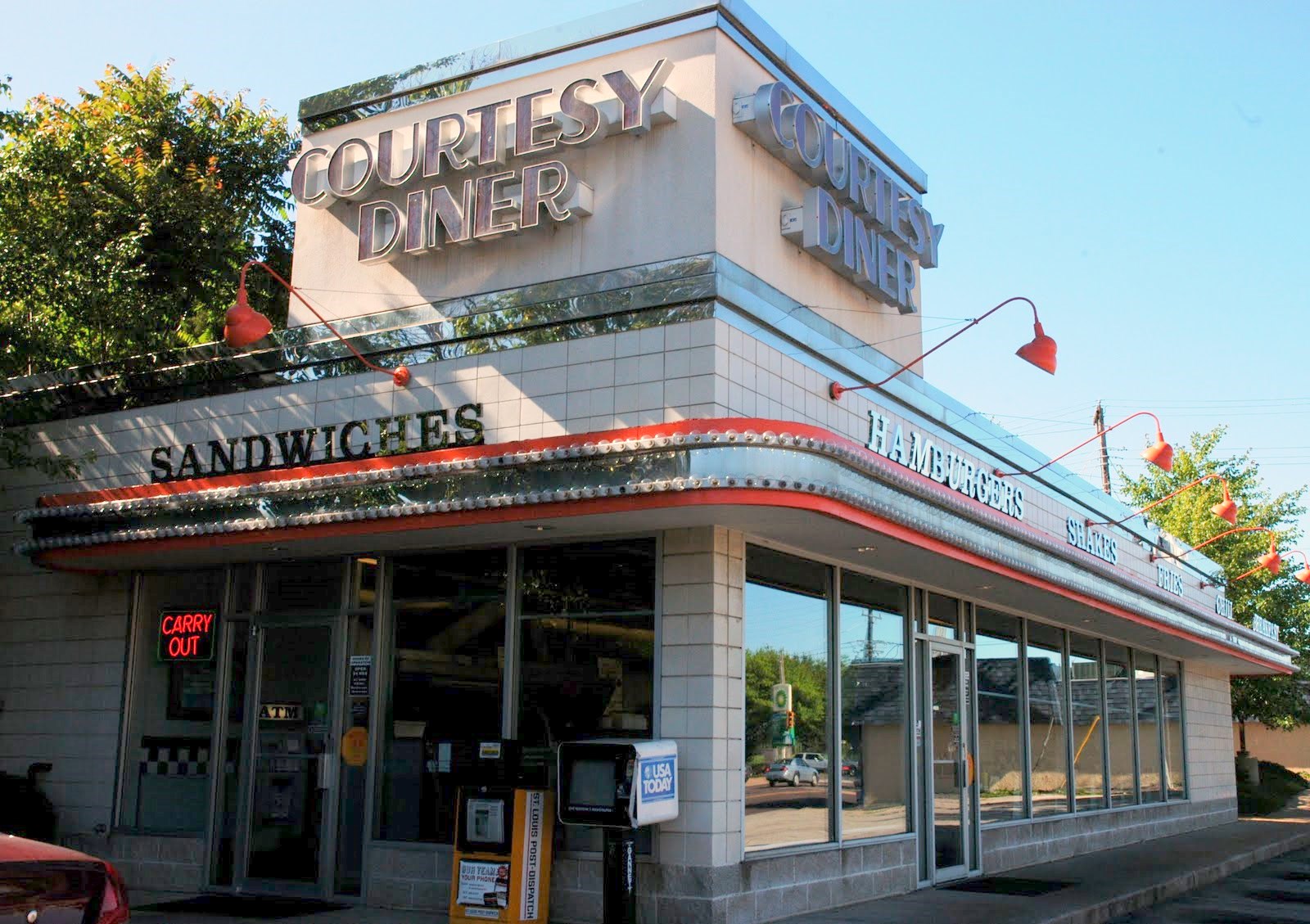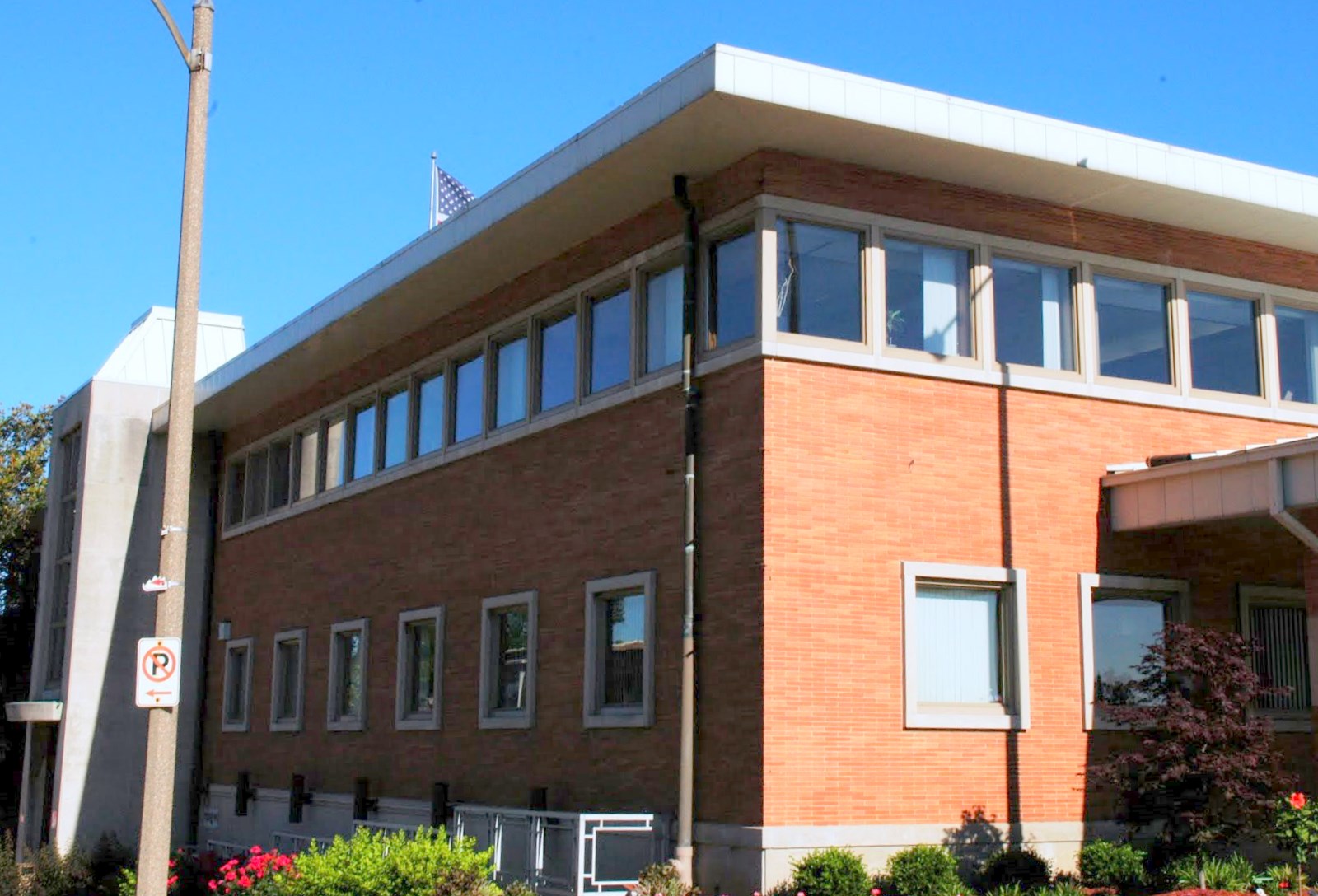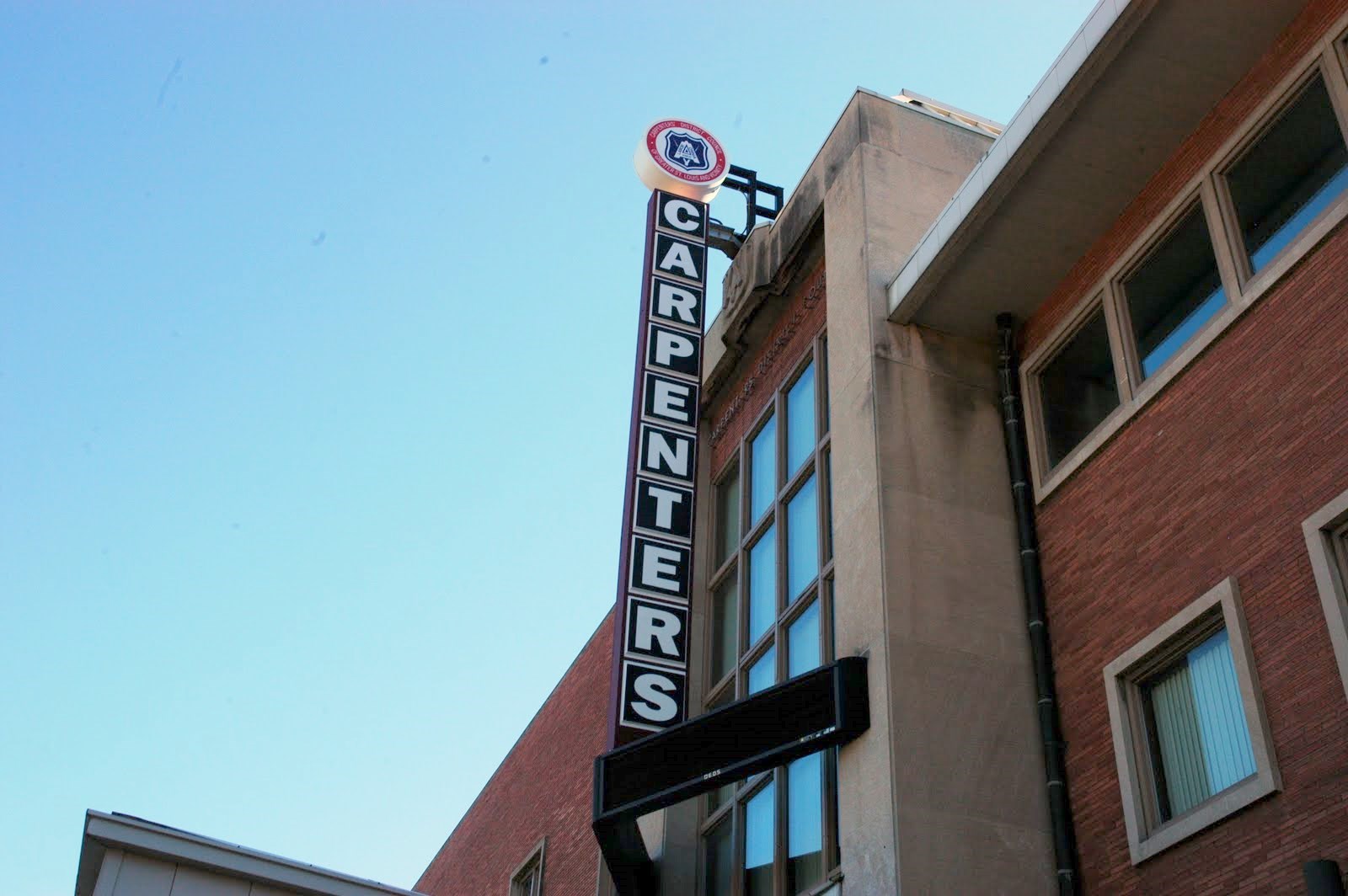 Forest Park Hospital, formerly Deaconess College of Nursing: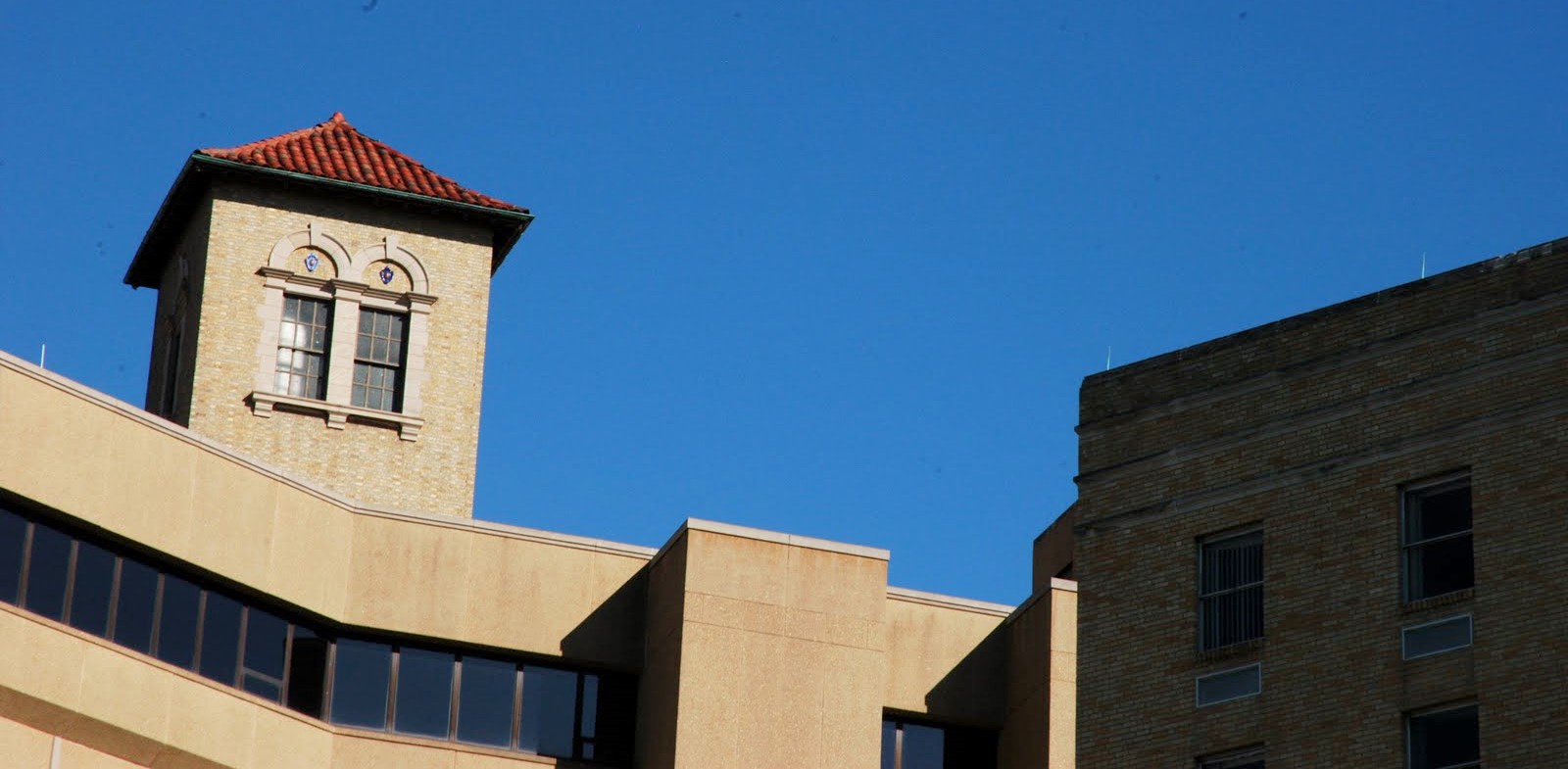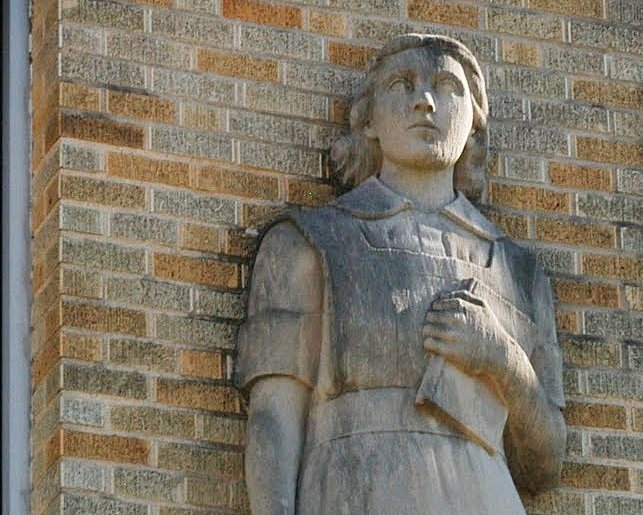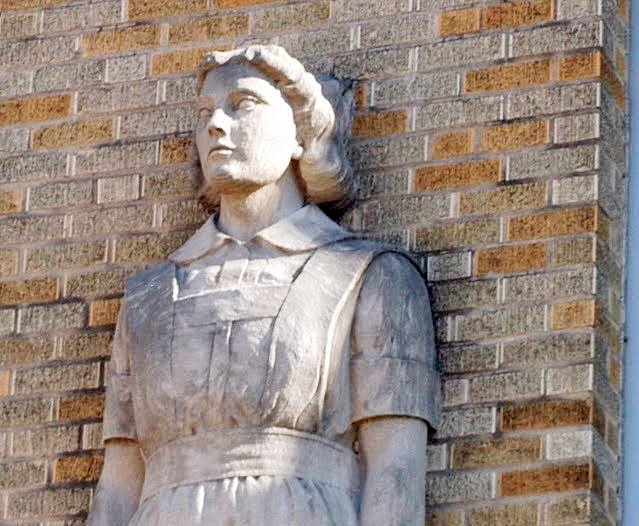 The neighborhood holds on to it's connection to Irish immigration with the clover imagery that can be seen throughout the neighborhood. The flag of Ireland is flying on many, many homes in Clayton/Tamm. It's also host to a very popular St. Patrick's Day parade.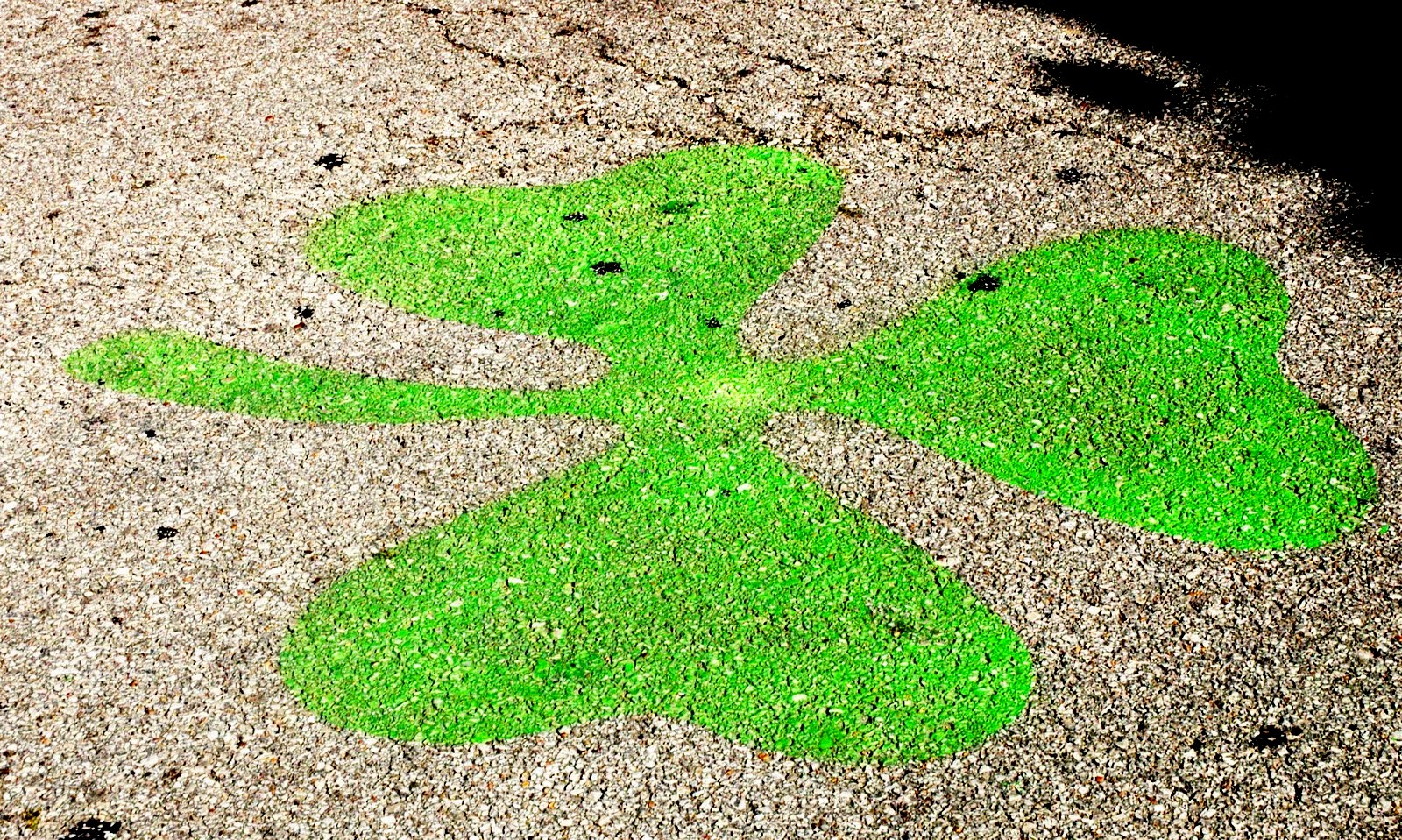 St. James the Greater Catholic parish and elementary school is the main church in Clayton/Tamm: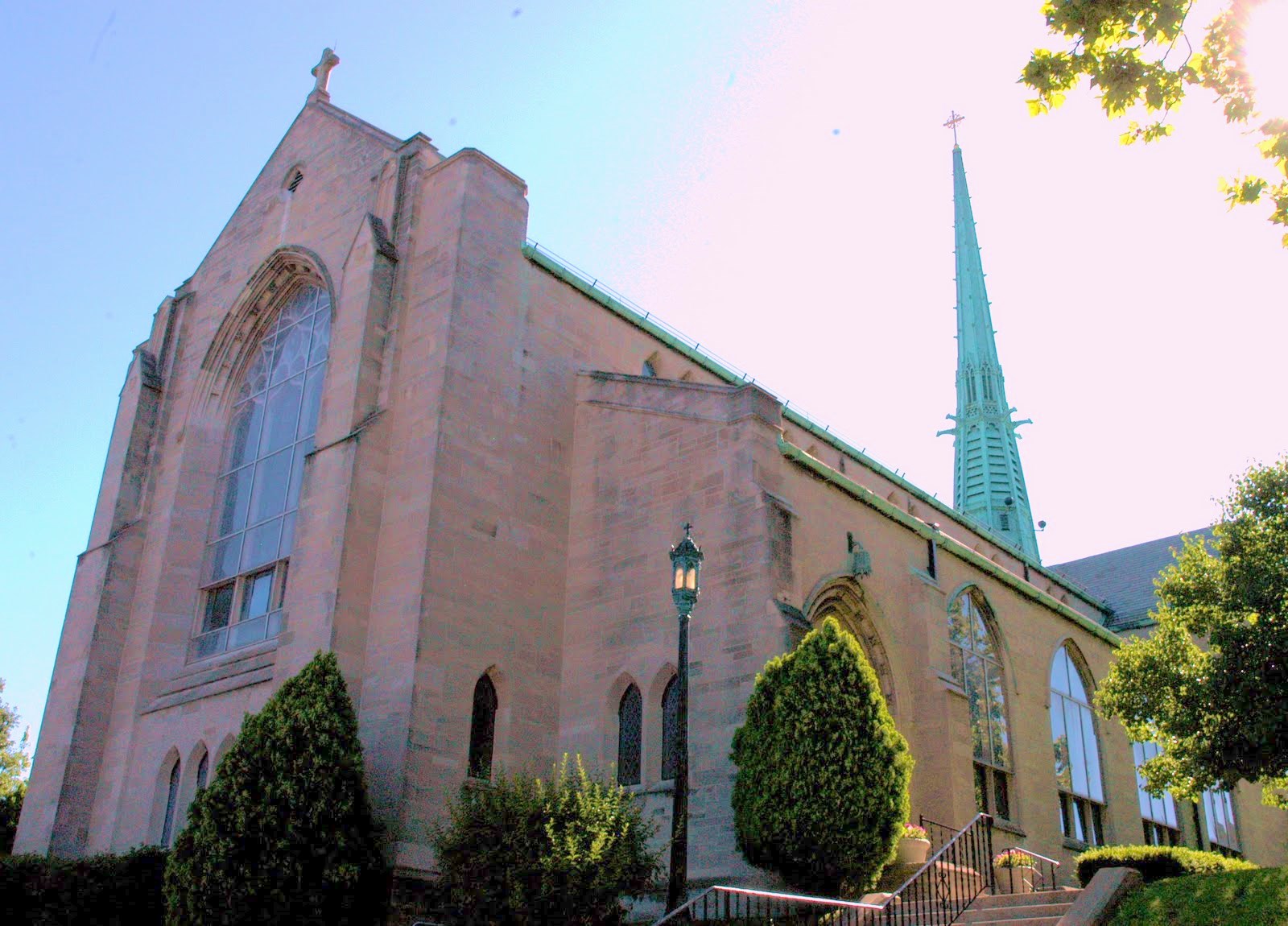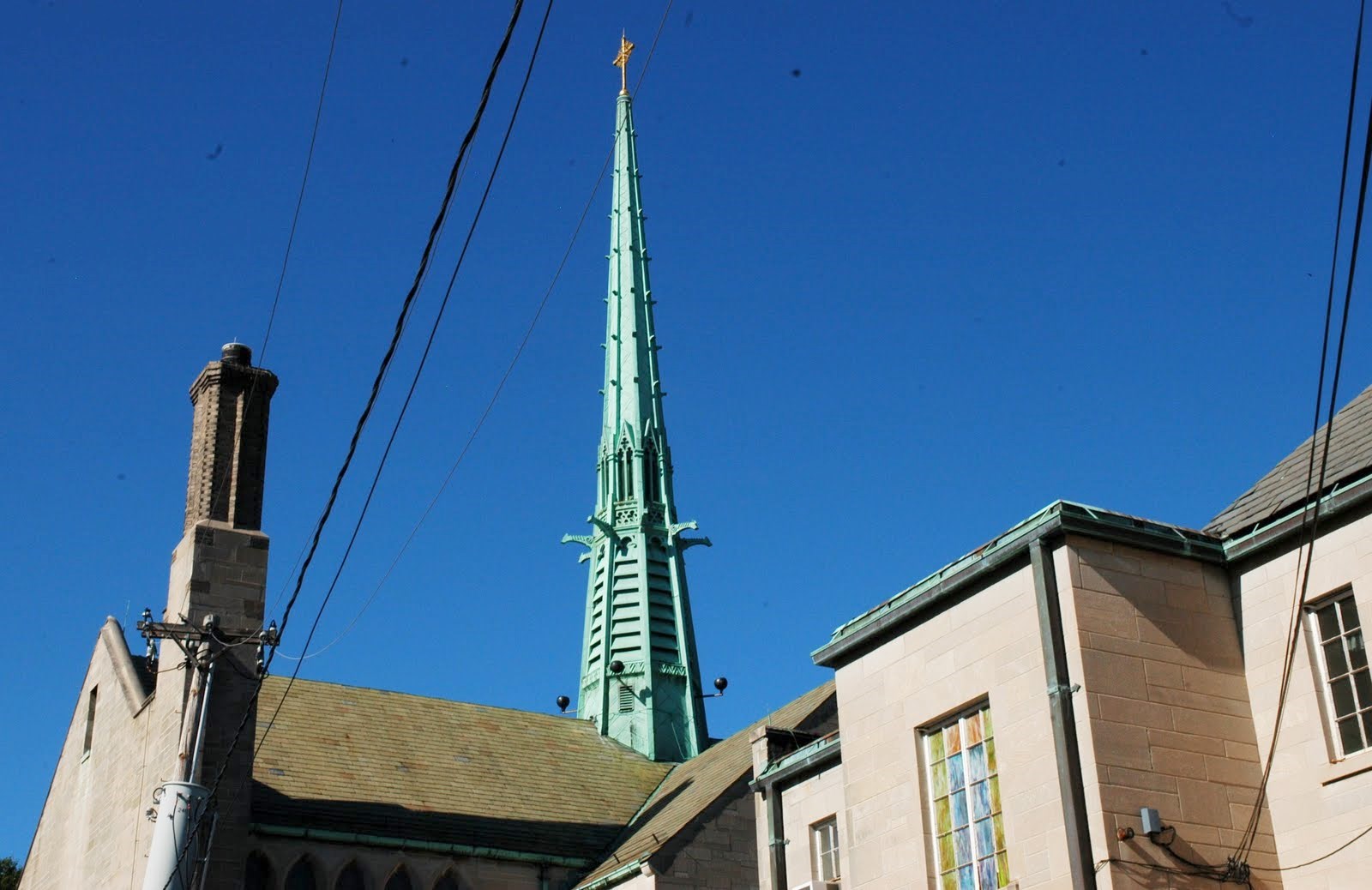 As you can tell, this is a very walkable neighborhood with many businesses and attractions. It is also a short walk to Forest Park, Turtle Park, the Zoo, etc. The location is awesome, and that must lead to it's high occupancy levels. There are pedestrians all over on the sidewalk cafes, streets and folks enjoying time under the shade of their tree lined streets and porches. Young families, kids, old people…lots of people are out and about in this neighborhood. Always a positive sign.
So what is the housing stock like? First of all, the multi-unit apartment complexes on and near Oakland are awesome and overall very well maintained. Old growth trees line the streets and provides a cozy feel to many of the streets perpendicular to Oakland: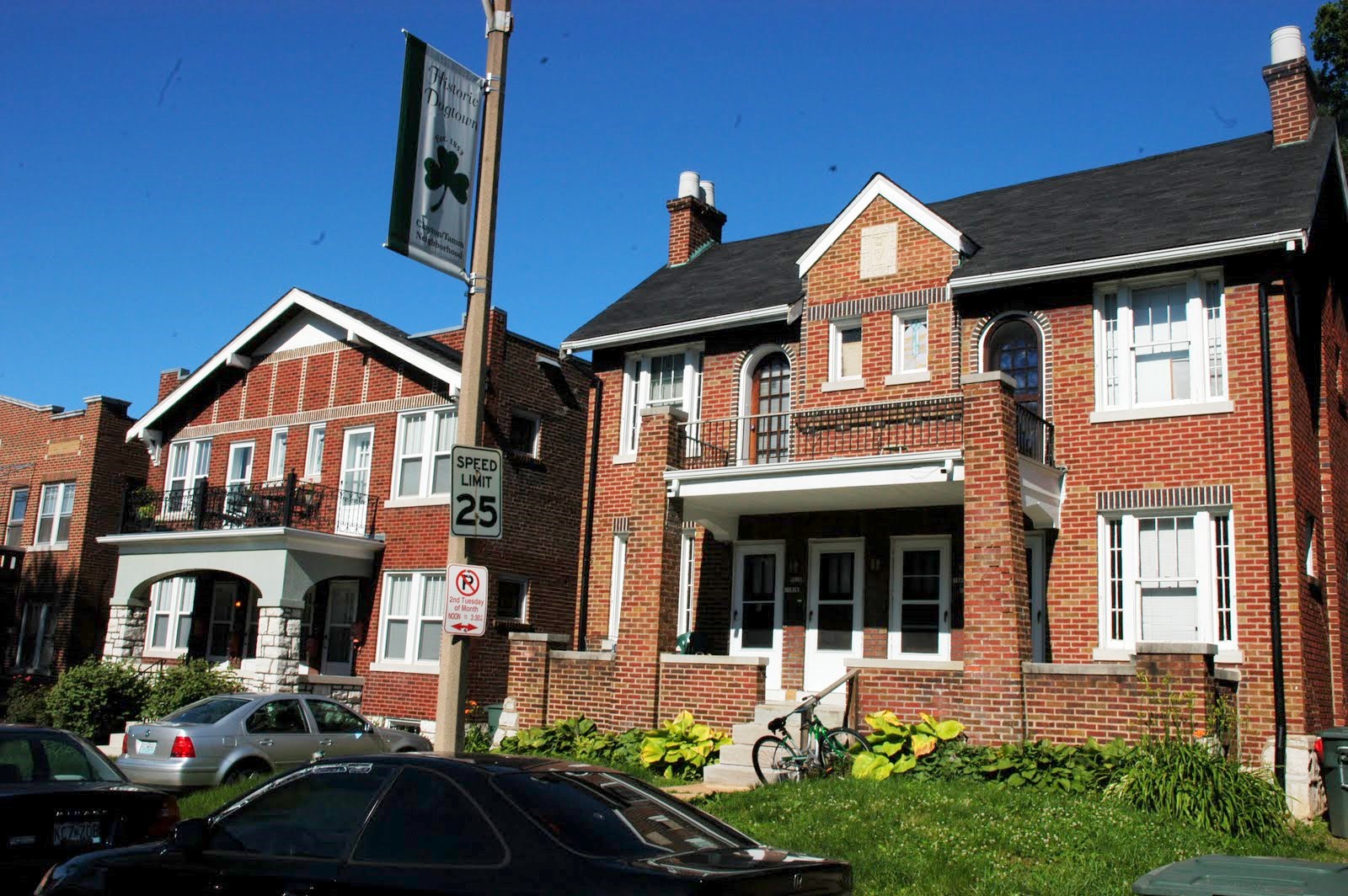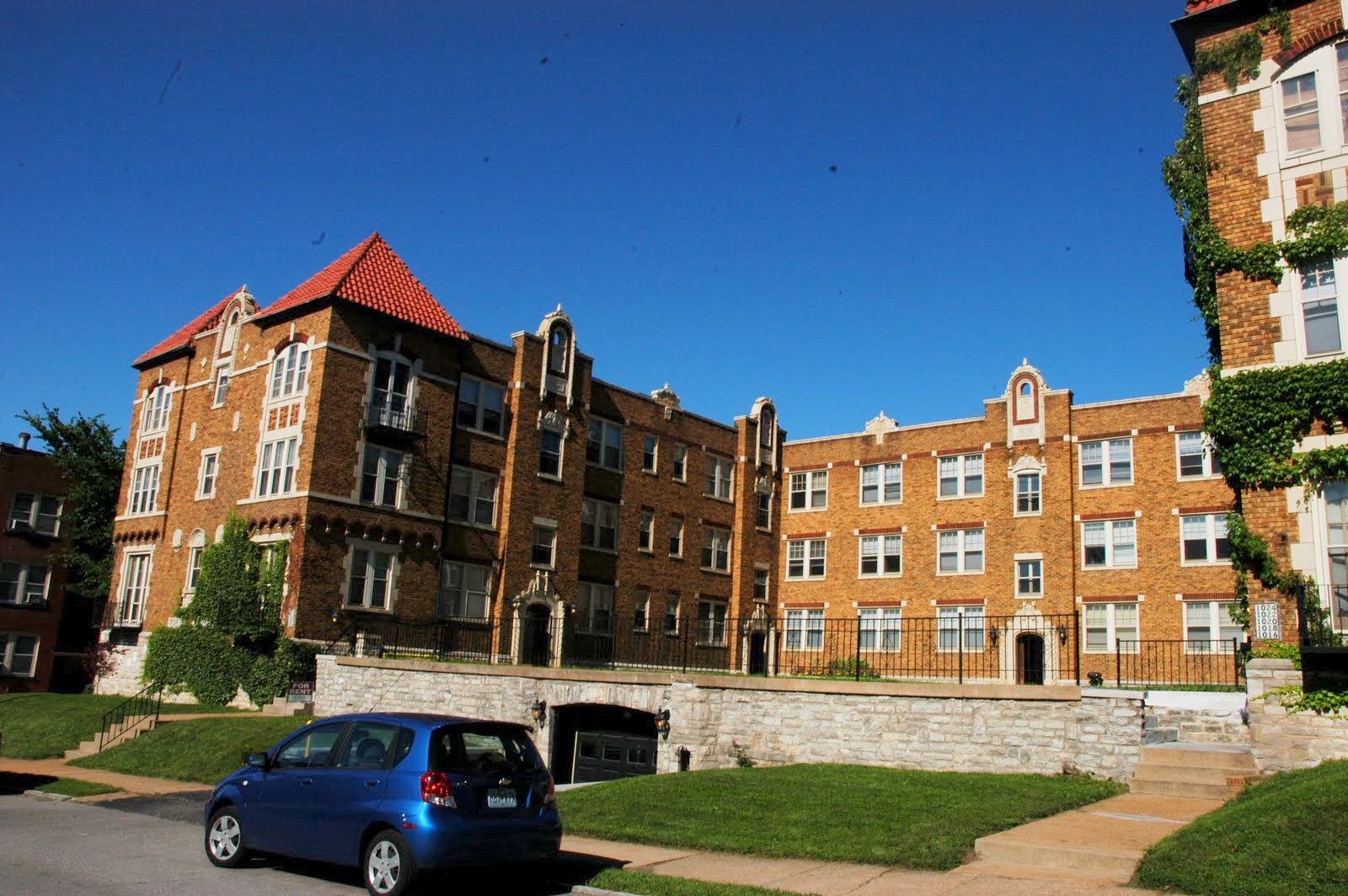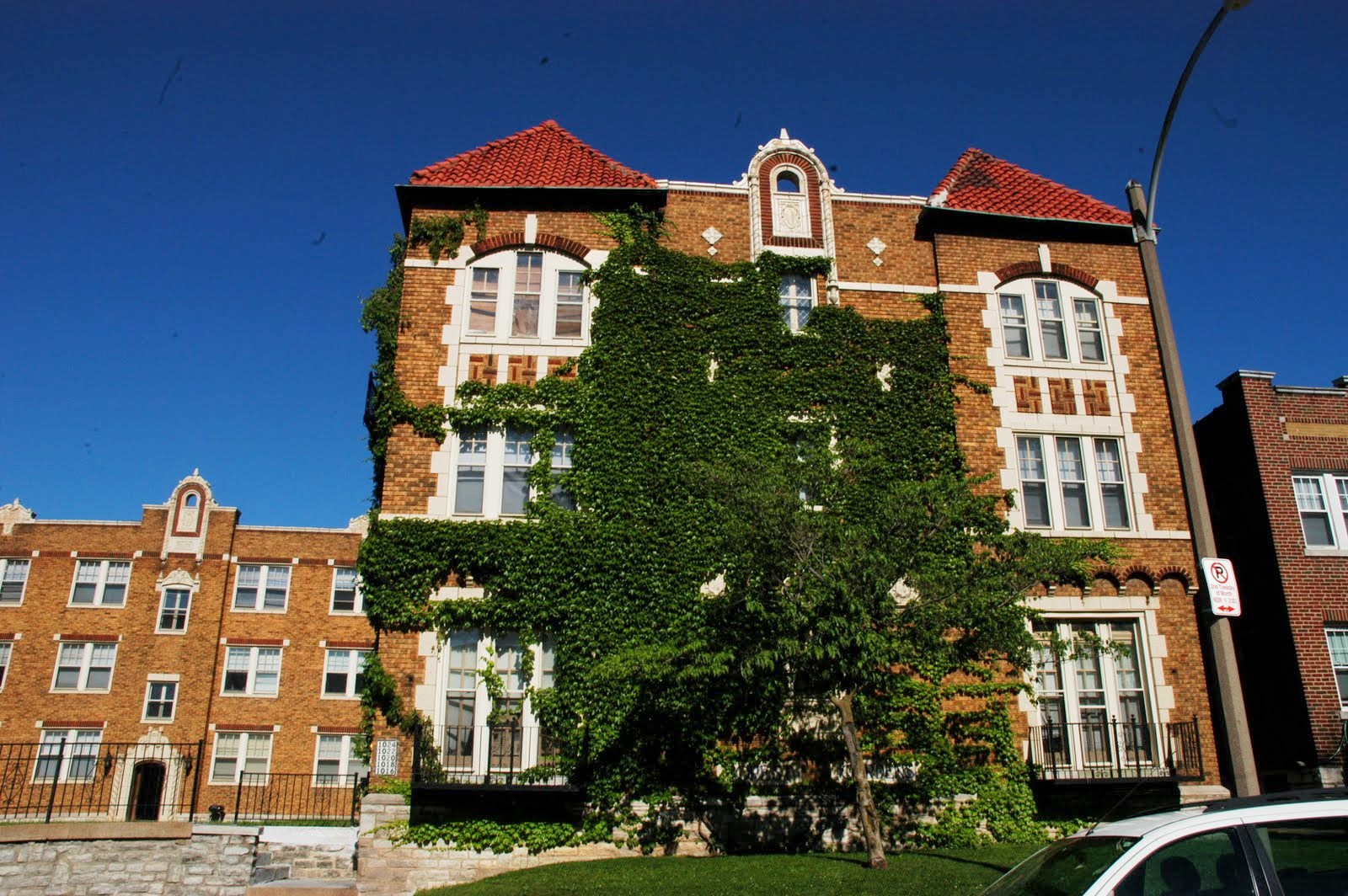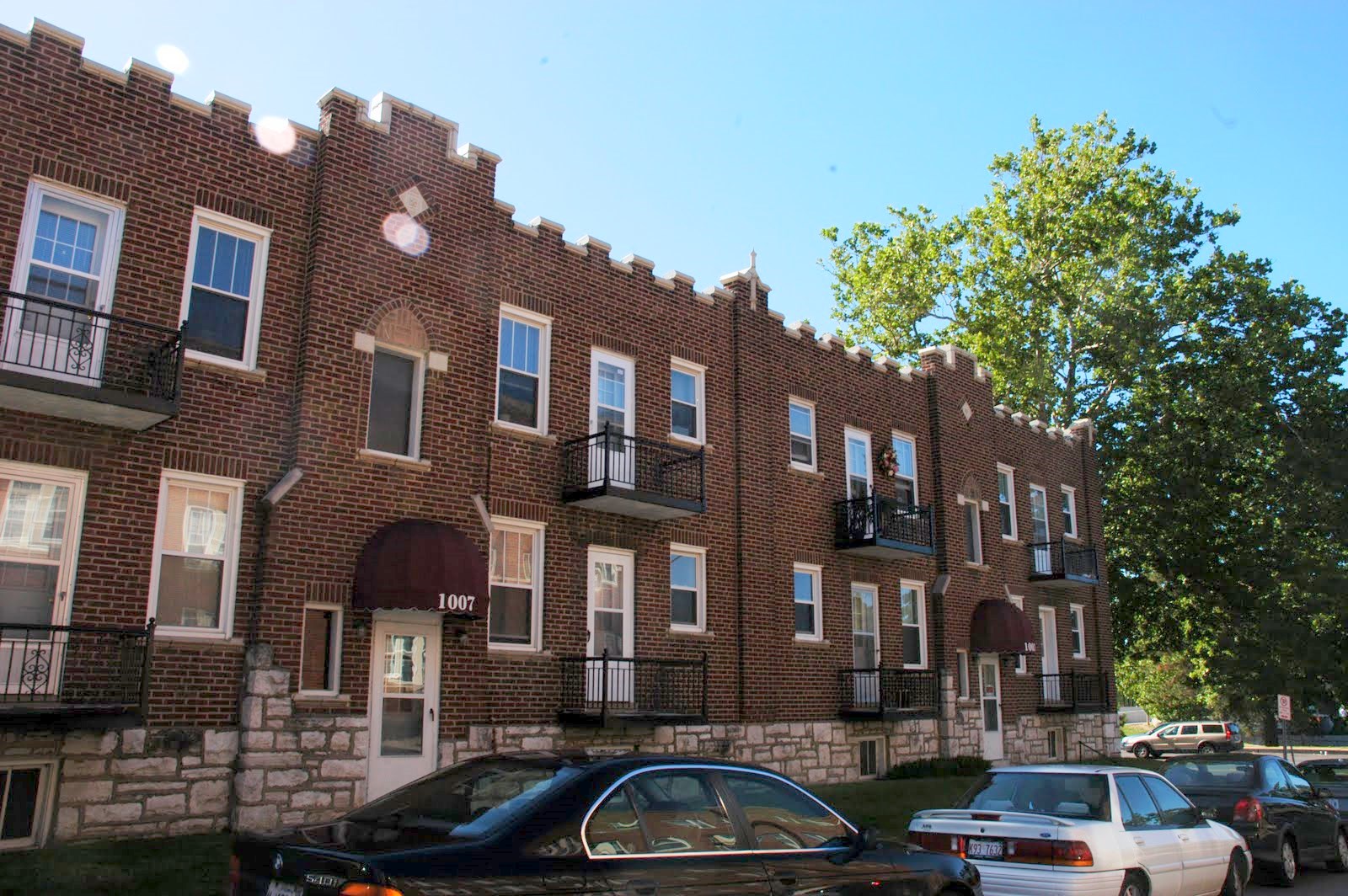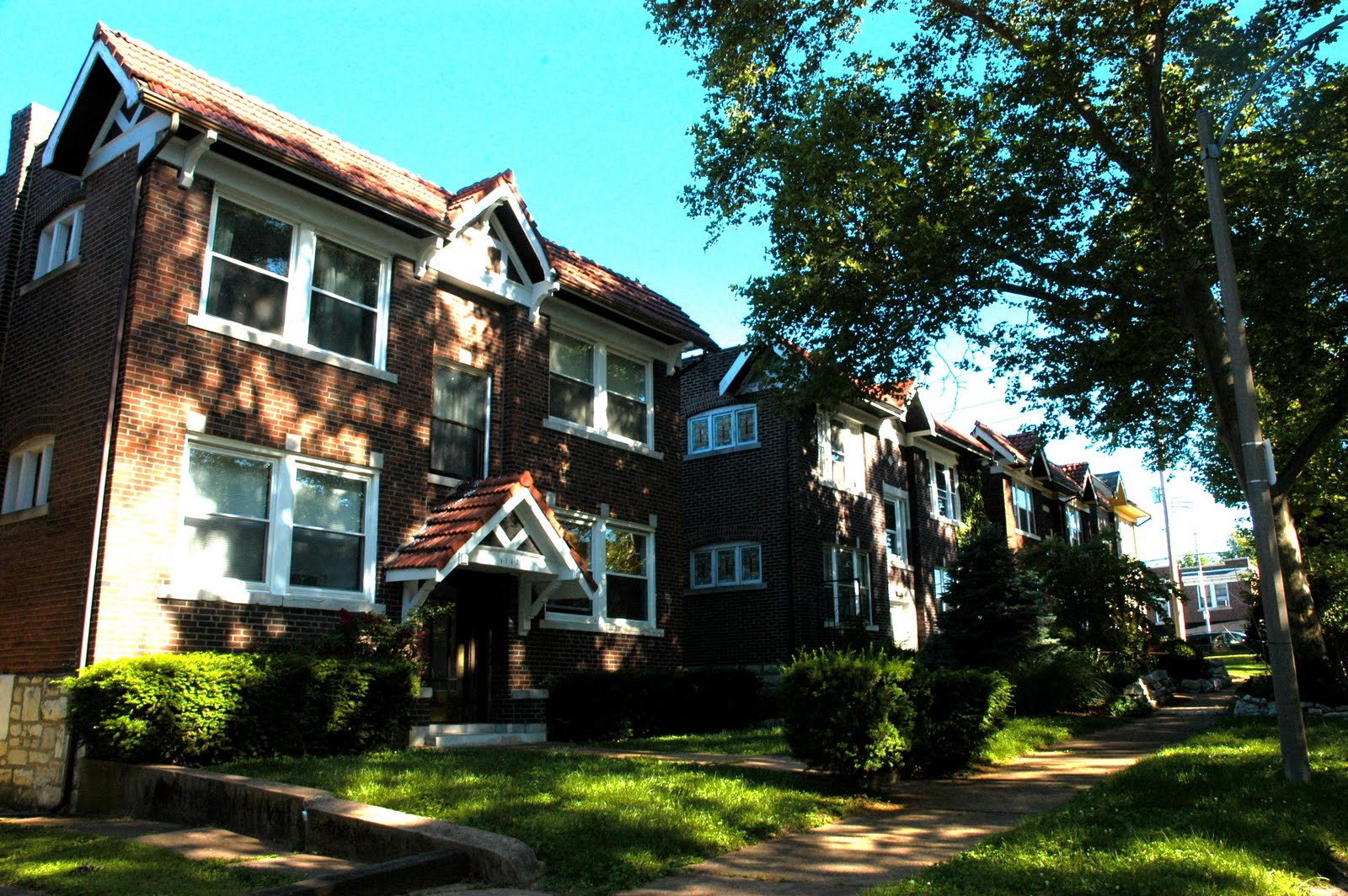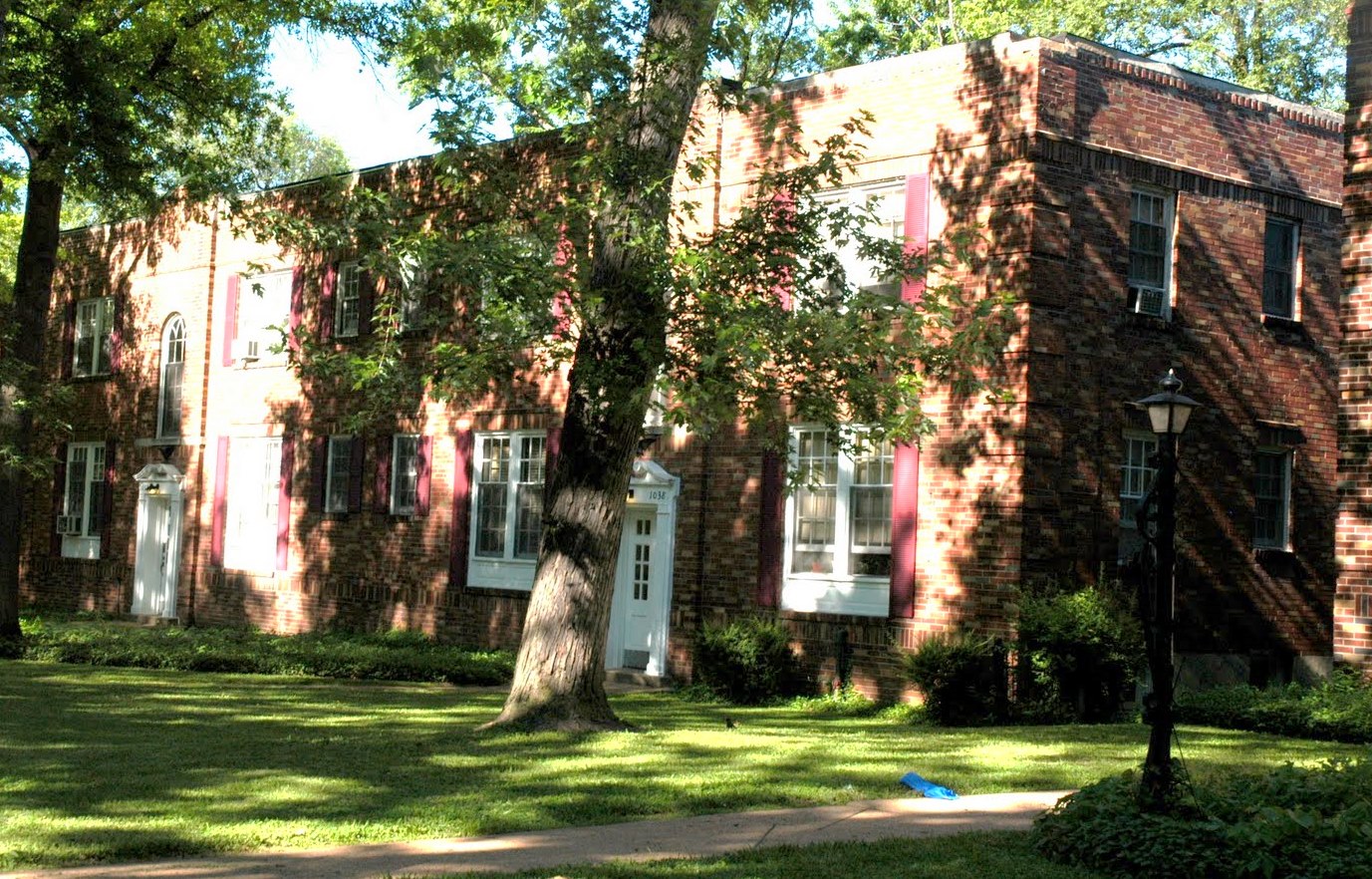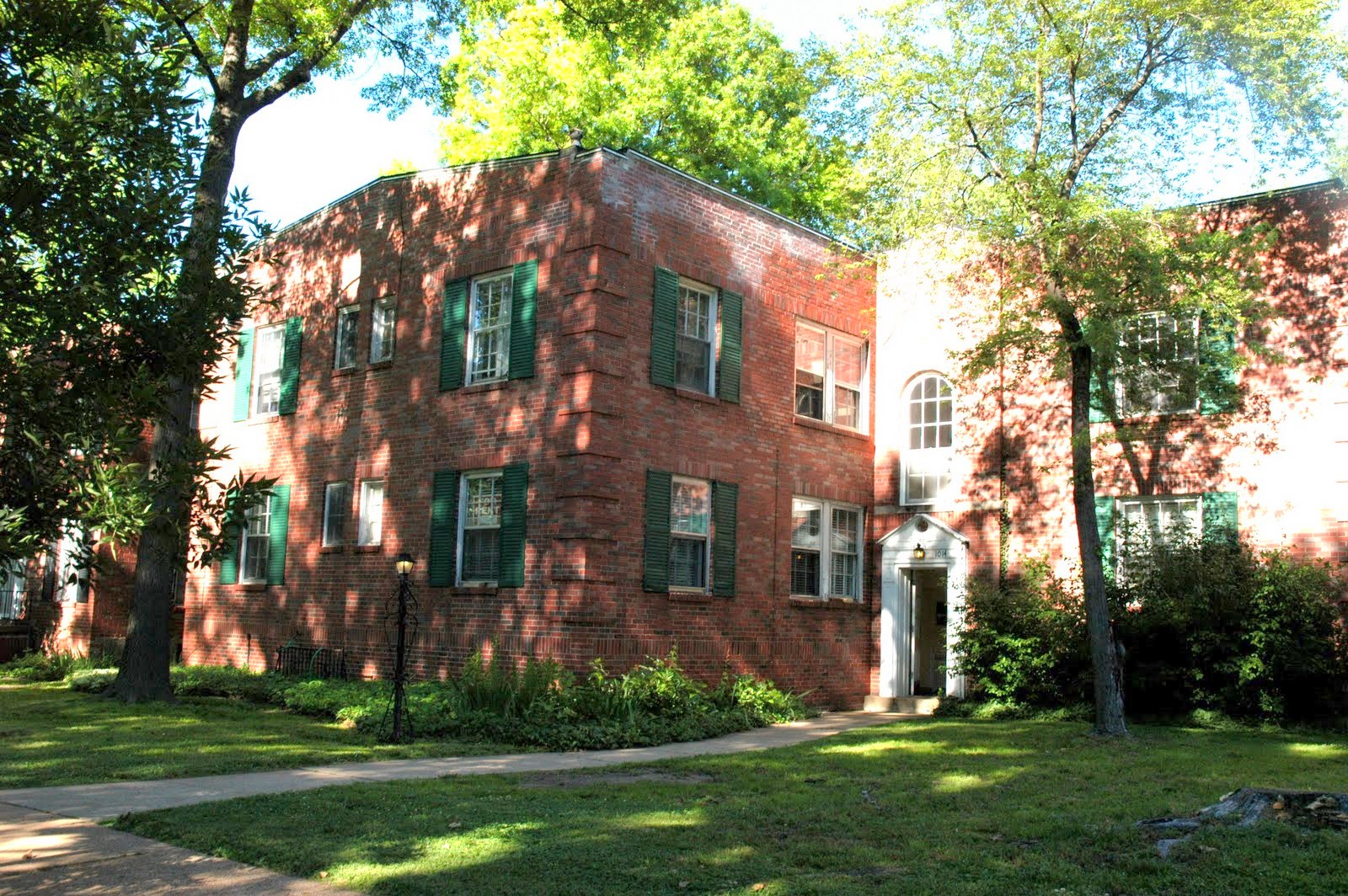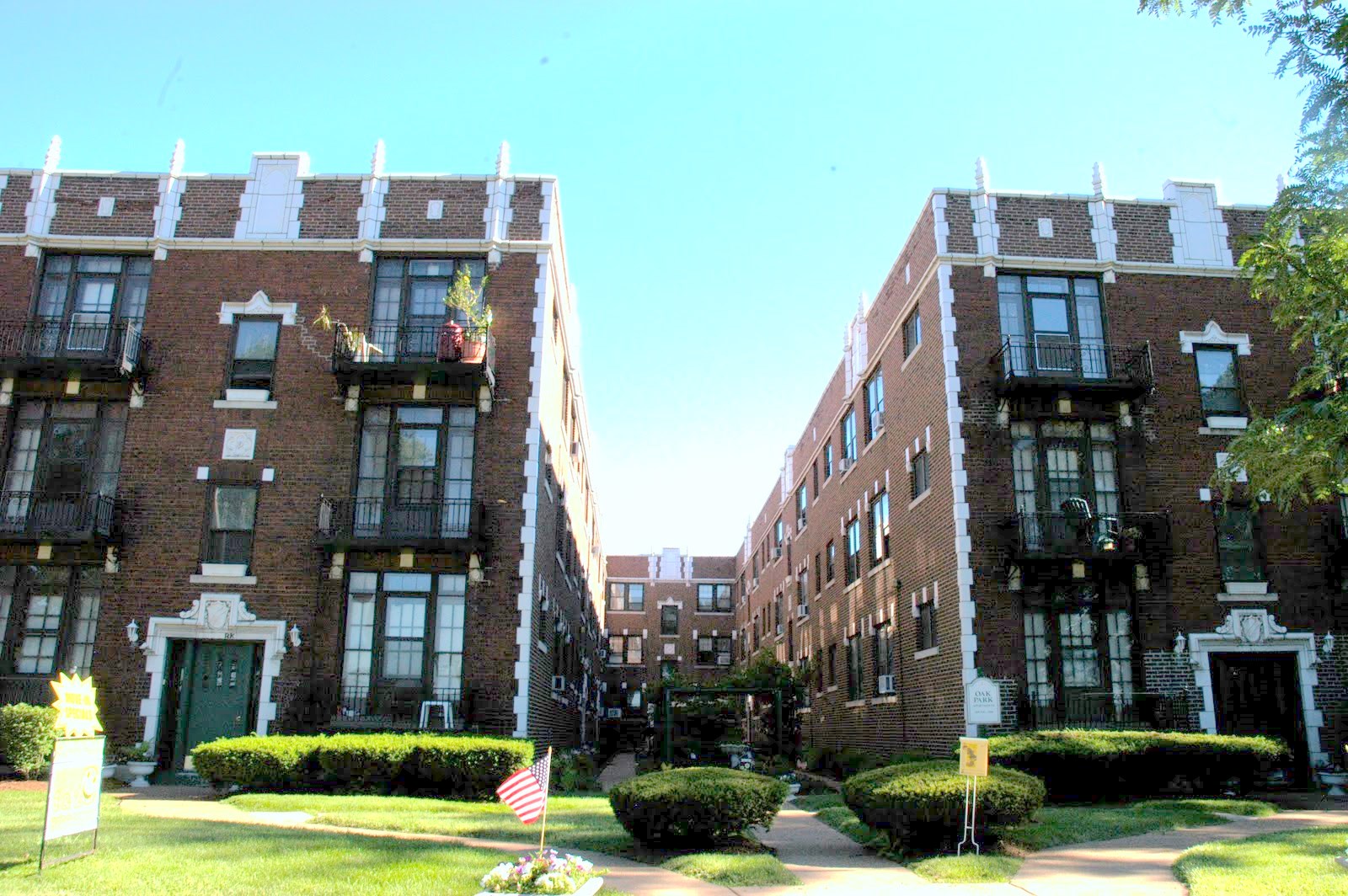 The single family homes range in age, size, style and frame/brick construction almost across the entire neighborhood. This is kind of cool, in that it's a real mixed bag. On the other hand, there's not really a continuity or trademark housing characteristic that really sets Clayton-Tamm apart from other neighborhoods.
So I'll try to show you the cross-section of available housing in C-T starting with the frame homes: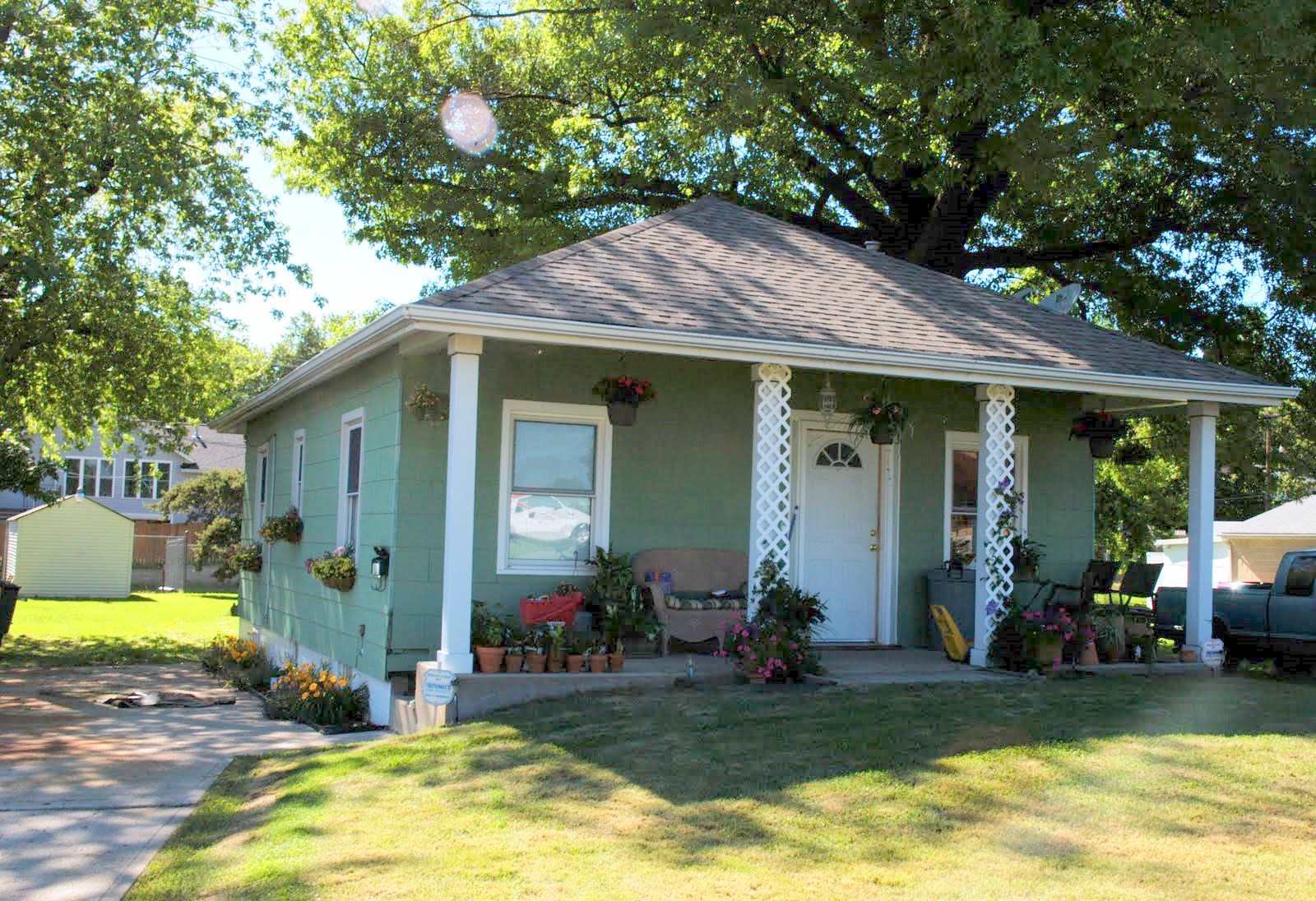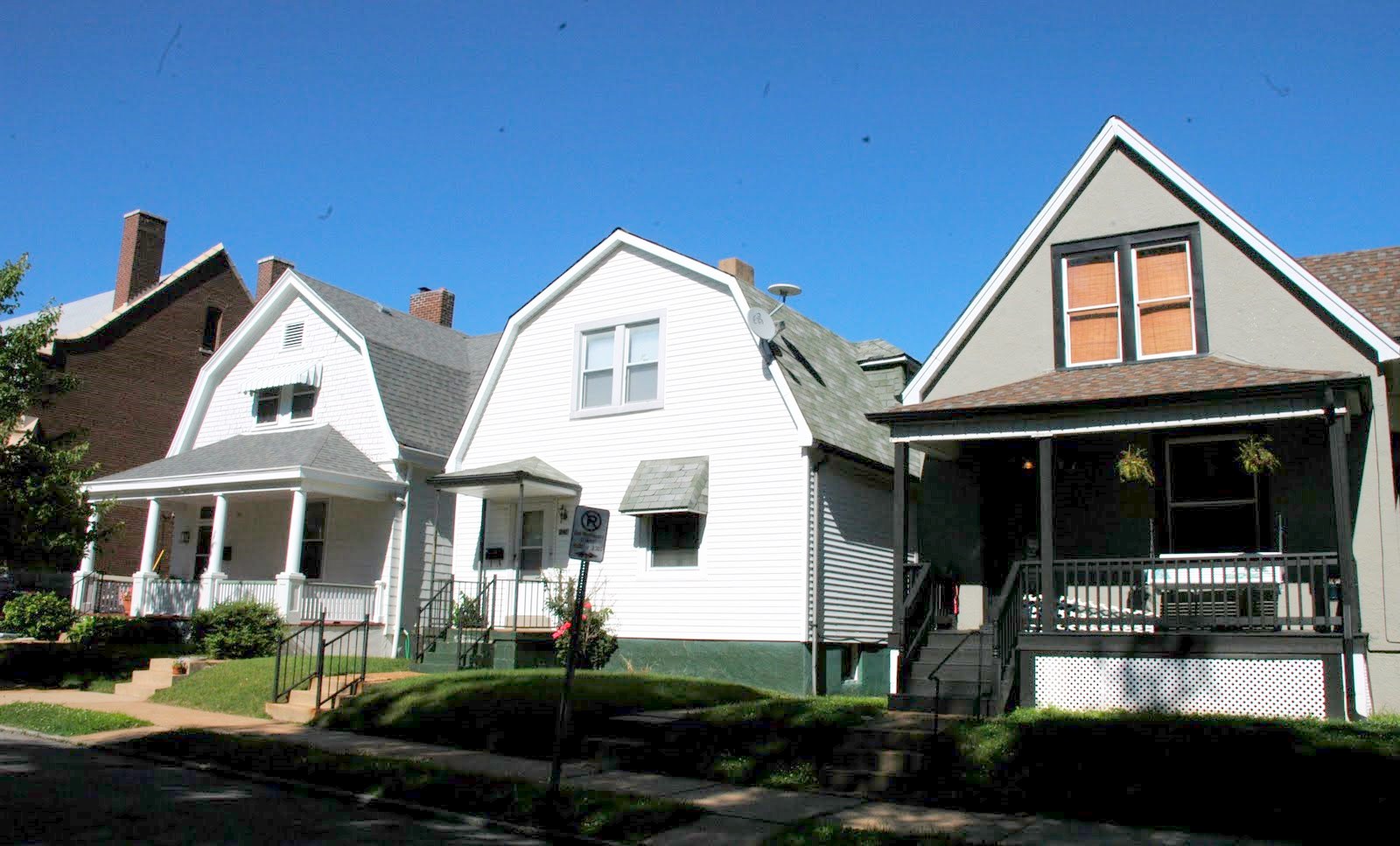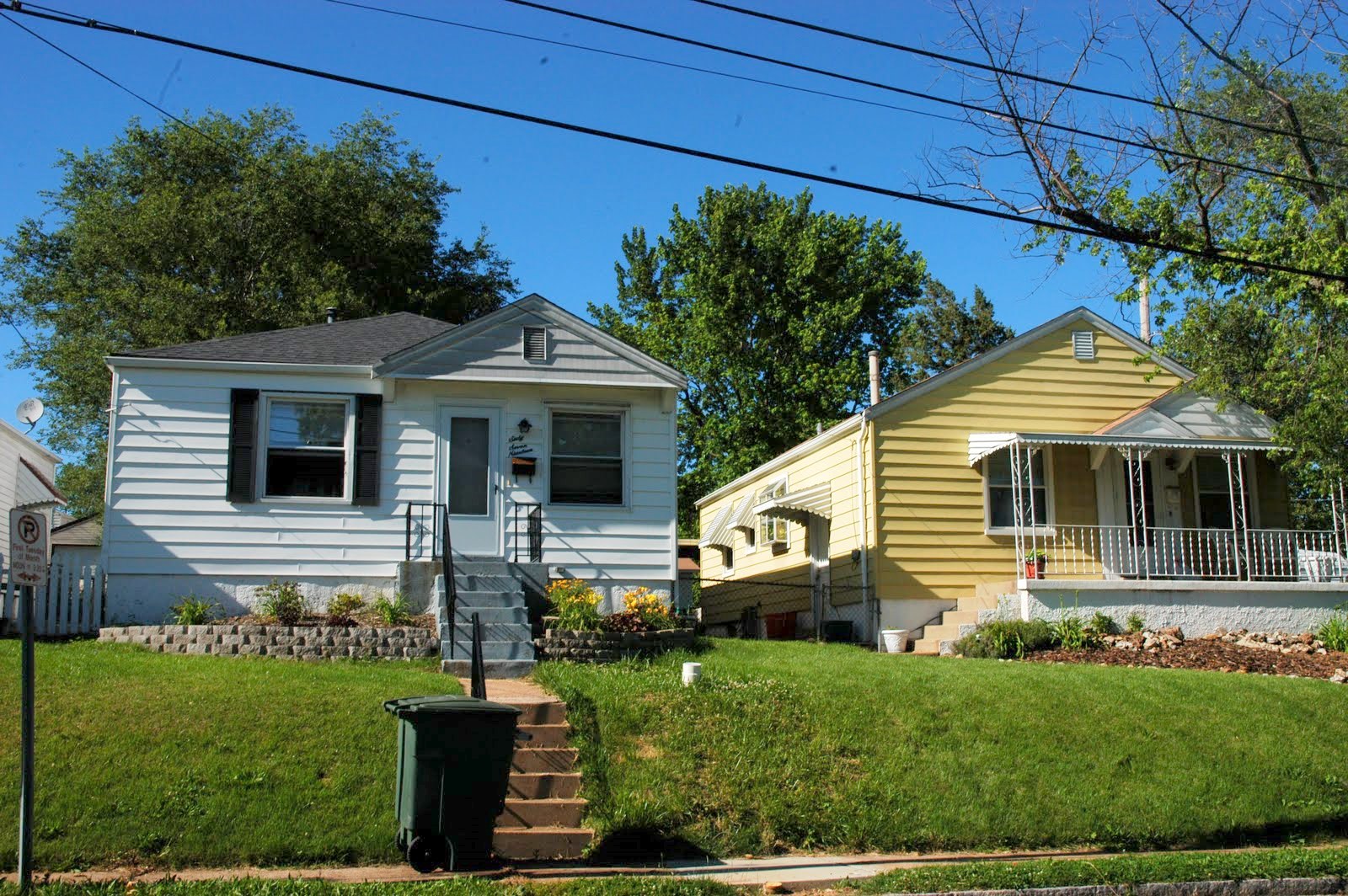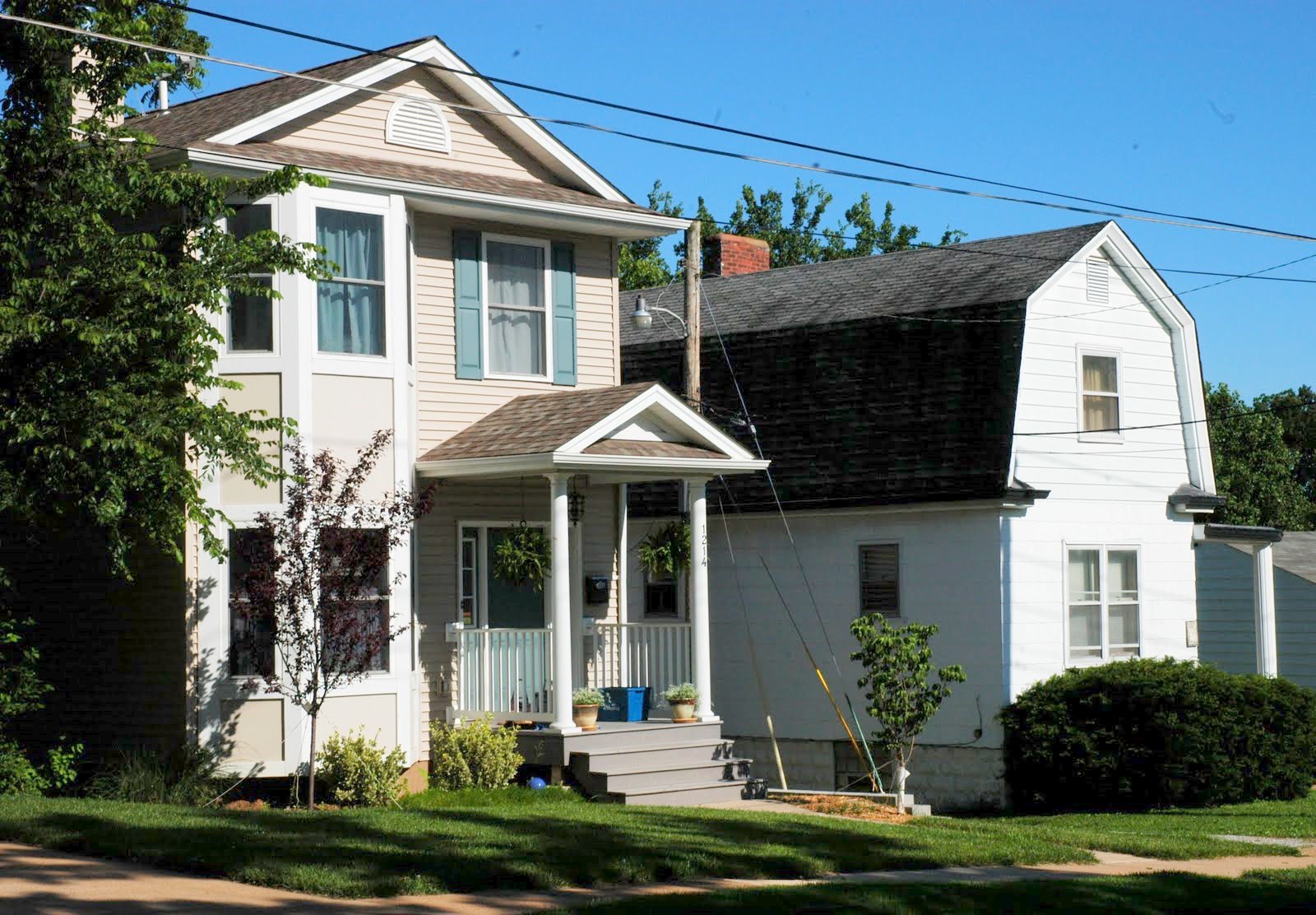 Here are 2 of my favorite newly constructed homes in the entire city, note how the garage is tucked away from the front of the houses: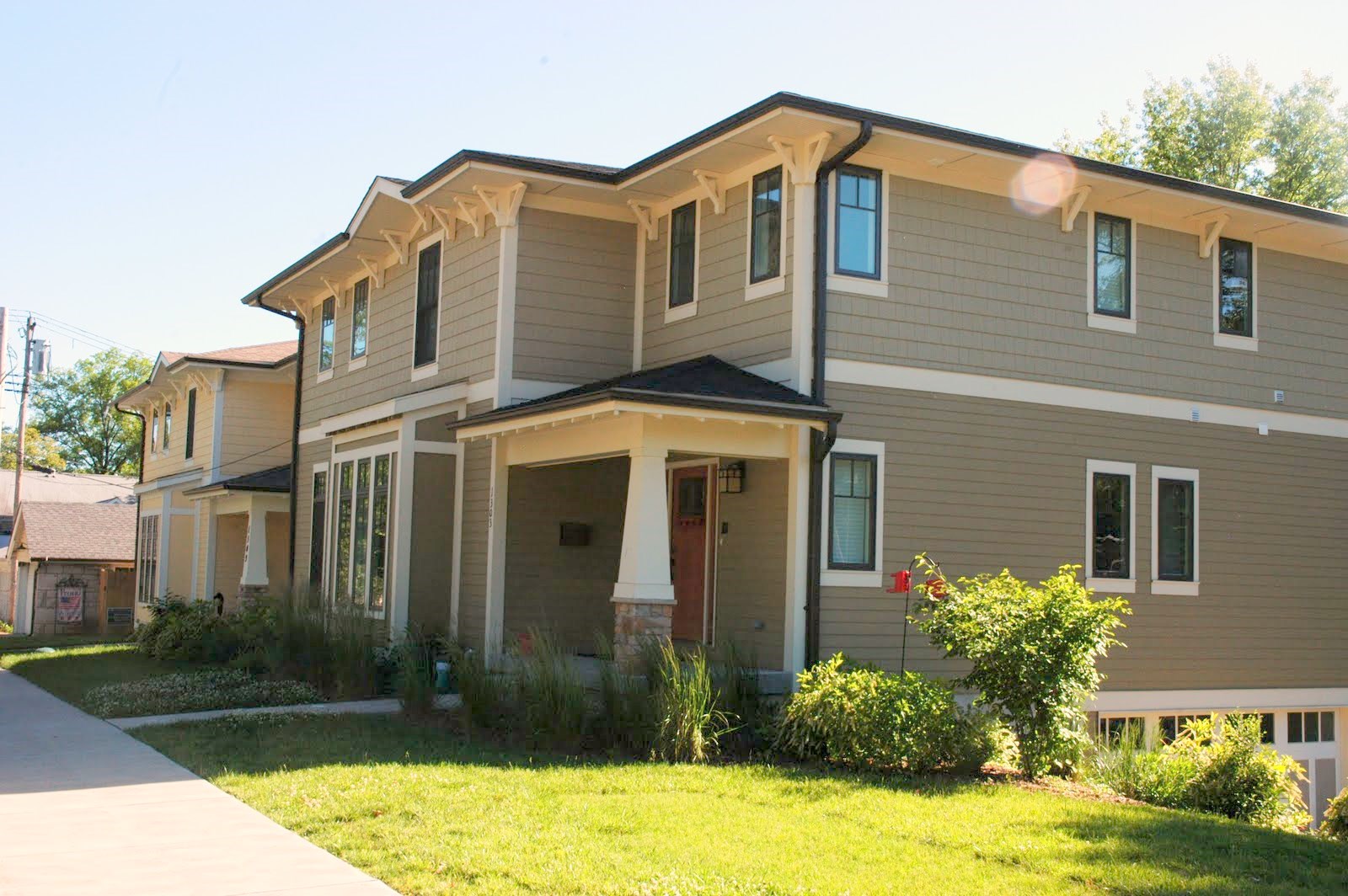 Back to the frame homes: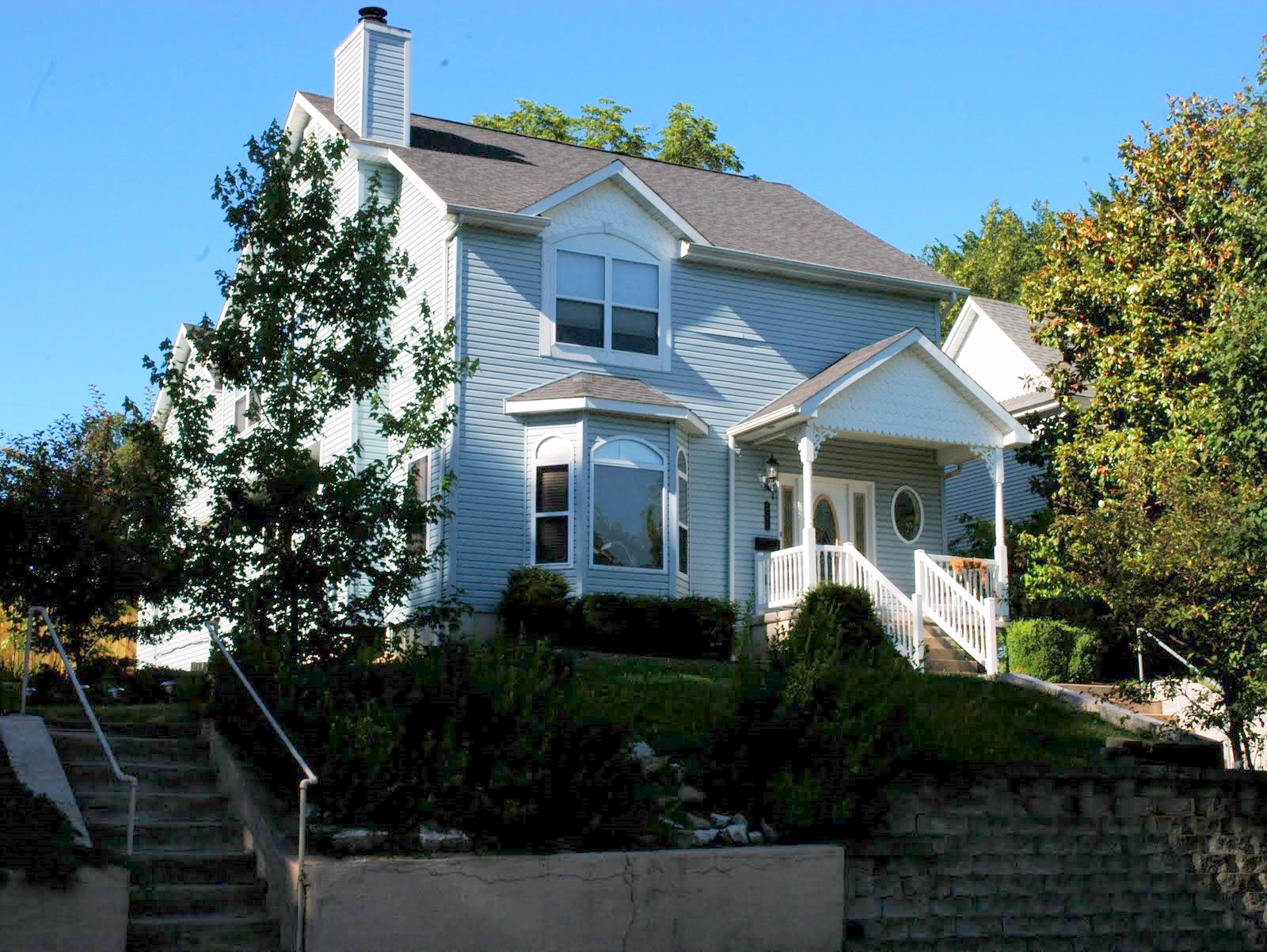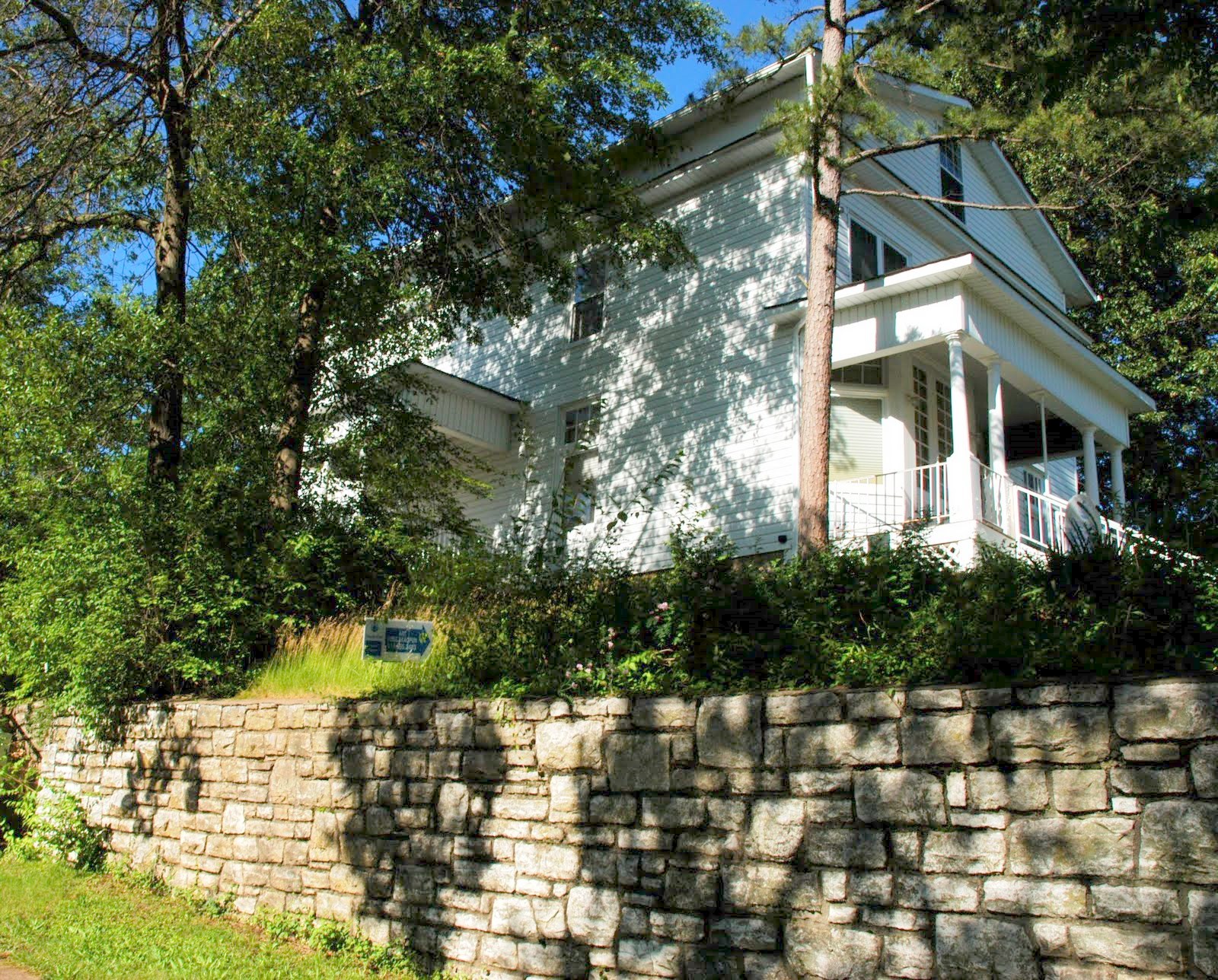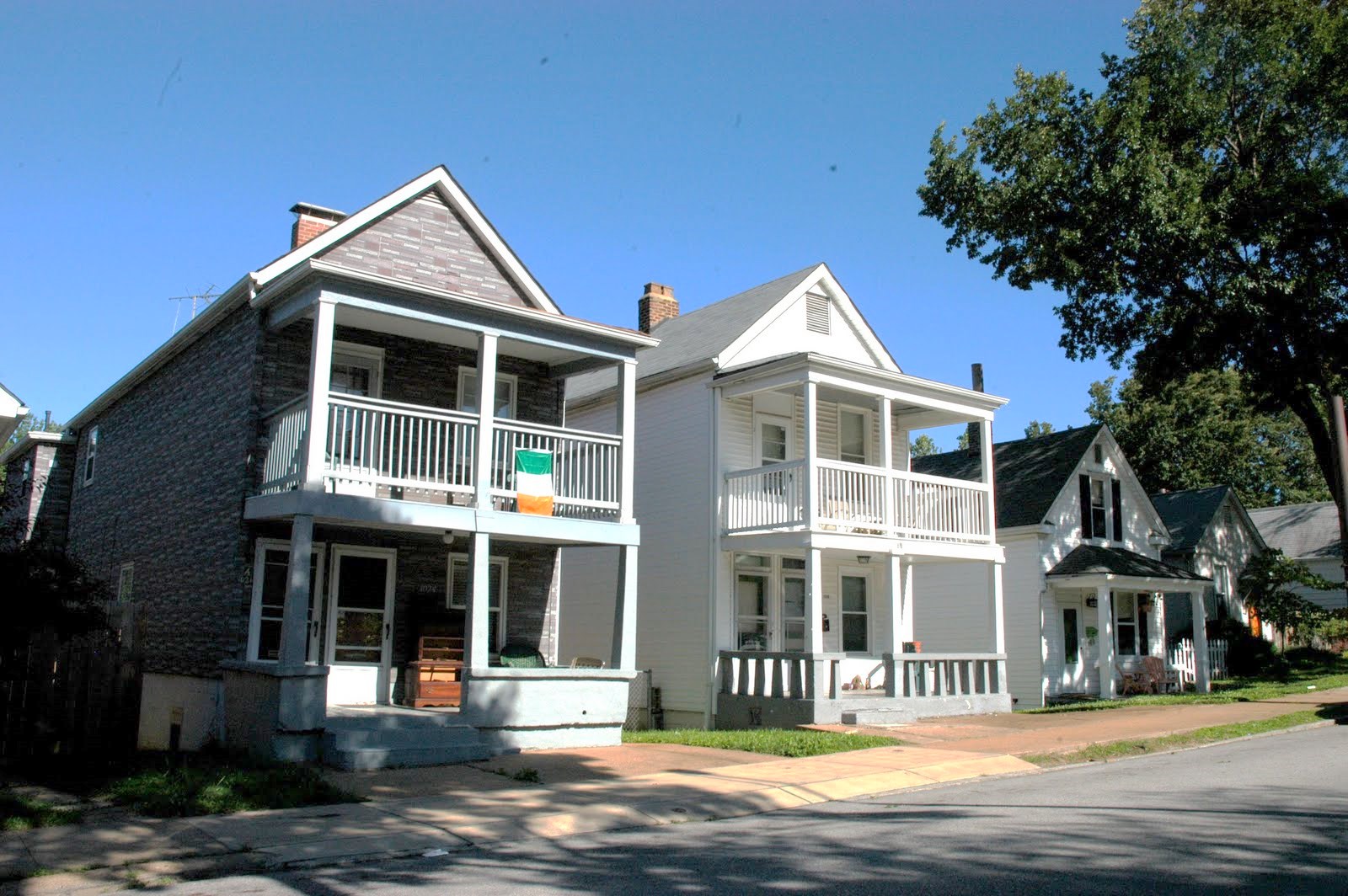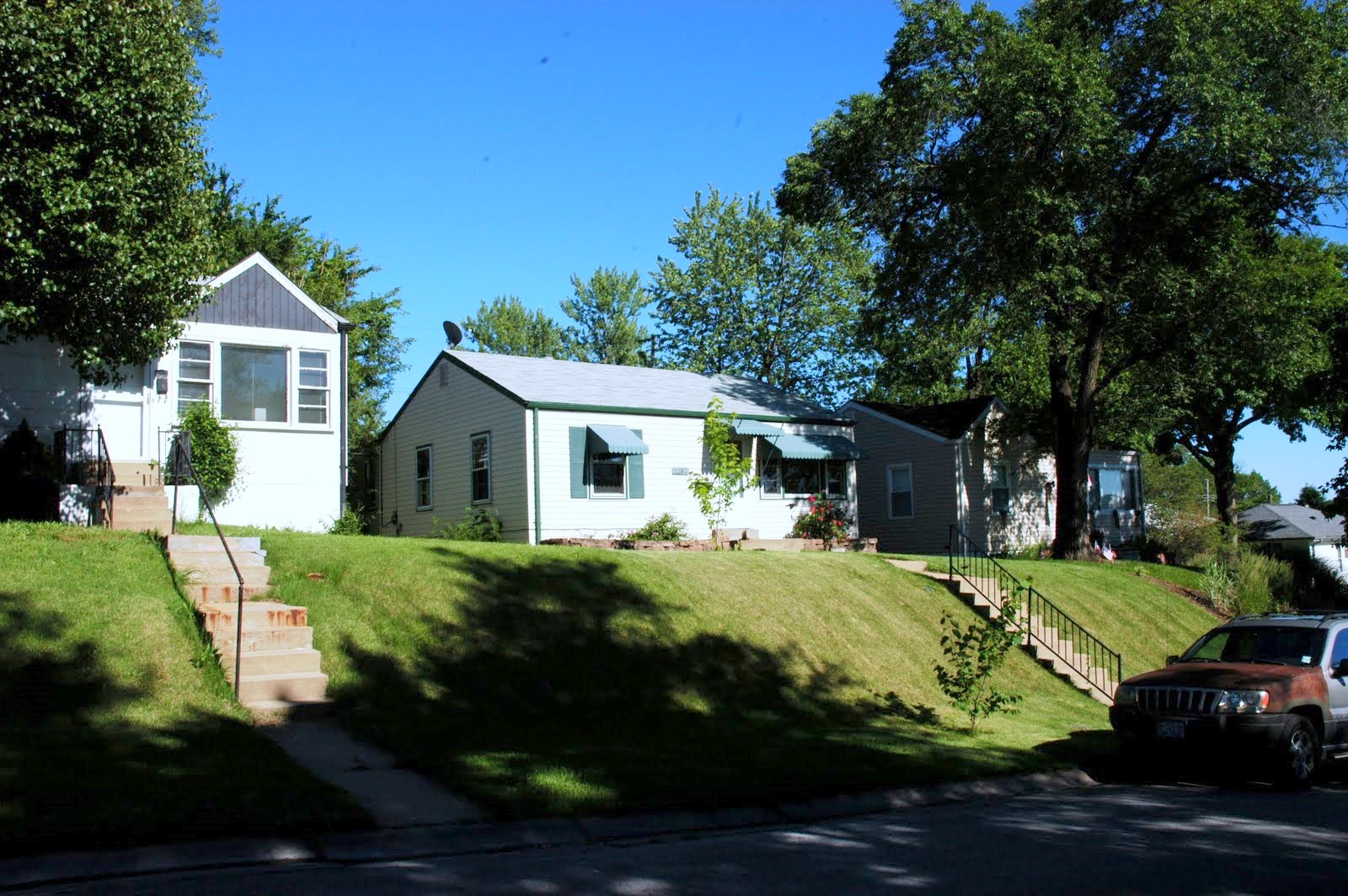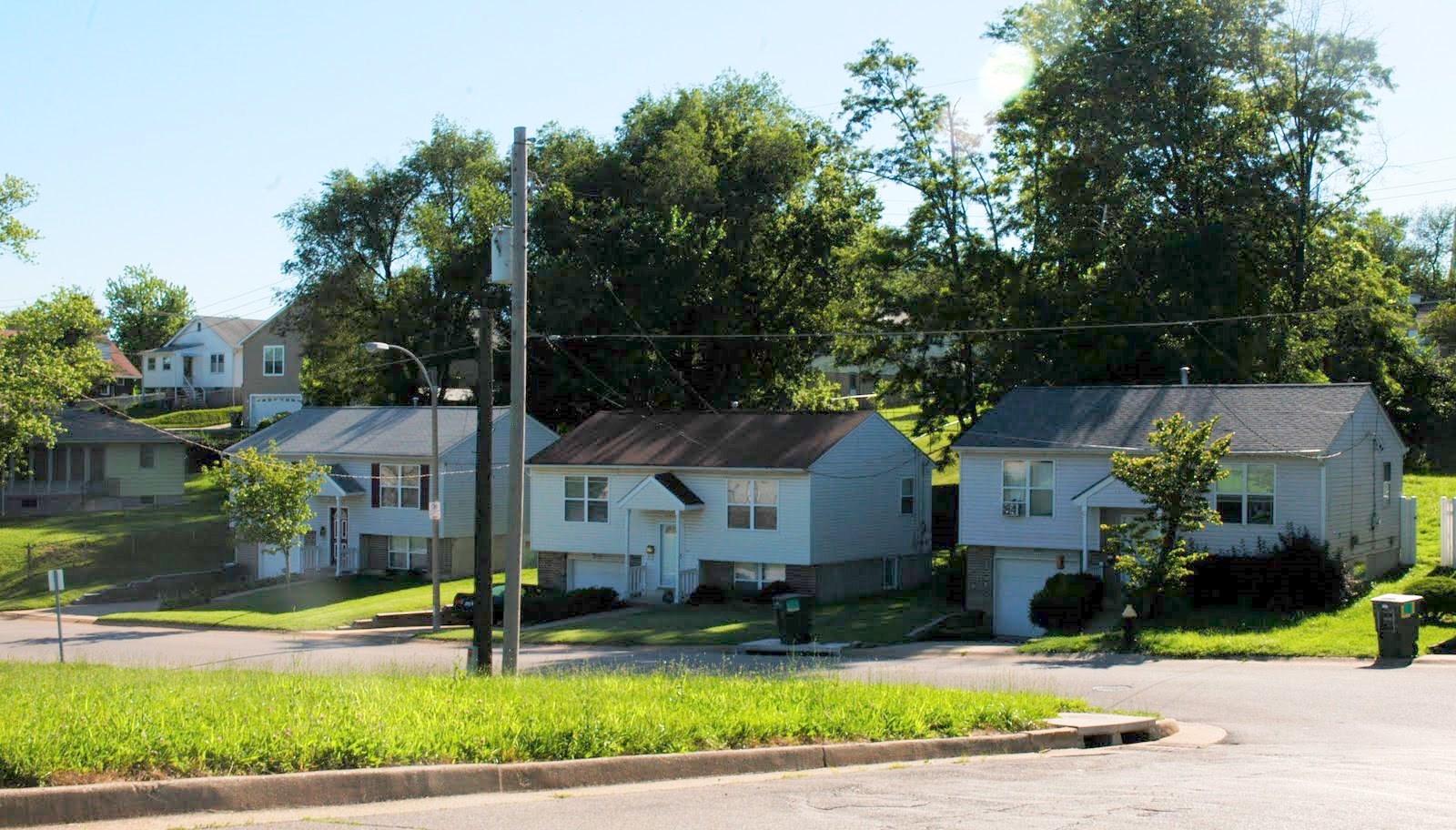 But the frame homes are not isolated to just one part of the neighborhood, they are interspersed and sitting side by side with the brick homes that EVERY St. Louis neighborhood has: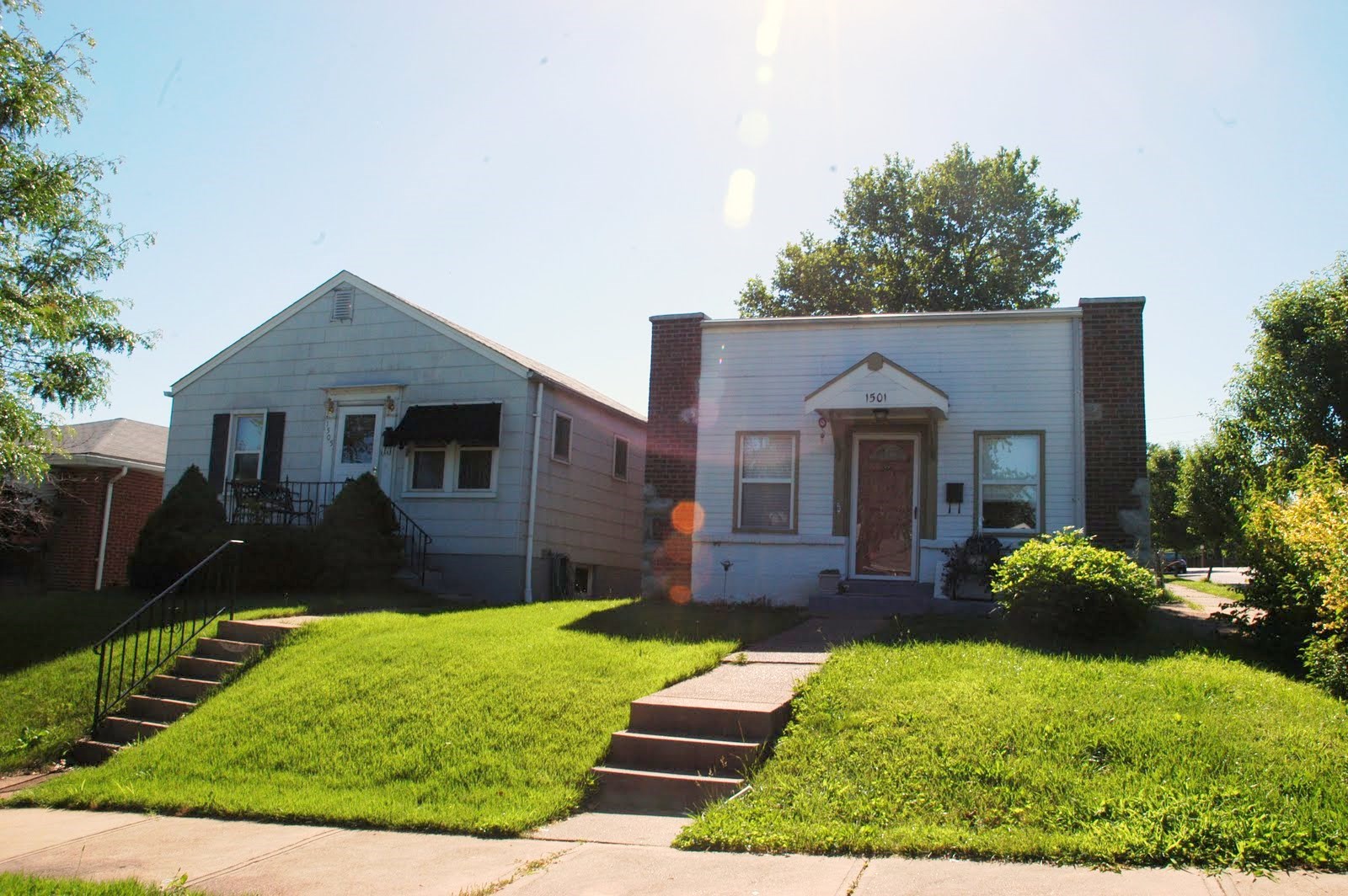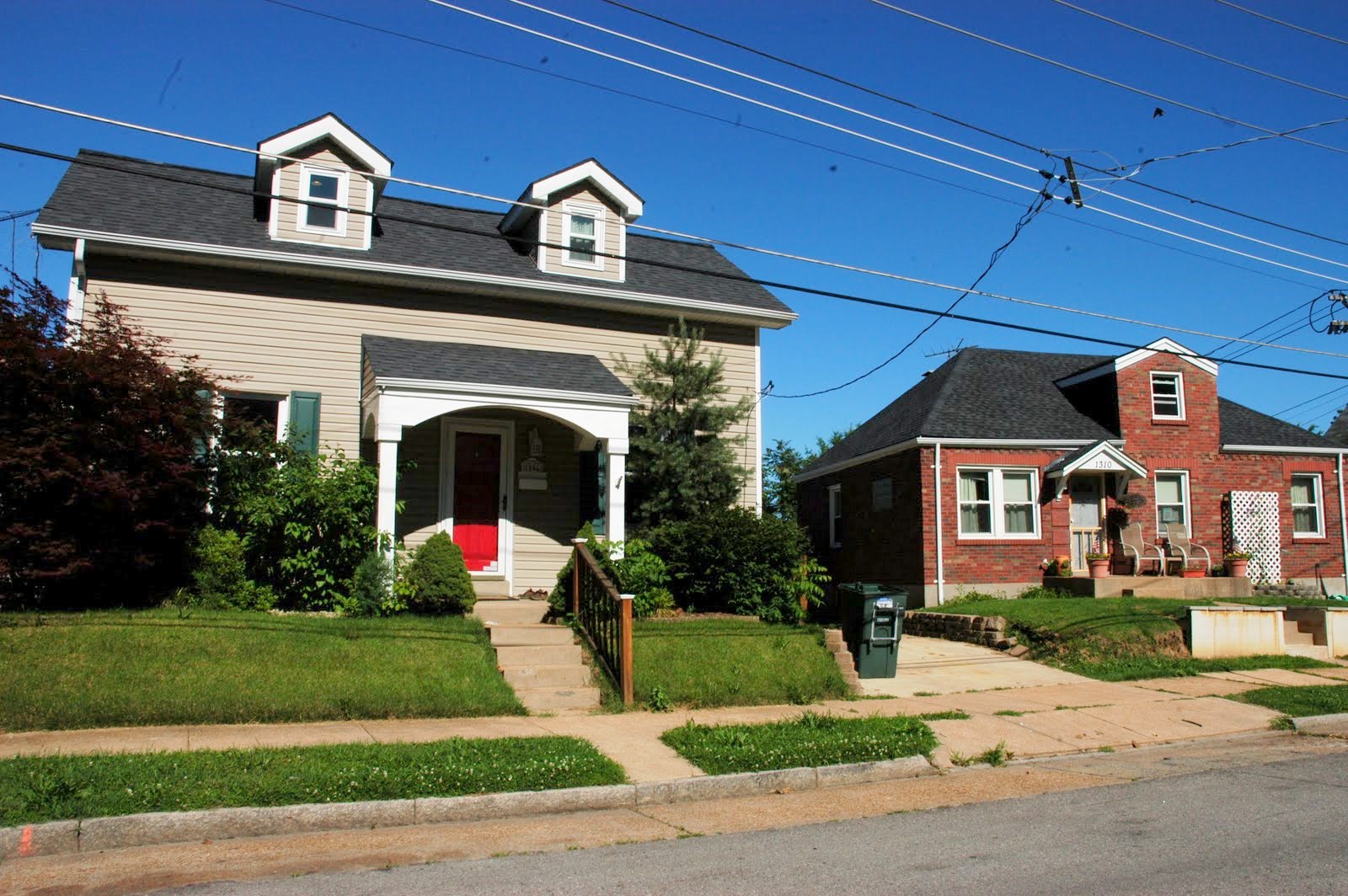 These next two scenes are my favorites, and I think very telling of the overall feel in C/T: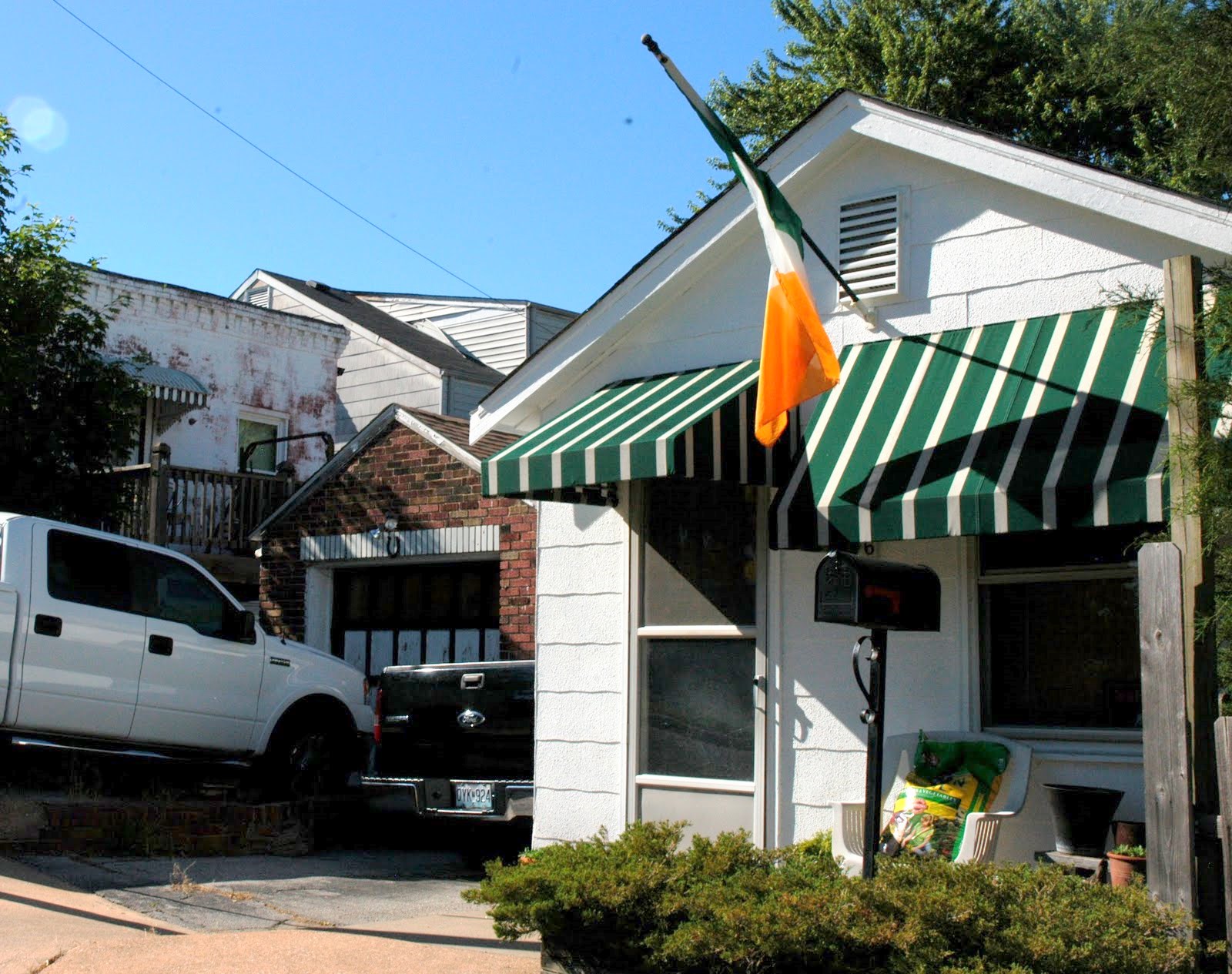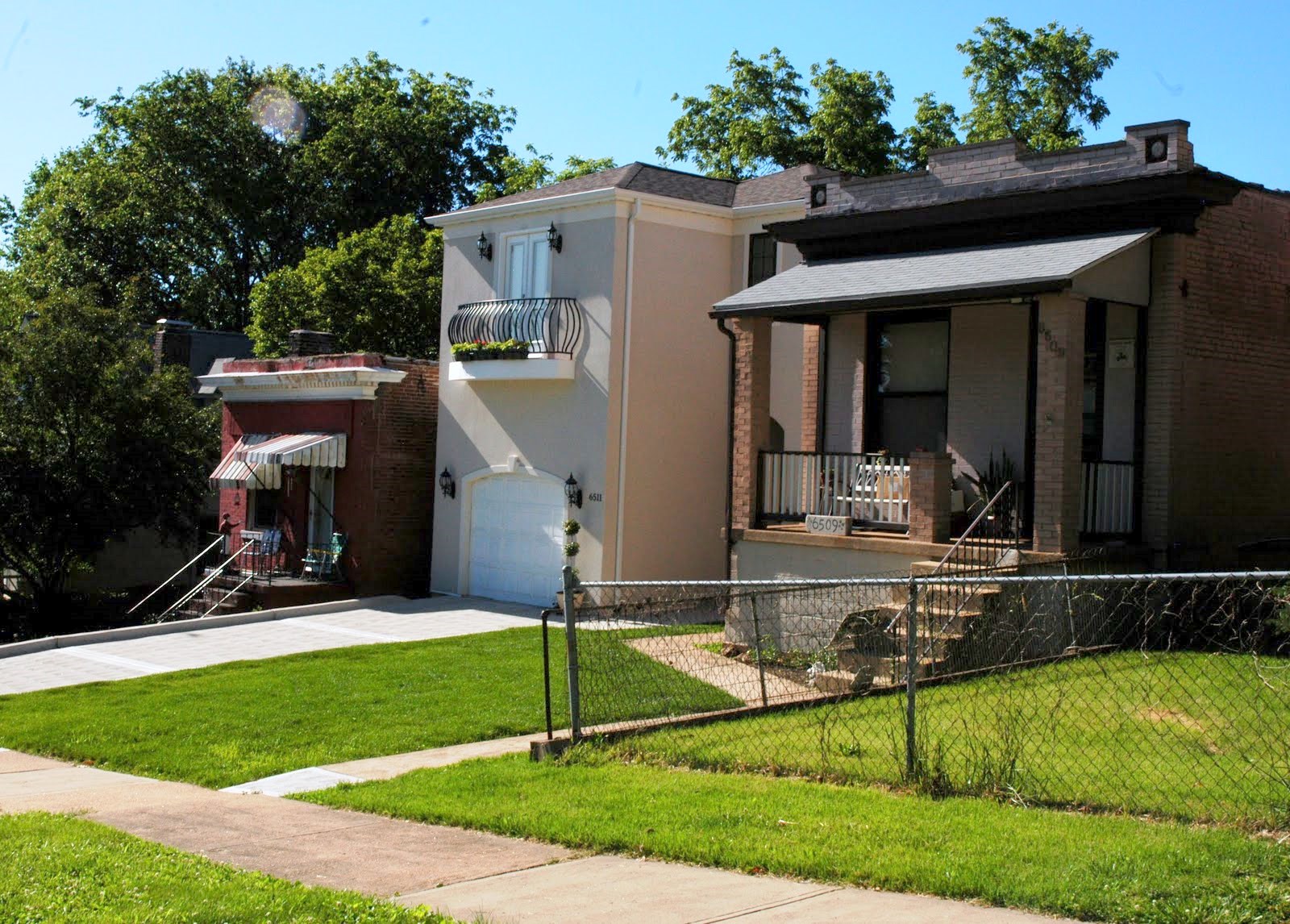 Holy Home Depot batman: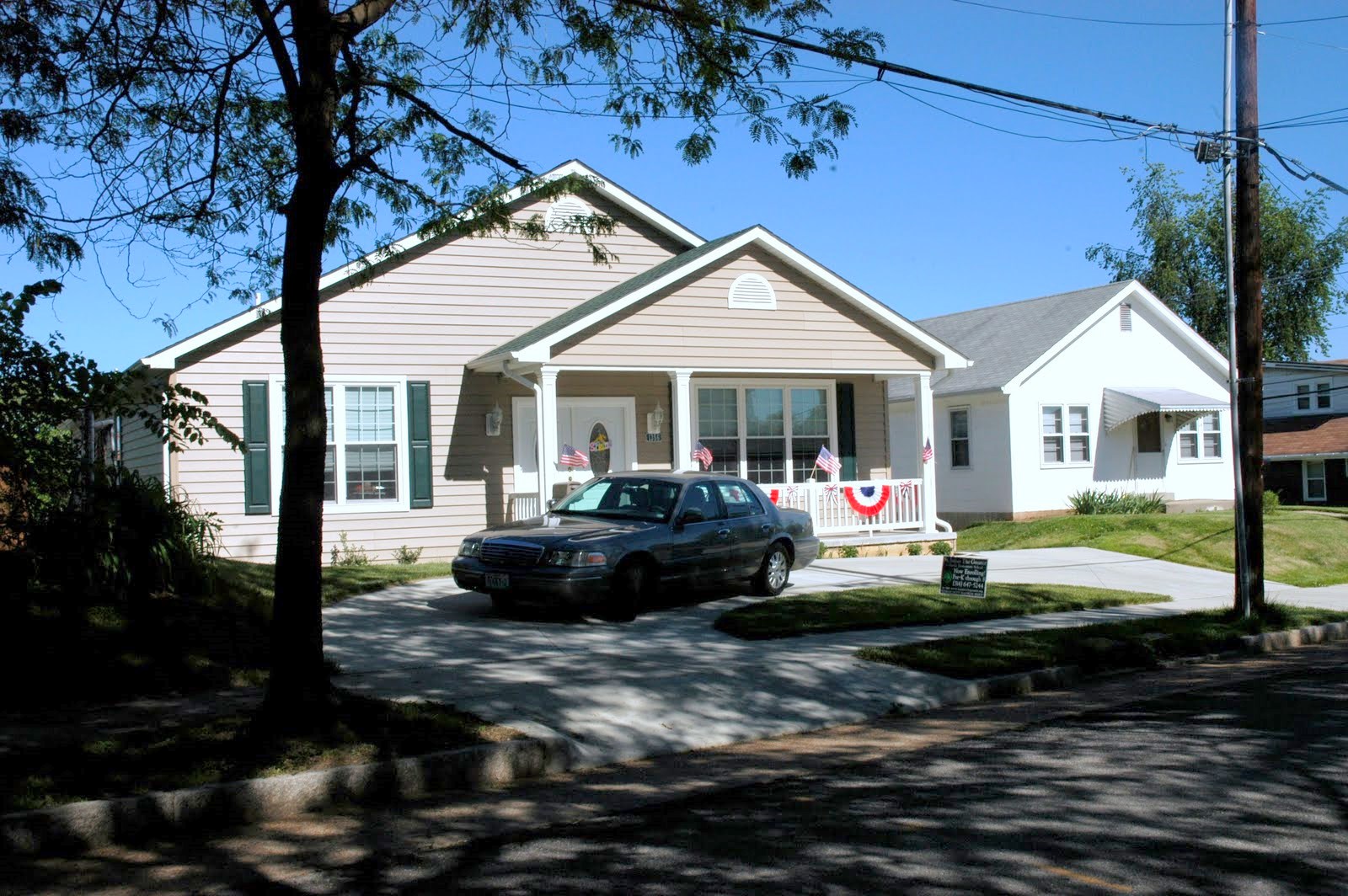 And finally, some of the brick homes of Clayton/Tamm: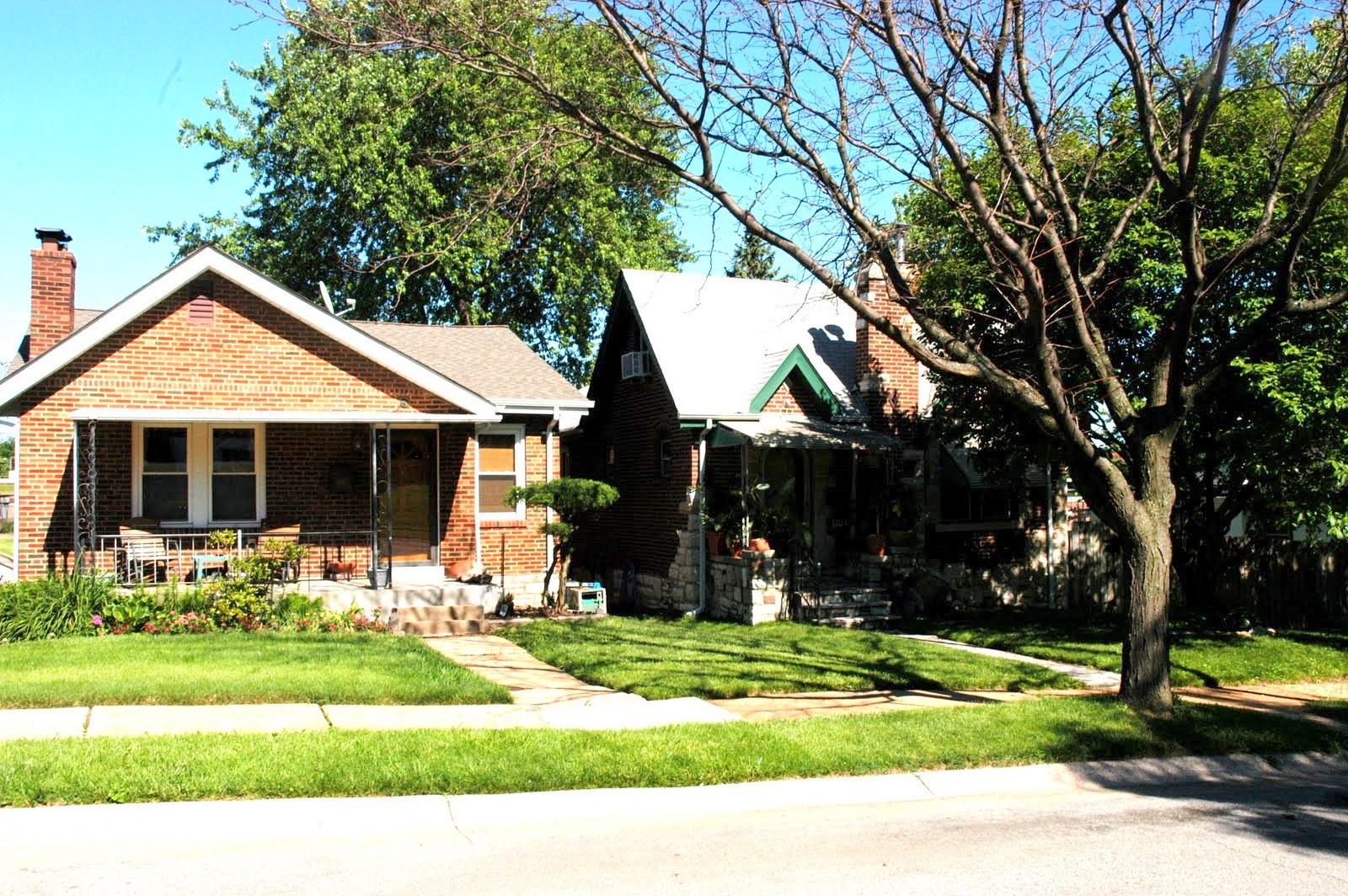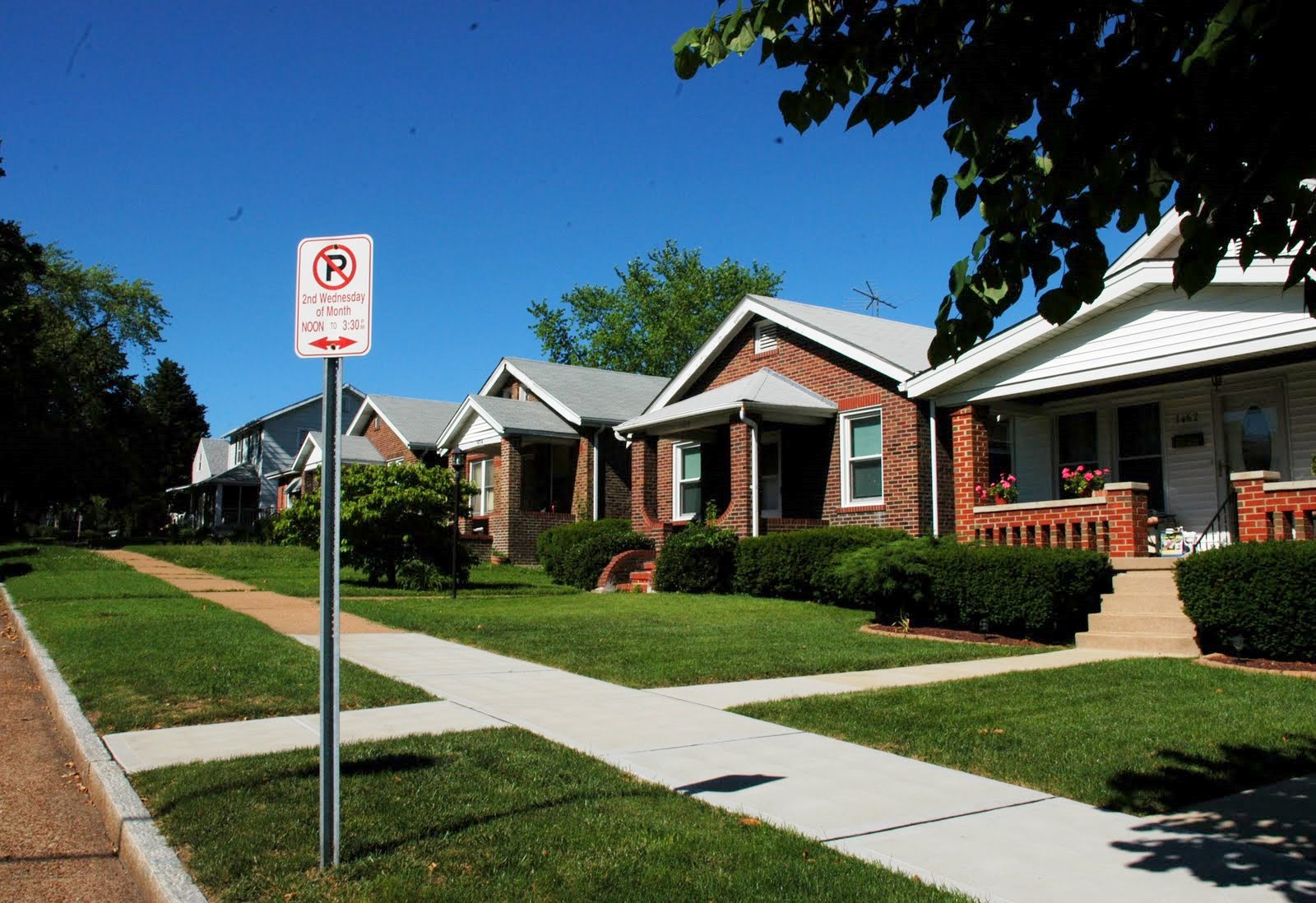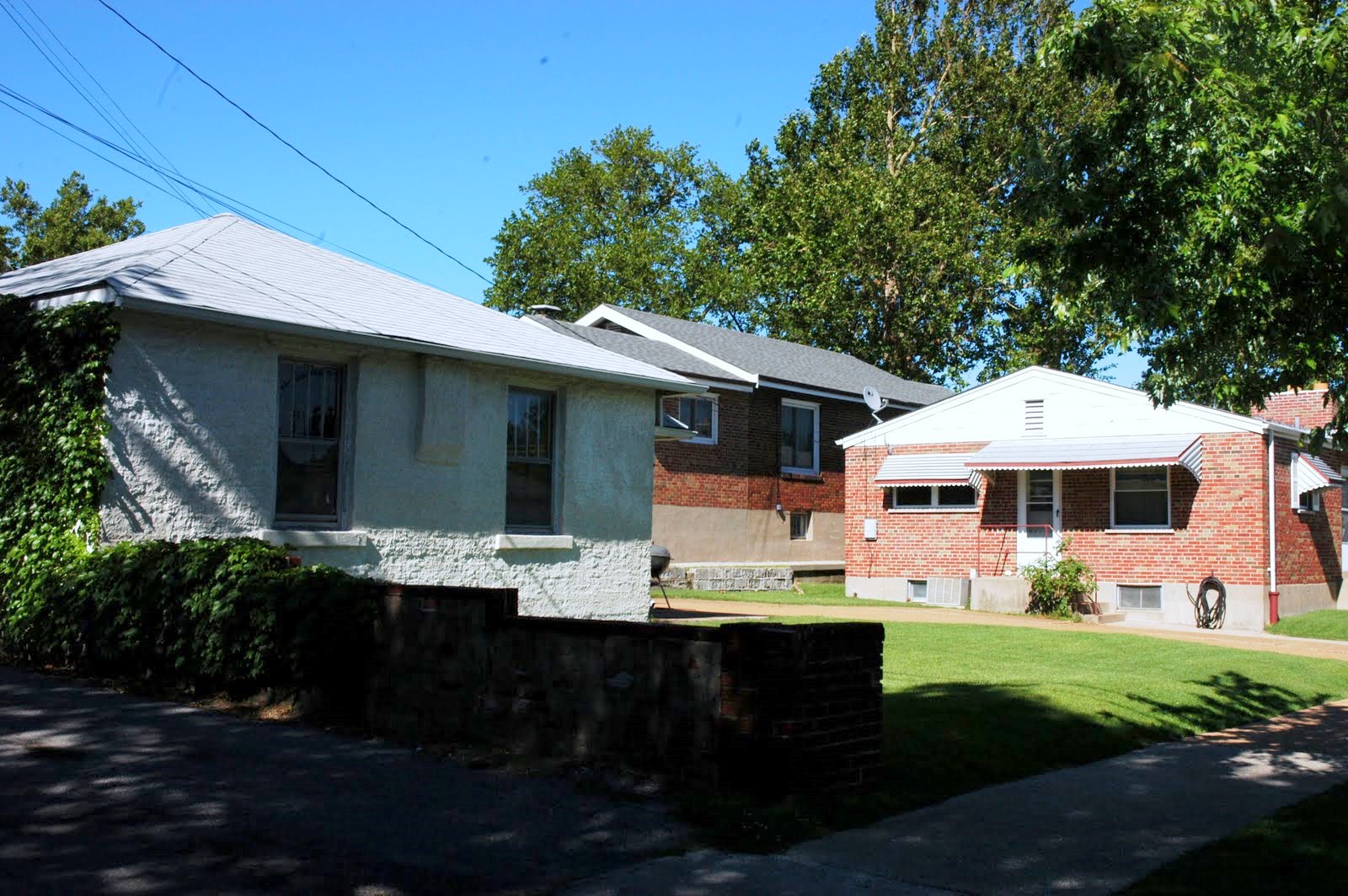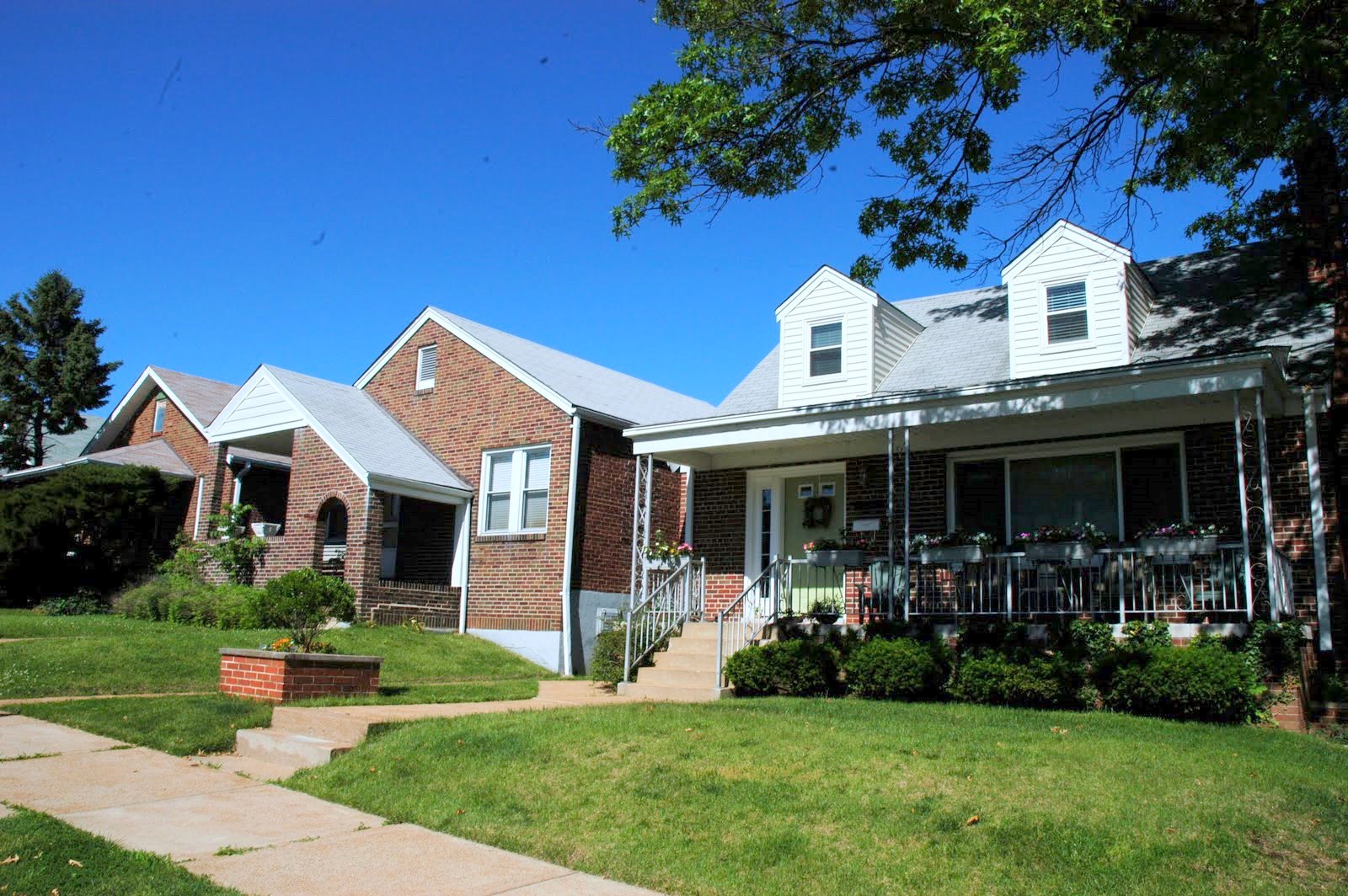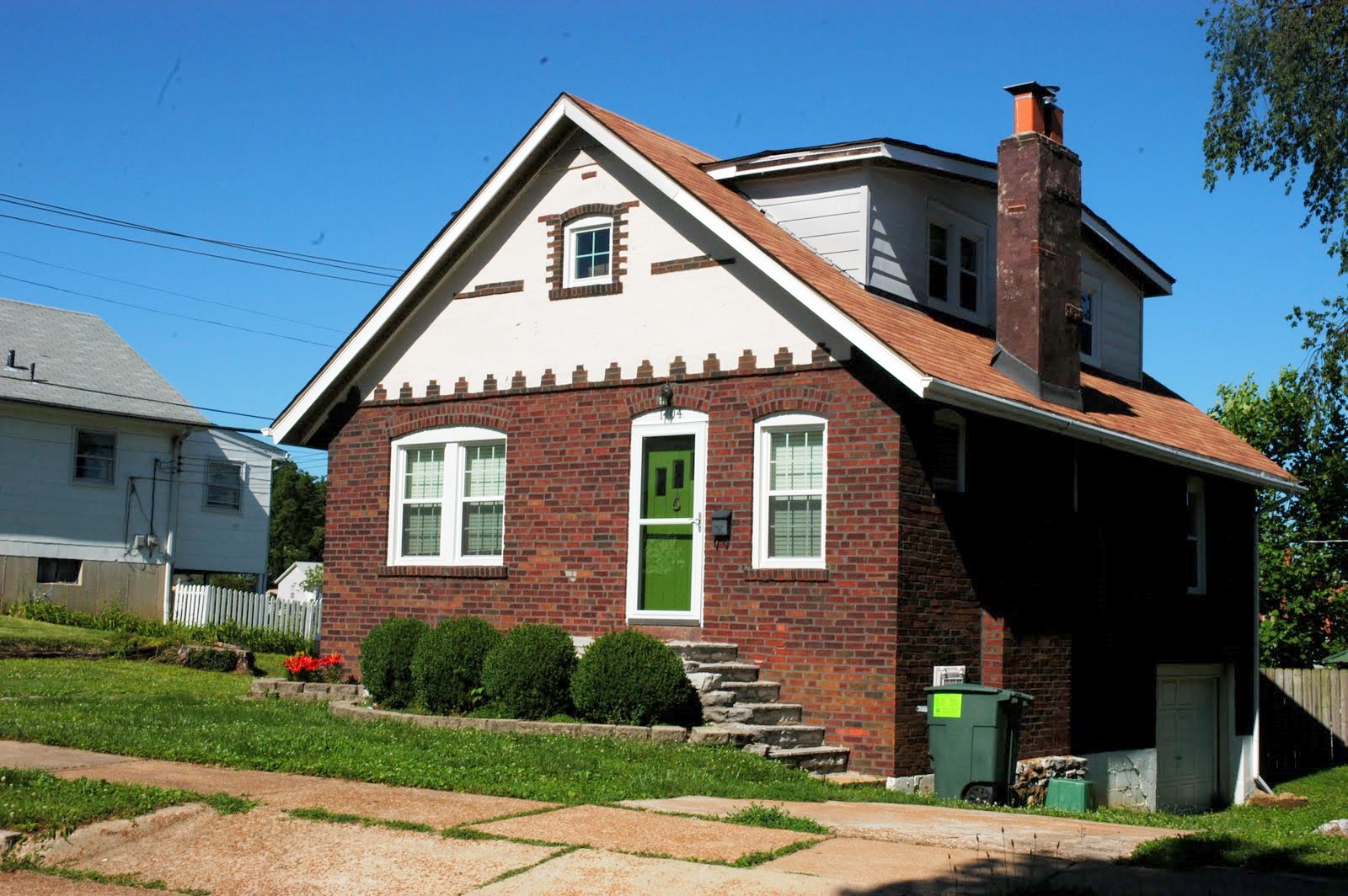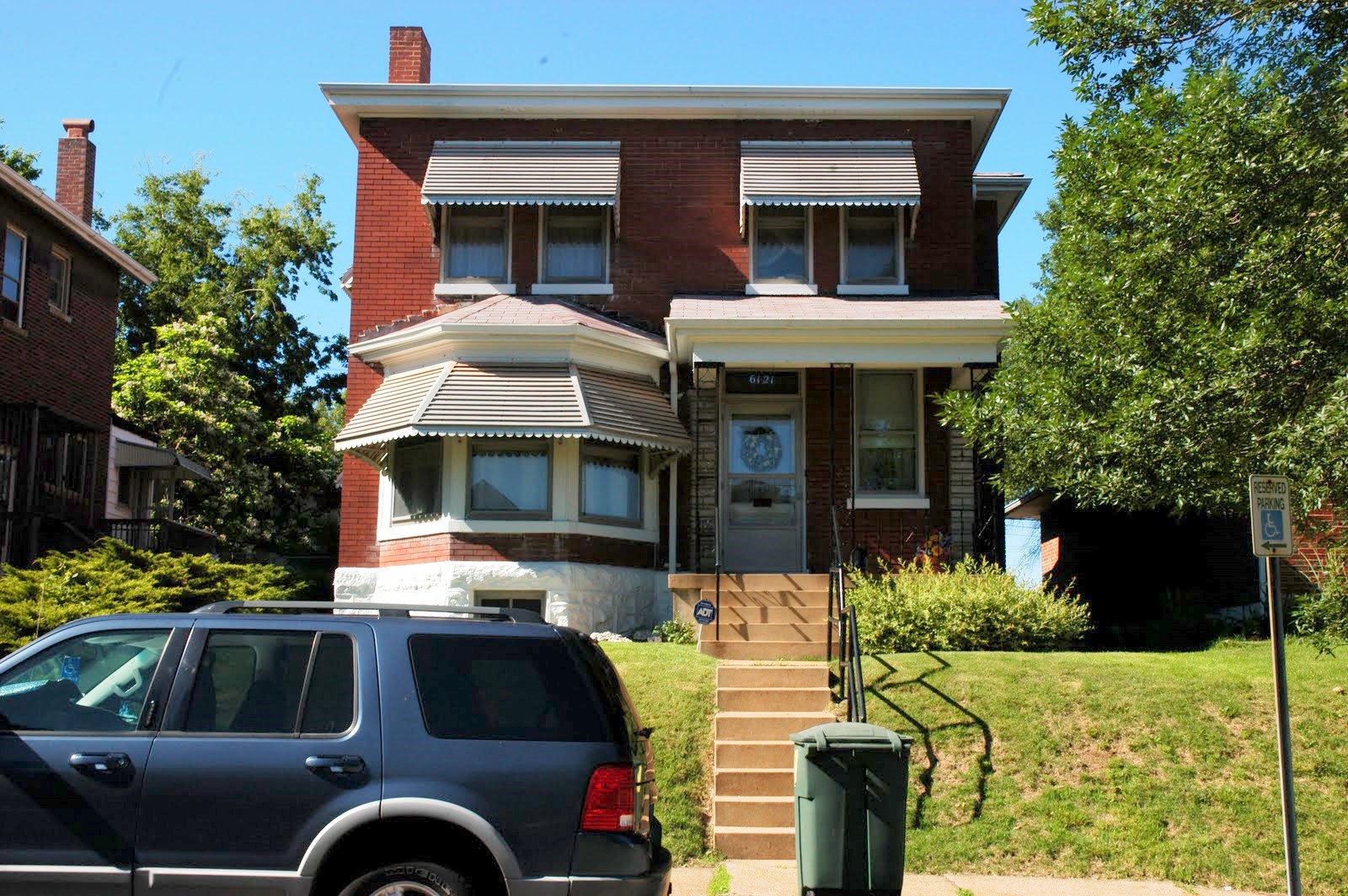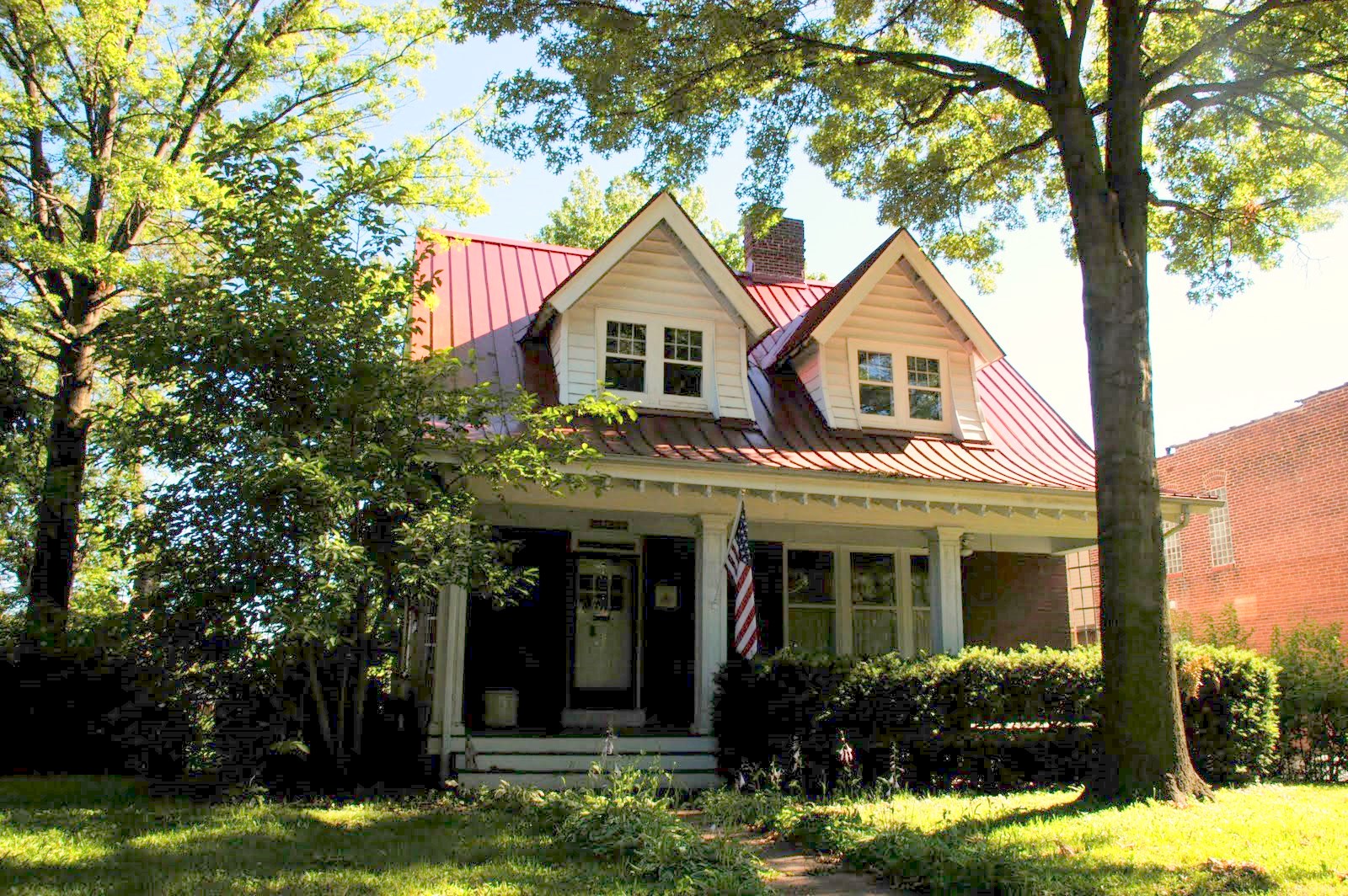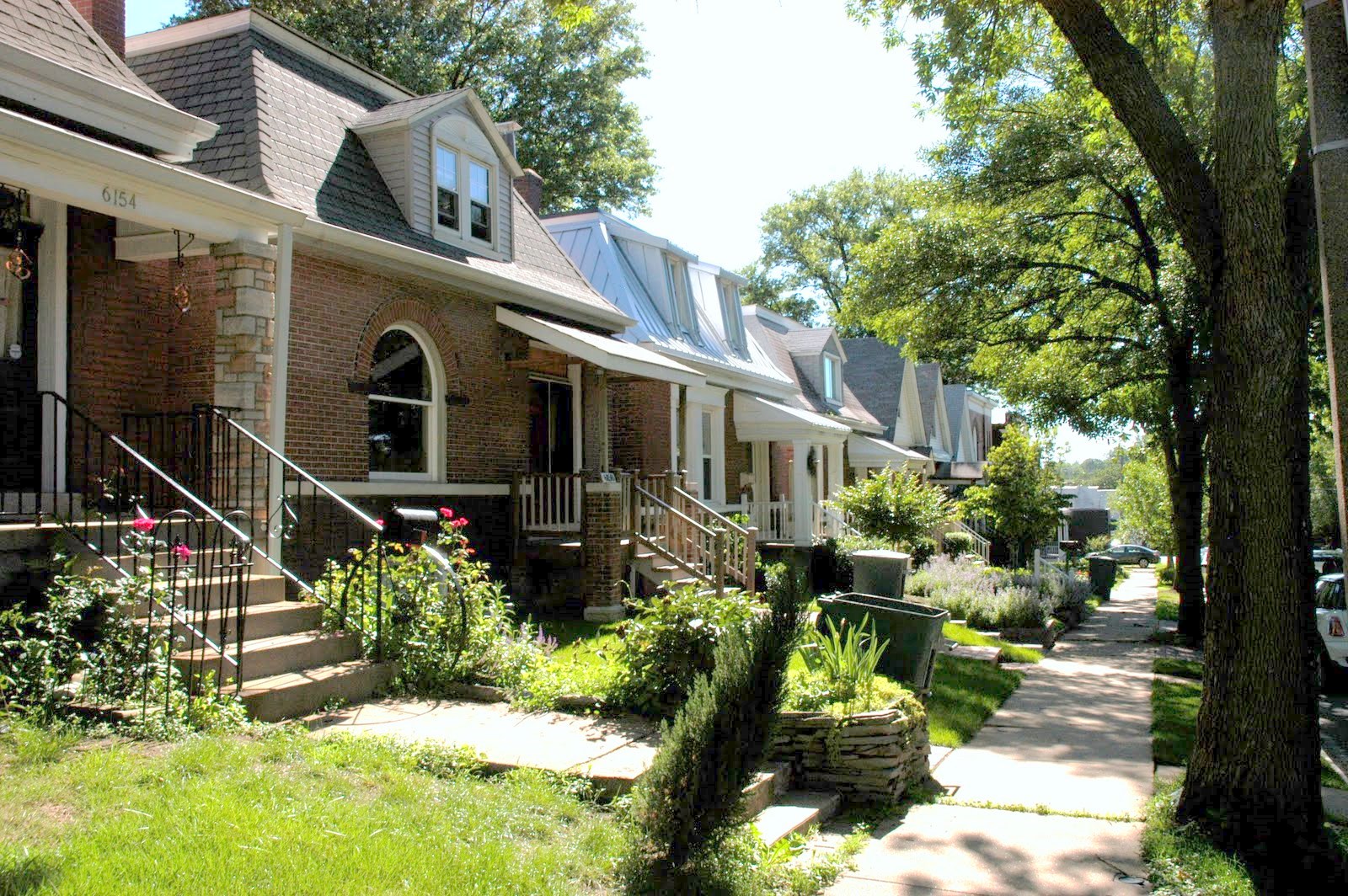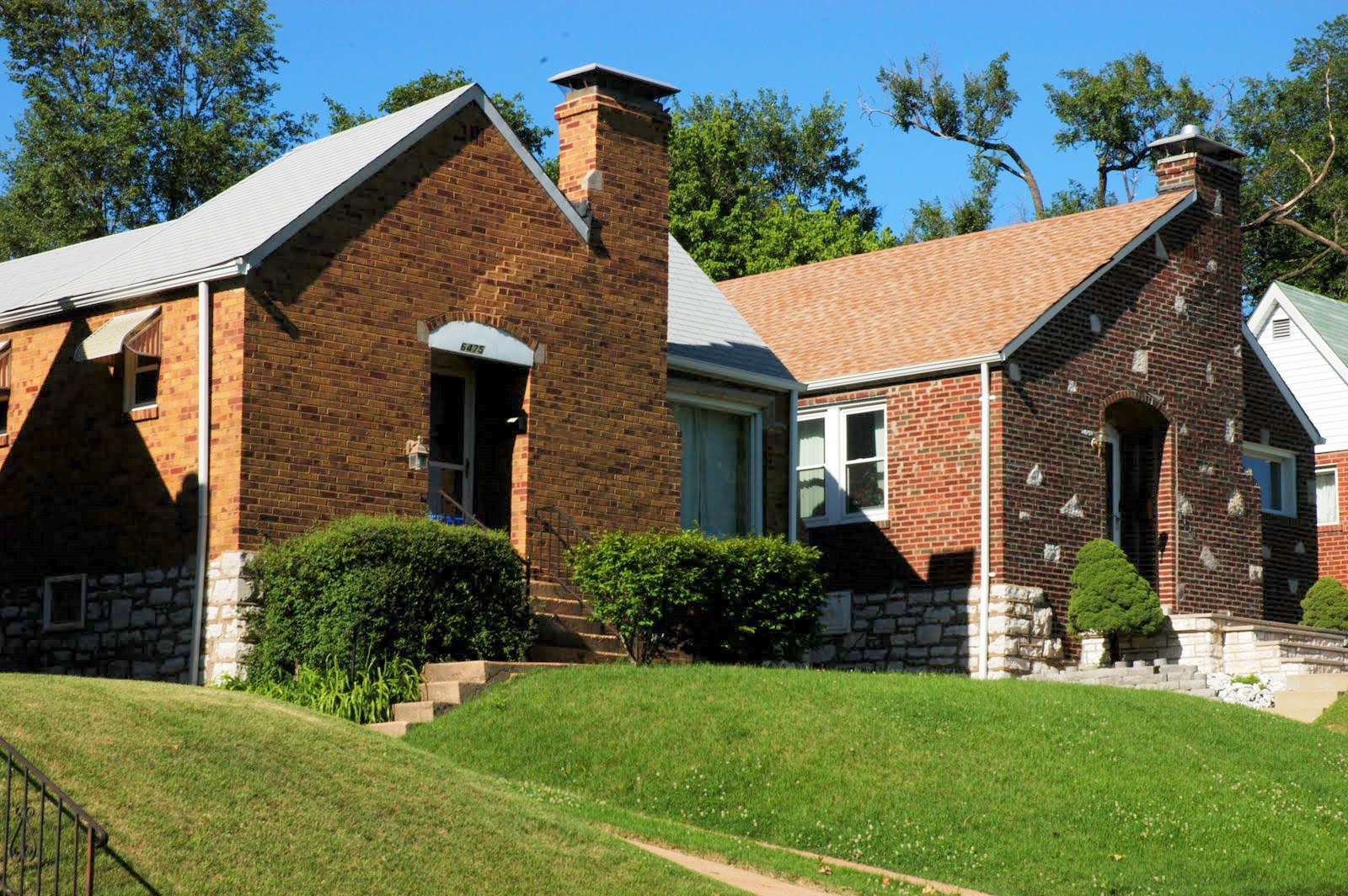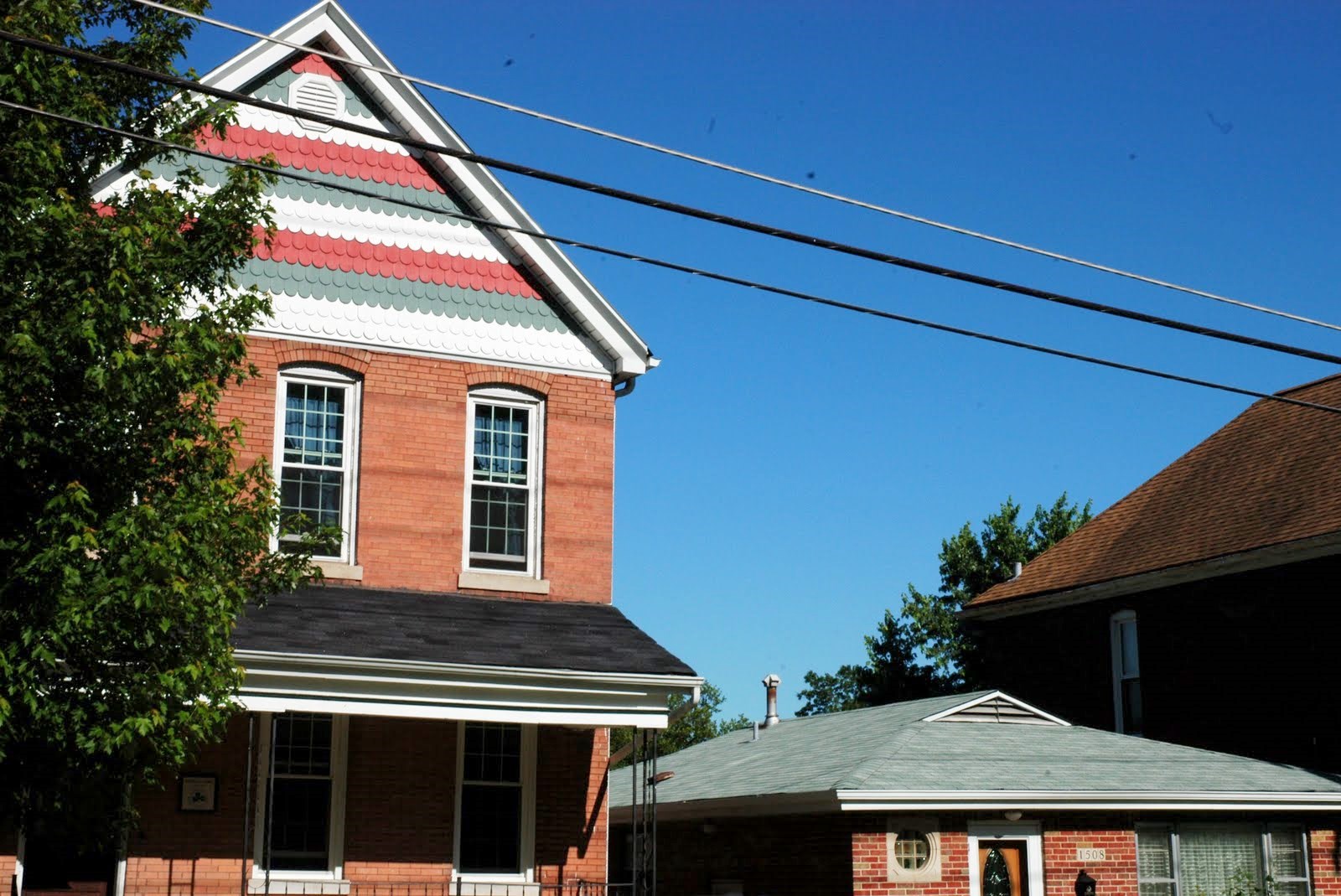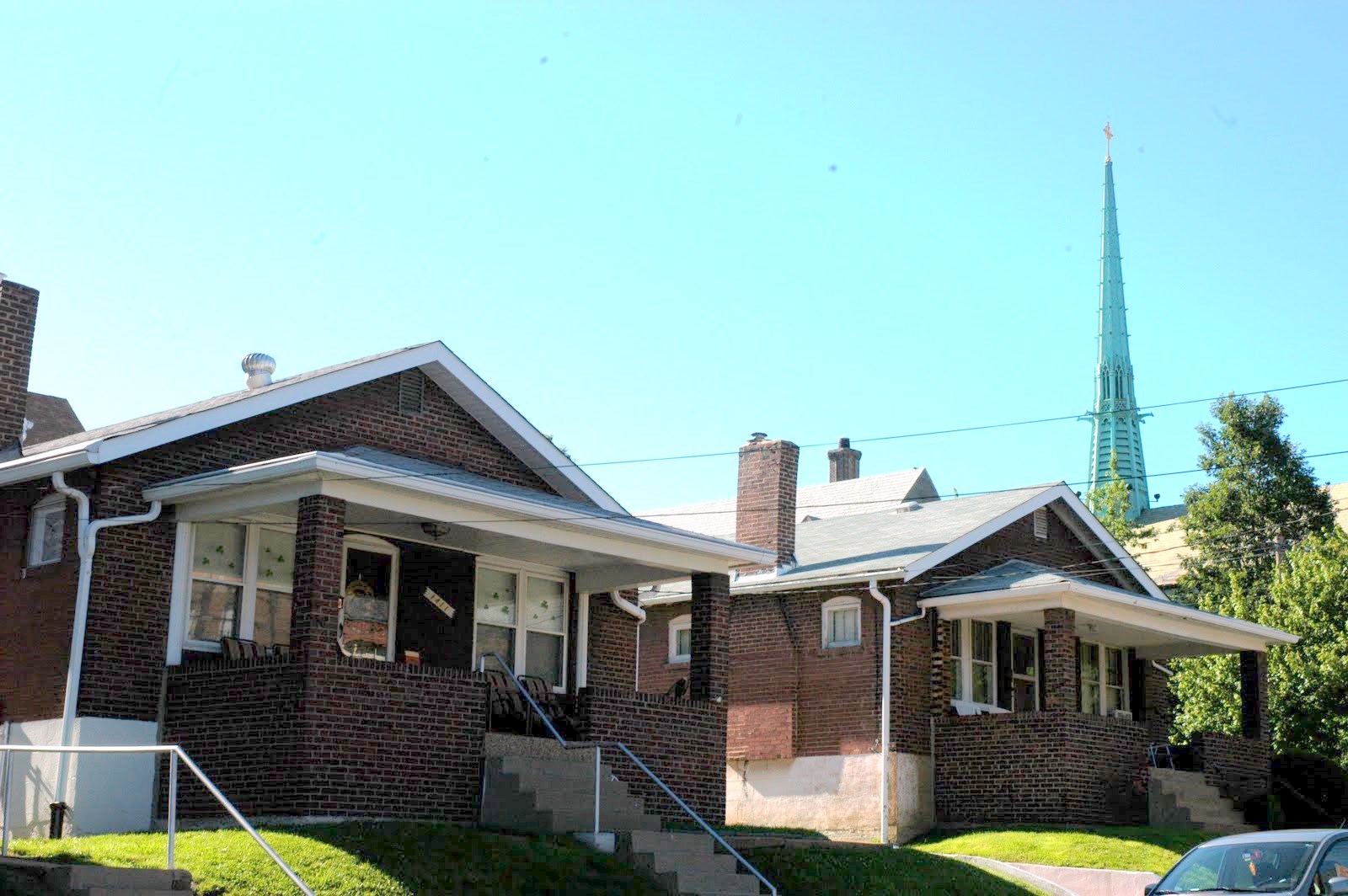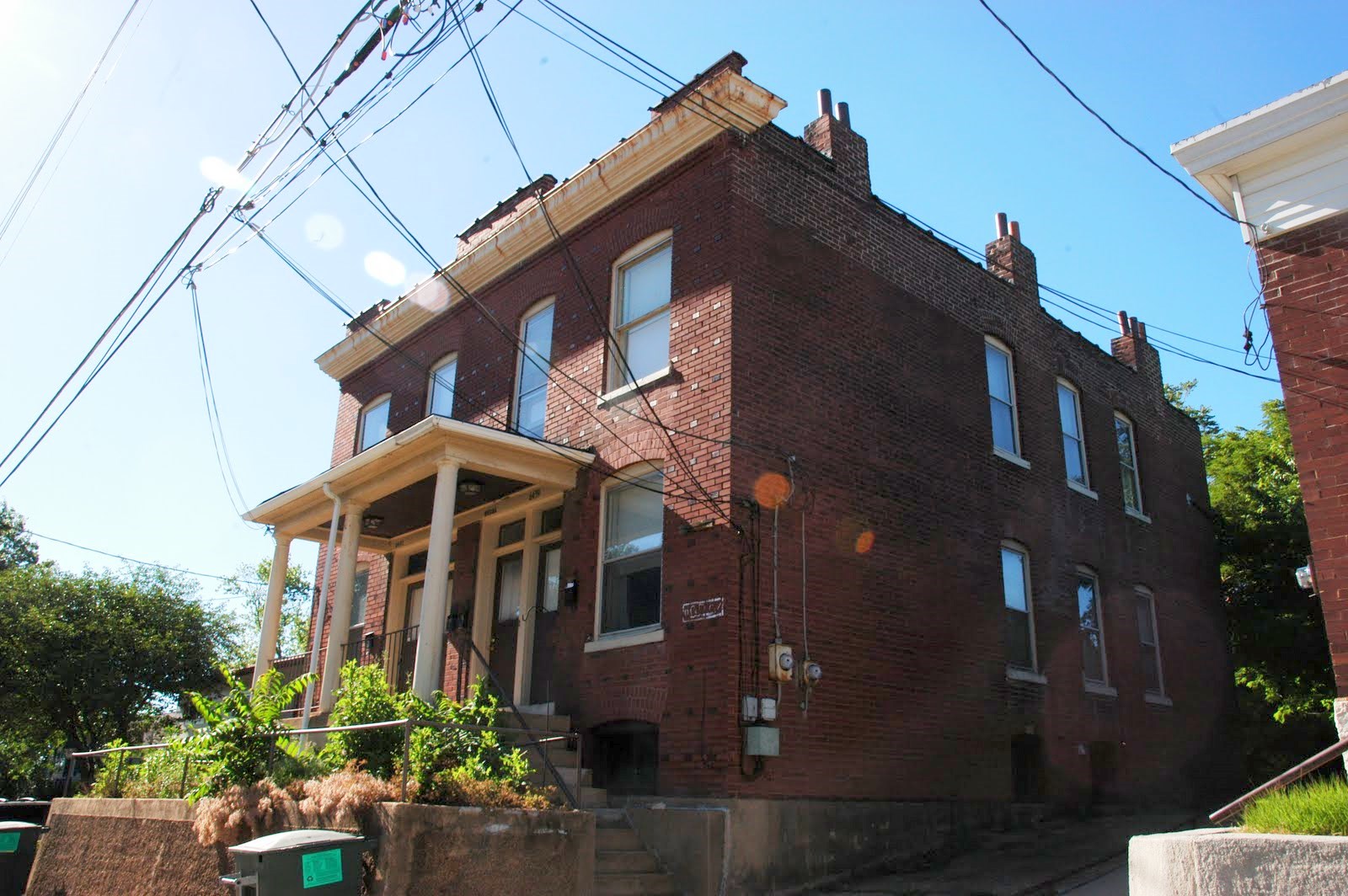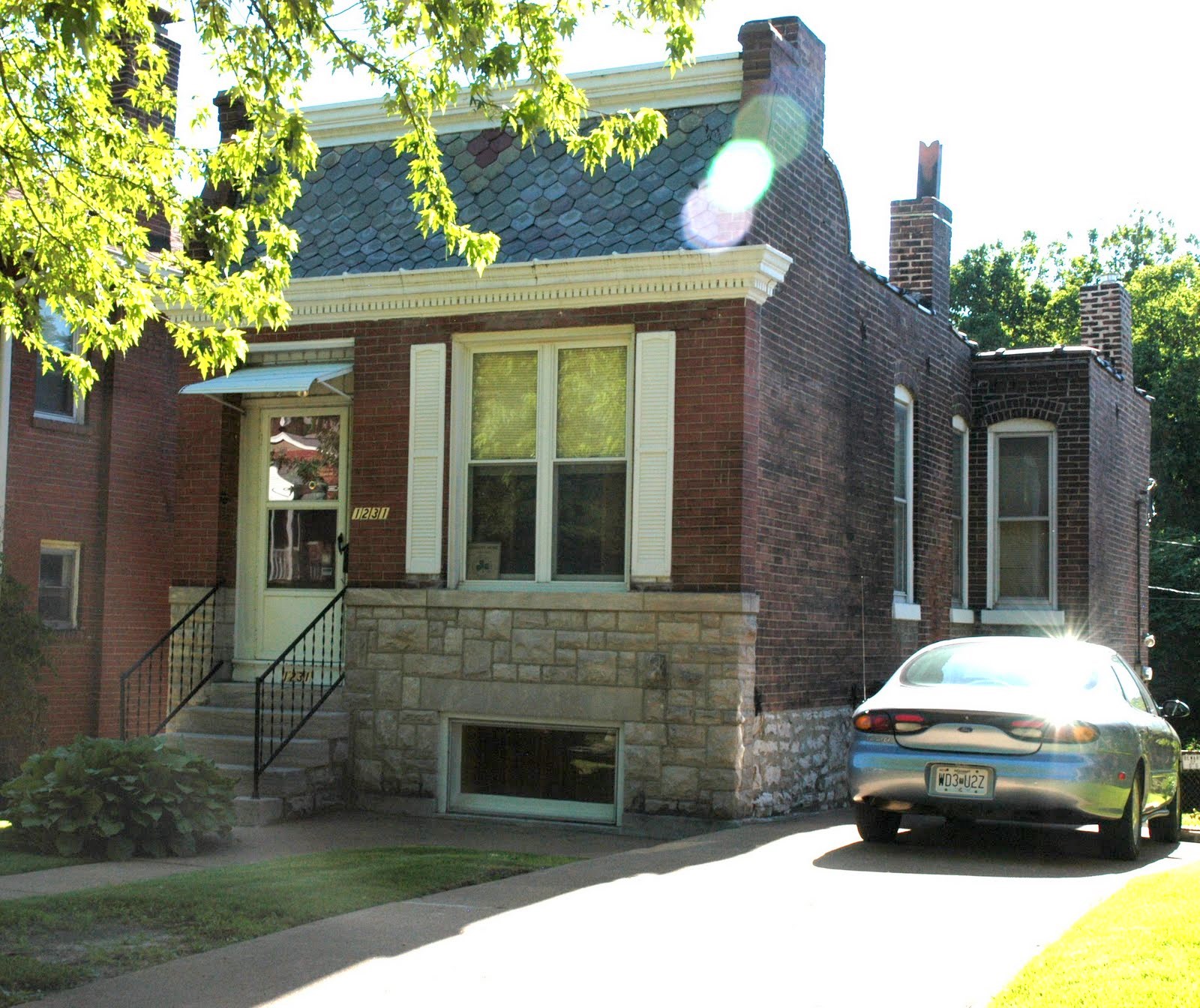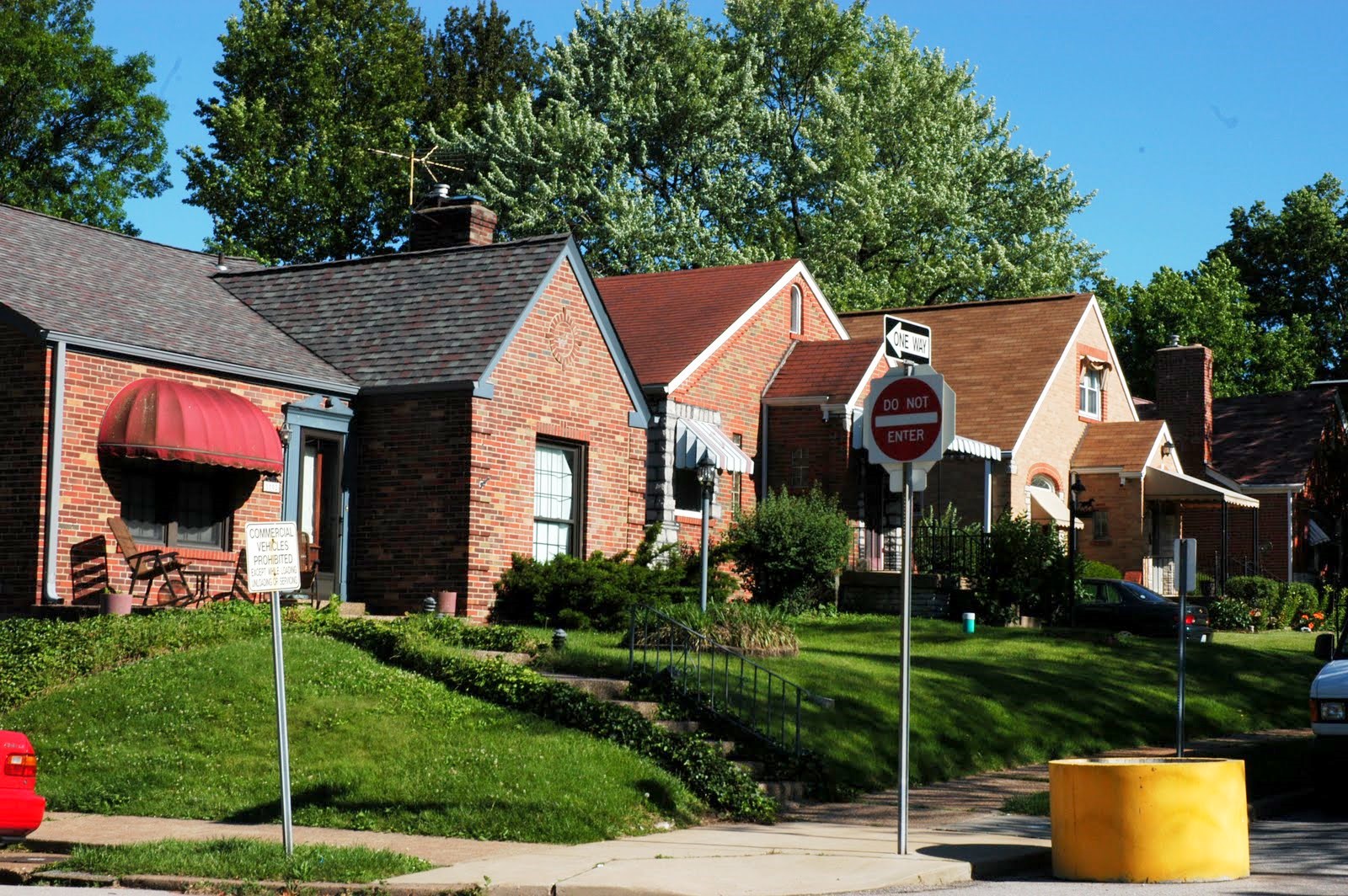 Check out this beautiful stone home: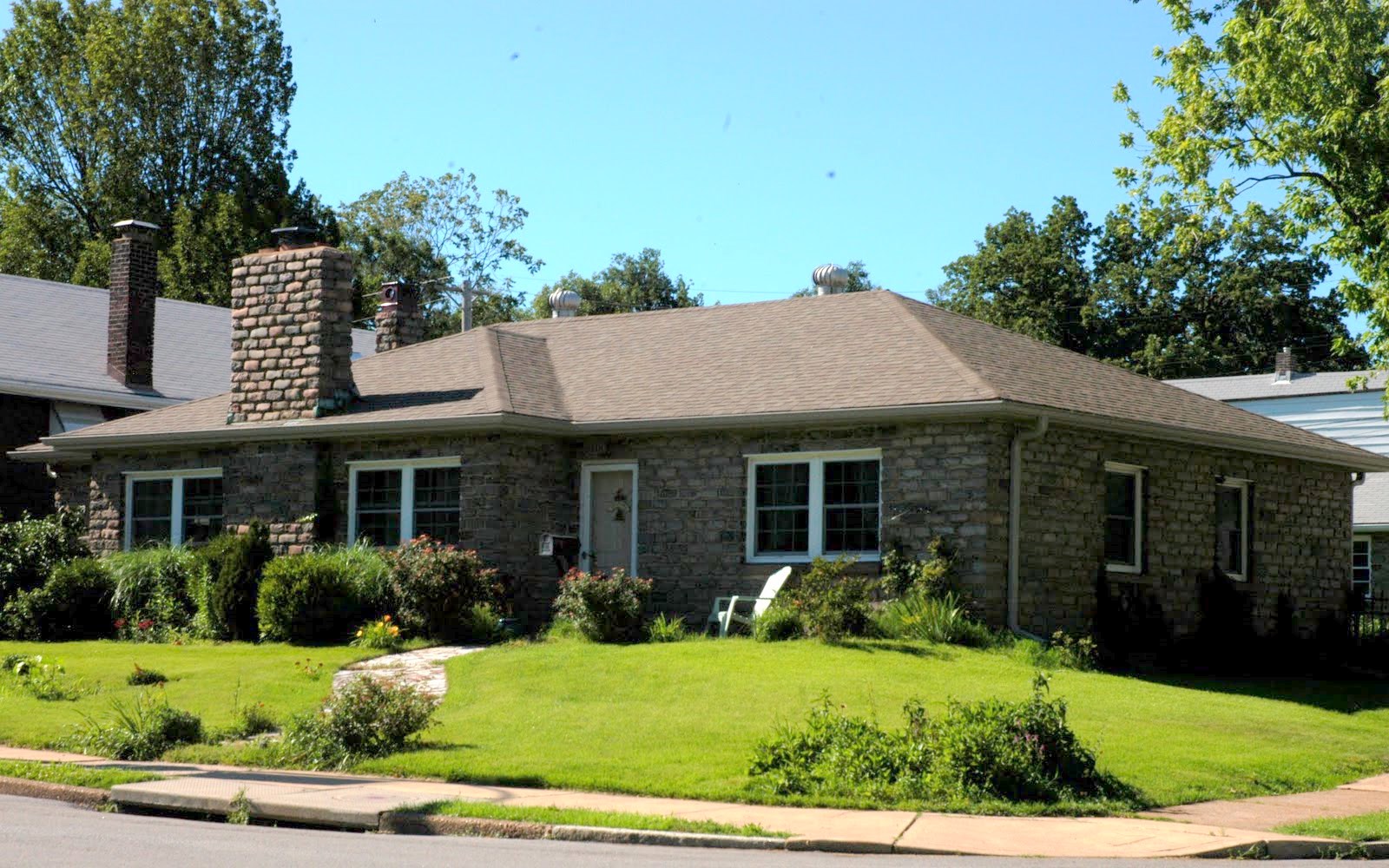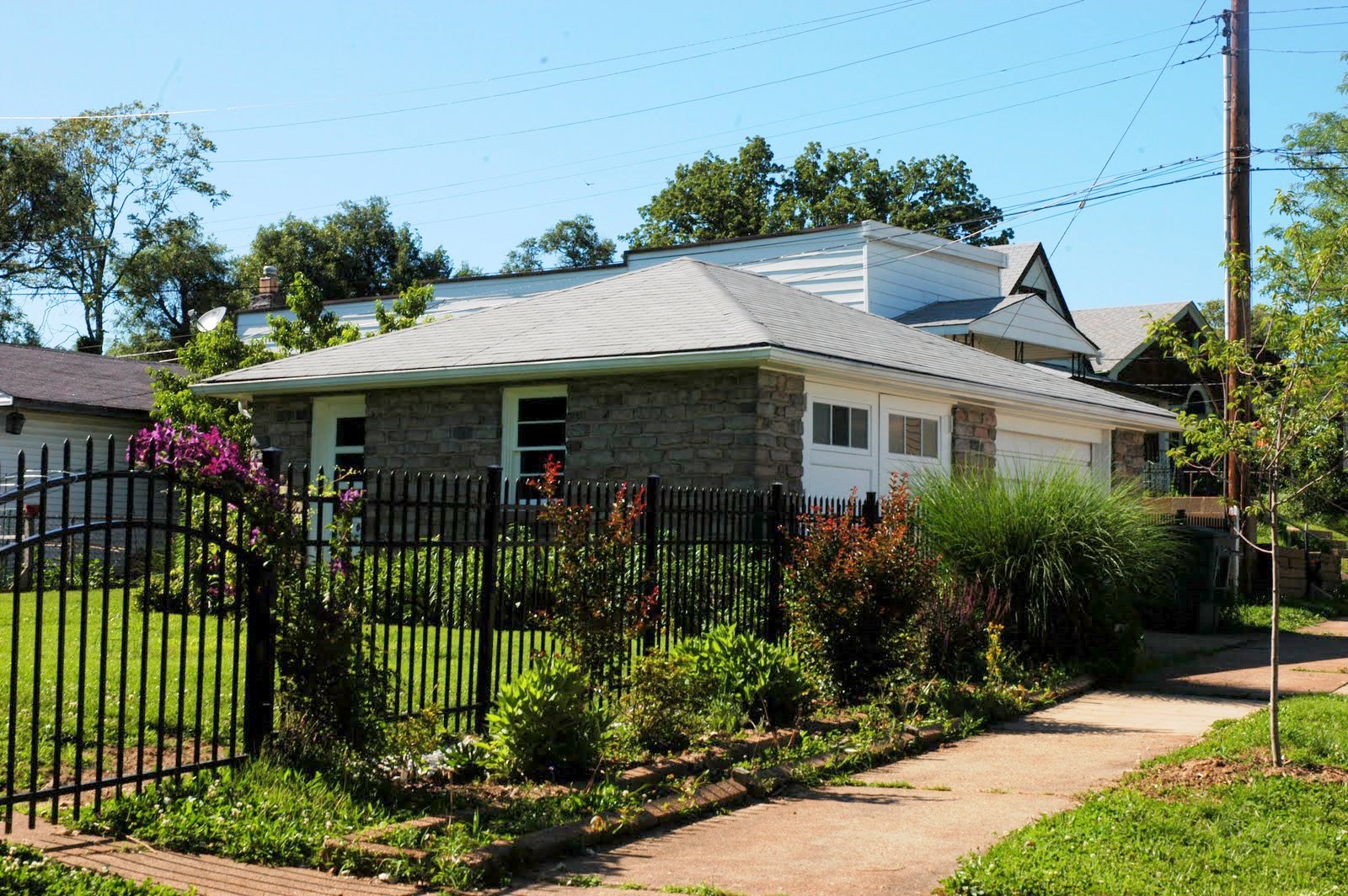 And finally some nuance: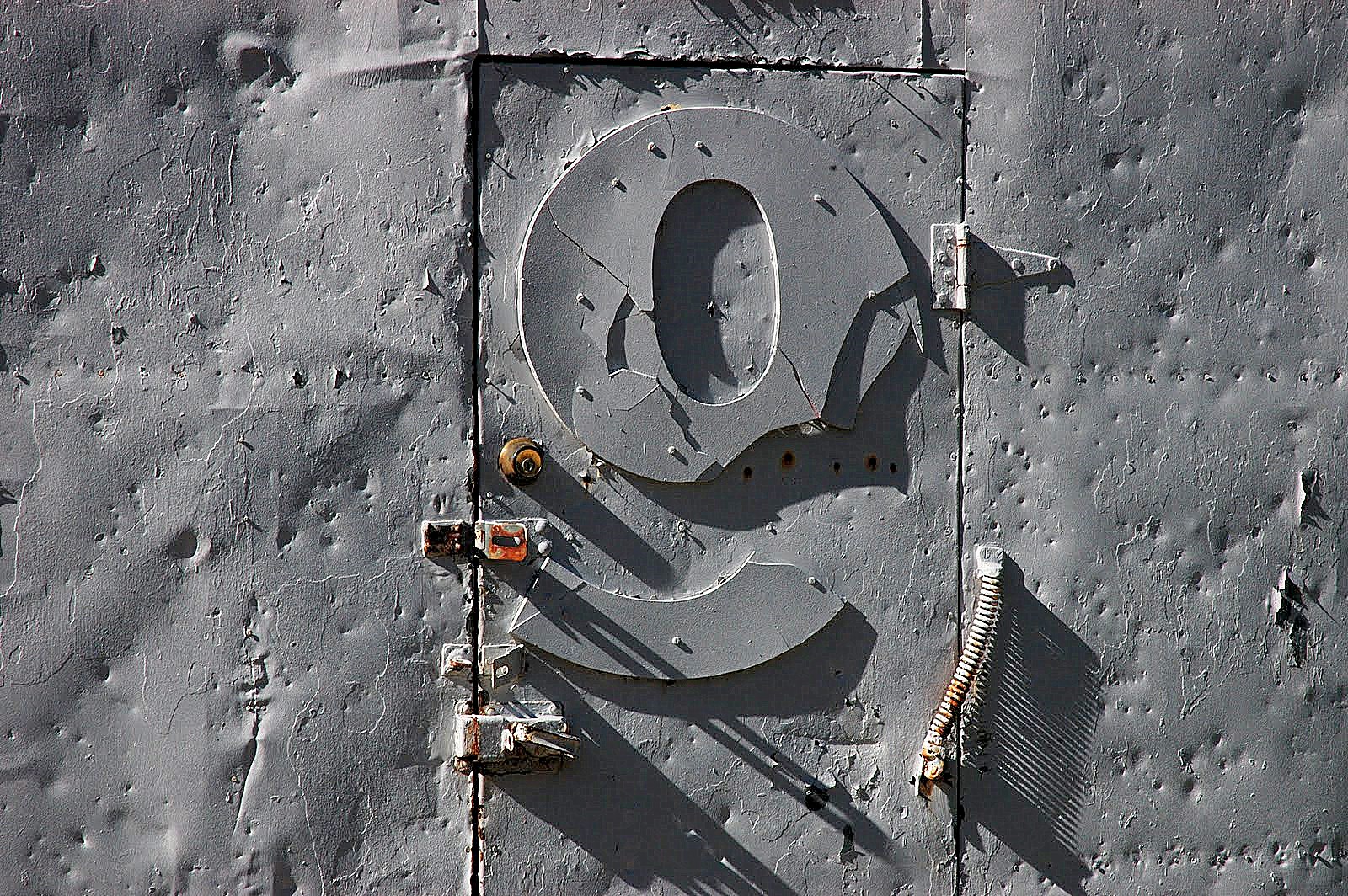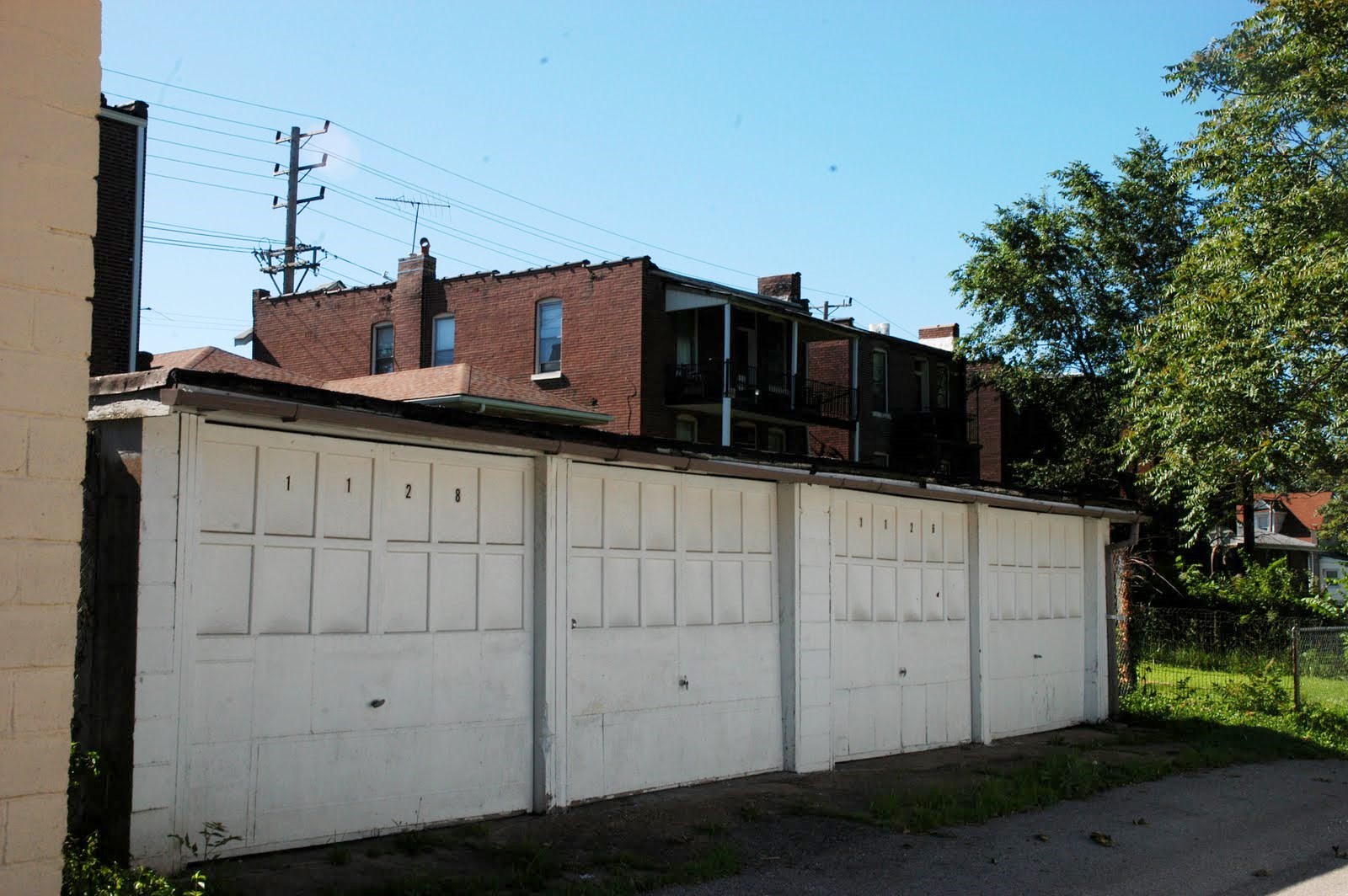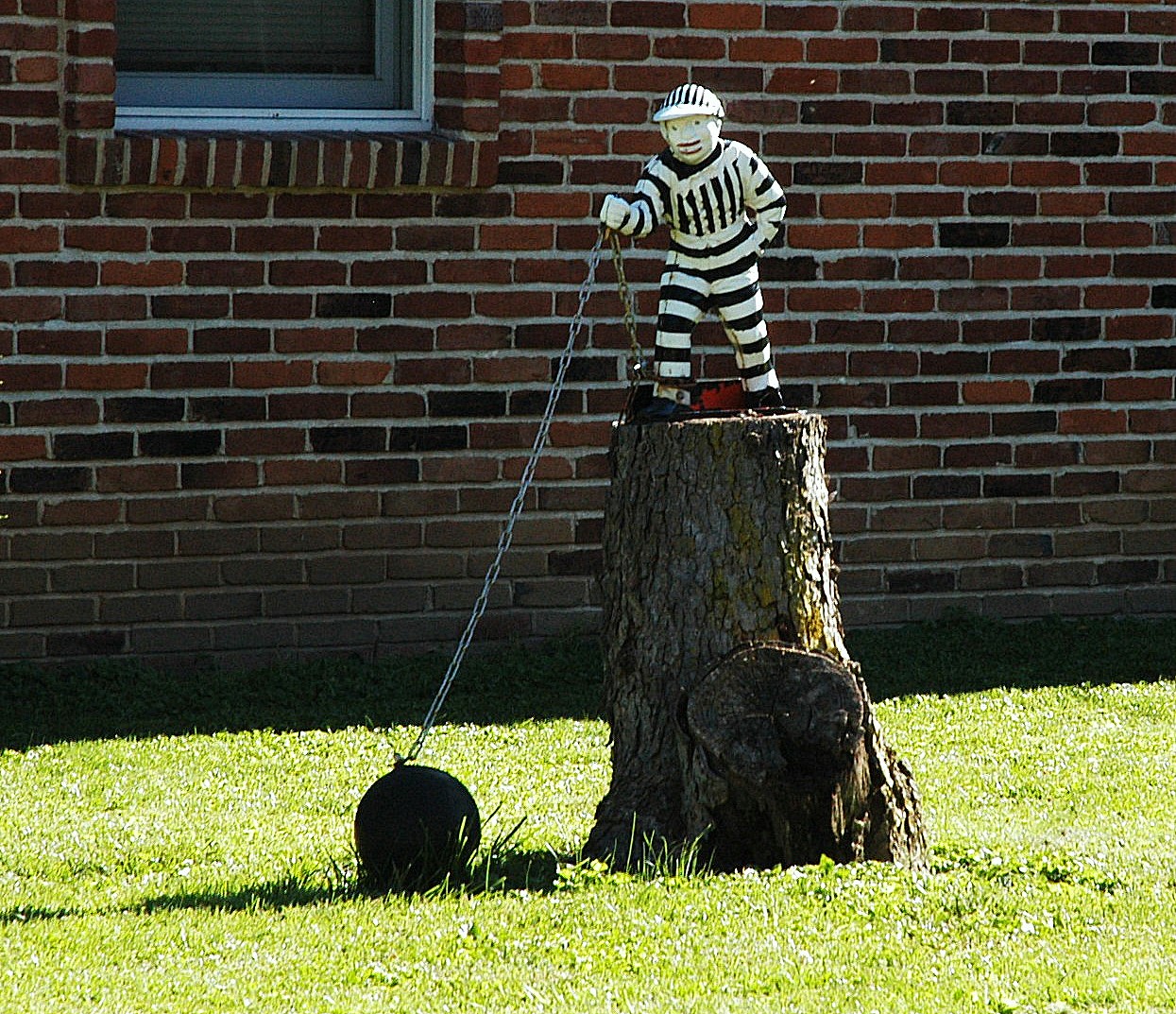 So get out and visit some of the entertainment and eateries of Clayton-Tamm, or if you'll looking for some challenging hills to bike or jog, you've found your spot.